Kate Middleton and Prince William Won't Reunite With Prince Harry and Meghan Markle 'for the Sake of Their Children'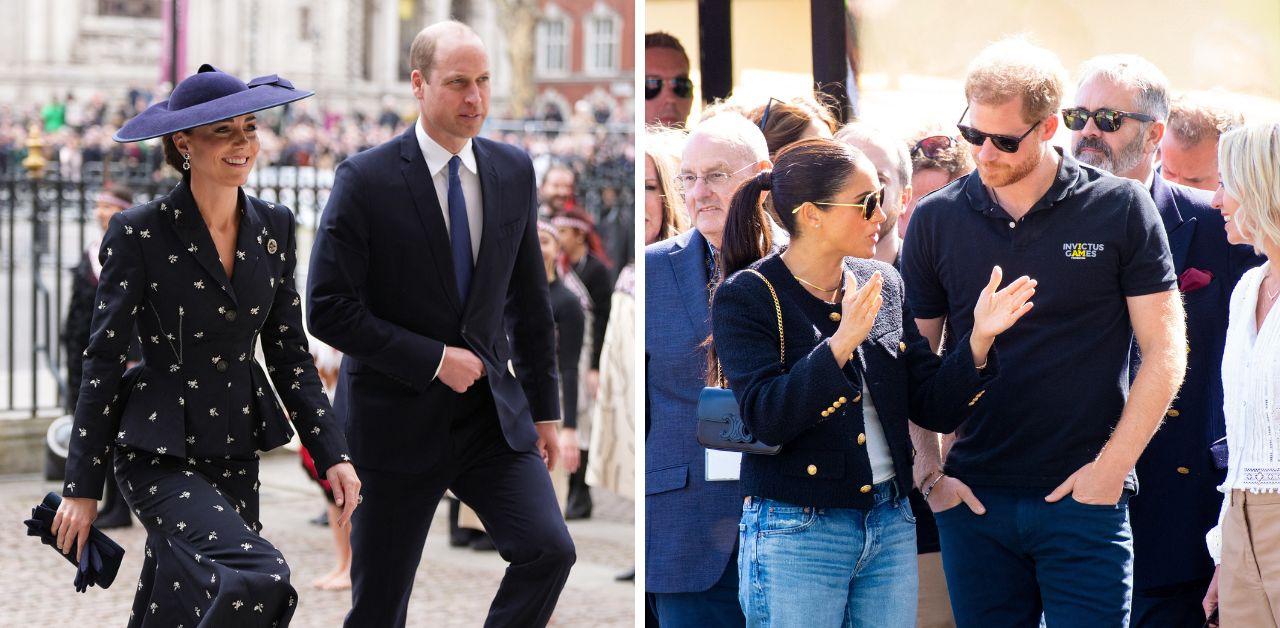 Prince Harry and Meghan Markle left their senior-level positions in 2020, and the couple decided to raise their children in the Duchess of Sussex's home state of California.
Prince Archie and Princess Lilibet will have an American upbringing, but they are growing up without knowing their cousins Prince George, Princess Charlotte and Prince Louis.
Article continues below advertisement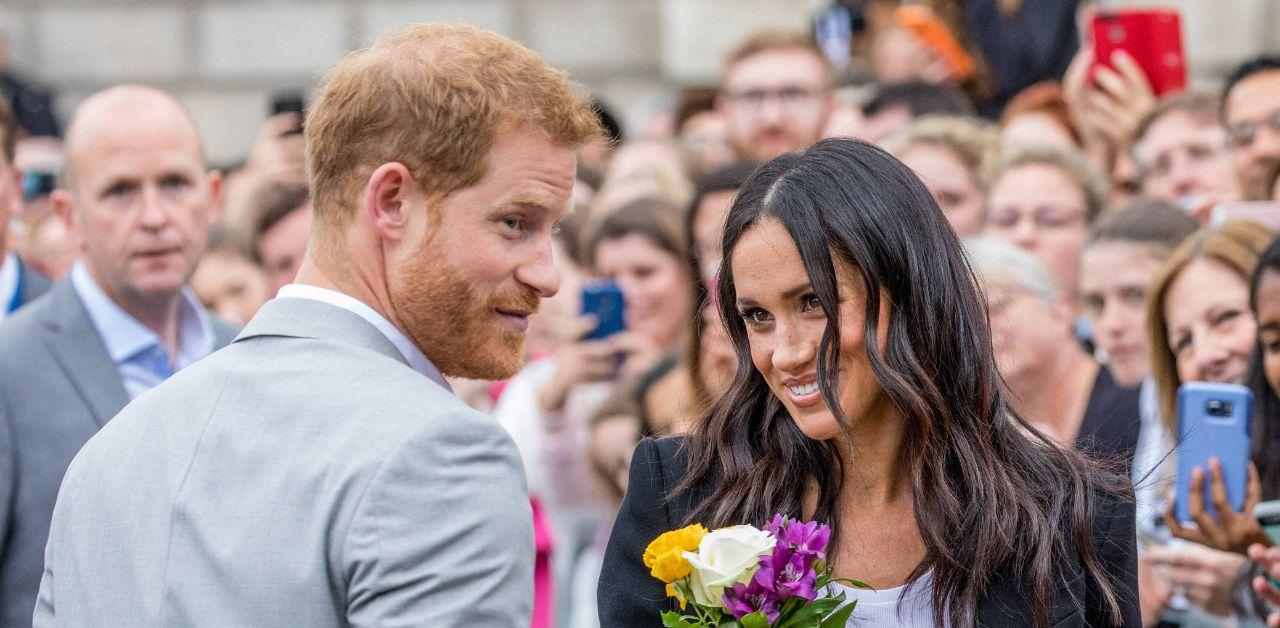 Although Harry hopes his youngsters can develop a bond with Kate and William's children one day, Jennie Bond thinks Prince William and Kate Middleton won't "make peace" solely for the "sake" of their kids.
"He has written about how he looks back with nostalgia at the time when his family was united and happy," she explained. "So he does care about his U.K. family, and I'm sure he would like his children to hang out with their little cousins and to better understand their heritage. But I don't think the two families will reunite simply for the sake of the children."
Article continues below advertisement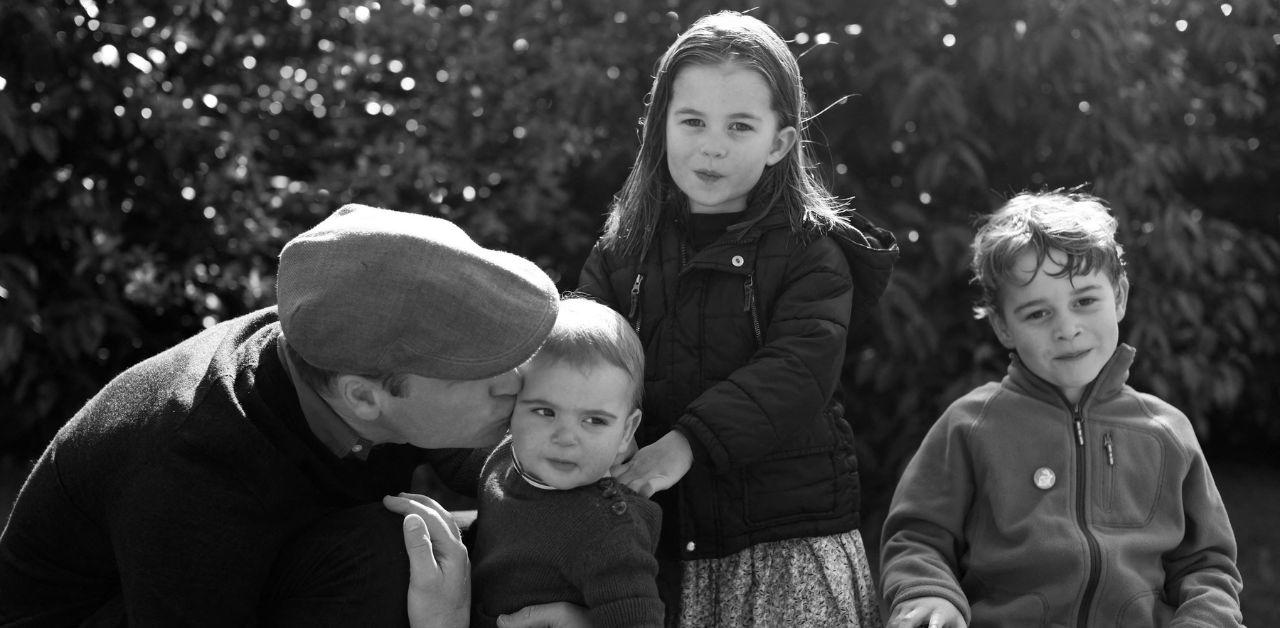 In the Duke of Sussex's memoir, Spare, he gushed over his role as an uncle despite the current wedge between him and his brother.
"I was an uncle. Willy and Kate had welcomed their first child, George, and he was beautiful," Harry wrote. "I couldn't wait to teach him about rugby and Rorke's Drift, flying and corridor cricket – and maybe give him a few pointers about how to survive life in the fishbowl."
He shared a similar expression of joy about Charlotte's birth, but Bond noted that the eldest of the Wales' offspring is aware of Harry's absence.
"They've lost Uncle Harry and so forth and he realizes he's got to step up to it — 10-year-olds can often be quite mature," she claimed.
Article continues below advertisement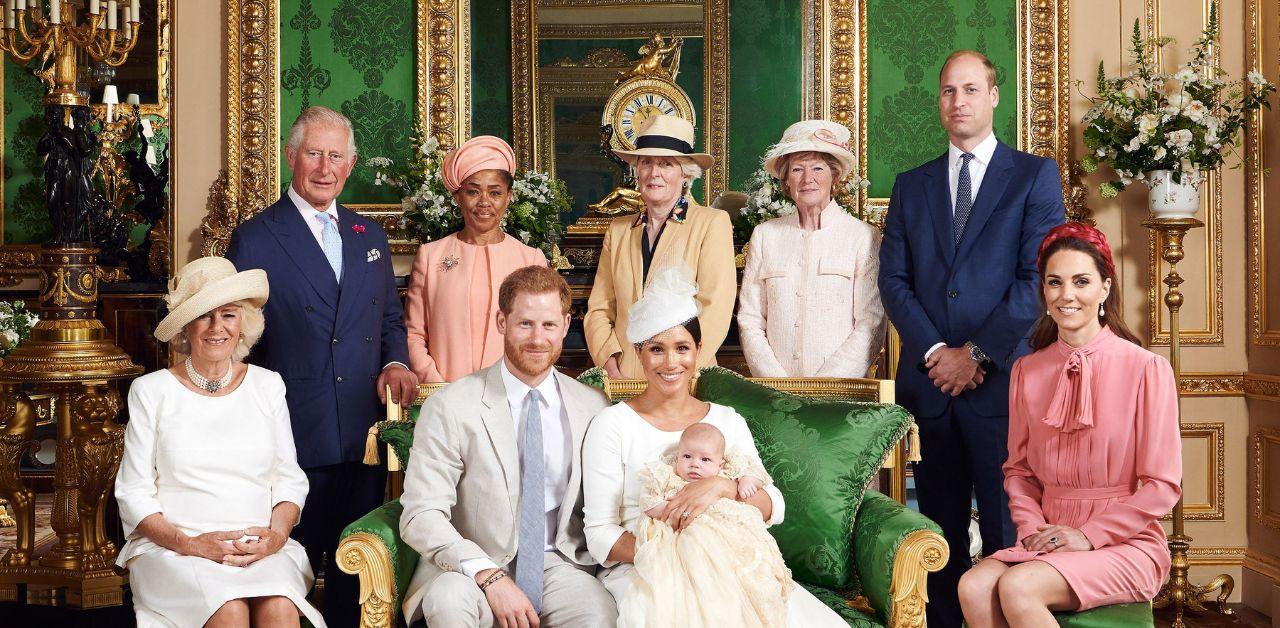 The Royal Observer previously reported William struggled with the way Harry depicted him in Spare after the veteran shared an anecdote about an alleged altercation they had.
"My royal sources say that any chance of a reconciliation really isn't ruled out, but it's certainly not going to happen anytime soon," Katie Nicholl told an outlet. "Prince William is still incredibly upset with Harry's autobiography, which, of course, really cast William in a pretty bad light."
"No one's going to forget anytime soon the stories of them coming to physical blows, and William allegedly shoving Prince Harry, forcing him onto the ground where he landed onto a dog bowl," the biographer added.
Article continues below advertisement
Nicholl revealed that the Princess of Wales was also disappointed in her brother-in-law because prior to Megxit, the two had an unbreakable bond.
"I'm told by several sources close to the Prince of Wales that William really just cannot find it in his heart at the moment to forgive his brother for what he's done," she shared. "I think Kate, Princess of Wales, she's always always had a very close relationship with Prince Harry, but she's been left quite devastated by some of the anecdotes that Harry told in Spare that didn't cast her in a particularly good light."
"I think there's a great sense of betrayal," she added.