A Diminished Crown: King Charles' 'Slimmed Down Monarchy' Plan Labeled 'Stupid' and Impractical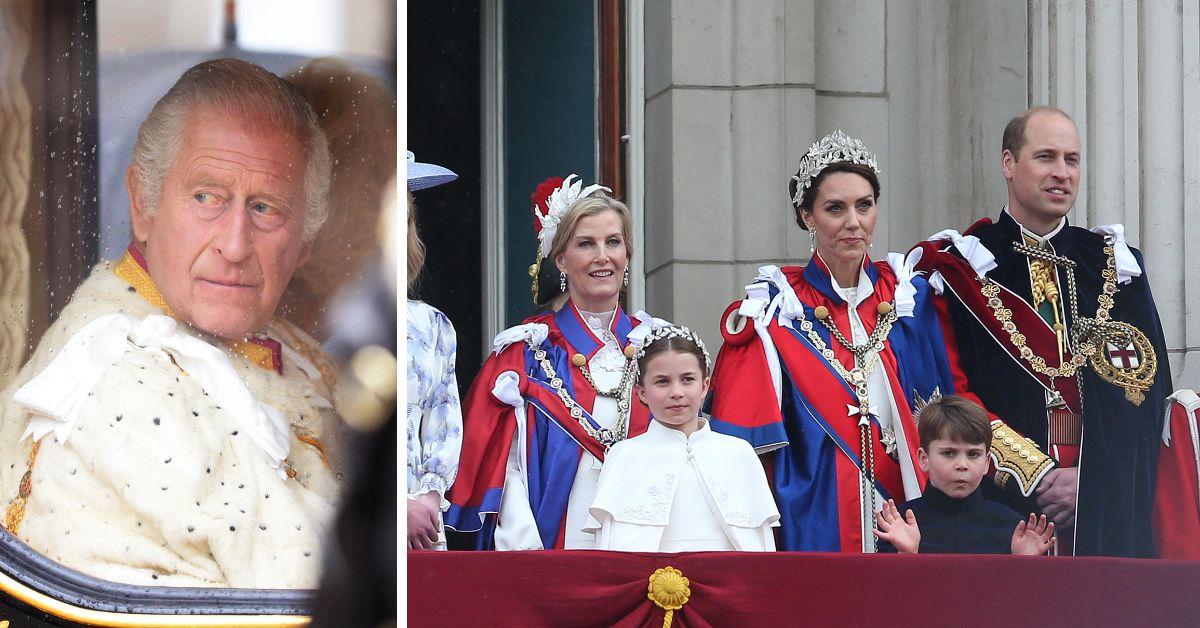 King Charles III's decision to "slim down the monarchy" is not being met with the wide-ranging approval the monarch may have hoped for.
"That is the backbone of royalty because that is what makes people in this country feel that the royals are worth having," Lady Colin Campbell dished when discussing all the charity work numerous royal family members contribute to Britain.
Article continues below advertisement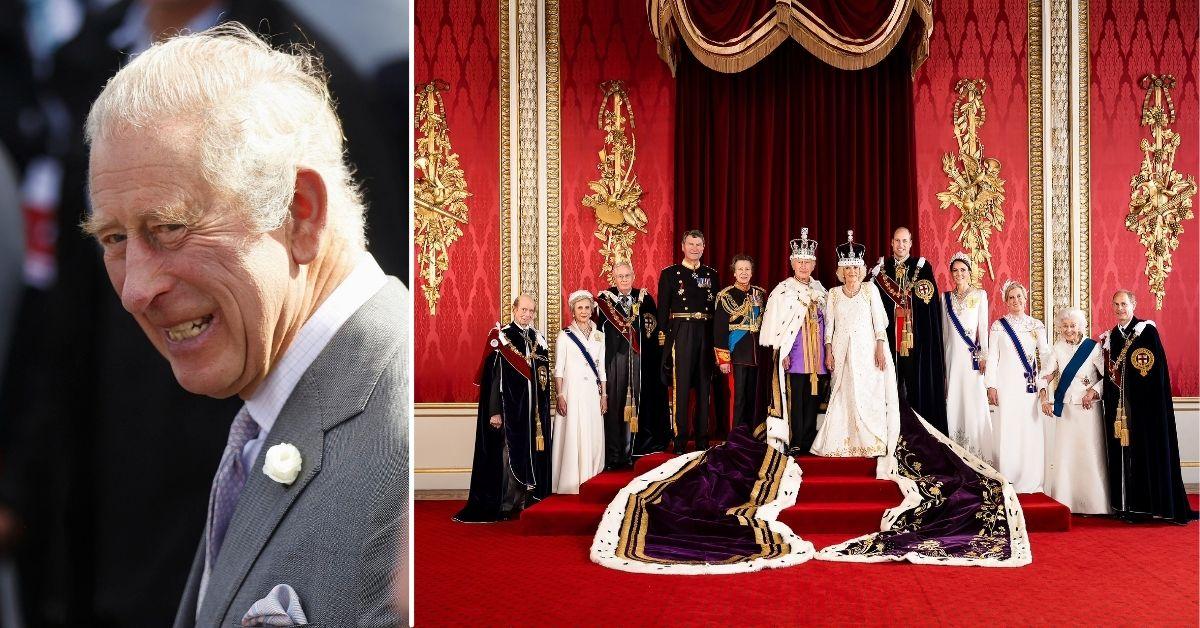 "Anybody who does any charity work in the U.K. knows most of the work the royals do is behind the scenes," Lady C added. "About 98 percent of it is never reported upon, and it's a big mistake to think that that doesn't count."
"I think he's guilty of stupidity. The fact of the matter is I have seen for over 20 years that Charles' idea of slimming down the monarchy is unworkable," the aristocrat revealed.
"Charles seems to be heading in the direction that only what appears in the media should be validated, and everything else should be ignored. We are a bigger country, and there is a real need for the royals to continue doing the unpaid charity work and supporting the ordinary people," she continued.
It is believed that the King has envisioned a small unit of working royals during his reign, as far back as the 1990s. Queen Elizabeth II preferred not to "rock the boat" during her record-breaking time on the throne, which allowed the monarchy to operate as it has for hundreds of years. Since each new sovereign gets to shape their era, it is understood that Charles III is fully dedicated to taking a pair of scissors to many aspects of the institution.
Article continues below advertisement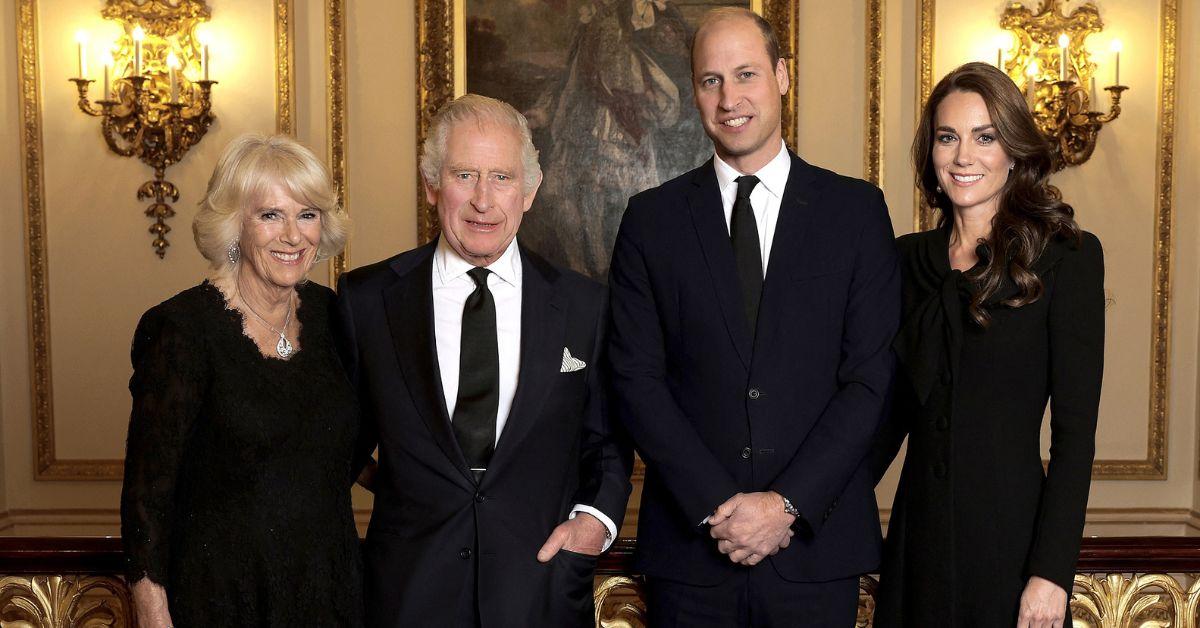 Royal traditionalists are not at all happy about these changes, as they feel it diminishes what makes Britain's royal family unique on the world stage. Although the monarch is keeping many elements of pomp and pageantry, he is looking to cut down on how many family members represent the Crown on a full-time basis.
Working royals require around-the-clock, taxpayer-funded security and travel costs, which the King wants to limit to only a handful of people. Apart from himself — Queen Camilla, Prince William, Kate, Princess of Wales, and, from time to time, Prince Edward and Princess Anne, are his preferred set of senior royals.
In the fullness of time, Prince George, Princess Charlotte and Prince Louis are expected to join this roster when they have matured.
Article continues below advertisement
As The Royal Observer previously reported, the King expects these changes to align with what critics seem to think is feasible for a monarchy in the 21st century.
"I think there are changes coming, a prime example is the balcony at Trooping the Colour earlier this year," former royal butler Grant Harrold told an outlet. "If you look from the Queen's time, it looked like Piccadilly Circus; if you look at it now, it looks like something after Armageddon; it's completely different. [There are] lots of changes in the gardens, King Charles is famously a gardener and loves his gardens."
Article continues below advertisement