A Royal Scolding: Prince Charles Once Snapped at Princess Diana's Bodyguard for Giving Prince William 'Elocution Lessons'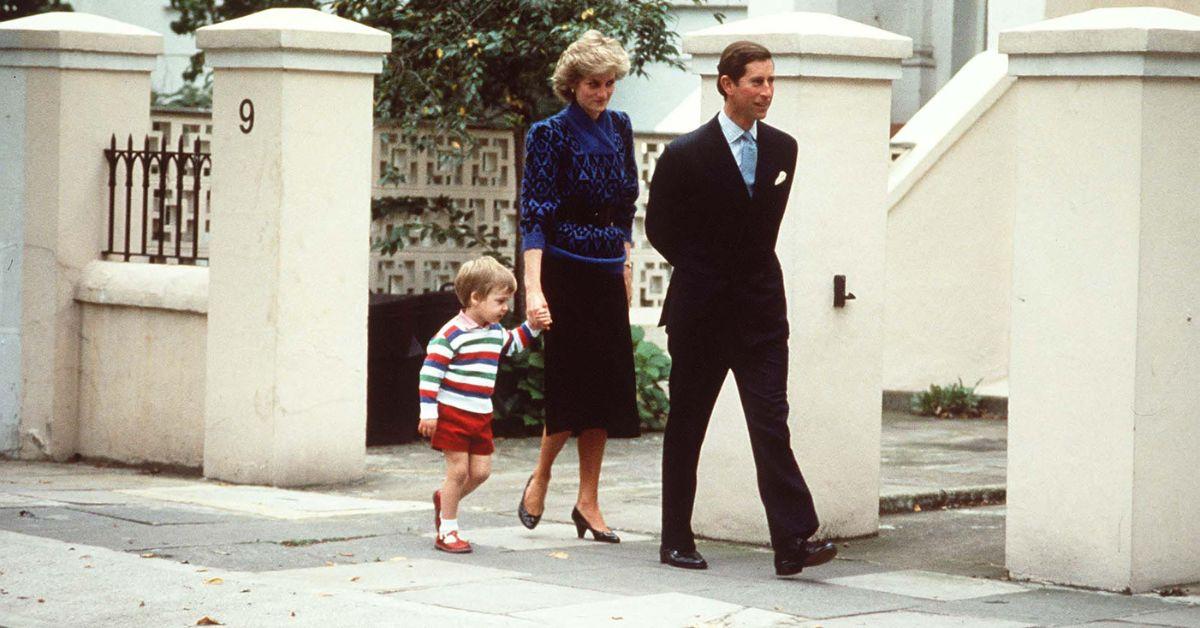 Prince Charles snapped at Diana, Princess of Wales' bodyguard, when the protection officer was once giving a young Prince William "elocution lessons."
"I gather you've been giving William elocution," Ken Wharfe recalled of the future king's lead-in to scolding him. "[King Charles] was very good about it. He stretched out and tugged on his cuff. All he had to say was one word, which was basically him saying, 'Well, stop it and shut up.'"
Article continues below advertisement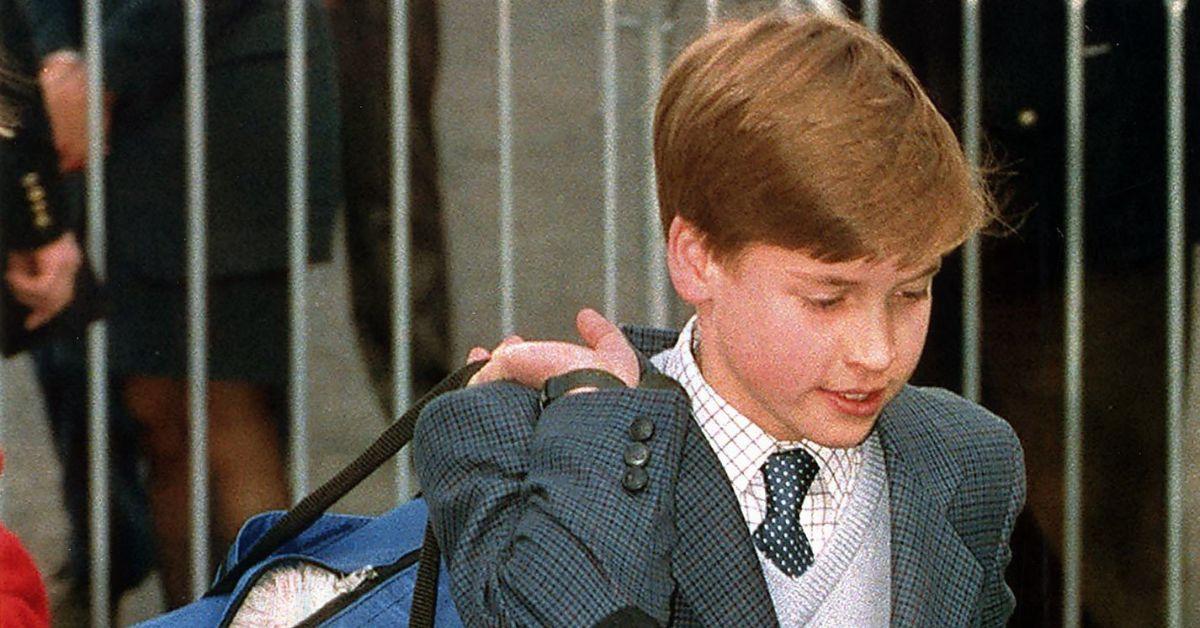 "I'll always remember the first time I went to Highgrove — their house in Gloucestershire," Wharfe recalled on the "A Right Royal Podcast." "I remember sitting there one morning and William came in. He said: 'Ken, um, mummy wants to go ight, and we've got to leave the heiss in 20 minutes.'" The future Prince of Wales' developing accent sounded clipped and proper, much like his father's and the late Queen Elizabeth II's.
The protection officer then asked if the then-second in line to the British throne meant something else, which led William to reply, "Because that's what it is, Ken!" Wharfe then interjected to correct the prince by giving him an elocution lesson. "I said, 'Well no it isn't. It's: we're going out, and we're leaving the house.'"
Both Prince William and Prince Harry have been singled out for not sounding like the late Queen or the current King Charles III. Their accents are much more "lived-in" and not the common upper-class dialect many expect. Some commentators have claimed this came from Diana's influence, as she had more of a "common" style of speaking even though she was aristocratic.
Article continues below advertisement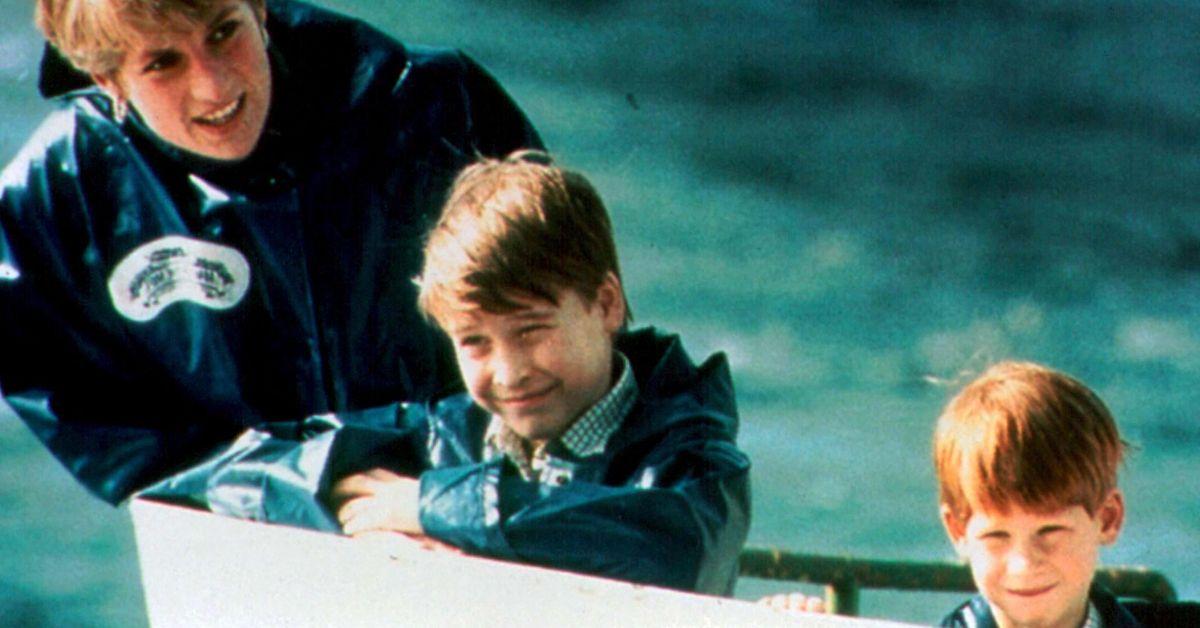 "One way to express himself was, 'Oh really?'. I love that phrase. I heard it so many times from him in so many different ways. But great fun," the bodyguard recalled, before remembering an amusing moment when either of the Wales princes' would get injured.
"You take him to A&E, and suddenly nobody wants to know about stitching up this royal knee with a fear of actually doing it badly," Wharfe claimed. "You have to say in a nice way 'just get on with it, stitch him up'. You know, kids are kids, and they have accidents like anybody else."
Article continues below advertisement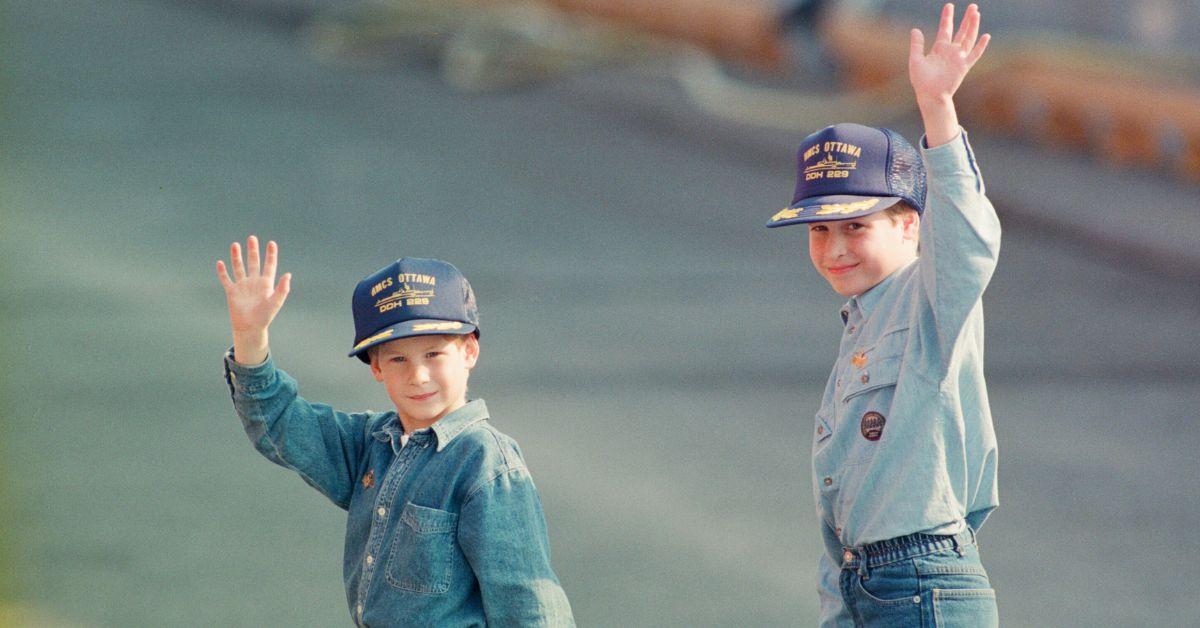 The late princess was also timid about her style of speaking throughout her royal career. In the early 1990s, Diana employed the services of a speech therapist, Peter Settelen. The voice coach would meet regularly with the one-time future queen at Kensington Palace to work on her confidence and pronunciation of complex words.
Settelen would later come under fire for videotaping Diana during the sessions, when she spoke candidly about her private life and marital troubles. He later sold excerpts of the tapes to the NBC network, which aired the tell-all's in 2004.
Article continues below advertisement