Was Prince Harry Jealous of Kate Middleton and Her Family?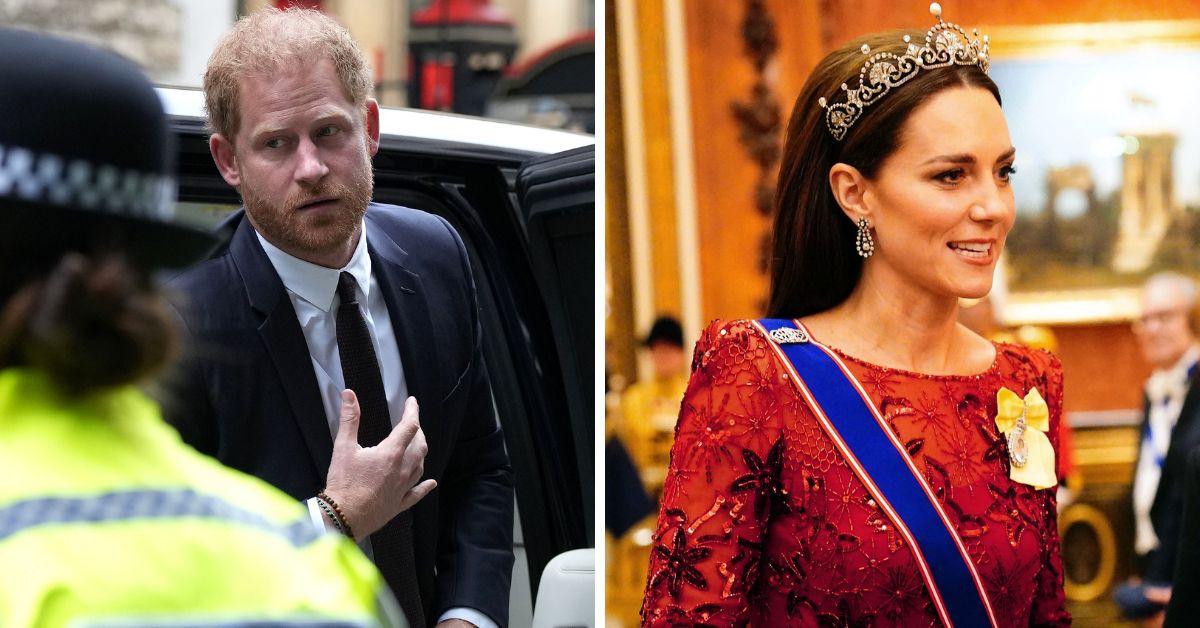 Prince Harry, the former Kate Middleton and Prince William used to share a close bond, but William and Kate's marriage seems to have damaged the bond, a royal author claimed.
Former Vanity Fair editor Tina Brown once wrote, "Though they were still 'incredibly close,' living next door to each other [at Kensington Palace], sharing the same office, and hanging out a lot, Harry began to feel regretful over his once-close bond with his elder brother," after William married.
Article continues below advertisement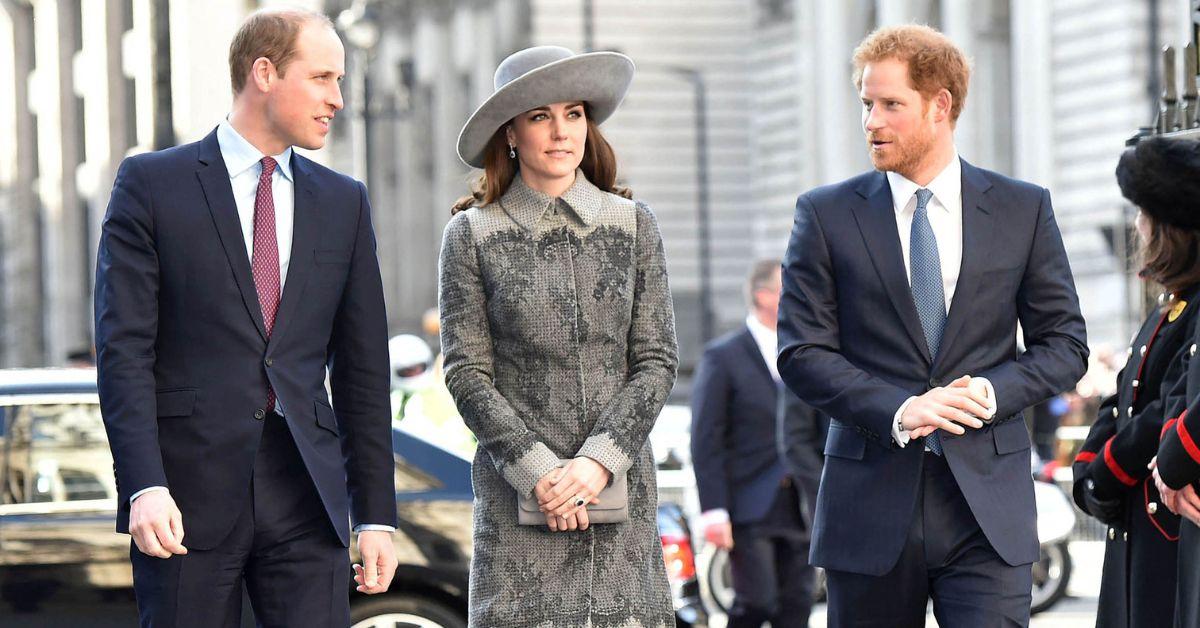 She also claimed that the Duke of Sussex felt "displaced" once his brother started to spend more time with Catherine and her parents, Michael and Carole Middleton, before and after their Westminster Abbey wedding on April 29, 2011. Although not a state occasion, William and Kate's nuptials were considered the largest royal elopement since Prince Andrew and Sarah Ferguson's ceremony at the same venue nearly 25 years earlier.
Some commentators theorized that the grand celebration was Harry's first true sign that his brother was going to be King one day and always be the star of the family. But this was also the moment that Catherine's star began to shine brightly with the British public and the wider world as well, which the prince may have found odd.
The royal author further added, "Harry felt displaced by their bougie family unit, and couldn't understand his brother's obsession with his in-laws. Bucklebury [The Middleton's home] world bored Harry to tears."
Article continues below advertisement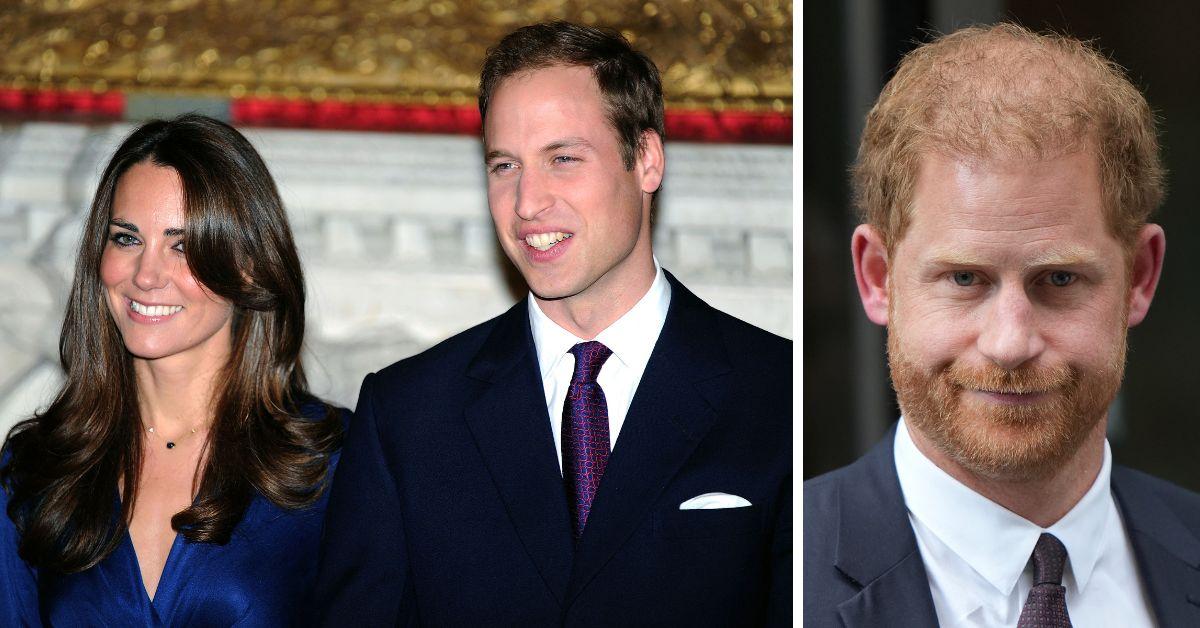 The royal brothers had a close bond in the immediate years after their mother, Diana, Princess of Wales,' death in 1997. This lasted throughout the 2000s, when the future heir to the throne was dating Kate. The timing of William's wedding coinciding with his eventual distancing from his younger brother also makes sense to some observers, since the pair began to become short and snippy with one another in interviews or joint appearances around this time.
The arrival of Meghan Markle in 2016 truly changed the entire dynamic of the millennial generation of senior royals. The future Duke and Duchess of Sussex became engaged in late 2017 and married on May 19, 2018, at St George's Chapel, Windsor Castle. The two royal couples briefly became known as the "Fab Four" within the British press.
Upon "Megxit" in early 2020, the rift between Diana's sons grew larger until reaching epic proportions with the publication of Harry's memoir, Spare, in January 2023.
Article continues below advertisement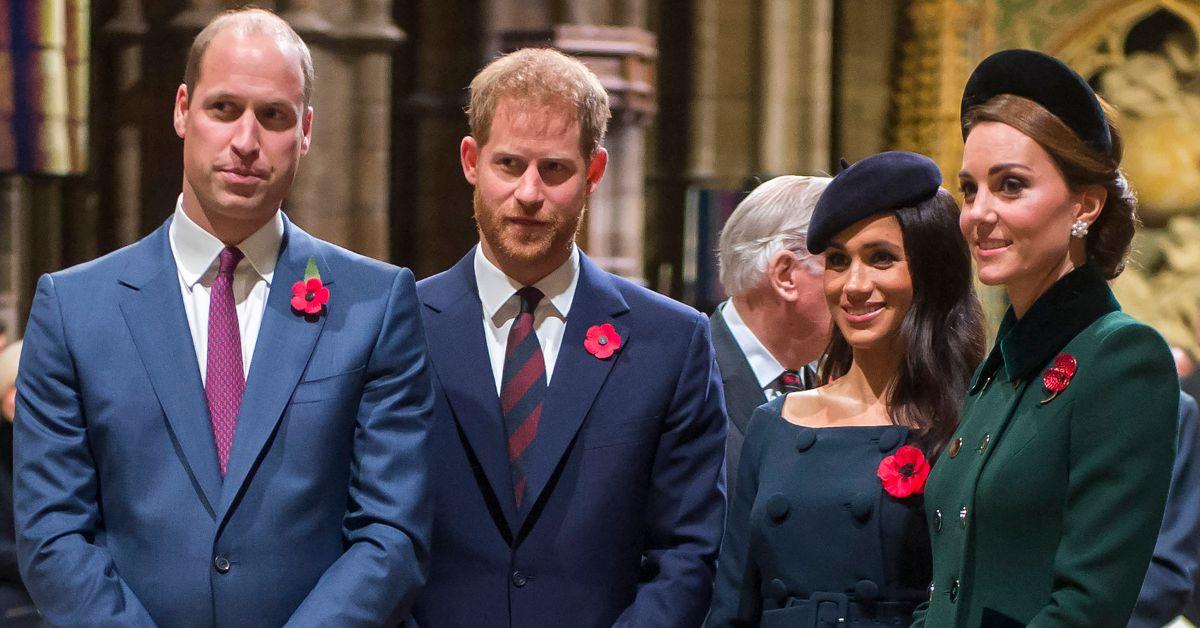 Express reported on Tina's remarks.