Prince William to Miss King Charles' First King's Speech at State Opening of Parliament — Find Out Why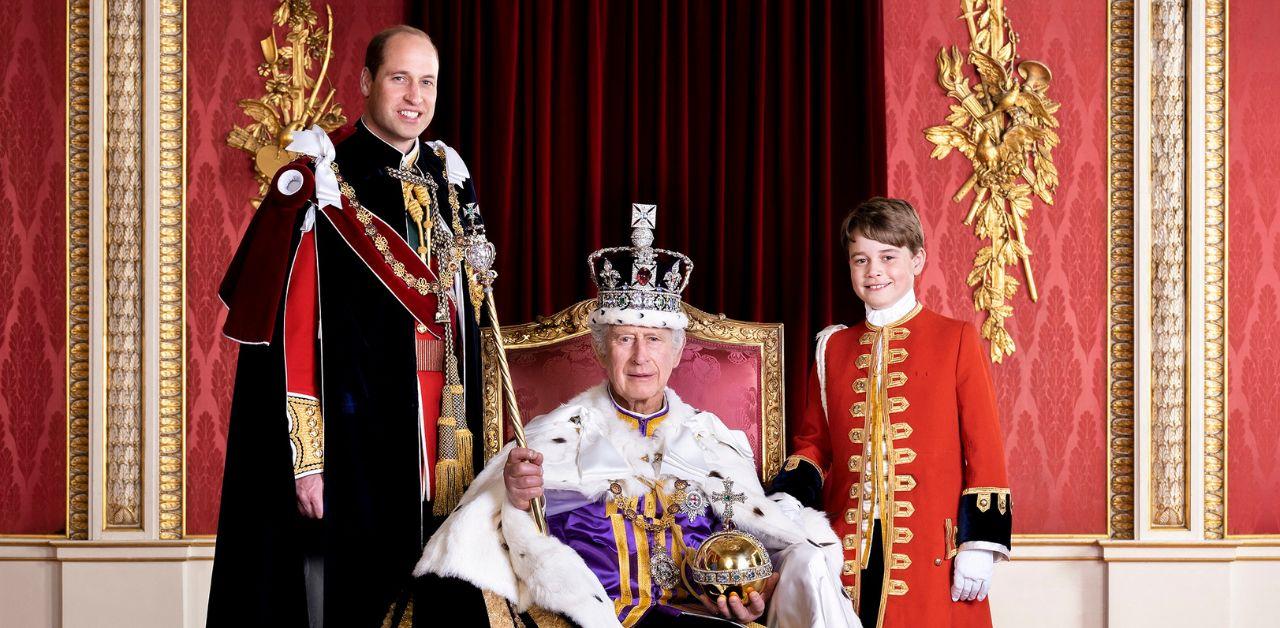 Article continues below advertisement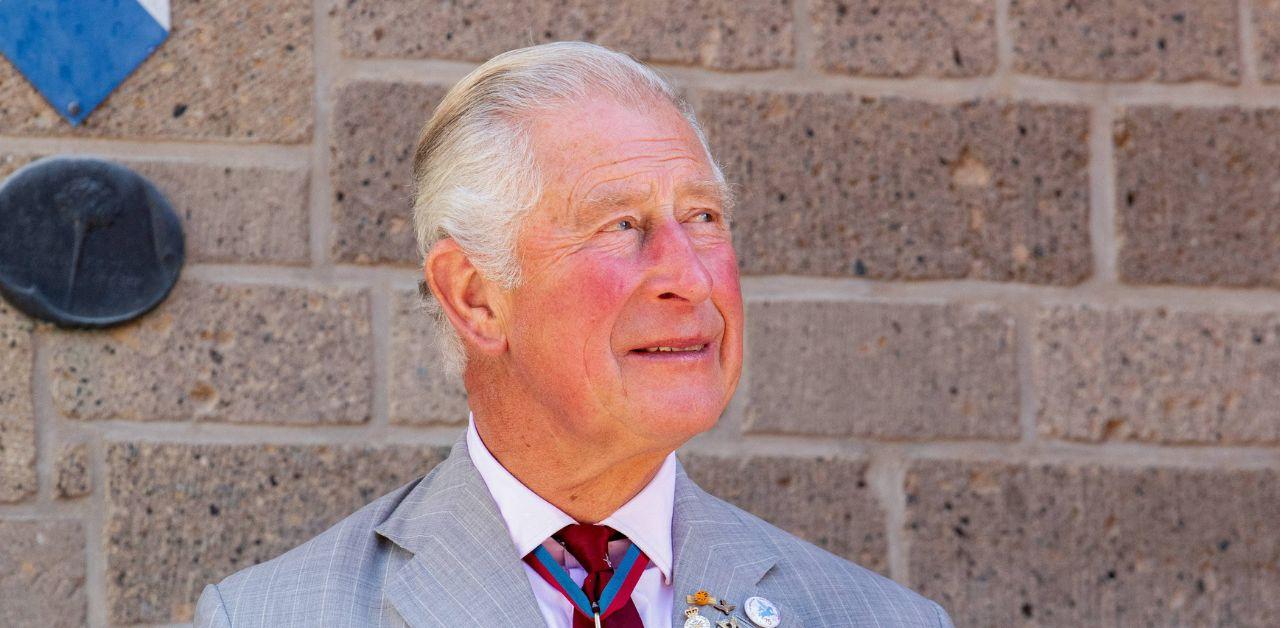 The House of Lords announced via Twitter that Charles will speak at the 2023 State Opening of Parliament on November 7. While Charles is giving his address, William will be at the Earthshot Prize Awards ceremony in Singapore.
Although William won't be in attendance, it is unclear if Kate Middleton will go in his place.
Article continues below advertisement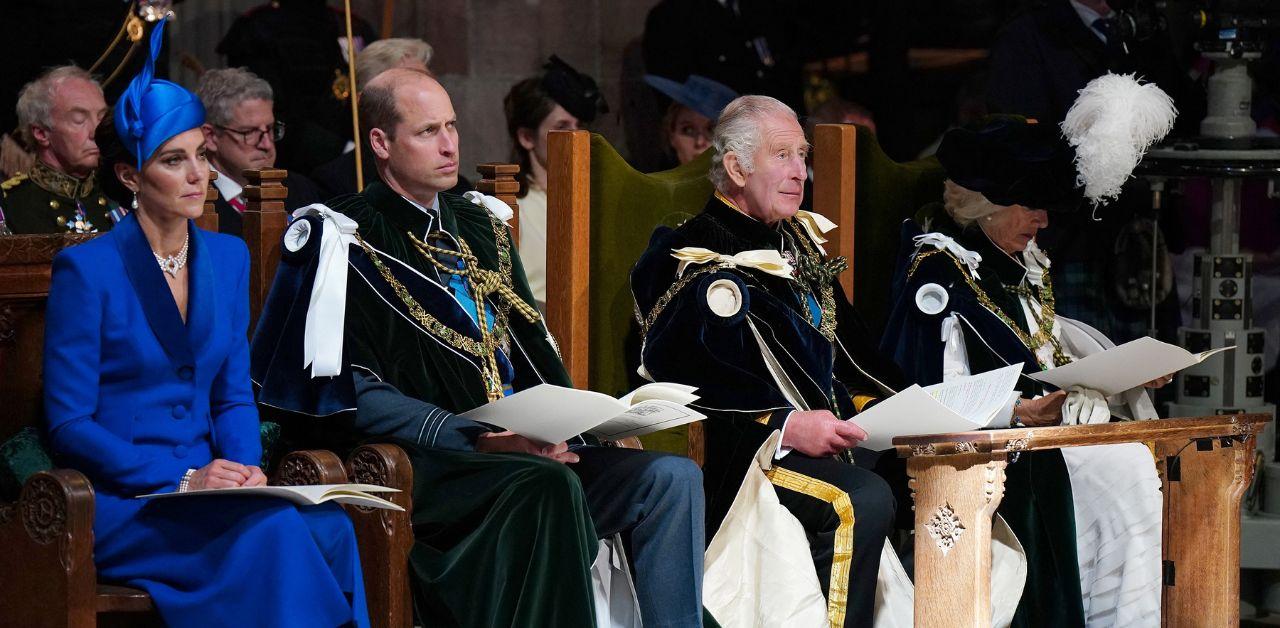 This will be Charles' first time giving the presentation as a monarch, but in May of 2022, Charles stepped in for his mother, Queen Elizabeth. Charles made sure to use Elizabeth's tone of voice instead of his own. He said, "Her Majesty's government" instead of "My government," which is what Elizabeth would have said if she was able to speak to the dignitaries. Charles' words could indicate his approach to being king.
William was present for his father while he took on Her Majesty's responsibilities, and he has been vocal about his faith in Charles' potential.
Article continues below advertisement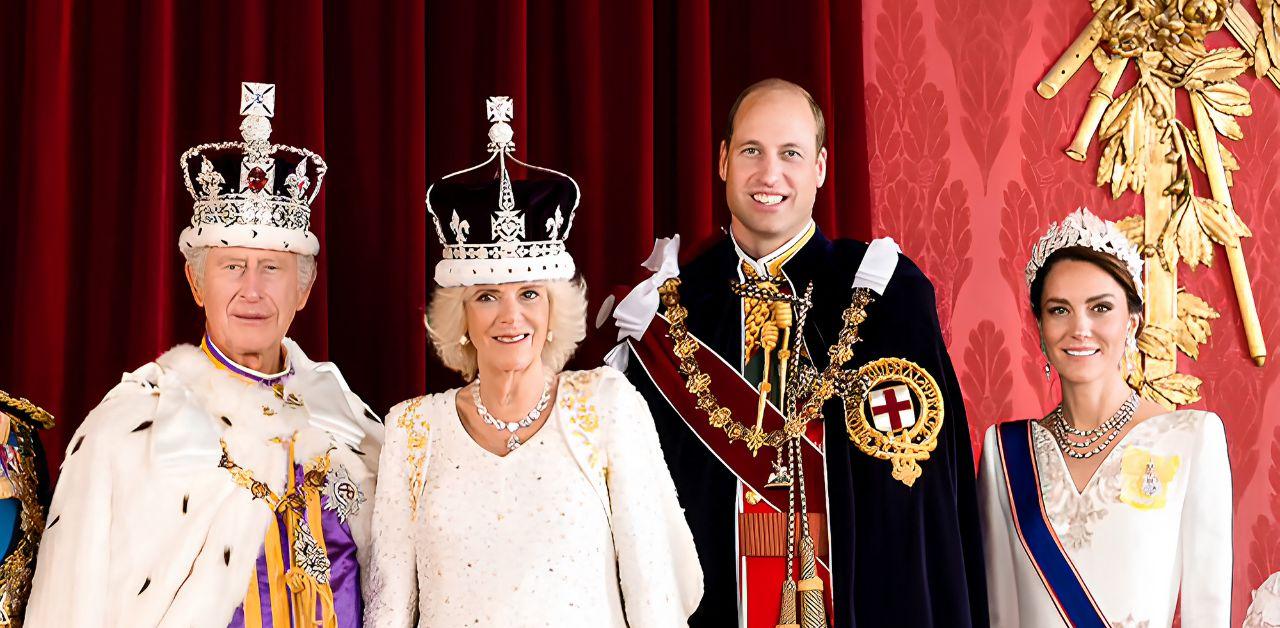 While Charles is stepping into his Mother's shoes and building upon her legacy — Elizabeth was queen for over 70 years— William is focused on defining his position as the Prince of Wales for himself.
Charles was the Prince of Wales for over 64 years, and William is working on maintaining the foundation Charles built. The Royal Observer previously reported William has to quickly prepare for his new ranking.
In Charles' time as the Prince of Wales, he became an integral part of expanding its value. While he managed the duchies, Charles grew its financial portfolio, launched the successful organic food brand Duchy Originals and developed a strong relationship with the Wales region.
Royal experts think despite William's popularity, he still has a learning curve.
Author Pauline Maclaran told a source, "I think many people already see him as ready to be King, but in my view, he has more to learn in his quest to modernize the monarchy."
"This period where he is Prince of Wales will teach him a lot in this respect about what he can do for positive change without ruining the intrinsic mystique of the monarchy that is a core reason why people are drawn to them," Maclaran added.