Prince Harry and Meghan Markle 'Can't Come Back' to Royal Family Thanks to Prince William and Kate Middleton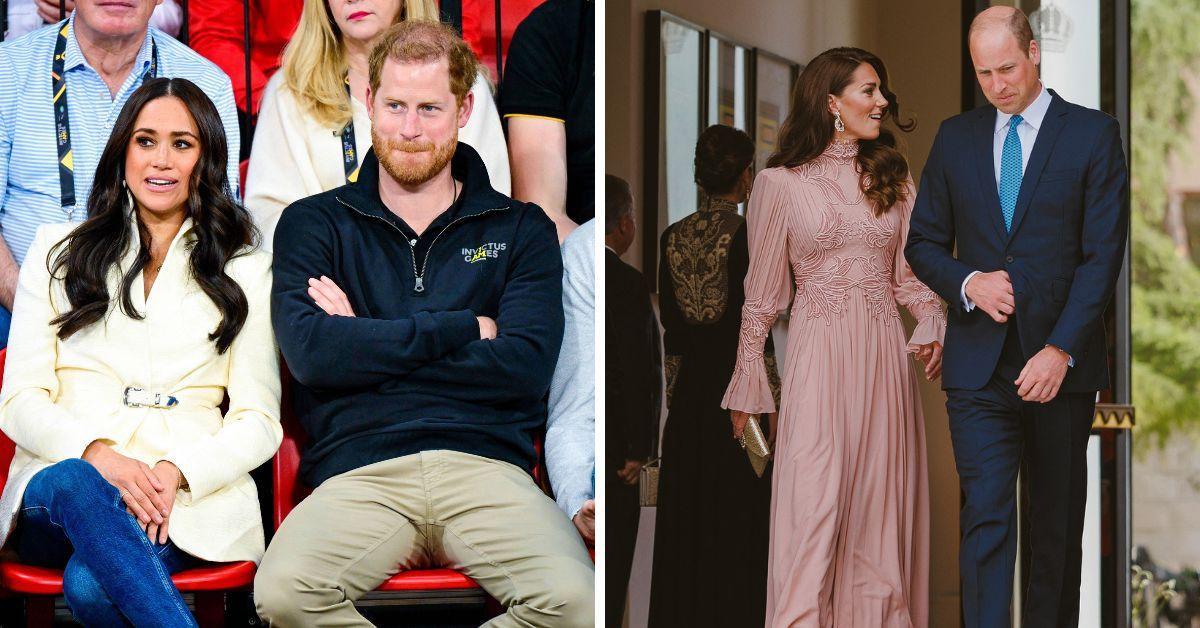 Prince Harry has reportedly pleaded with his family to return to royal life, but Prince William and Kate, Princess of Wales, aren't having it.
Veteran royal author Tom Bower told a publication that Harry and Meghan Markle "can't come back" to the Firm as they have already "caused too much damage" for the monarchy.
Article continues below advertisement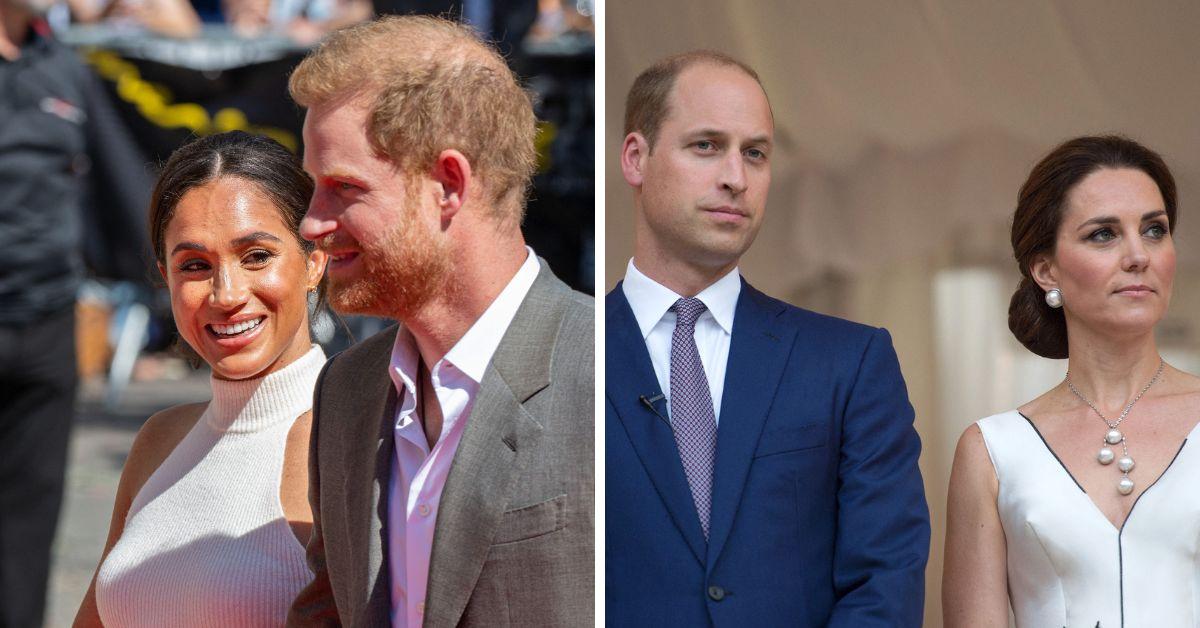 Some commentators have consistently suggested that it was only a matter of time before the Duke came back to his family, hat in hand, pleading for forgiveness. An insider has now confirmed that the Duke of Sussex has called his older brother, who was allegedly "left stunned" by his younger sibling's audacity to phone him. The ongoing feud with the royal brothers is intense and was once characterized as something that could "last for decades."
"I think Harry's offer will ultimately be rejected. I doubt William and Kate can forgive Harry," Bower added, before claiming the Duchess of Sussex likely feels similar to the Prince and Princess of Wales about the matter.
The biographer observed, "I think Meghan would've been horrified by Harry's suggestion. She's not close to William and Kate, and in my opinion, London was just a stepping stone for her. I would imagine the last thing she'd want to do is return to England to live in a small, poky flat in Kensington Palace."
Article continues below advertisement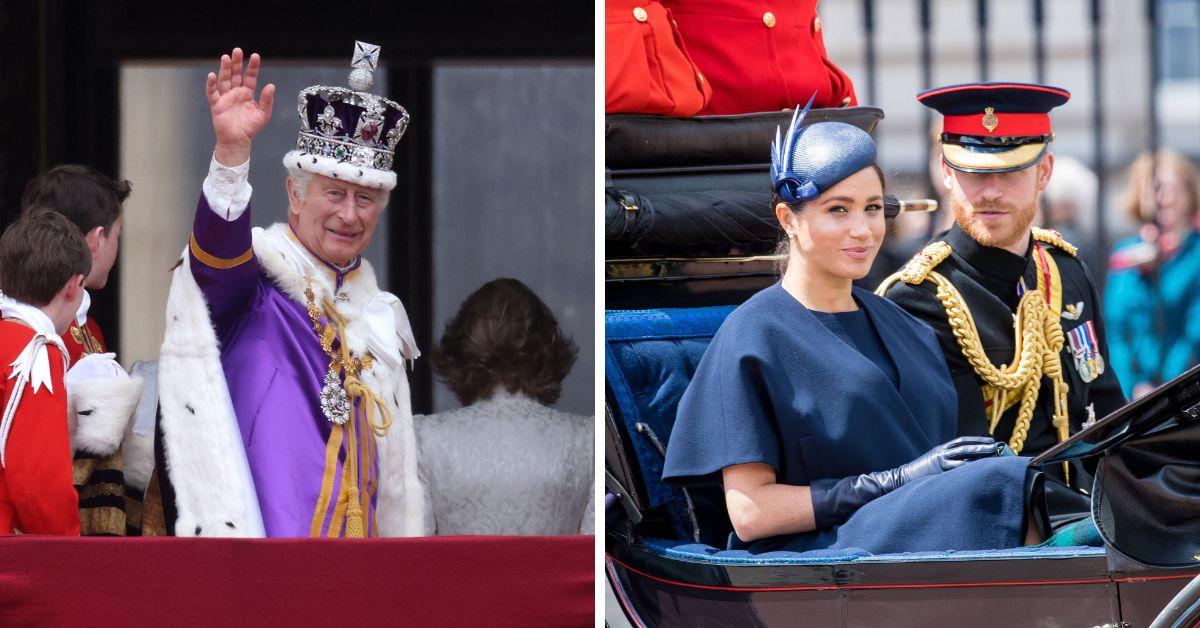 The source close to the Sussex royals told an outlet that the phone call was an effort on Harry's part to mend fences with his family. "Harry admitted he'd phoned William to call a truce and told his brother he and Meghan would be open to going back to London, where they would serve King Charles," the insider stated. The source also shared how the King's response was simple in that he would "think about" his youngest son's plea.
The Duke of Sussex is apparently concerned about money for himself and his family in the long term, as well as what his future in America will look like as the years go by. The prince likely does not wish to replicate the life of the ex-King Edward VIII, who died in exile in France in 1972 after a life of leisure and wasted time.
Meghan, on the other hand, is said to be moving full steam ahead with the final two years of the couple's deteriorating Netflix deal and her partnership with the WME talent agency. But that much-hyped deal has turned into the sound of crickets since it has been nearly four months with no word on any projects, which is something PR analysts claim is not normal.
Article continues below advertisement