Low Blow: Prince Harry Loses Legal Bid to Use Met Police as His 'Private Bodyguard' After Car Chase Fiasco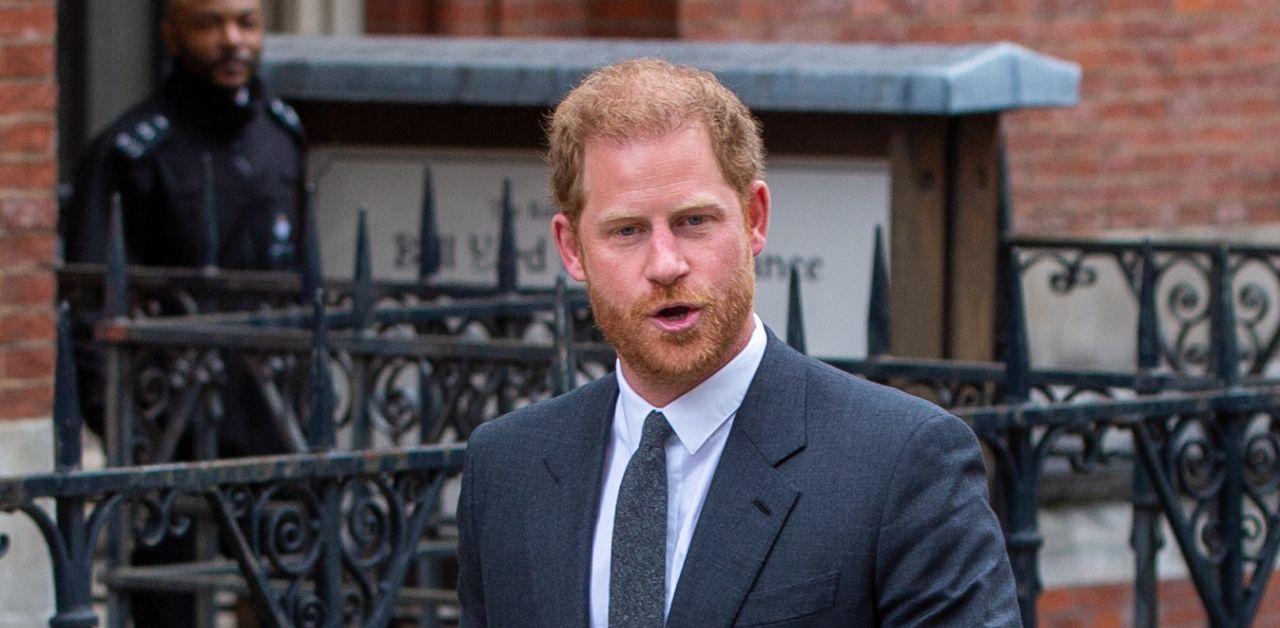 Prince Harry has dedicated quite a lot of time to the courtroom, but the Duke of Sussex is grappling with a recent loss. The Spare author sued the home office in order to use the British Met Police as a source of security, but due to him no longer being a working royal, the high court ruled in favor of the taxpayers and the Executive Committee for the Protection of Royalty and Public Figures.
Article continues below advertisement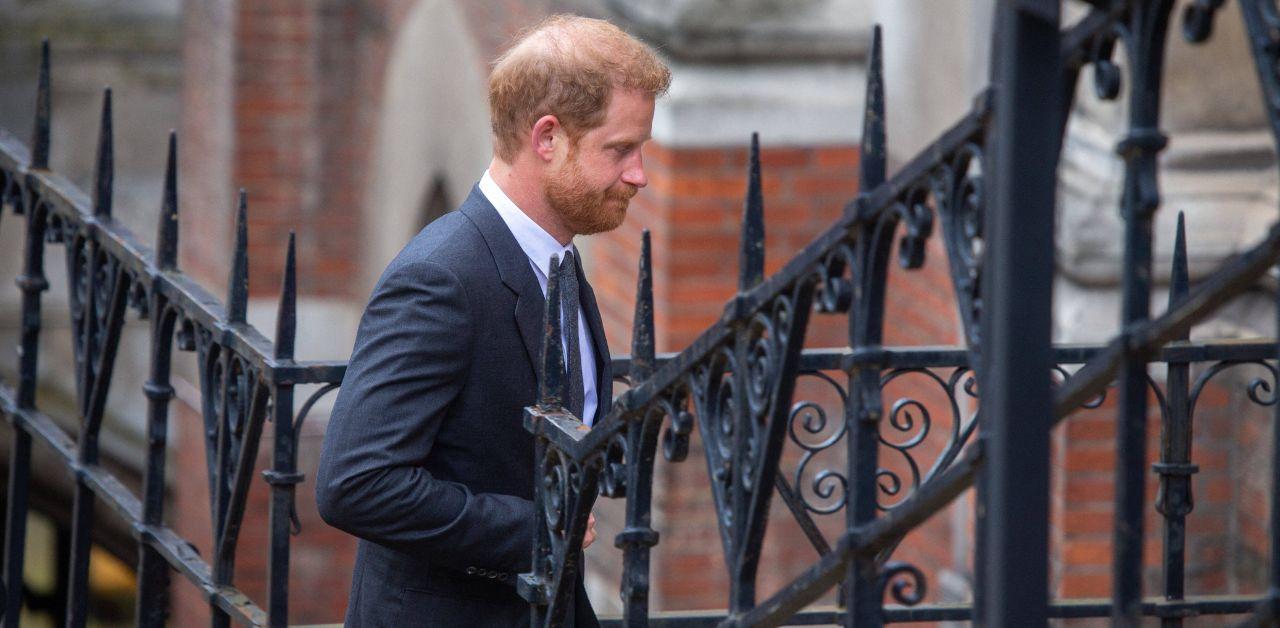 Harry has complained about protection and safety since he left the U.K., but it appears as though he will have to finance his own surveillance. "In my judgment, the short answer to this point is that Ravec did not say that it would be contrary to the public interest to allow wealthy individuals to pay for any police services," documents revealed. "It can be taken to have understood that s. 25(1) (of the Police Act 1996), to which it referred, expressly envisages payment for some such services."
"Its reasoning was narrowly confined to the protective security services that fall within its remit," the statement read.
Article continues below advertisement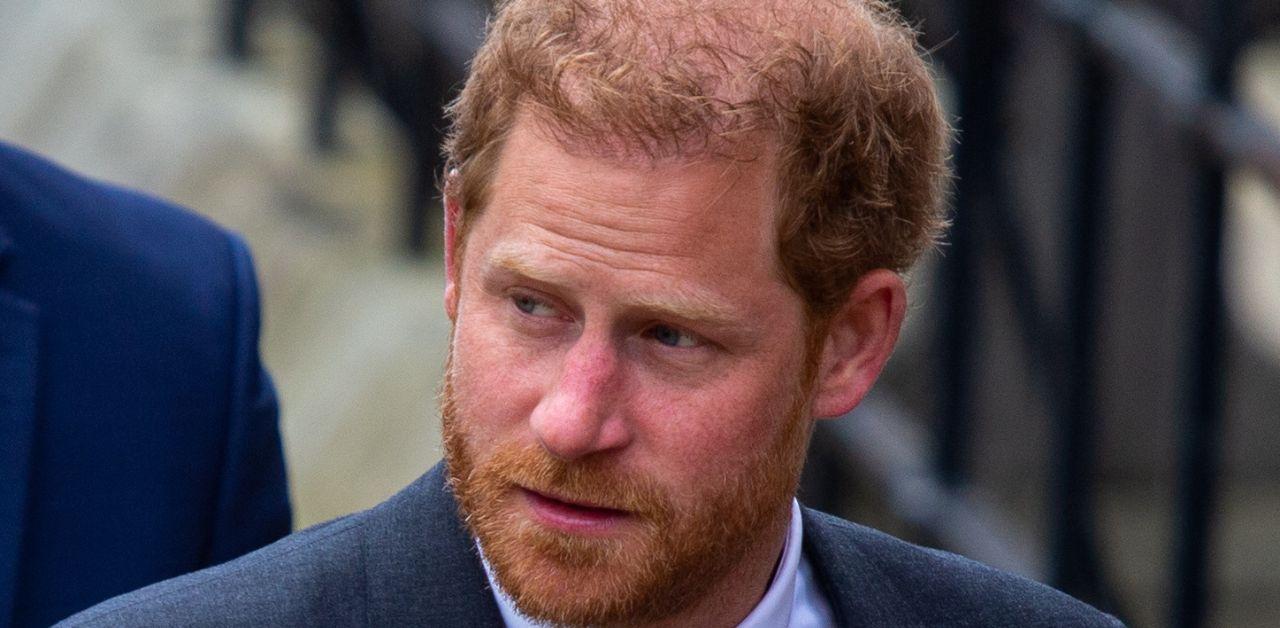 The civil servants won't be able to work for Harry despite his status of being a prince. "Those services are different in kind from the police services provided at, for example, sporting or entertainment events, because they involve the deployment of highly trained specialist officers, of whom there are a limited number, and who are required to put themselves in harm's way to protect their principals," Mr. Justice Chamberlain said. "Ravec's reasoning was that there are policy reasons why those services should not be made available for payment, even though others are.
"I can detect nothing that is arguably irrational in that reasoning," he concluded.
Article continues below advertisement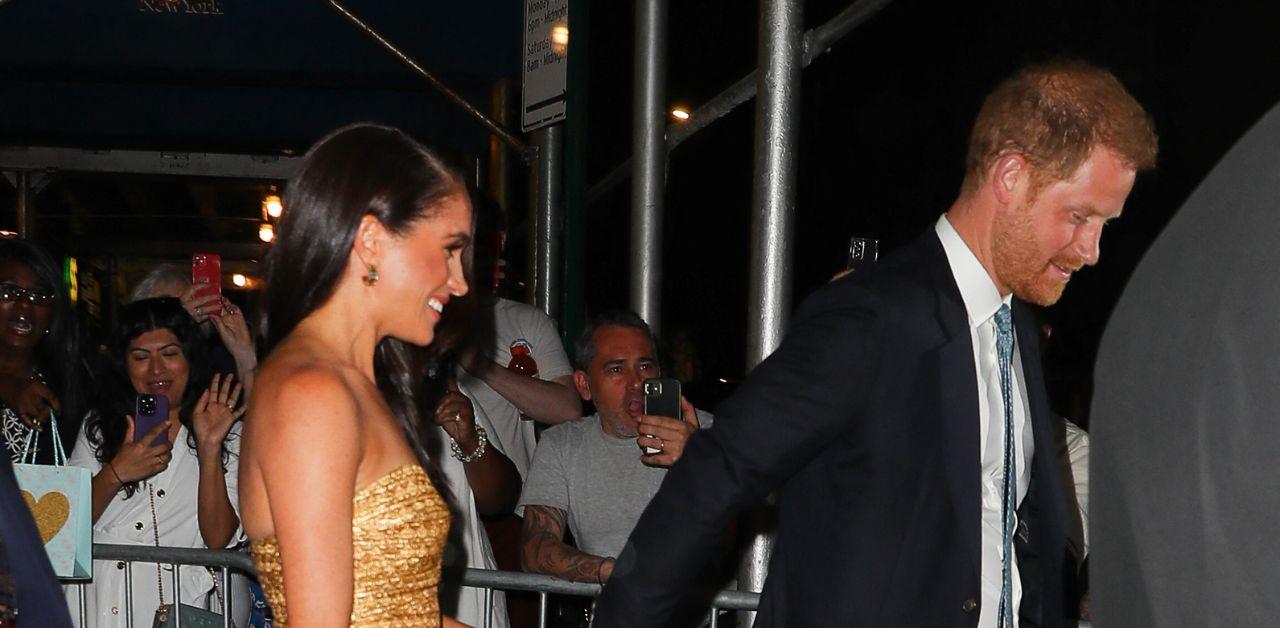 The status of Harry's case comes shortly after his recent run-in with paparazzi. The Royal Observer previously reported Harry, Meghan Markle and Doria Ragland were involved in a "catastrophic" car chase. "It started off with 12 paparazzi then ended up with four chasing [Meghan, Harry and Doria]," the insider said. "Their security tried their best to lose [photographers]."
A spokesperson for the Sussexes' later released a statement addressing the attack. "Last night, The Duke and Duchess of Sussex and Ms. Ragland were involved in a near catastrophic car chase at the hands of a ring of highly aggressive paparazzi," the rep confirmed. "This relentless pursuit, lasting over two hours, resulted in multiple near collisions involving other drivers on the road, pedestrians and two NYPD officers. While being a public figure comes with a level of interest from the public, it should never come at the cost of anyone's safety."