Meghan Markle Stuns in Gold Gown at the 2023 Women of Vision Awards in NYC After Snubbing King Charles' Coronation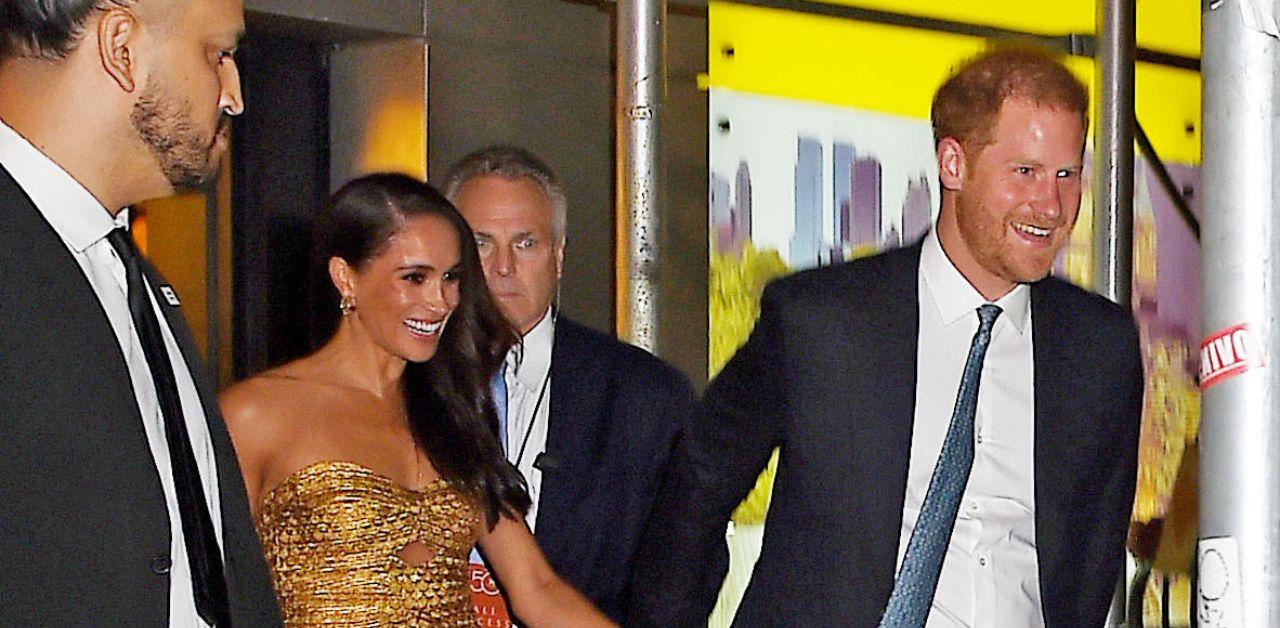 Meghan Markle dazzled at the 2023 Women of Vision Awards — the former actress wore a golden gown by Johanna Ortiz, which she accessorized with Black Tom Ford heels and a Carolina Herrera clutch. While Meghan stood out in her bold strapless dress, her mother, Doria Ragland, wore an all-black ensemble, and her husband, Prince Harry, looked dashing in a navy suit.
Article continues below advertisement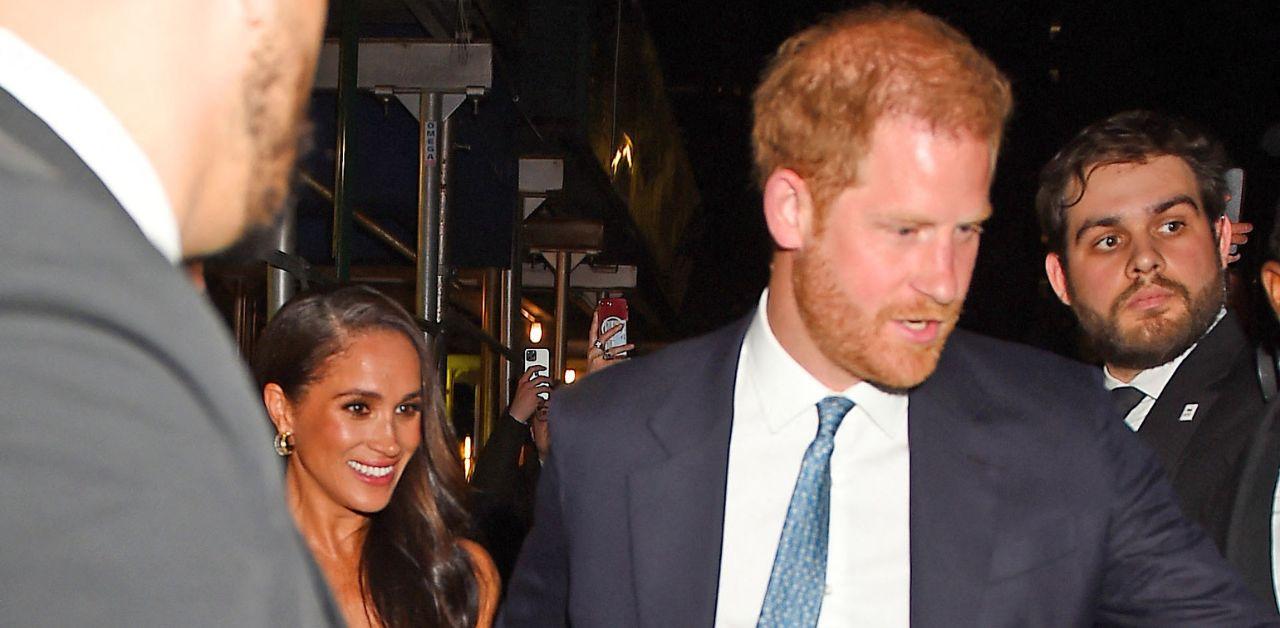 Meghan was honored by Gloria Steinem during the event for being "a feminist, champion of human rights and gender equity, and global role model" and her "lifelong advocacy for women and girls."
Meghan's appearance comes a week after the Duchess of Sussex decided to skip King Charles' coronation ceremony. The Suits star's absence and her ability to attend something in New York City shortly after the crowning bothered royal experts. The Royal Observer previously reported Meghan's absence from the historical event was seen as a diss to the throne.
"What a slap in the face to the man who walked her down the aisle when her own father didn't show up at her wedding, and to the country she adopted, for better or worse, as her own," Christopher Andersen told an outlet.
Article continues below advertisement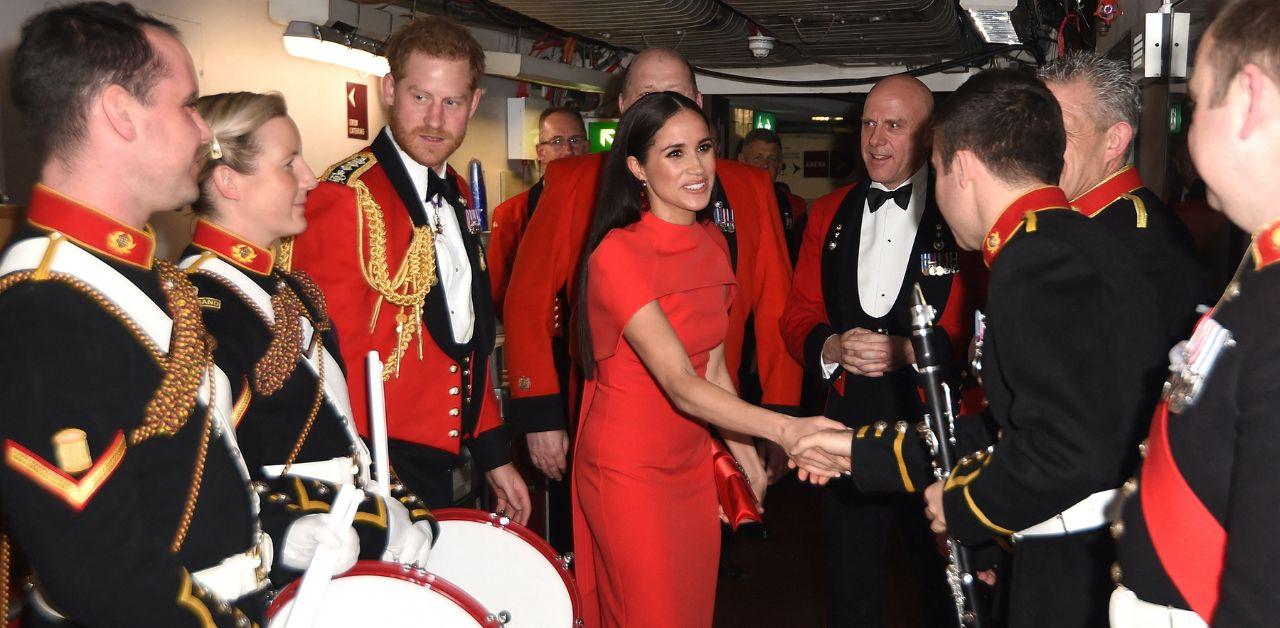 Andersen later claimed the podcaster's priority should be her relationship with her father-in-law instead of her political ideologies. "You know, charity begins at home," he shared. "Much of the time Harry looks like a fish out of water, and you don't have to be an expert to see he's still hurting. If she is truly a sensitive and caring person, she would make it her top priority to help mend her husband's relationship with his brother Prince William and the king. Marrying into the royal family, accepting a title, and then bailing to take advantage of your new global superstar status seems, well, tacky."
"As I've said before, Meghan is aiming to be the next Oprah – a multimedia titan with real political clout," Andersen explained. "She won't run for office because I think she is far too thin-skinned. But she does want to have an impact on the next election. Meghan is very outspoken about issues and candidates, so expect to see her on the campaign trail."