Piers Morgan Received Private Information About Prince Harry From Voicemails, Omid Scobie Claims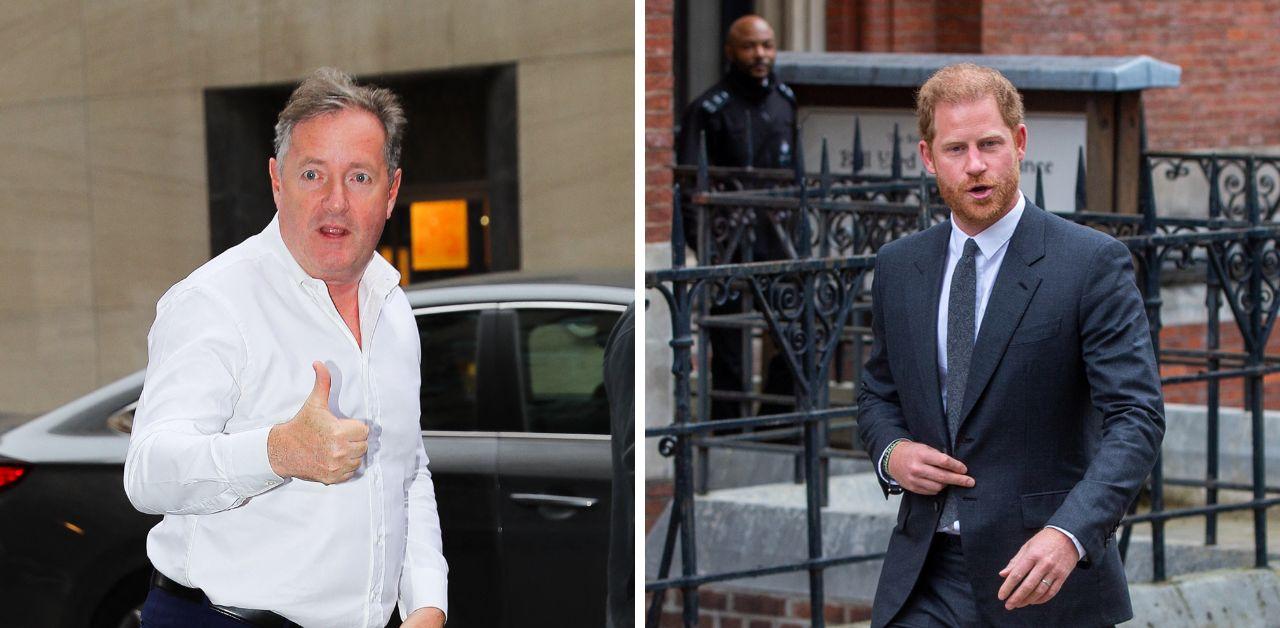 Prince Harry's trial against Daily Mirror publishers has intensified. The Duke of Sussex previously accused Piers Morgan of knowing journalists at Daily Mirror were using illegal practices to report on him. Now, Omid Scobie who worked for the publication during Morgan's tenure, has gone on to claim the broadcaster was aware of these actions despite him adamantly denying it.
"Mr. Morgan was asking how confident they were in the reporting and was told that the information had come from voicemails," Scobie shared in a written submission. "I recall being surprised to hear this at the time, which is why it stuck in my mind."
Article continues below advertisement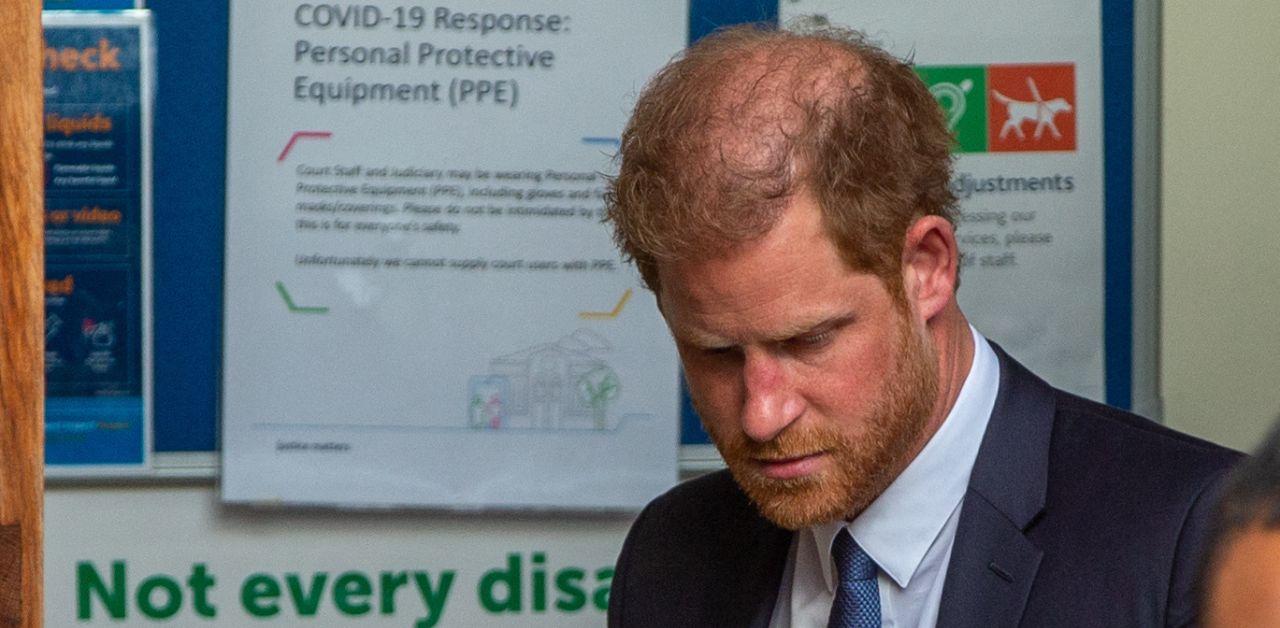 The Royal Observer previously reported Morgan found the accusation to be appalling. "I've never hacked a phone. I've never told anybody to hack a phone," Morgan said according to court documents," he said.
The broadcaster later expressed disdain for the act and said those who did it were simply "lazy journalists being lazy."
Article continues below advertisement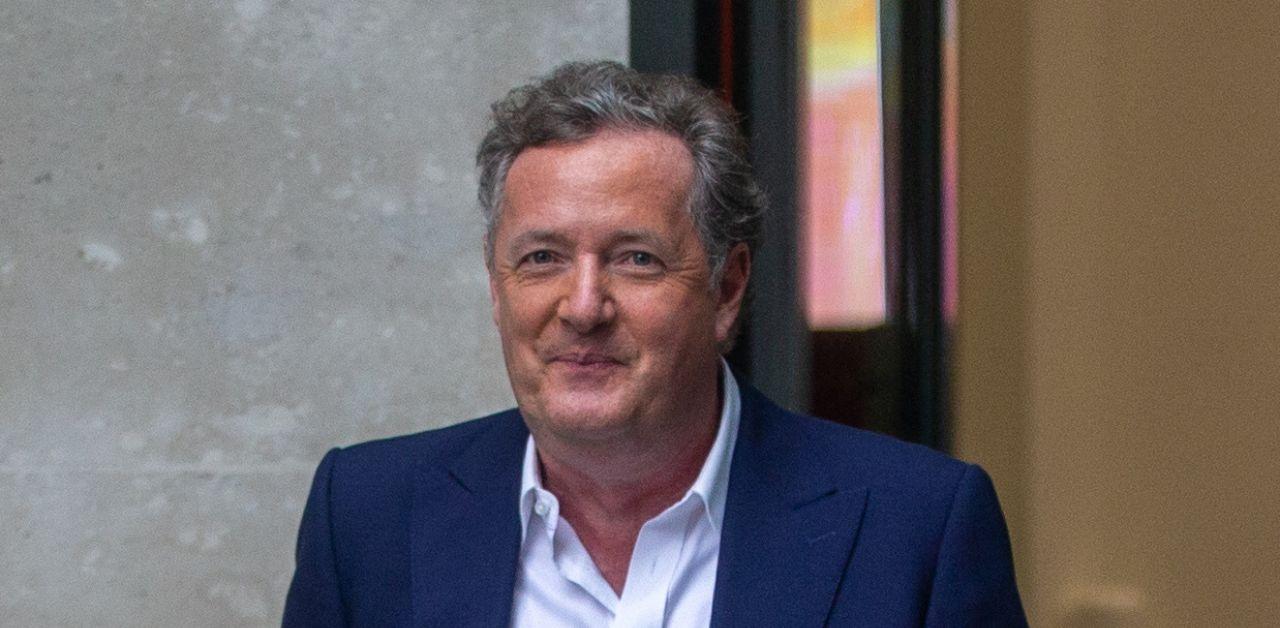 Attorney David Sherborne doubled down on Harry's theories. "The systemic and widespread use of [private investigators] by Mirror Group Newspaper journalists to unlawfully obtain private information was authorized at senior levels," the legal professional said.
The Spare author thinks the former editor "must have known" that private investigators used "illegal methods" to obtain information.
Despite Morgan denying it, the media conglomerate admitted to breaking journalistic code when reporting on Harry. "MGN unreservedly apologizes for all such instances of UIG, and assures the claimants that such conduct will never be repeated," the court documents revealed.
The media conglomerate asserted that the confession wasn't to clear their name, but "because such conduct should never have occurred."
Article continues below advertisement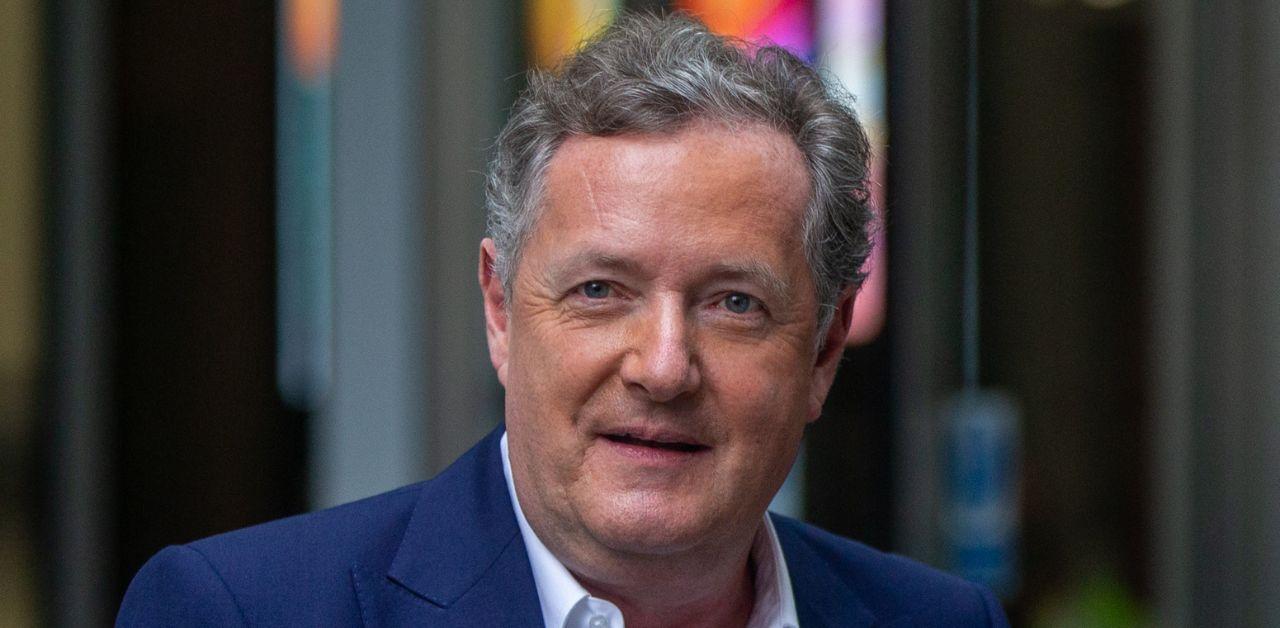 During the lawsuit, Harry later alluded to the royal family developing a mutually beneficial relationship with the media.
"It was agreed directly between these parties, as opposed to their lawyers … that at the conclusion of the Mobile Telephone Voicemail Interception Litigation (MTVIL) News would admit or settle such a claim with an apology," Harry said. "In 2017, the claimant and the institution began to push for the outstanding claim to be resolved."
"There was in place an agreement between the Institution and NGN that we would not engage, or even discuss, the possibility of bringing claims against NGN until the litigation against it relating to phone hacking was over," the author said, according to court documents.
"The Institution made it clear that we did not need to know anything about phone hacking and it was made clear to me that the royal family did not sit in the witness box because that could open up a can of worms," he added.