Resurfaced Clip of Meghan Markle & Prince Harry Warms Fans Hearts: Watch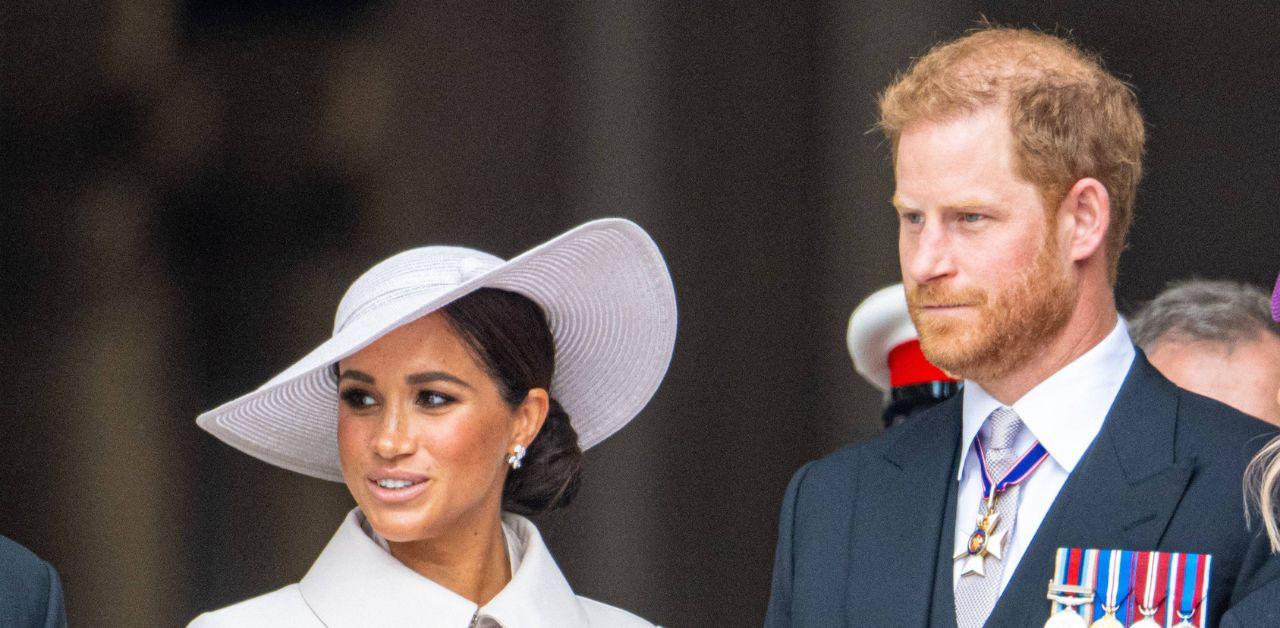 Article continues below advertisement
The TikTok has over 7 million plays, and fans couldn't get over how sweet the moment was. "Harry was like- "A MINI MEGHAN! I MUST SHOW MY WIFE!" wrote one social media user.
"Harry is so proud of Meghan. And you know that girl was given some words of encouragement I hope she always looks back on in times of need," someone said. Another wrote, "I CANNOT THIS IS ADORABLE."
Article continues below advertisement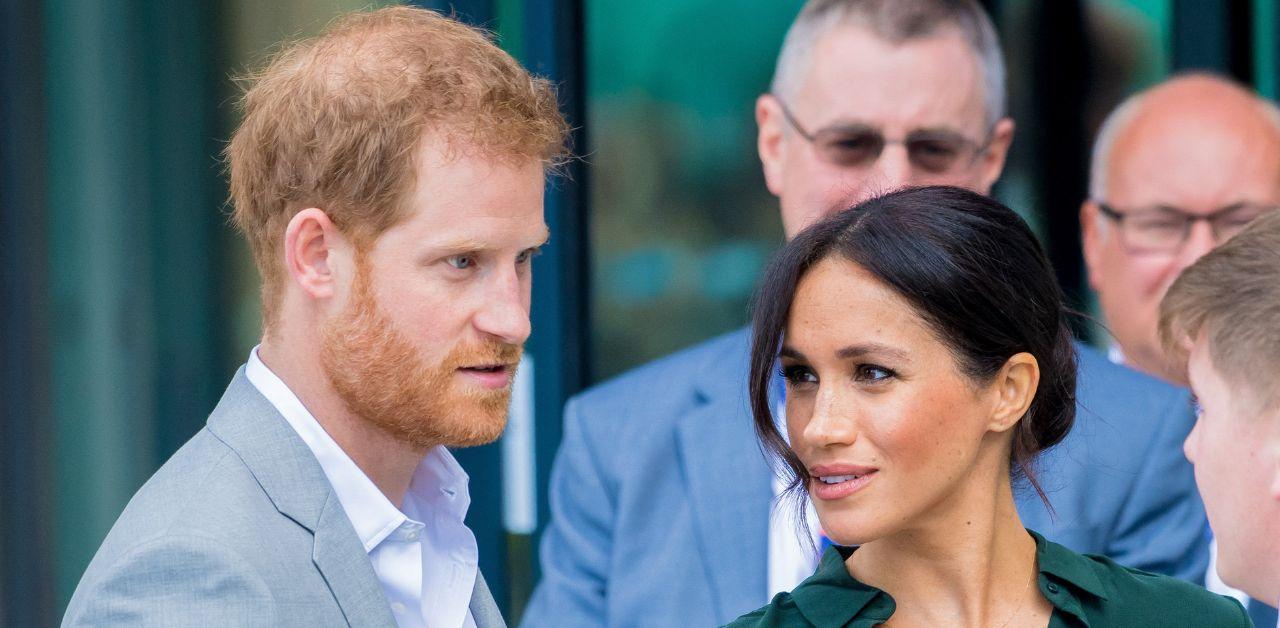 The encounter aligns with Meghan's longstanding history of advocating for girls. Her political beliefs created a sense of friction for her while transitioning into the royal family, but she maintained her stance despite the monarchy's history of being apolitical. The Royal Observer previously reported Meghan will be honored at the 2023 Women of Vision Awards which highlights "feminist changemakers."
"You know, charity begins at home," Christopher Andersen said. "Much of the time Harry looks like a fish out of water, and you don't have to be an expert to see he's still hurting. If she is truly a sensitive and caring person, she would make it her top priority to help mend her husband's relationship with his brother Prince William and the king. Marrying into the royal family, accepting a title, and then bailing to take advantage of your new global superstar status seems, well, tacky."
Article continues below advertisement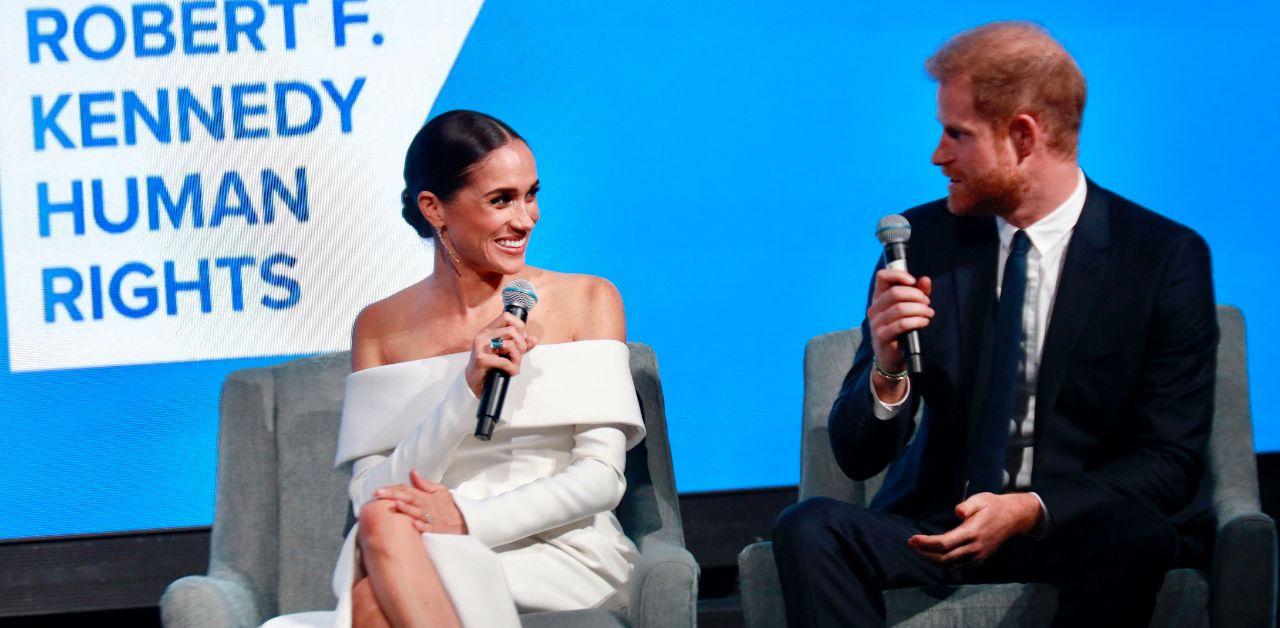 The honor opens the door for the "Archetypes" host to develop a brand identity outside of her marriage.
"As I've said before, Meghan is aiming to be the next Oprah – a multimedia titan with real political clout," Andersen explained. "She won't run for office because I think she is far too thin-skinned. But she does want to have an impact on the next election. Meghan is very outspoken about issues and candidates, so expect to see her on the campaign trail."