Meghan and Harry's 'Lapdog' Omid Scobie Eviscerated for 'Odious Interview on BBC Over 'Near Catastrophic Car Chase'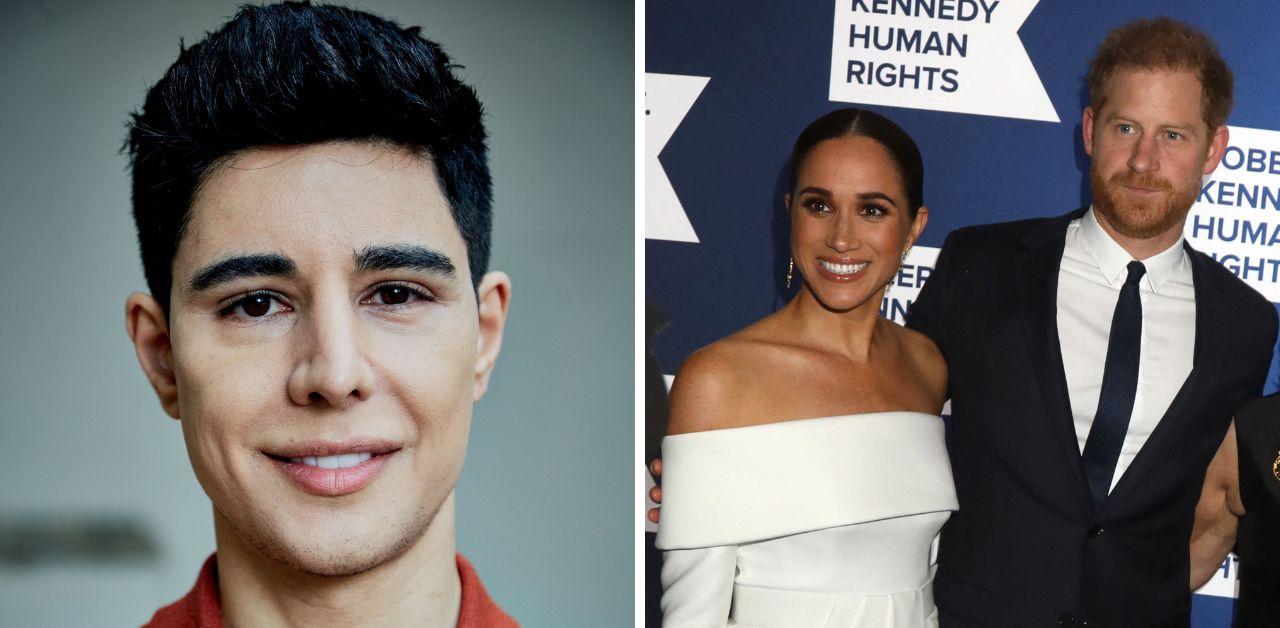 Meghan Markle's friend Omid Scobie recently gave a BBC interview to discuss the Suits star's recent car chase. On Tuesday, May 16, Meghan, Prince Harry and Doria Ragland were hunted by paparazzi which compromised their safety. Since the news broke, the biographer has been extremely vocal about the famous duo and the monarchy's silence.
Article continues below advertisement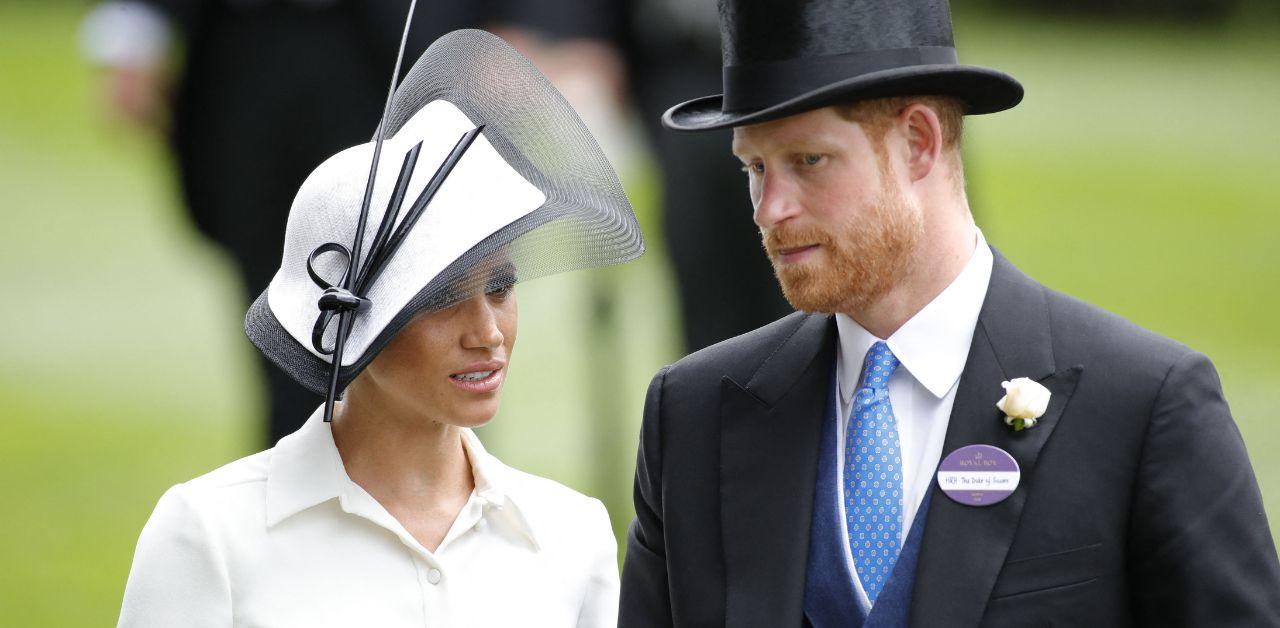 Scobie has been reporting on the royal family for decades, and the journalist noticed the similarities between the Sussexes' incident in New York and Princess Diana's death in Paris. "It's impossible not to think of Princess Diana when we hear about car accidents and this kind of aggressive paparazzi chase," he told Victoria Derbyshire during a BBC appearance.
"So I was really surprised to hear… that not one member of the royal family, including King Charles and Prince William – who obviously [were] heavily affected by Princess Diana's death – has reached out to Prince Harry, hours after the news had broken," the editor said.
Article continues below advertisement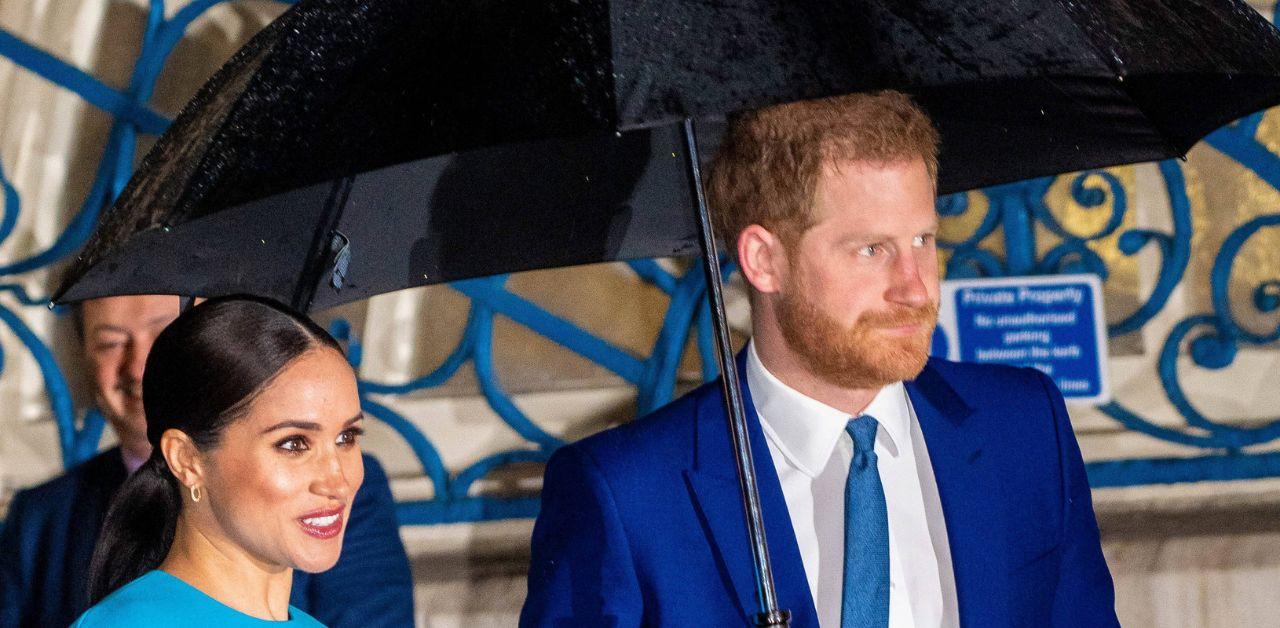 Although Scobie is an experienced reporter, he has developed a relationship with the Duke and Duchess of Sussex that could be perceived as inappropriate. Twitter users quickly tore apart his decision to have a televised conversation just days after Meghan and Harry's incident in New York City.
"Ask Omid Scobie to send you his revisionist interview after his claim as Sussex spokesperson about M & H's 'catastrophic' car chase story in NY - he then retracted & said that he meant it was not facts just 'feelings' of the Sussexes," one critic wrote.
"Meghan's No1 Fan Girl. Who just told the court he has no vested interest in the current court case. He is an insult to journalists the world over. Perhaps his fellow journos could comment on his one-eyed view," another said.
Article continues below advertisement
Scobie has previously discussed the "catastrophic" event on various platforms. The Royal Observer reported the biographer used social media to update fans on the status of the pair's well-being. "Spokespersons for both King Charles and Queen Camilla, and Prince William and Princess Kate have declined to comment," the biographer shared with his followers. "I understand that no member of the royal family has reached out to the Sussexes since today's news broke four hours ago."
Prior to revealing the status of the monarchy's response, Scobie explained the actual danger surrounding the incident. "Last night, the Duke and Duchess of Sussex and Doria Ragland were involved in a terrifying paparazzi car chase involving six blacked-out vehicles in a chase that could have been fatal," he revealed.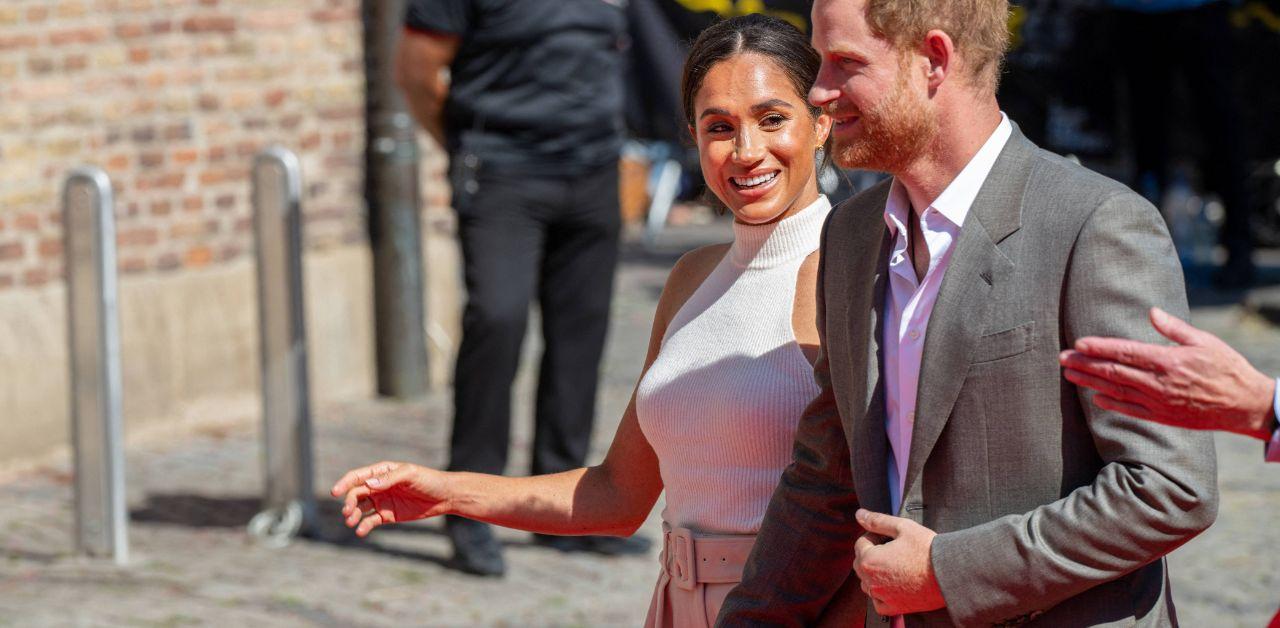 The photographers were caught following the family to their temporary residence. "Despite being confronted by uniformed police multiple times, the paparazzi's cars continued their pursuit in trying to follow the Sussexes and Doria to the private residence they were staying at," Scobie wrote. "Traffic violations by the drivers include driving on a sidewalk, going through red lights, reversing down a one-way street, driving while photographing and illegally blocking a moving vehicle."
"Photos of the couple that came as a result from the two-hour chase briefly appeared on the Daily Mail this morning but have since been removed," the royal expert revealed. "A source close to the Sussexes say Harry, Meghan and Doria are 'understandably shaken but thankful everyone's safe.'"