Is Prince Harry Not Over Ex Chelsy Davy?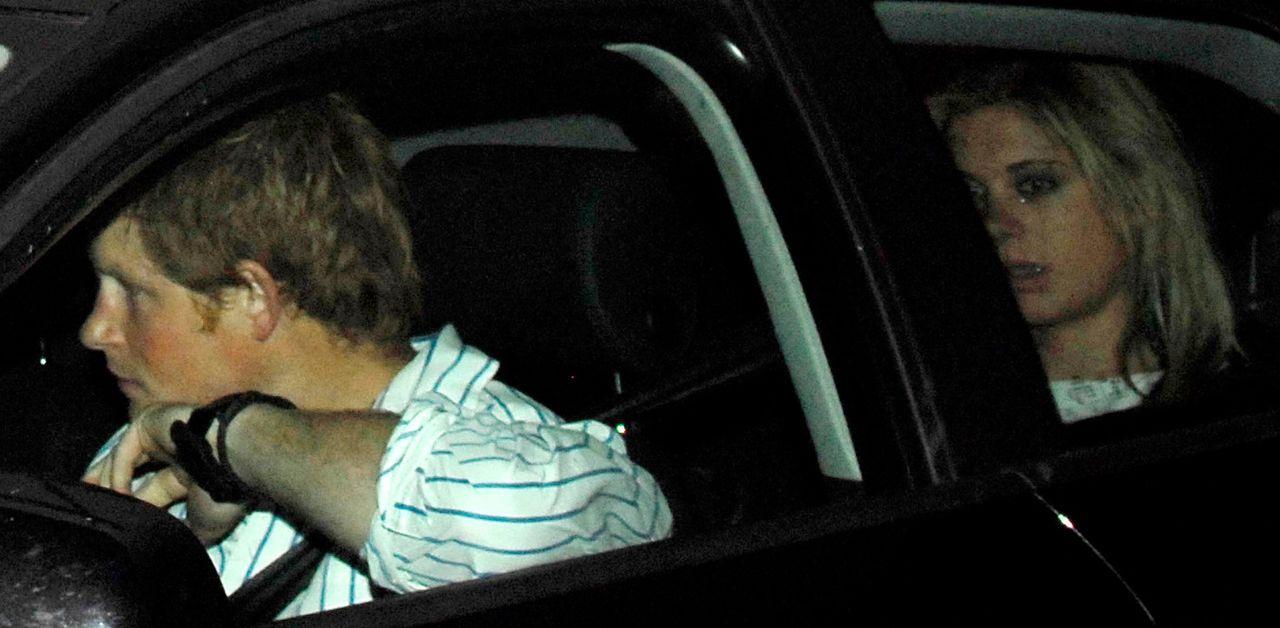 Prince Harry might be a married man, but the Duke of Sussex isn't over his failed relationship with Chelsy Davy. The duo dated in 2004 and officially called it quits in 2010. Although the pair haven't been romantically involved in over a decade, the father-of-two discussed their courtship during his recent court appearance.
Article continues below advertisement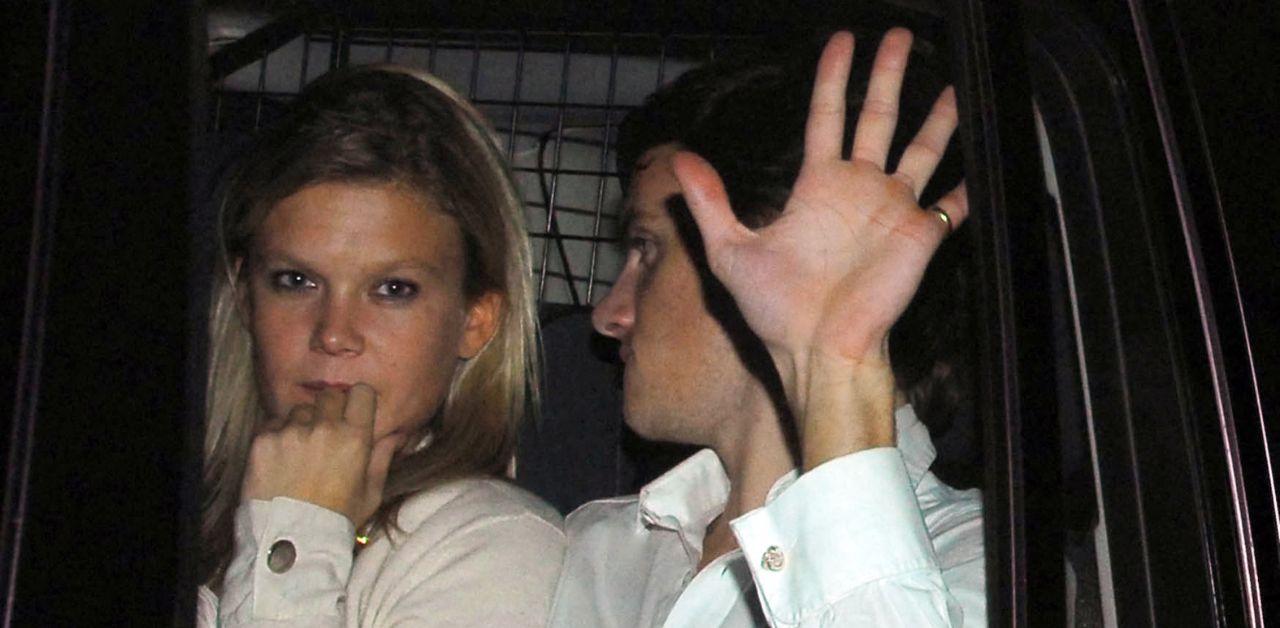 The Spare author claimed articles and headlines he read about their breakup were emotionally taxing. The Meghan & Harry star thinks the publication wanted readers to celebrate his singleness.
"Going through it again now — 'Hooray Harry is Dumped' was hurtful to say the least, that such a private moment was turned into a bit of a laugh," the former senior royal said.
Article continues below advertisement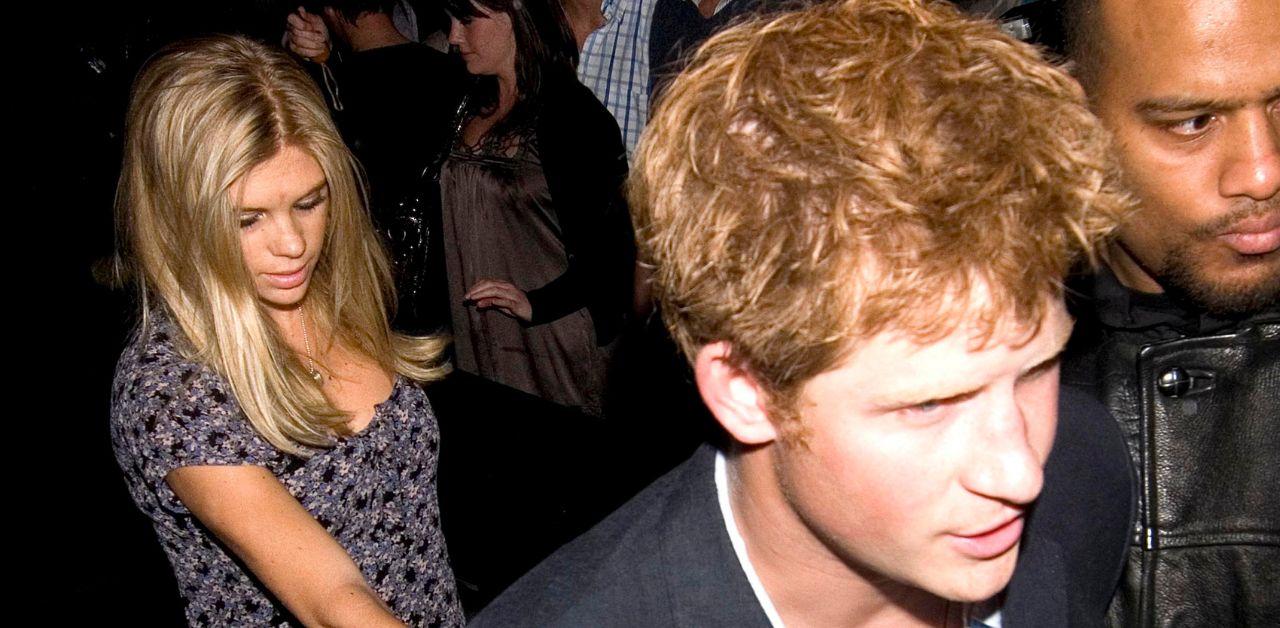 Harry's time with Davy was impacted by their lack of privacy, and he accused the Mirror Group and Associated Newspapers of breaking the journalistic code to gain information about his personal life.
"The fact that the payments were referred to as Project Harry is incredibly disturbing," he said in reference to an invoice.
"The level of surveillance that I was under was quite something," he added.
Article continues below advertisement
While defending his client, Andrew Green wondered if Harry misinterpreted the verbiage.
"You're not suggesting that 'Hooray Harry' was a reference to celebrating that you were being dumped, are you?"
"Again, if it has been used before or not, for me, to be the subject or victim of this, to see the word used in this term is hurtful," Harry replied while doubling down on his statements.
"The article quotes that [Chelsy] got tired of 'his hooray lifestyle' — it's not celebrating the demise of your relationship," Green explained.
"Seems a bit mean," the duke emotionally replied.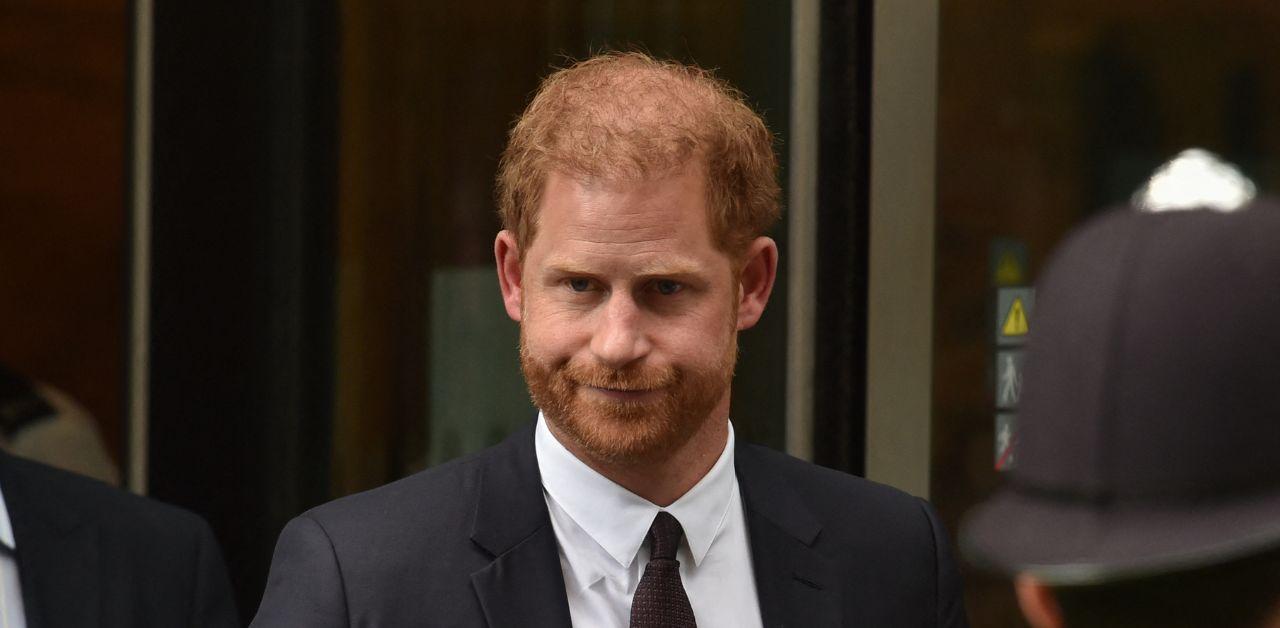 Article continues below advertisement
The Royal Observer previously reported the former couple juggled living in different parts of the world and primarily communicated via cell phone. Harry believes some of their talks were recorded without their knowledge and later publicized.
"Our relationship was long distance for the majority of the time we were together, with Chelsy and I often living in different countries, so we relied on communicating by phone a lot," Harry explained. "We, naturally, spoke about all types of personal matters, including all aspects of our relationship and this was often through voicemail. As my girlfriend, I trusted Chelsy with the most private of information and vice versa."