'Doomed': Inside Prince Harry's Failed Chelsy Davy Romance
Prince Harry might be married to Meghan Markle and have two children, but the Duke of Sussex isn't completely over his 2010 breakup from Chelsy Davy. Harry returned to the U.K. to carry out his legal battle against Associated Newspapers, but in his witness statement, the veteran blamed the publisher for his failed romance with the Zimbabwean businesswoman.
Article continues below advertisement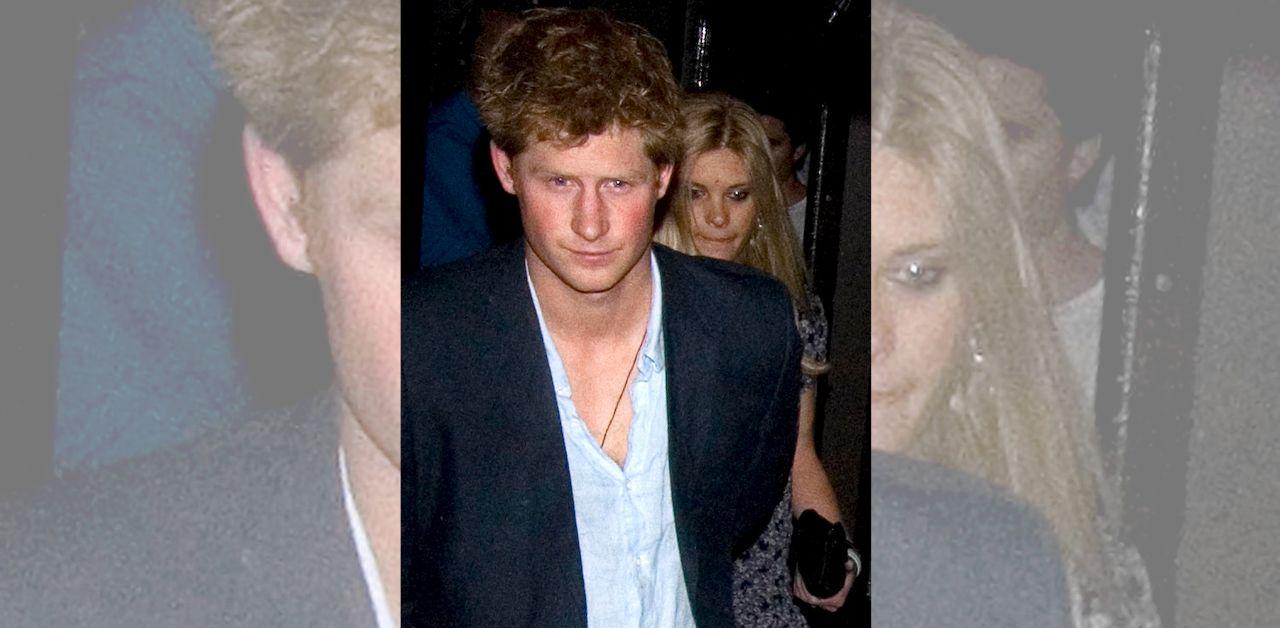 The Spare author wrote that he and Davy were "never on our own," and due to the pair living in different countries and continents, they primarily communicated via telephone. Harry then accused journalists of tapping into their conversations and eventually publishing them.
"Our relationship was long distance for the majority of the time we were together, with Chelsy and I often living in different countries, so we relied on communicating by phone a lot," Harry explained. "We, naturally, spoke about all types of personal matters, including all aspects of our relationship and this was often through voicemail. As my girlfriend, I trusted Chelsy with the most private of information and vice versa."
Article continues below advertisement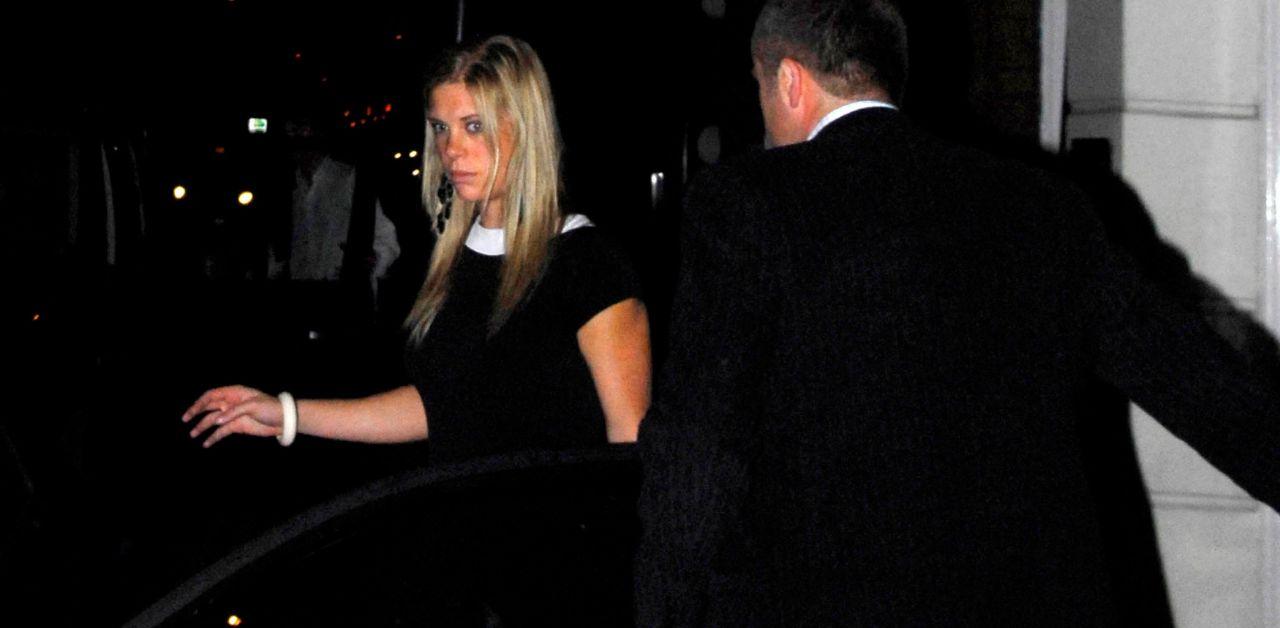 The father-of-two later claimed that outlets enjoyed the royal rebel being single.
"Whenever I got into a relationship, they were very keen to report the details but would then, very quickly, seek to try and break it up by putting as much strain on it and creating as much distrust as humanly possible," he shared. "This twisted objective is still pursued to this day even though I'm now married."
"At no point did I have a girlfriend or a relationship with anyone without the tabloids getting involved and ultimately trying to ruin it using whatever unlawful means at their disposal," he added.
Article continues below advertisement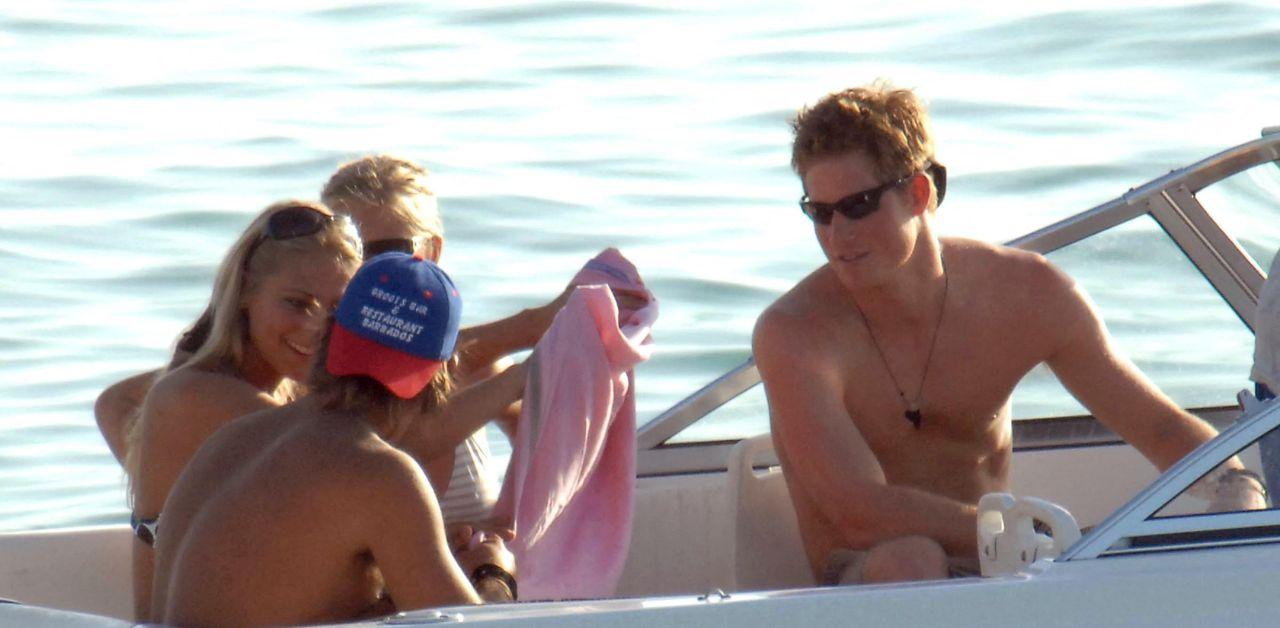 Harry's legal drama annoyed broadcaster Bev Turner. The commentator branded the exes as incompatible partners during an episode of GB News.
"Hang on a minute Harry. That's sad that you felt like that but you got to live the life of the most extraordinary luxury and privilege, and it just comes with the territory," the television personality enquired.
"He said he had a 'secret meeting' with Chelsy where he 'begged her for a second chance,' and these kinds of articles 'made me feel that our relationship was always set to be doomed,'" Turner recounted. "Well, maybe it was. Maybe it wasn't the fault of the articles, maybe you were a rubbish boyfriend."