Prince Harry To Speak About 'Misinformation & Media Propaganda' During Wired Magazine's Summit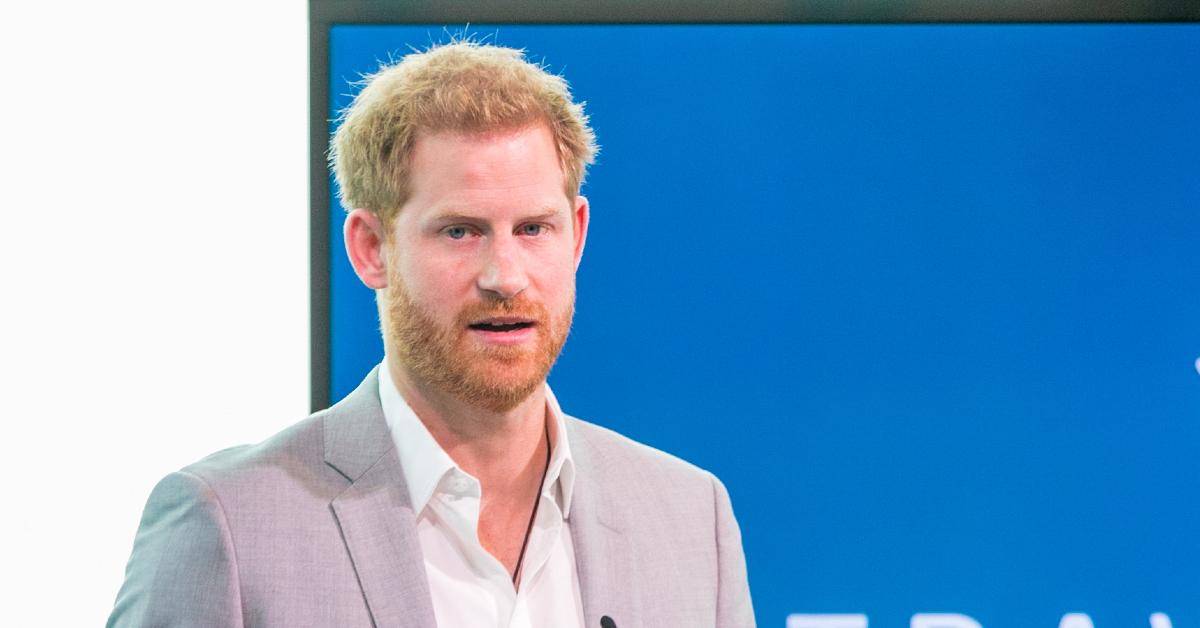 Prince Harry is once again speaking out about the dangers of the internet. On November 9, the red-headed royal will be among three speakers who will tackle issues going on in today's world.
Article continues below advertisement
"Our world is facing some of the most critical challenges of all time. While the last decade ushered in dramatic technological acceleration, the last 18 months have kicked off a tectonic societal shift in how we live, work, and connect," Wired magazine, who is hosting the summit, posted on their website. "Generating sustainable and strategic solutions to these challenges—from both communal action and heroic innovation—requires us to rewire discourse and the way we think. This is RE:WIRED. Join us this November for a series of conversations between technologists and people who think hard about the consequences for those technologies on society, economics, sustainability and, ultimately, our future."
Article continues below advertisement
Harry's session is called "The Internet Lie Machine," which will tackle a variety of topics.
"As social media algorithms reward shock value over reality, as the line between fact and fiction weakens every day, as media propaganda and online hatred run rampant, we must ask: how did we get here and how do we get out of this mess?" the description reads. "We'll hear from an expert authority on the rise of digital propaganda, a foremost civil rights advocate who understands the collision between misinformation and racial justice, and a global leader who is taking on misinformation in pursuit of a new era of truth."
Renée DiResta, technical research manager at the Stanford Internet Observatory, and Rashad Robinson, co-chair of the Aspen Commission on Information Disorder and president at Color Of Change, will also be in attendance.
Article continues below advertisement
The same day, Meghan Markle will also be on another panel with Mellody Hobson, who is the Co-CEO and President of Ariel Investments and the chairwoman of Starbucks Corporation.
"How can women reach economic and professional parity?" the description reads. "Two groundbreaking figures join us to discuss top-down solutions, and reflect on how their shared experiences influenced their thinking about creating opportunities for others."