Prince Harry Risks Losing His Last Royal Lifeline as Princess Anne Is 'Furious' With Him, Expert Claims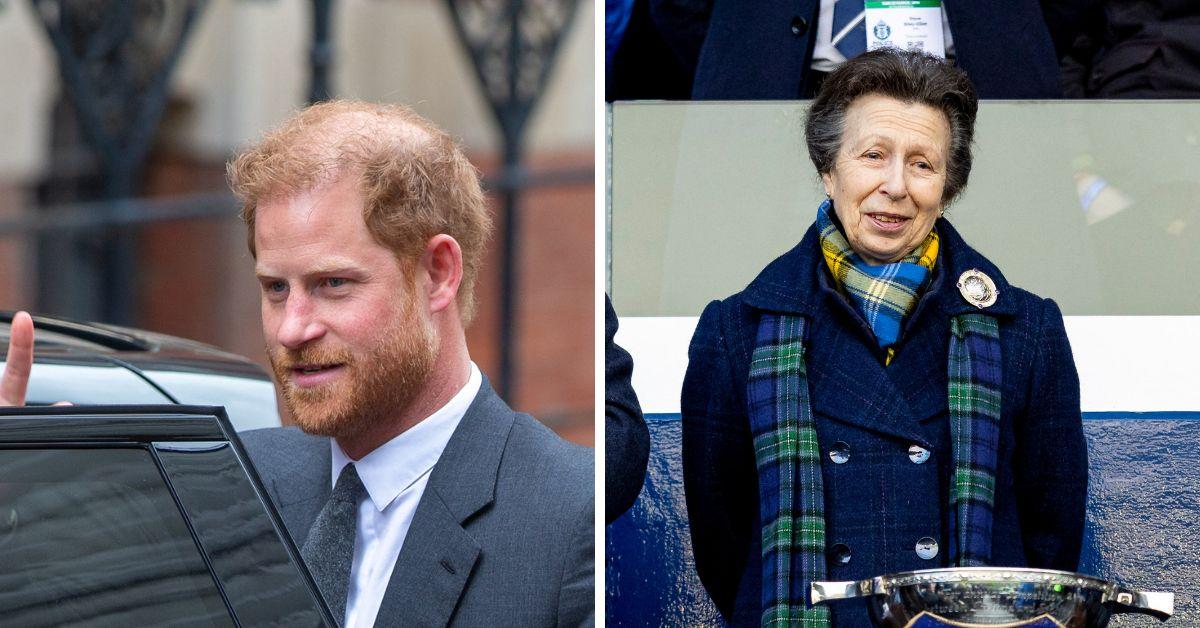 Princess Anne was all smiles when interacting with her nephew Prince Harry at King Charles' coronation on Saturday, May 6. But a royal expert has now claimed that the hardworking Princess Royal is just as "furious" with the wayward prince as most other senior royals.
"It was entirely natural to stop and chat with her nephew with whom, I think, she got on pretty well over the years rather than cause some kind of public scene. It was better to be amiable but I am quite sure that deep down Anne has been absolutely furious with Harry for upsetting her mother, his grandmother, so much in her last years," royal commentator Jennie Bond told a publication.
Article continues below advertisement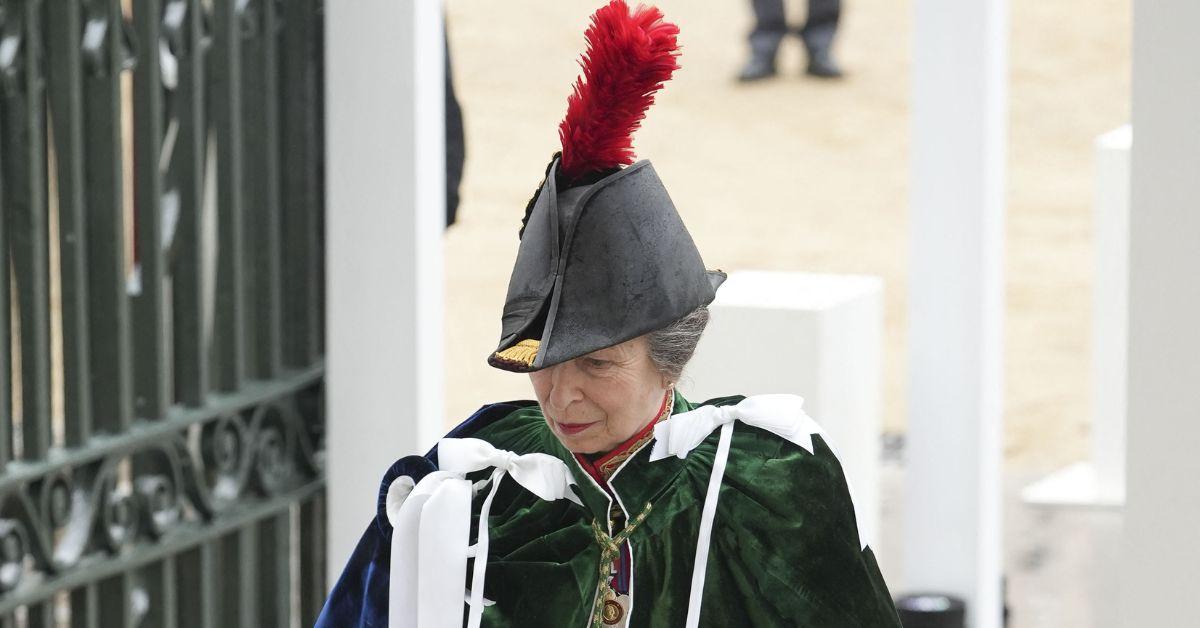 The Princess Royal was undoubtedly disturbed by many accusations the Duke of Sussex hurled at the royal family in his memoir Spare, published in January. But Bond says that his and Meghan Markle's rancor with their relatives during the twilight years of Queen Elizabeth II's life and reign likely stick out the most to the princess due to the distress their actions caused the elderly monarch and her consort, Prince Philip.
"Princess Anne is a very straight-down-the-line and blunt sort of person. She says what she thinks, she doesn't pretend anything. She is probably like her late mother as Queen Elizabeth could always compartmentalize everything she was told," the expert shared about Anne's strong personality.
The only daughter of Elizabeth II has always carried a soft spot for the equally outspoken Harry ever since she became amused with the mischievous young princes' public antics in the 1980s long before Prince Louis took over that mantle. Deep down, the former Olympic equestrian also knows what it feels like to be a spare to an heir, although it is believed she was always Philip's favorite of his four children, whereas the late Queen doted on Prince Andrew.
Article continues below advertisement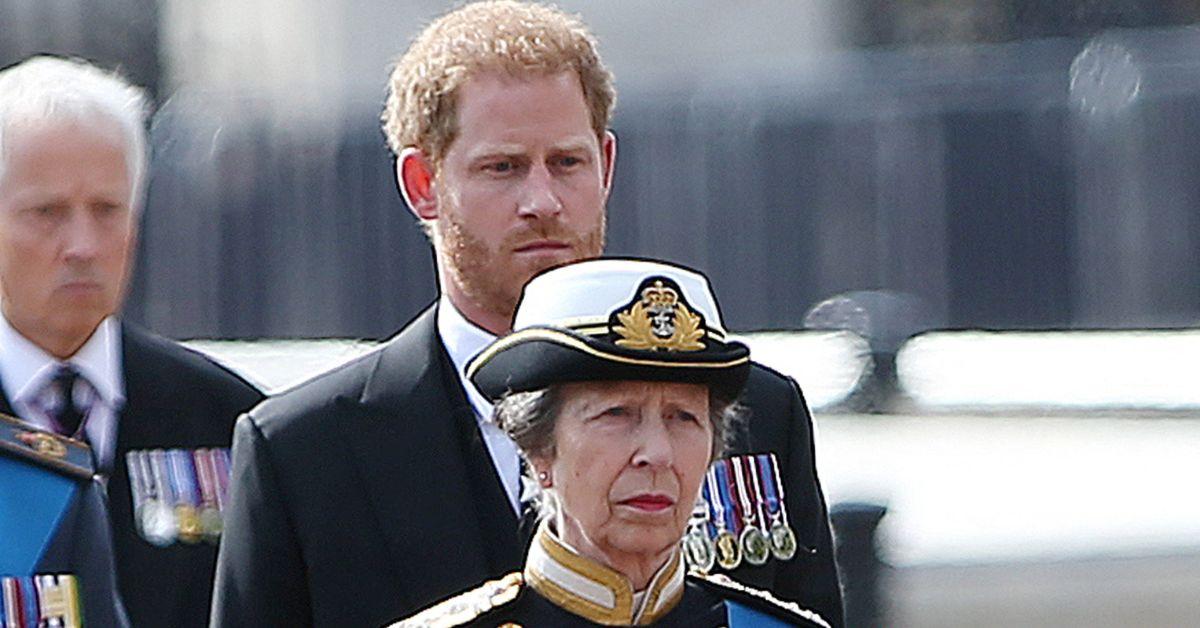 As The Royal Observer reported, Princess Anne is one specific royal that many insiders believe can help heal the rift between Harry and Prince William. While the two were seen having a quick laugh when the princess sat in front of the Duke at the crowning ceremony where the large feather in her military hat obscured his face, the fact that Harry regularly trashes an institution she has dedicated her life to doesn't sit well with her.
"I don't know how strong the relationship between [them] is but Anne works so damned hard, so hard for the constitutional monarchy and anything that damages it would make her very angry," Bond observed.
Article continues below advertisement