Prince Harry Claims Press Tried to 'Steal His DNA'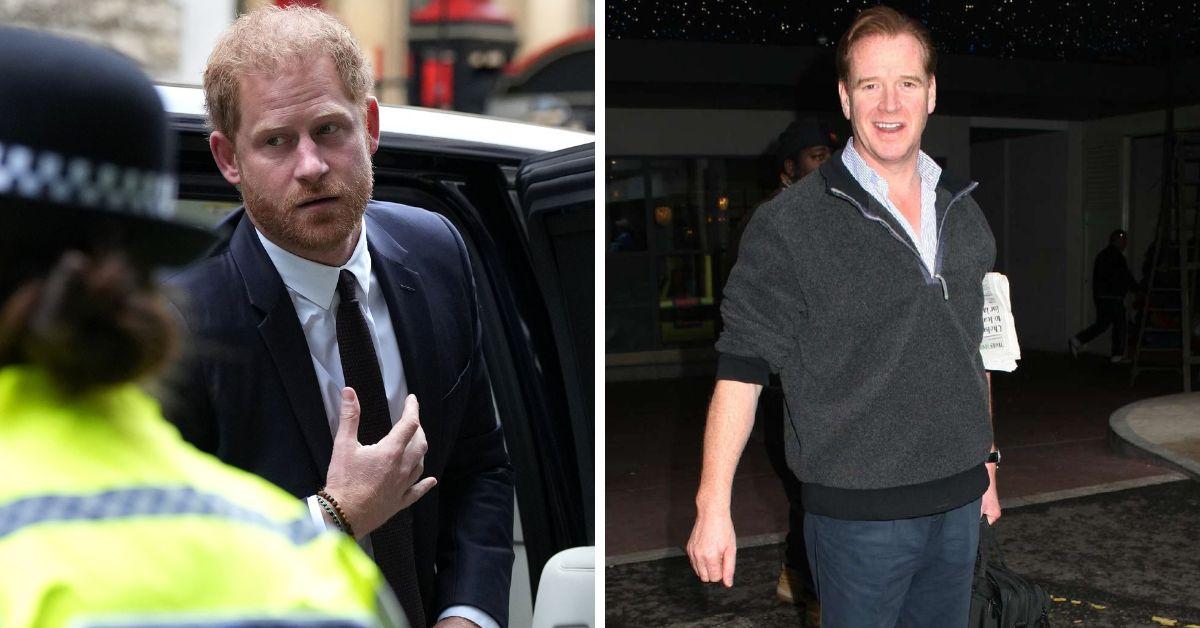 Prince Harry continues to drop revealing details in court, with his latest claim being that the British press tried to "steal his DNA" to conduct a paternity test on the royal.
"Numerous newspapers had reported a rumor that my biological father was James Hewitt, a man my mother had a relationship with after I was born. At the time of this article and others similar to it, I wasn't actually aware that my mother hadn't met Major Hewitt until after I was born," the prince said in his testimony.
Article continues below advertisement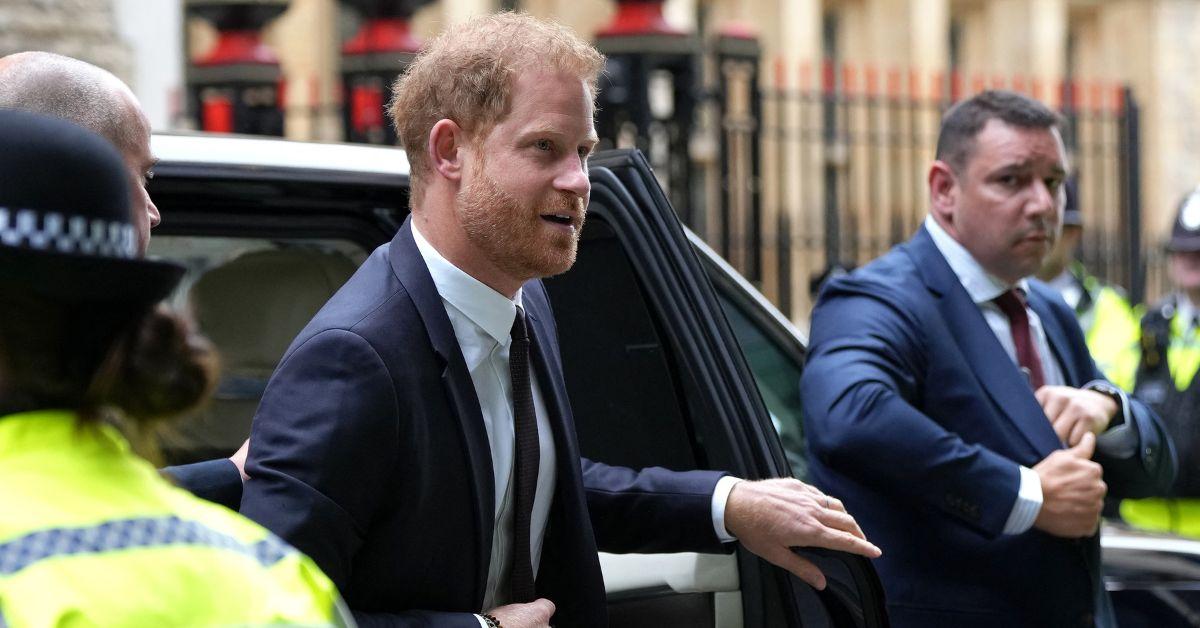 Diana, Princess of Wales' former romantic partner, has long been rumored to be the Duke of Sussex's real father, even though numerous sources have denied this allegation for decades. Hewitt himself has shot down the claims and backed up reports that he did not officially meet the princess until 1986 when Harry was approaching his second birthday.
The fifth in line to the throne called the circulating allegations in 2002 "hurtful," and cited the pain and grief he was still experiencing after his mother's death in 1997. "I was always left questioning the motives behind the stories. Were the newspapers keen to put doubt into the minds of the public, so I might be ousted from the royal family?" the California transplant added.
The accusation against the British media came after the Duke spoke about the tabloid press' alleged need to cast himself and other members of the royal family into "roles" to fit some arbitrary narrative he assumes they fabricated. Harry revealed the media took "pleasure" in "ruining his relationships" for much of his life. The 38-year-old also launched an attack against Piers Morgan, and insinuated the journalist, along with the wider press, made the final few months of his mother's life "a nightmare" in the summer of 1997.
Article continues below advertisement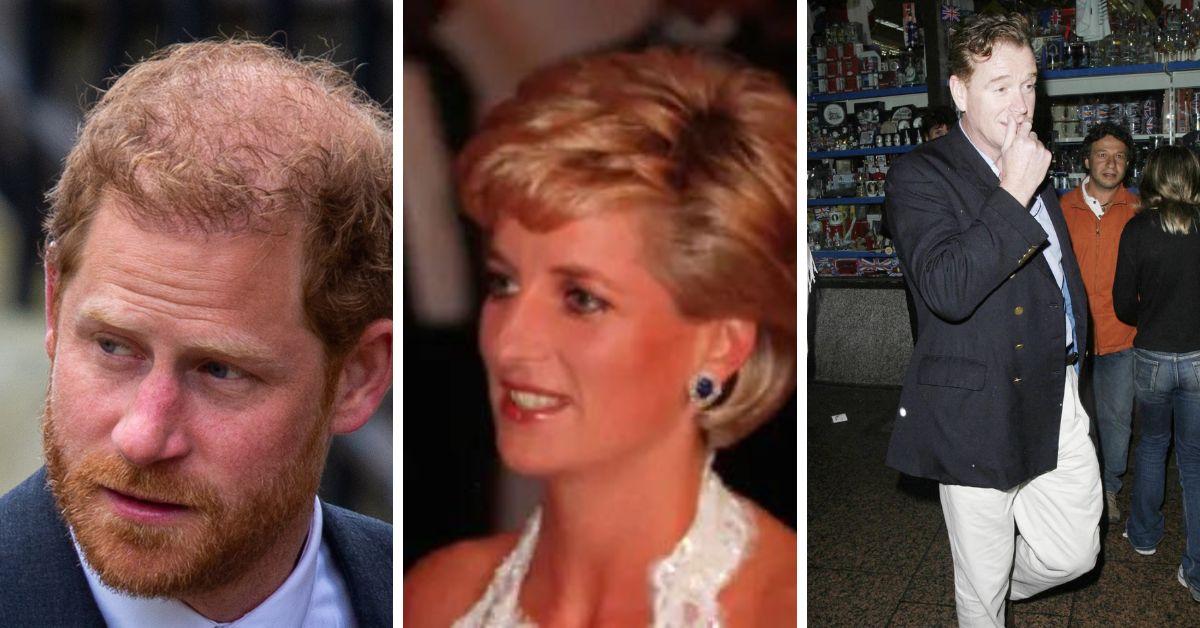 But the DNA plot certainly stood out throughout the princes' testimony. Although both the Duke and Hewitt have red hair, this shade of color features prominently in both men and women throughout Diana's family.
"I wasn't actually aware that my mother hadn't met Major Hewitt until after I was born. This timeline is something I only learned of in around 2014, although I now understand this was common knowledge amongst the defendant's journalists," Harry added when bringing up the supposed covert plan.
The King Charles and Hewitt parentage rumor has regularly been written about since the 1990s, with defendants of the princess and the former Army officer debunking the claim due to an inaccurate timeline long before 2014.
Harry appeared in court alone on Tuesday, June 6, with Meghan Markle, Prince Archie and Princess Lilibet Diana remaining in California.
Article continues below advertisement