Prince Harry and Meghan Markle Are Under Immense 'Strain' After Royal Exit, Duke Just Wants 'Everything to Be Perfect'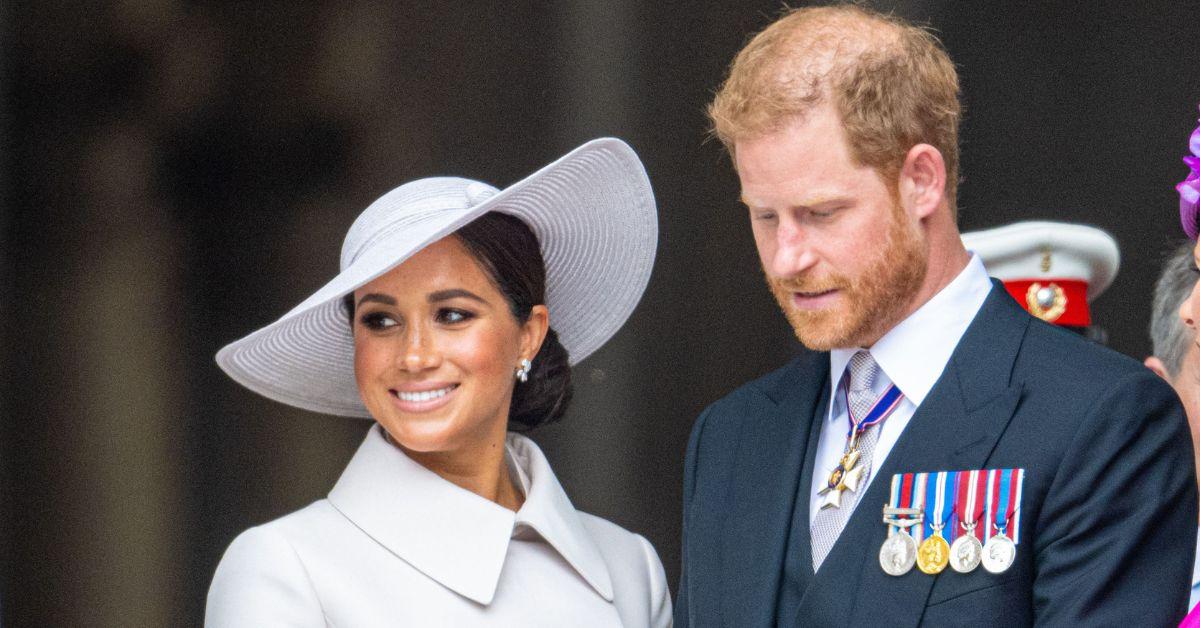 Prince Harry and Meghan Markle's move to America in 2020, dubbed "Megxit," may have seemed like a dream to the wayward royals, but those close to the couple say they're under immense "strain" three years later.
"Meghan's doing her best to keep the faith and remain positive," said a source close to the former actress.
"Nothing is going to plan for Meghan," they continued. All of this is in direct contrast to the Duchess of Sussex being a "careful planner and plotter."
Article continues below advertisement
Meanwhile, Harry is said to want "everything to be perfect," while taking no accountability for his actions in the creation of the polarizing press attention the pair receive. The duo are undoubtedly two of the most famous people in the world at the moment, but both are said to be disappointed in how their fame is perceived, with opinion clearly being divided between love and outright hate.
As The Royal Observer previously reported, the "near catastrophic car chase" initiated by paparazzi in NYC on May 16, found the Montecito royals "lashing out" at critics who said their response to the pursuit was exaggerated. An outlet has learned that "Harry filmed everything he could on his iPhone, and it's almost certain he will pursue legal action," which would only add to a gigantic pile of court proceedings the Duke is currently navigating back in the U.K.
Article continues below advertisement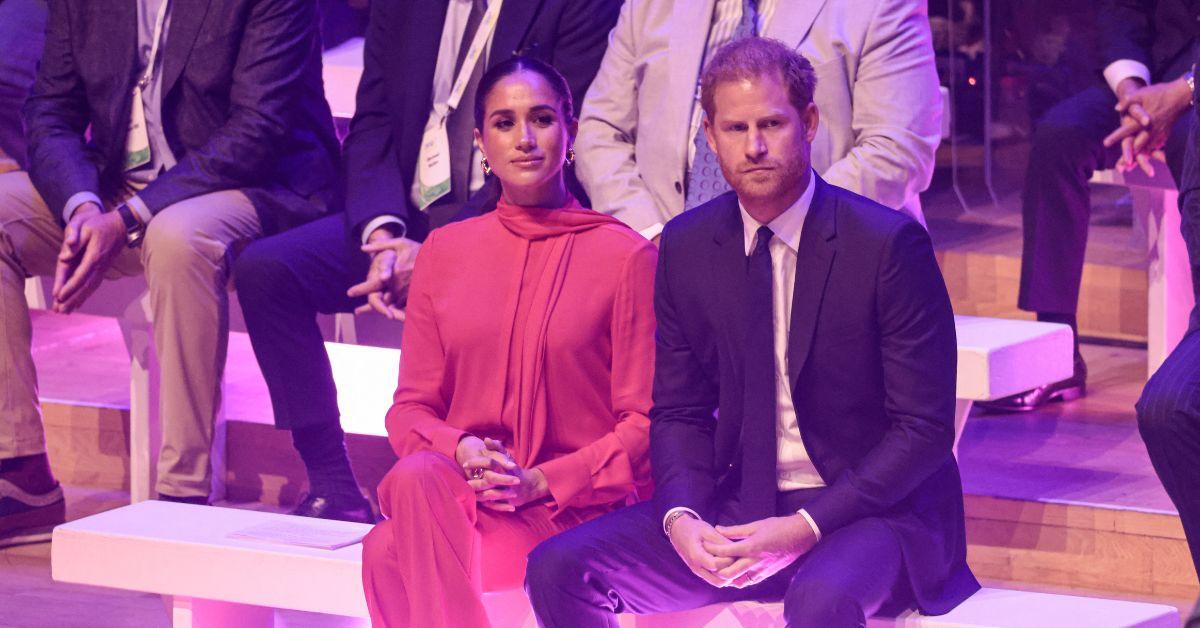 To make matters worse, it is also alleged the pair are experiencing marital difficulties that have left the Duke of Sussex renting a West Hollywood bungalow in perpetuity to apparently escape when things get rough at home. But the notoriously public-conscious Duchess of Sussex is also said to be cracking under the stress of it all.
"Things were bad enough back in the U.K., but the fact Americans are now giving them a hard time is really worrisome. He just wants everything to be perfect," an insider said about the ex-working royals.
Although the California residents are having a rough time in the media currently, both are also reported to be moving forward with their Netflix commitments, which apparently include a new scripted film in the works about their marriage, which has received a negative reaction in Britain.
The couple is also undertaking more solo public appearances — instead of together — which was always their preferred arrangement for years.
Article continues below advertisement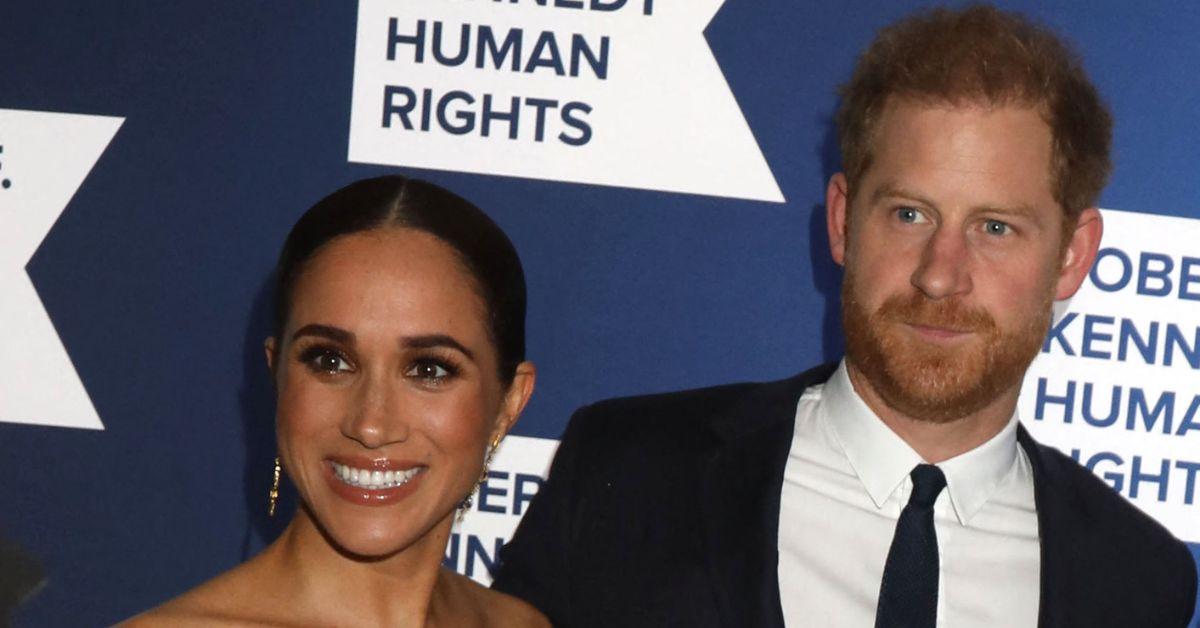 Radar reported on the comments from Sussex insiders.