Prince Harry Blames Press for Prince William Rift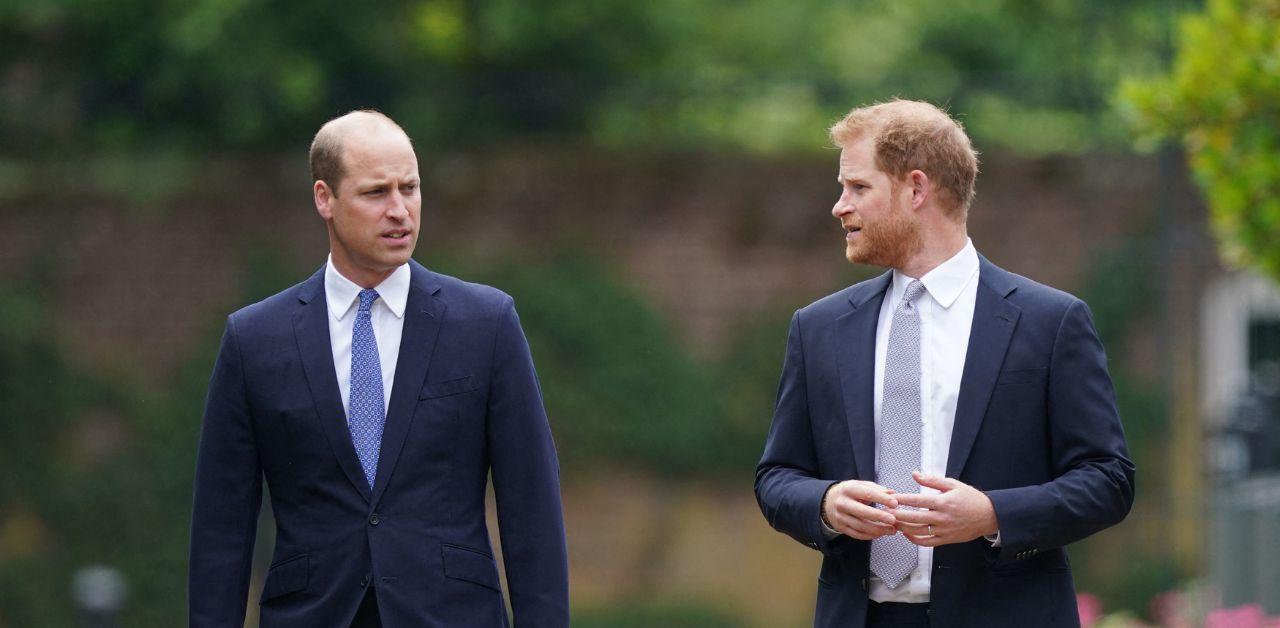 Prince Harry's feud with his brother, Prince William, reached its peak after the release of his memoir, Spare. However, the royal recently accused the British press of driving a wedge between Harry and his only sibling years before things escalated.
Article continues below advertisement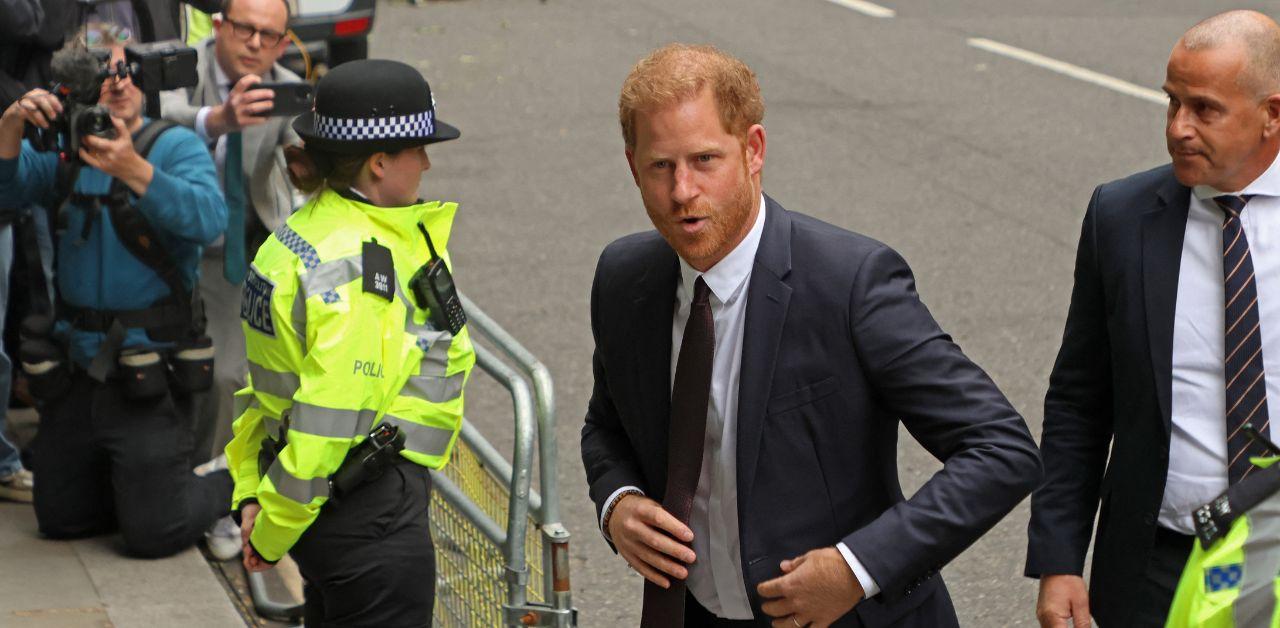 The veteran discussed an old article about the two princes meeting with Princess Diana's former butler, Paul Burrell. The headline painted the duke as angry, in addition to disliking Burrell.
"This sort of article seeds distrust between brothers," Harry explained.
Article continues below advertisement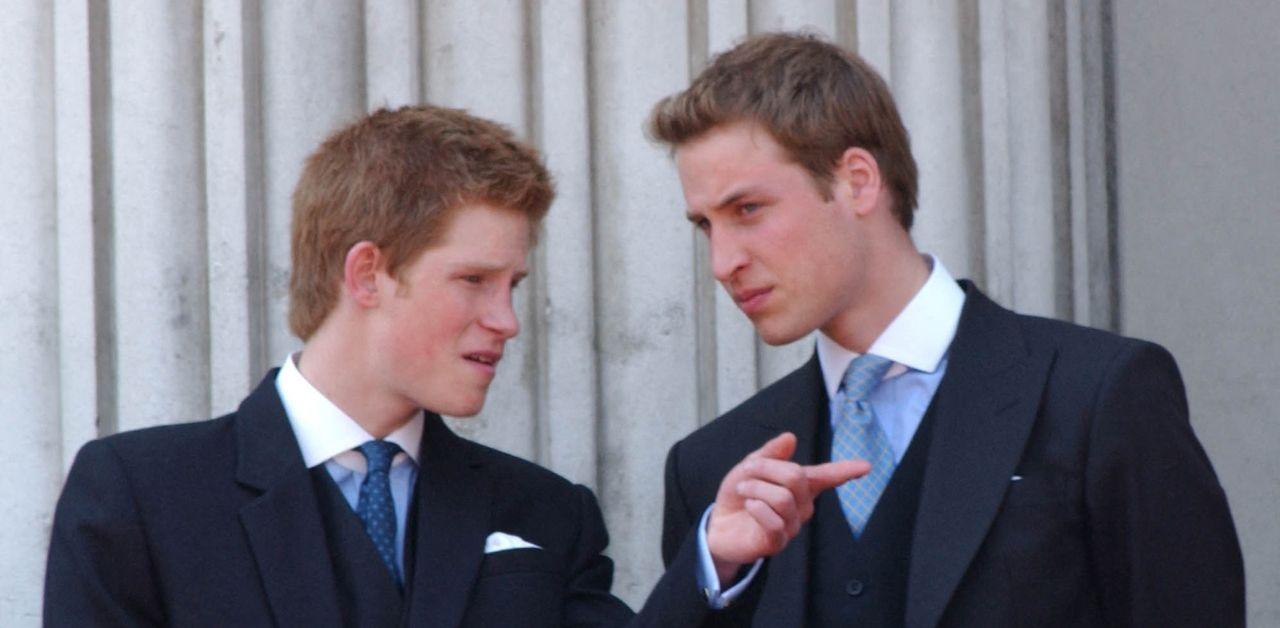 Harry might blame Associated Newspapers, but sources close to the Prince of Wales hold Harry responsible for their broken bond. The Royal Observer previously reported William is planning for the future, and his vision doesn't include the Sussexes. "Put it this way: I don't think anyone expects Harry to get an invite to William's coronation," an insider revealed in an interview.
"It's very clear that William and Kate are now extremely important members of the institution, so their view on Harry, which is basically the further away the better, will have to be taken into account," the friend added.
Article continues below advertisement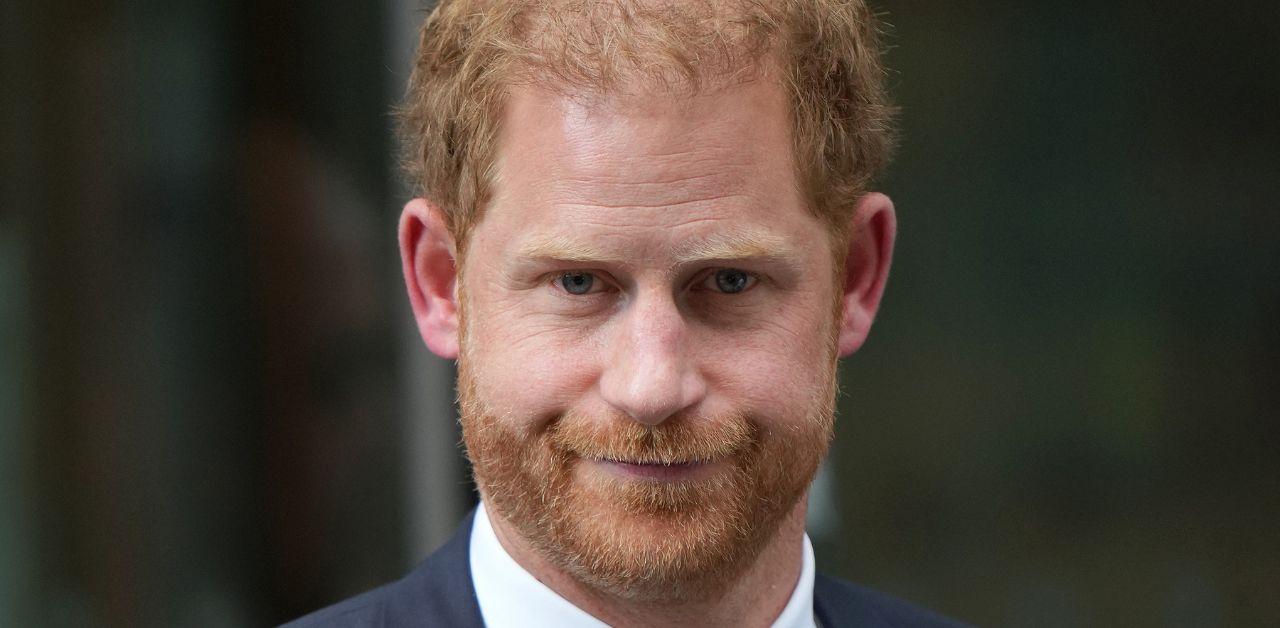 Since Harry's departure, William continued to focus on his role of being the heir to the throne. "He is really thinking, how do we make his coronation feel most relevant in the future," the source admitted. "He is mindful of the fact that in 20 years' time, or whenever his time comes, how can the coronation be modern but also unifying to the nation and the Commonwealth? I think his coronation will look and feel quite different."
"He's taking stock, he's thinking, 'That was a supreme success and it was because Pa altered things,'" the insider added.
Article continues below advertisement
William is dedicated to maintaining the institution that Harry threatened through his various projects and ongoing legal battles. "I've got to be cognizant of how that evolution happens in my day," the source said in reference to William's thought process. "What is it that stays? What do I need to change? What will our relationships with the realms and the Commonwealth be then?'"
"I don't think he'll be taking the filleting knife to it, but he will be checking it is sharp," the confidant explained.