Prince Harry and Meghan Markle Blast England With Lilibet's 'All-American' Party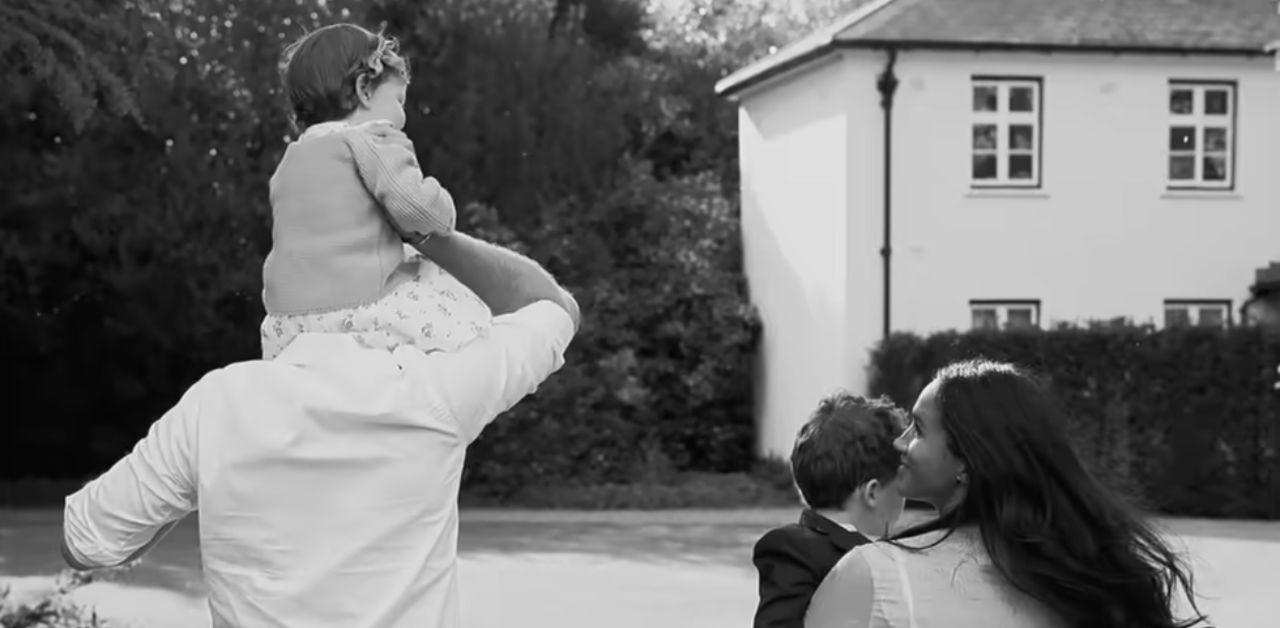 Article continues below advertisement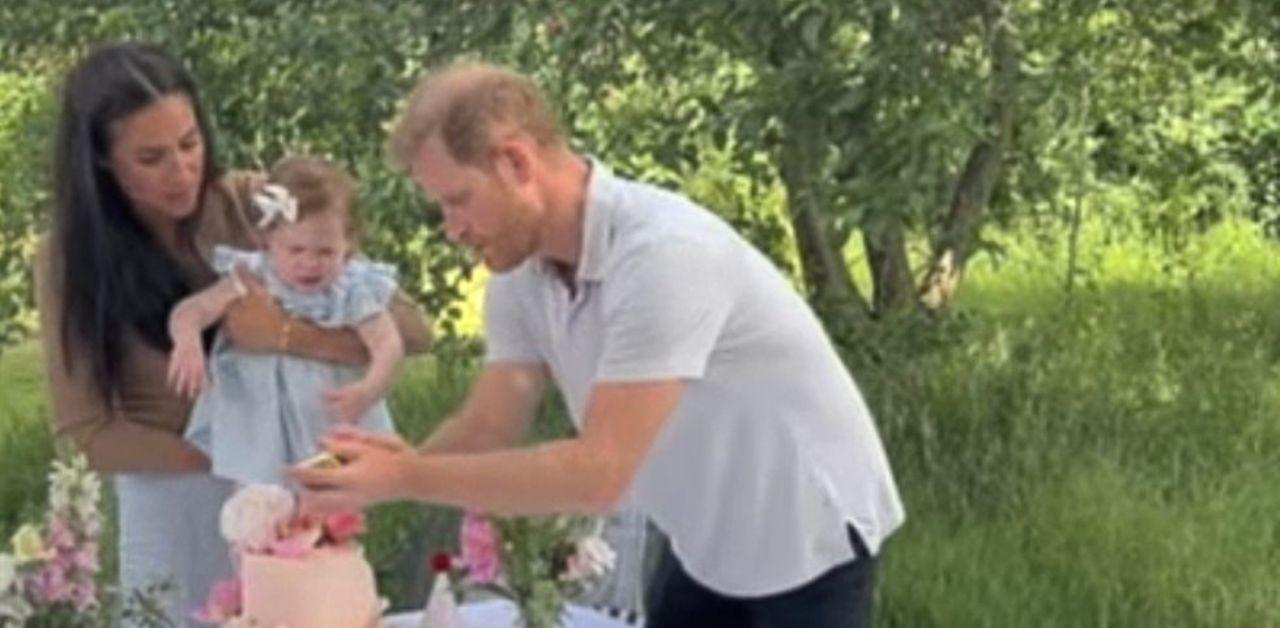 Jennie Bond told a publication she thinks the couple threw a barbeque in honor of their youngest's natal day.
"I would expect to see a sprinkling of celebrities and a laid-back party, which hopefully will include some other toddlers," Bond explained right before Lilibet's big day. "It would be nice to think the day might include a video call to Lilibet's grandfather, King Charles III, and hopefully some sort of gift has been arranged and will be delivered to Montecito for her birthday."
Article continues below advertisement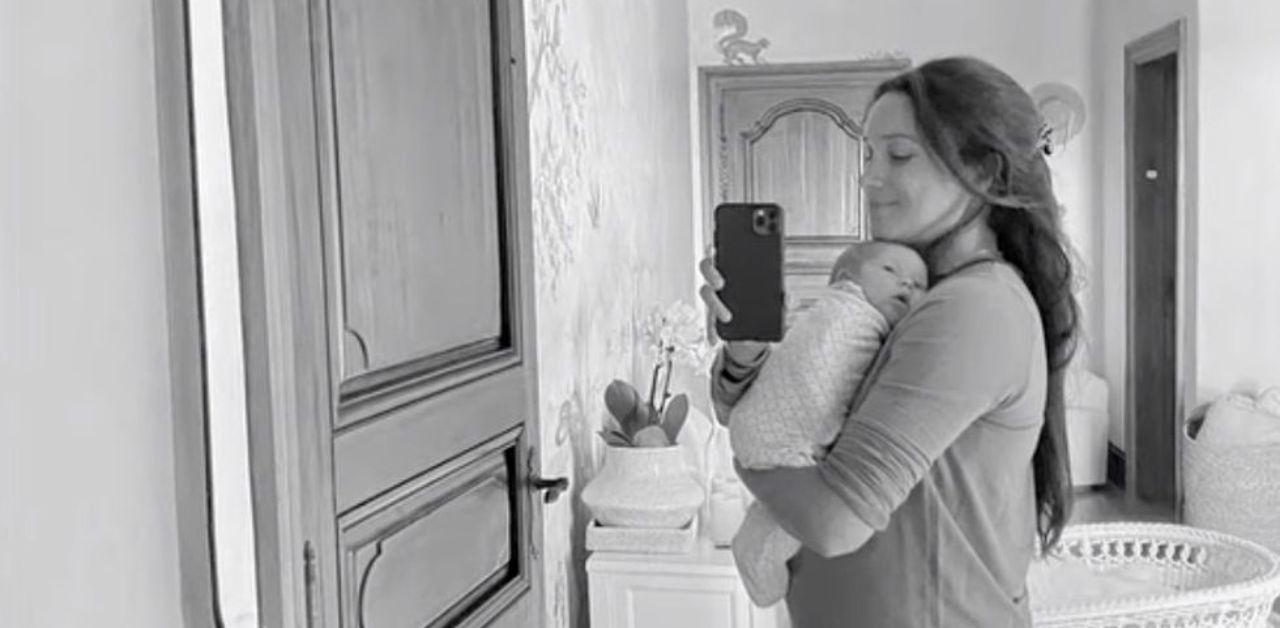 Despite the tension between the Sussexes and the royal family, Charles wasn't going to miss an opportunity to spoil his granddaughter. His Majesty was unable to attend the event, but he reportedly "had his aides looking at custom-made cubby houses, similar to what the Queen and Princess Margaret had when they were girls."
"He wants to give Lili something she will use and be hers," an insider said. "She'll remember it forever – it's going to be the ultimate surprise. Harry has warned Charles [however] to be less extravagant."
Article continues below advertisement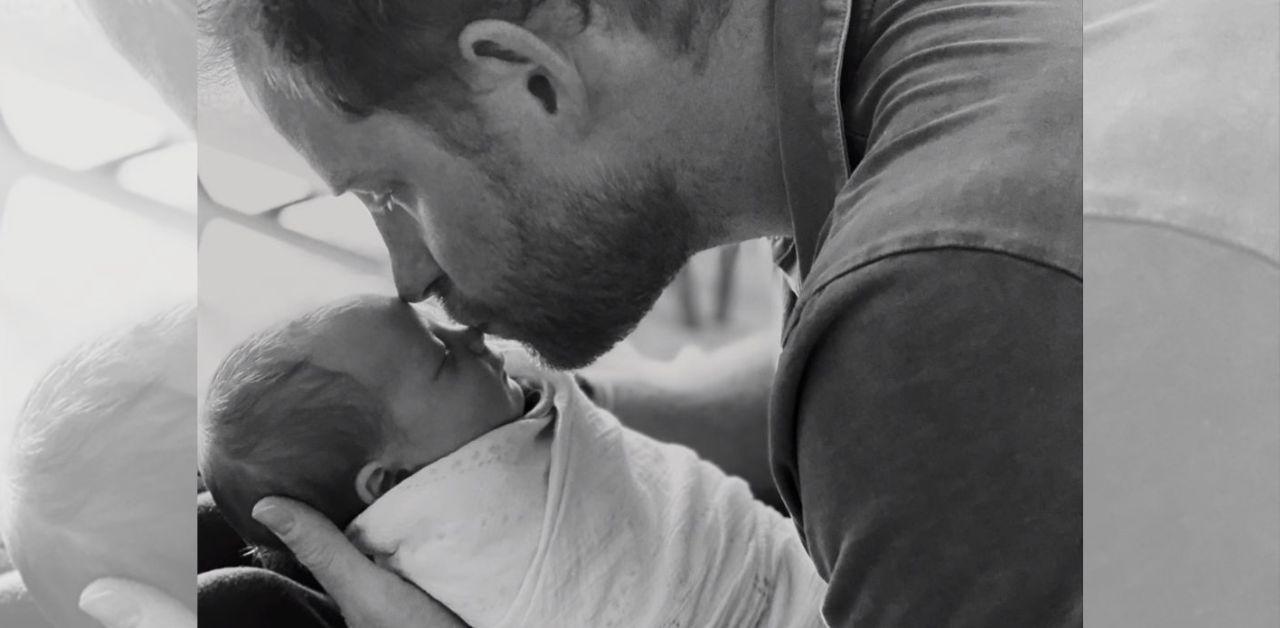 The little one's special celebration did impact Harry's current lawsuit against Associated Newspapers. The Royal Observer previously reported the Spare author failed to arrive at the High Court on Monday, June 5, due to his refusal to miss his daughter's gathering.
Harry's attorney David Sherborne defended his client's absence, but the explanation annoyed the judge. "The Duke of Sussex is attending tomorrow to give evidence. He flew yesterday evening from Los Angeles. He was attending his daughter's birthday," the legal representative said.
"Obviously he is in a different category to the three other defendants because he has to make travel arrangements as such and security arrangements as such," the professional continued.
Sir Timothy Fancourt admitted he was "a little surprised" and shared the reasoning behind asking Harry to come to court. "That's why I directed that the first witness should be available. It's a matter for the defendant whether they open [make an opening speech] at all."
Bond spoke to OK! U.K.
Charles' friend spoke to New Idea.