Princess Lilibet Snubbed by Her Grandfather King Charles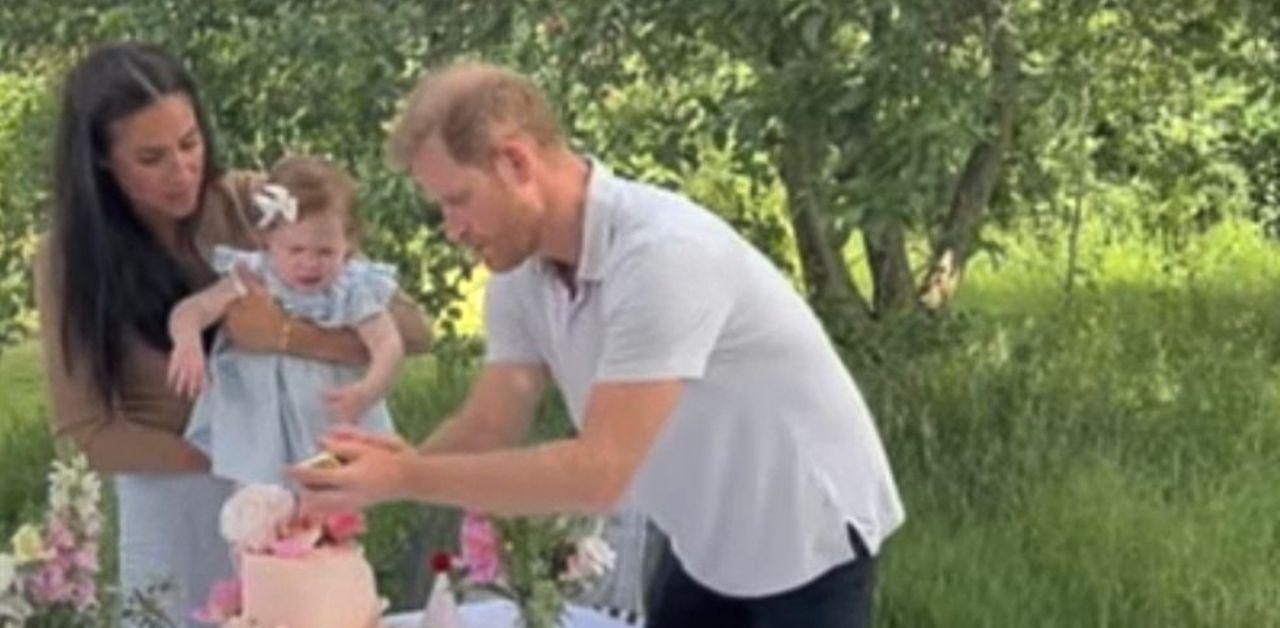 Article continues below advertisement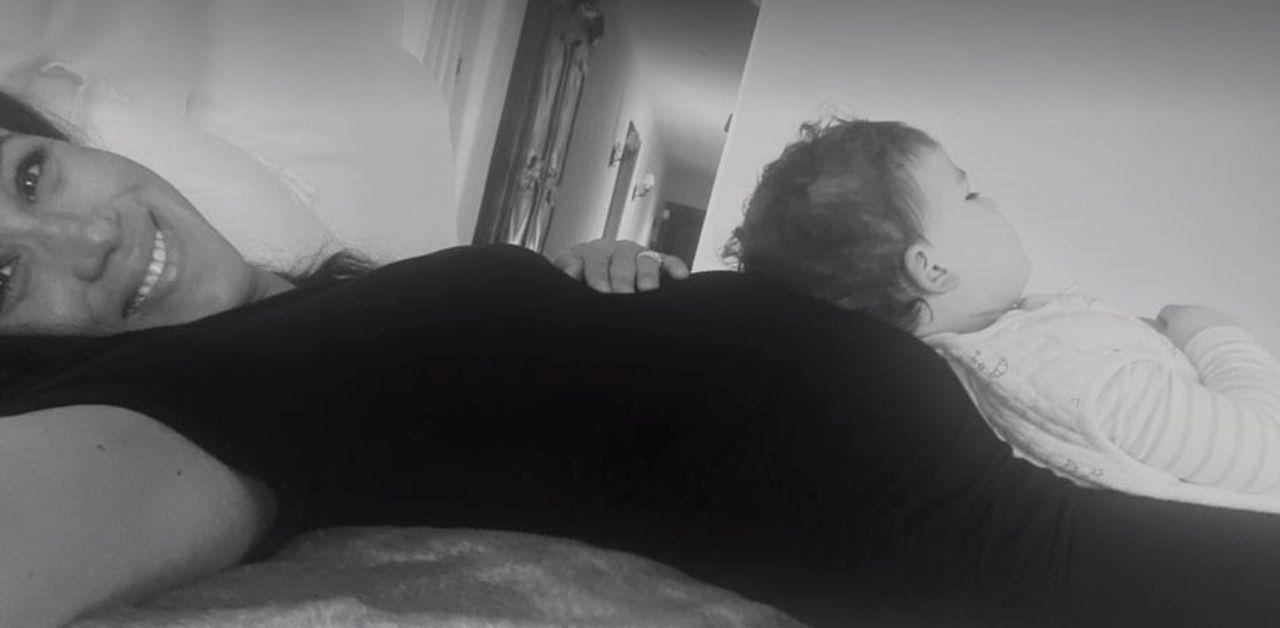 Although the main royals honored the youngest of Charles' descendants last year, they were quiet on both Archie and Lilibet's big days. Despite their lack of online activity, The Royal Observer previously reported His Majesty intended on giving the smallest Sussex a grand gift.
An insider revealed His Majesty "had his aides looking at custom-made cubby houses, similar to what the Queen and Princess Margaret had when they were girls."
"He wants to give Lili something she will use and be hers," a source said. "She'll remember it forever – it's going to be the ultimate surprise. Harry has warned Charles [however] to be less extravagant."
Article continues below advertisement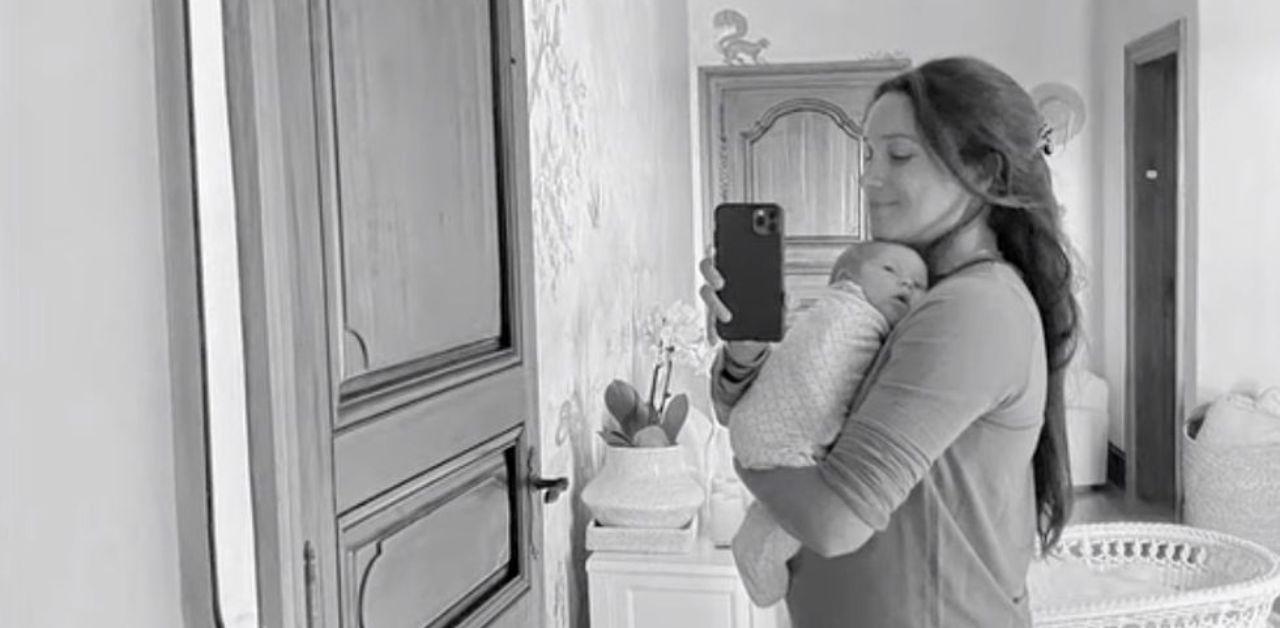 Prince Harry's family struggled to develop an active relationship with his children due to his decision to leave the U.K. and publicize his family's problems. In March, his father and brother failed to attend the little one's christening, and due to the line of succession being changed, the Sussexes announced her updated title at her baptism. A representative for both Meghan Markle and Harry shared the promotion after the ceremony occurred.
"I can confirm that Princess Lilibet Diana was christened on Friday, March 3 by the Archbishop of Los Angeles, the Rev John Taylor," a member of Meghan and Harry's team stated.
Article continues below advertisement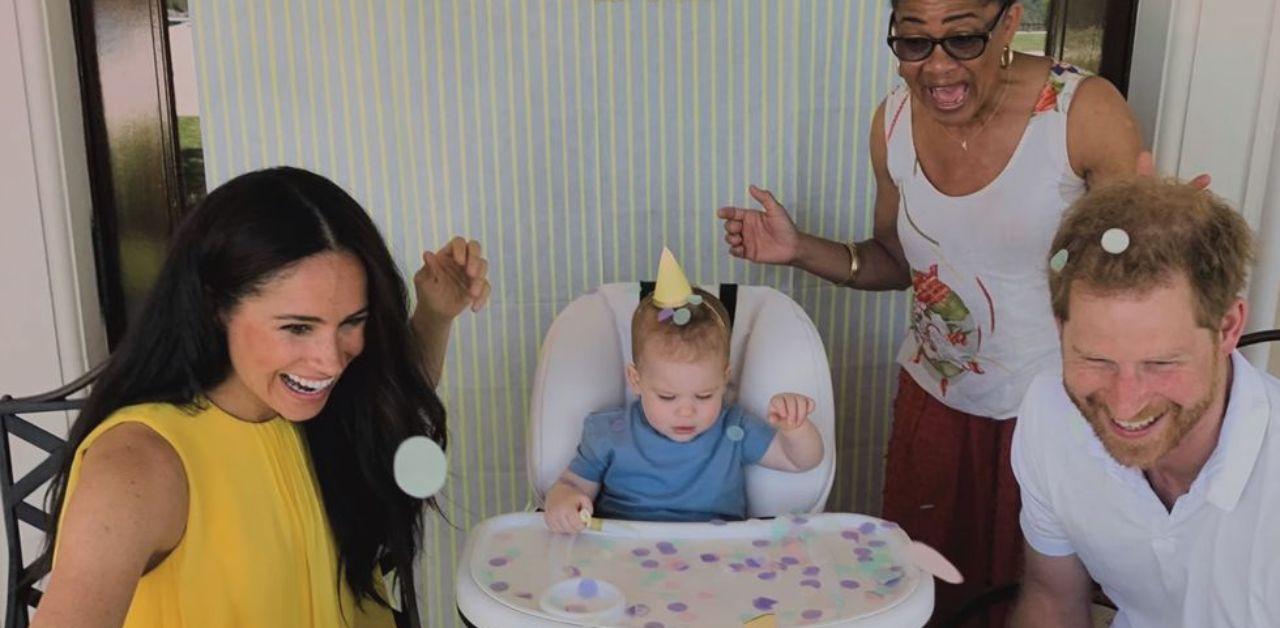 The declaration was perceived as a snub to Charles because the proud parents referred to their daughter as a princess before His Majesty notified the world of the change. "It appears that with one decisive stroke, she and Harry declared that their children would be prince and princess, basically making the king's decision for him," Christopher Andersen said.
"Charles has been dragging his feet on this one for six months now, and frankly, it did seem quite possible the titles might never be forthcoming if it were left entirely up to the palace," Andersen admitted. "The largely faceless courtiers who run the monarchy — Diana used to call them the 'men in gray' — were clearly taken by surprise and none too happy that they were placed in the awkward position of having to update the royal website, and quickly."