Prince Harry 'Clicked' With Meghan Markle Because He Was 'Not Number One' in the Royal Family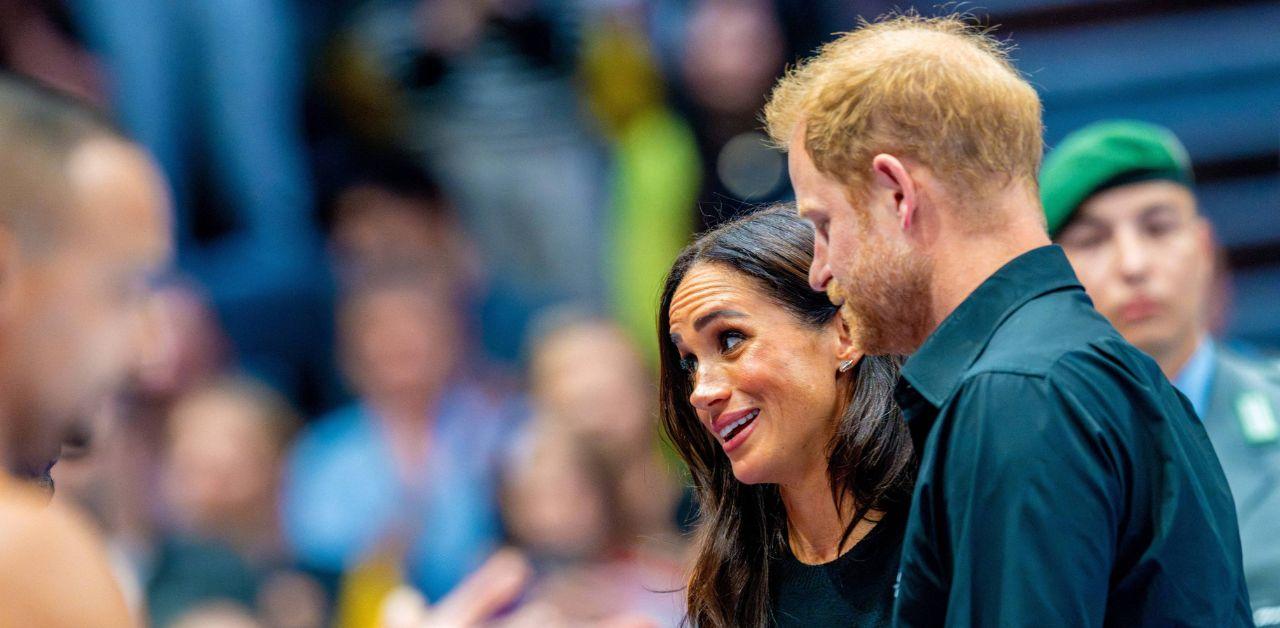 Prince Harry shocked the world when he fell in love with his American wife, Meghan Markle. Although fans were surprised to see Harry choose an actress as his bride, royal experts believe he enjoyed being with someone from the non-royal world.
Article continues below advertisement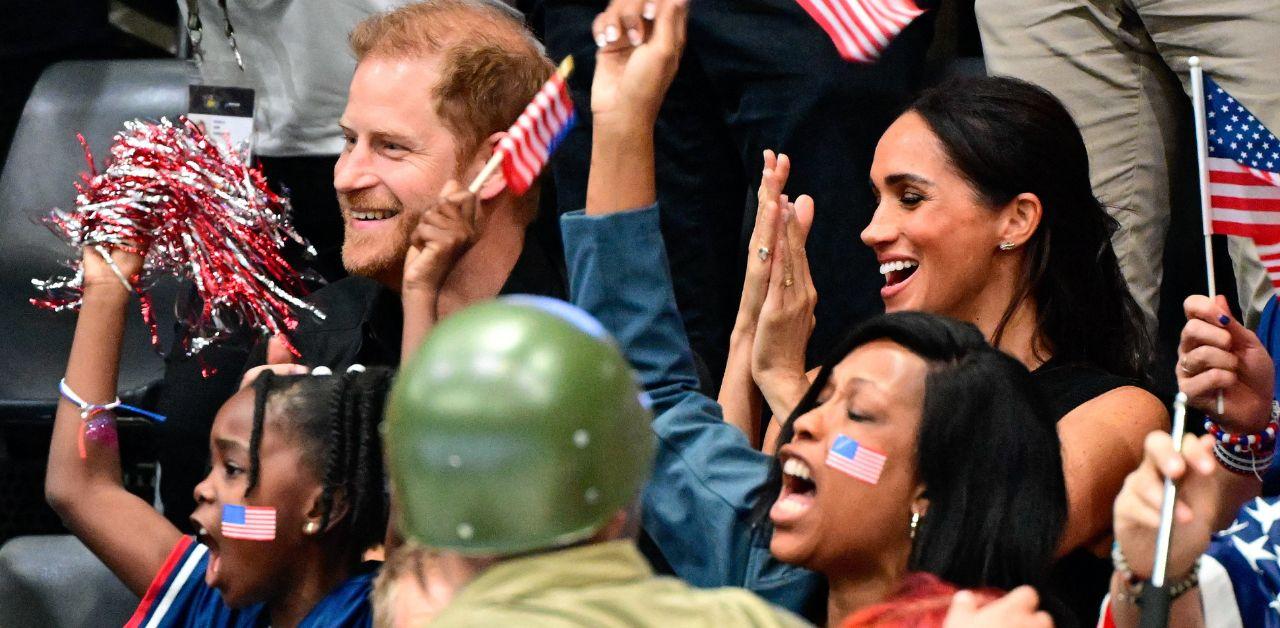 Tom Quinn discussed the couple's bond in an interview.
"All Harry's complaining is really about the fact that he's not number one, he doesn't have a bigger role," Quinn said. "I think that's why he clicked with Meghan because she comes from a society where if you work hard and you're talented, you can get to the top."
Article continues below advertisement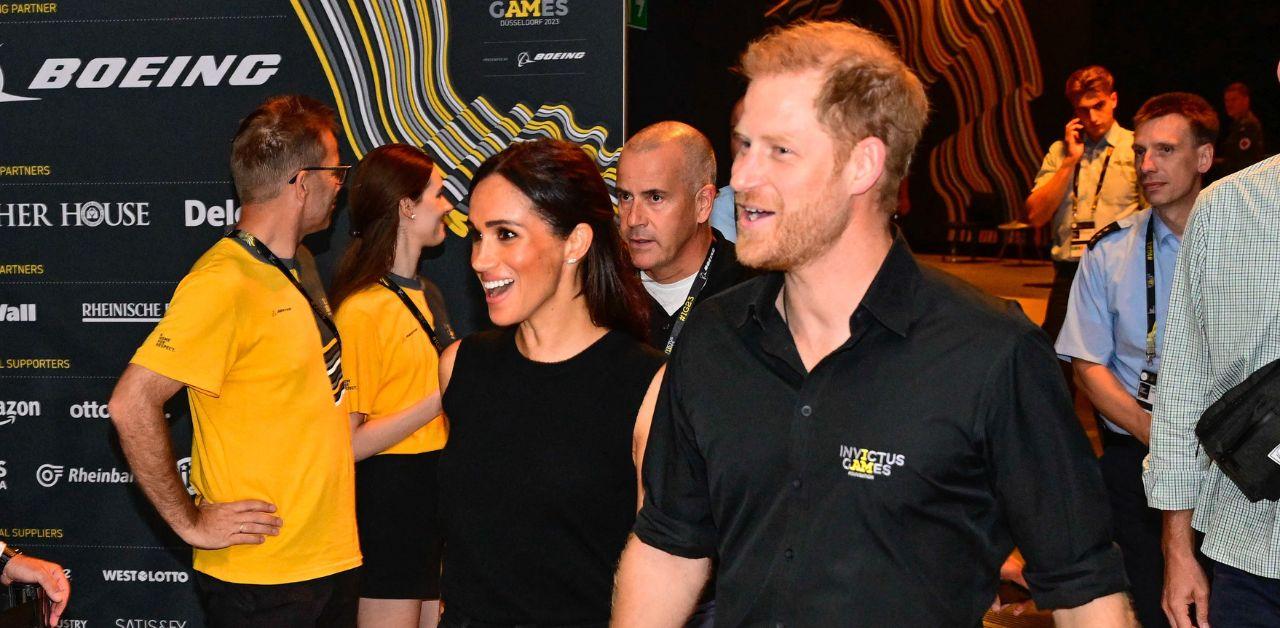 Harry shared a lot about his discomfort with growing up a royal in his memoir, Spare, and friends of the duke claimed he despised the pressure that came with being Prince William's younger sibling.
"There's always been a part of Harry that felt like he was living in his brother's shadow," an insider said in 2019. "He doesn't envy the responsibility that comes with being the future king of England, but William's the 'golden boy' and Harry feels like he has a lot to live up to."
Article continues below advertisement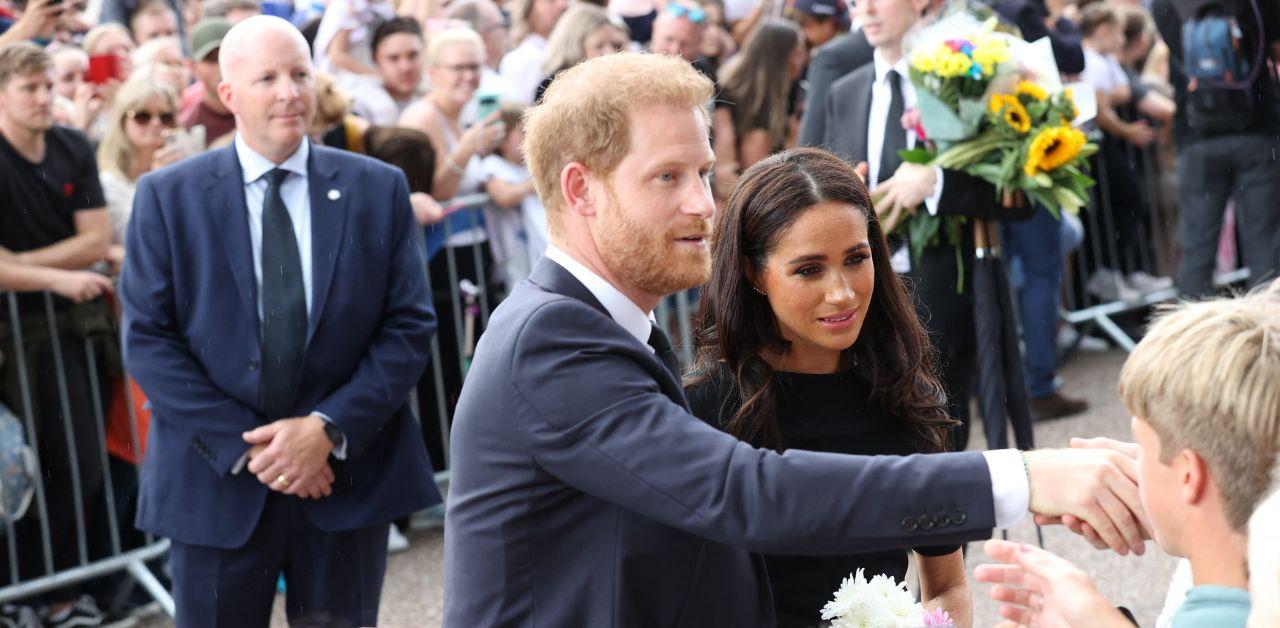 In a cover story, the Suits star gushed over her marriage and why they are a good match.
"We thought a lot about what we thought it might be. I didn't fully understand what the job was: 'What does it mean to be a working royal? What do you do? What does that mean?'" she told a publication.
"He and I were very aligned on our cause-driven work, that was part of our initial connection. But there was no way to understand what the day-to-day was going to be like, and it's so different because I didn't romanticize any element of it," the mother-of-two added.
Article continues below advertisement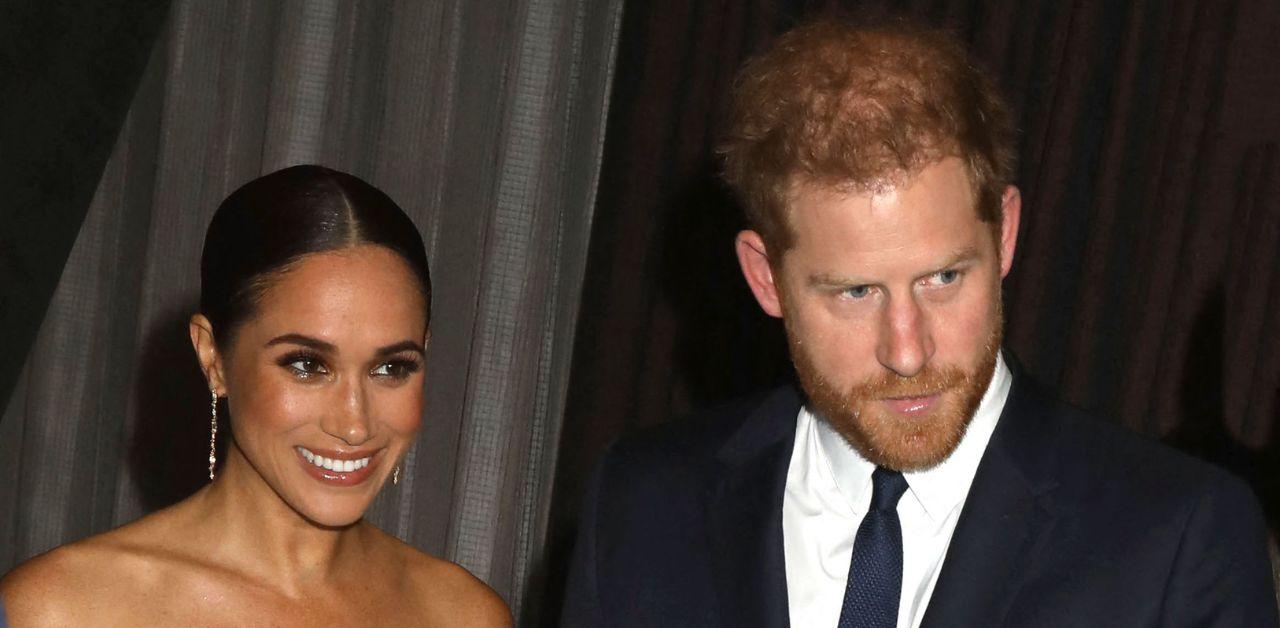 She later informed the publication that the Sussexes view the world from a different lens.
"So much of how my husband and I see things is through our love story. I think that's what people around the world connected to, especially with our wedding," she shared. "People love love. I'm not excluded in that sentiment."
"And our definition of love is really expansive: partner love, self-love, the love of community and family. We use that as the baseline of the kind of shows and documentaries we want out there," she noted.
Article continues below advertisement
Meghan later added that Harry's time in the armed forces influenced the projects he takes on.
"For my husband, the Invictus Games have been such a huge piece of his life and his work, having been in the army for 10 years and working for the rehabilitation of wounded vets and their families," she explained.
"We talk about emotional injuries that come from those types of experiences. Those are love stories. For scripted, we want to think about how we can evolve from that same space and do something fun," the duchess admitted. "It doesn't always have to be so serious."