The Feud Thaws: Prince Andrew Coughs Up an 'Interim Payment' to King Charles for Royal Lodge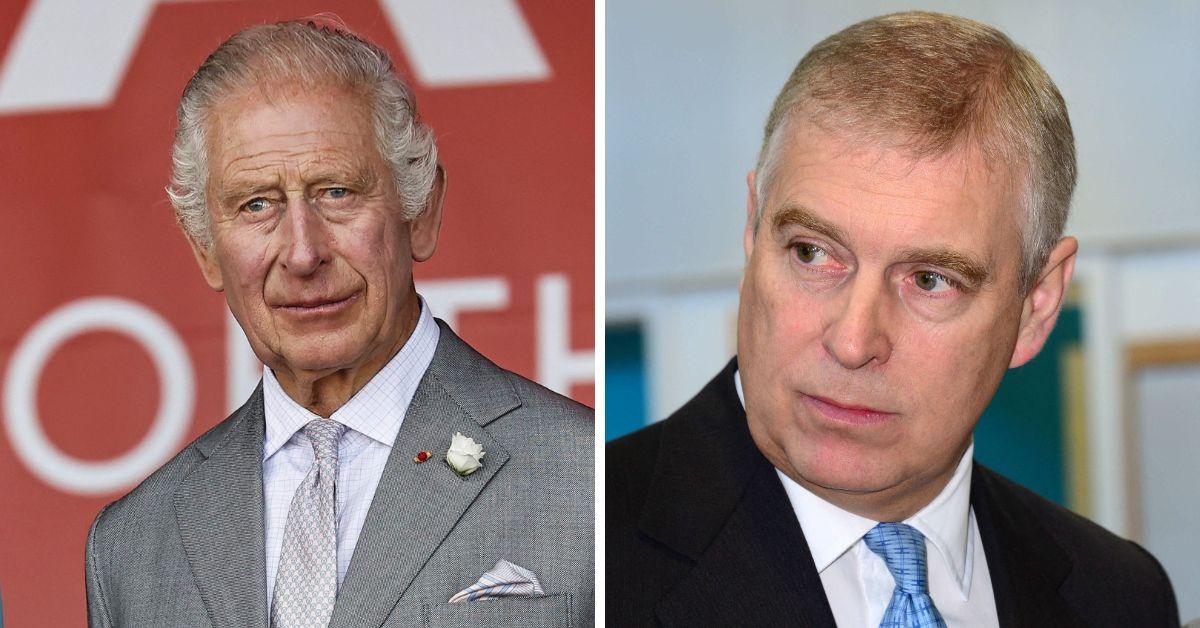 Prince Andrew and King Charles III have reportedly secured a breakthrough in talks to end their feud over the Duke of York's lavish home, the Royal Lodge.
According to reports, the disgraced eighth in line to the British throne will be allowed to remain in the estate near Windsor Castle if he agrees to finance renovations for the compound.
Article continues below advertisement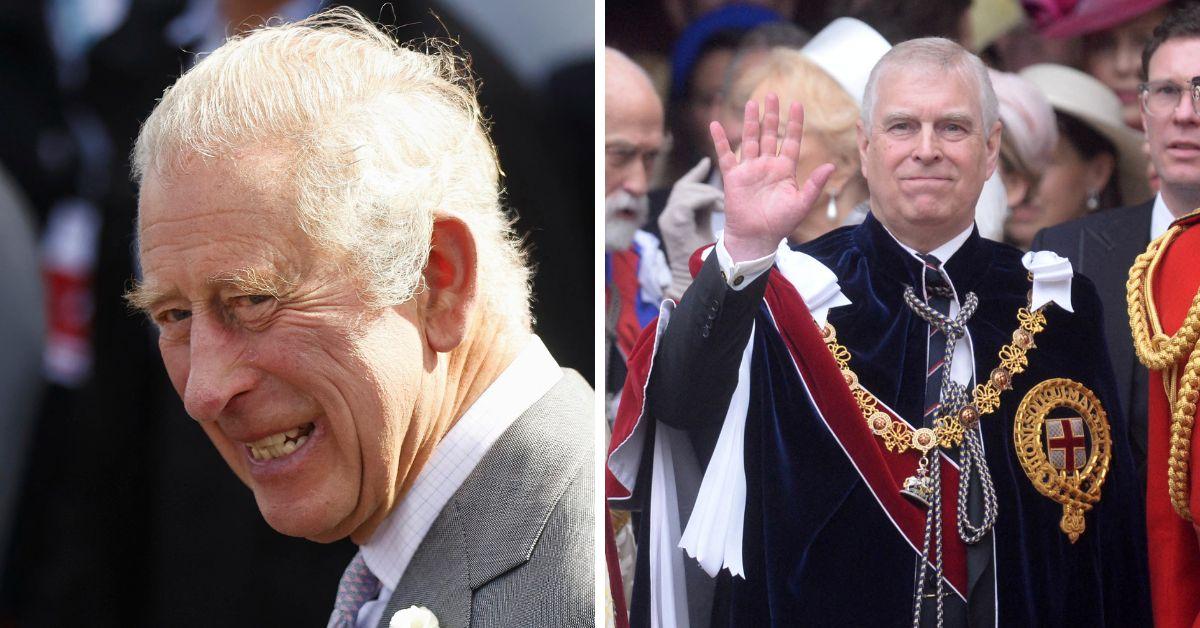 Andrew has already paid some 200,000 pounds for repairs to the 30-room mansion's roof, which has been described as an "interim payment." Additional fixes to the lavish residence will also be at the Duke's expense, which may be difficult for him since he no longer receives a stipend.
The Crown Estate, which manages the property, is said to be in agreement with the decision since Andrew still has roughly 55 years left on his lease. The father-of-two was gifted the home by Queen Elizabeth II in 2003 after the death of its previous occupant, Queen Elizabeth the Queen Mother, the previous year. His ex-wife, Sarah Ferguson, moved into Royal Lodge in 2008, which many characterized as a "waste" to have such a large estate for only two people.
Once the prince fell out of favor with the British public after his BBC Newsnight interview in late 2019, the late Queen stripped him of military honors and removed him from the list of working royals. Further revelations emerged related to Virginia Giuffre's sexual assault claims, and his past associations with Jeffrey Epstein resurfaced.
Article continues below advertisement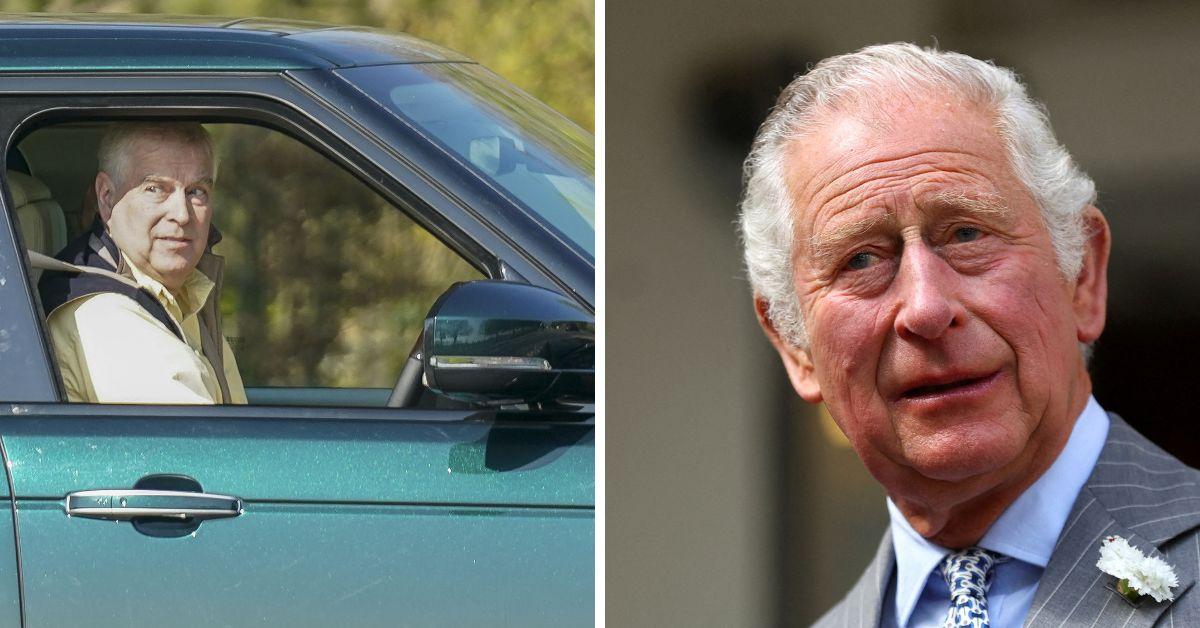 All of this is believed to have contributed to the rift between Andrew and King Charles. Once the monarch acceded to the throne in September 2022, a full-fledged battle royale erupted over the lavish estate, which is rumored to be a favorite amongst royal family members. Conflicting reports have defined a large bulk of the drama surrounding the conflict with the royal brothers.
"Prince Andrew is digging his heels in because he's paid quite a lot of money, actually, for refurbishments and stuff, and the fact he had a guarantee from the Queen [makes it] probably very unlikely that they're going to be kicking them out anytime soon," royal commentator Robert Jobson dished.
Article continues below advertisement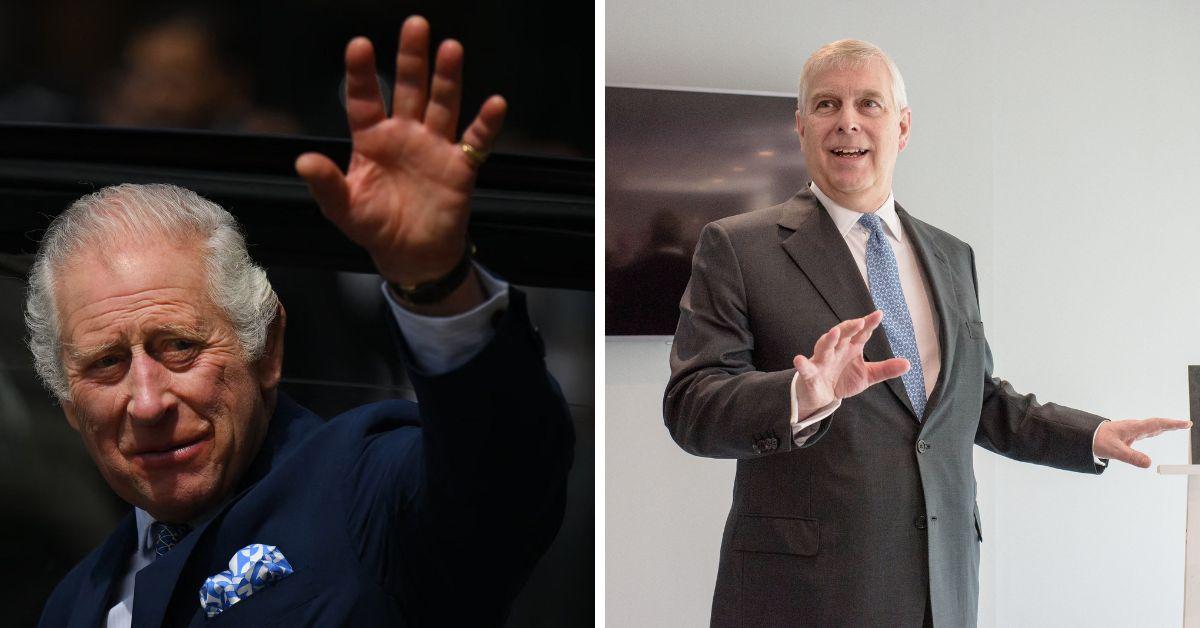 It was also reported at one time that Charles III wished to give the residence to Prince William and Kate, Princess of Wales.
"William at the moment has got Anmer Hall; he's got Kensington Palace, which cost a small fortune to renovate. If you're going to have three houses, you don't make a big noise and say, I want a grander place. So I think at the moment, he's just pretty secure in where he wants to be," Jobson added.
Despite the confusion over which story to believe, it now seems the issue and feud have been resolved, provided the Duke of York can fund the renovations.
Article continues below advertisement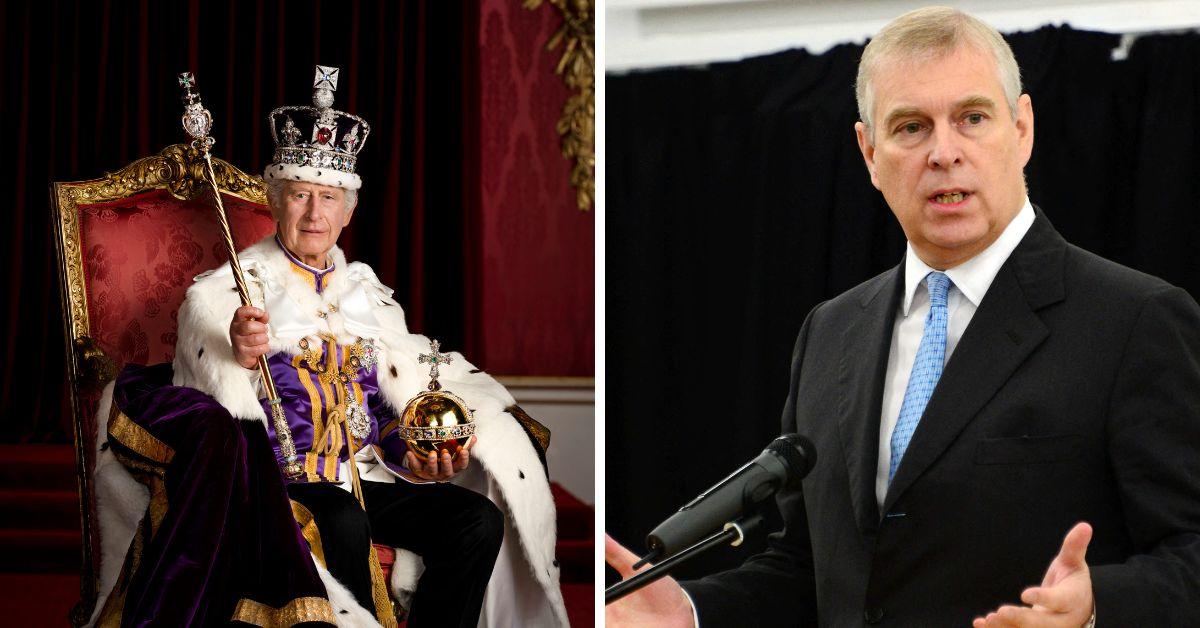 GBN reported on Andrew's "interim payment."