Prince William 'Does Not Know' Why Prince Harry Demands a Public Apology Amid Heated Feud
Article continues below advertisement
While promoting his memoir, Spare, Harry shared he had a lengthy list of demands for reuniting with his family.
"The way I see it is, I'm willing to forgive you [the royal family] for everything you've done, and I wish you'd actually sat down with me, properly, and instead of saying I'm delusional and paranoid, actually sit down and have a proper conversation about this, because what I'd really like is some accountability," the father-of-two confessed in an interview.
"And an apology to my wife," he added
Article continues below advertisement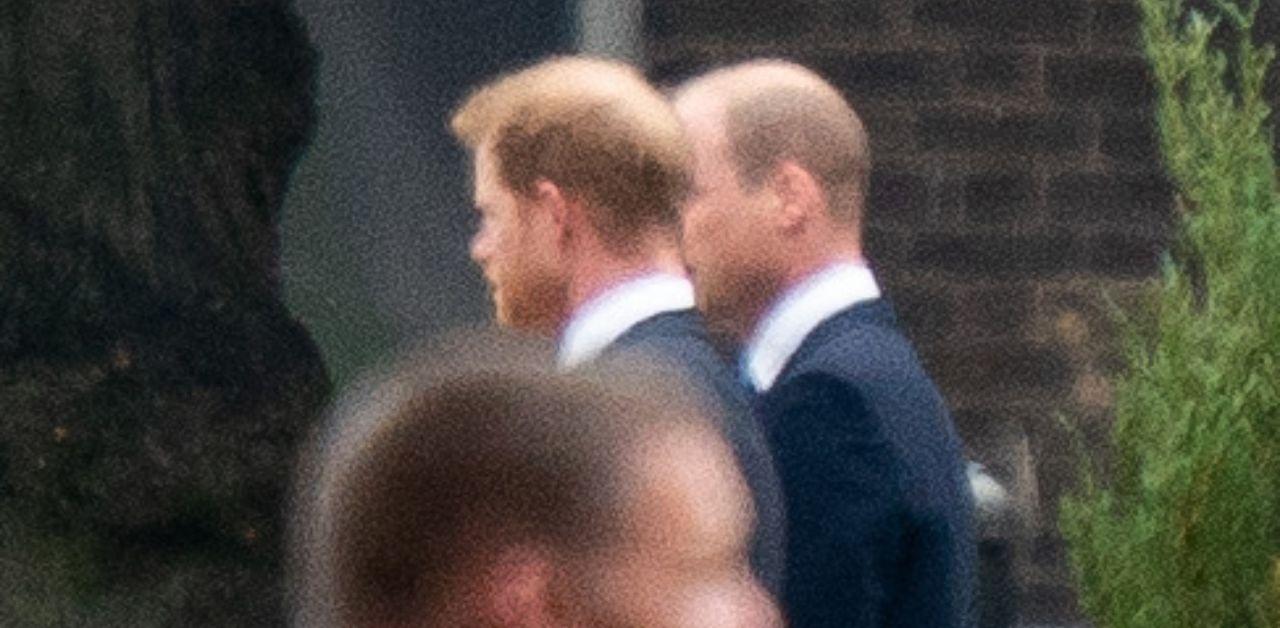 Despite Harry's comments, a source told an outlet that William "does not know" why the veteran wants the royals to say "I'm sorry" in front of a camera.
William doesn't understand Harry's wishes, and friends of Charles made it clear that His Majesty wants to rebuild with Harry — but he won't budge. The Royal Observer previously reported His Majesty's pals suggested the famous redhead manage his expectations.
"It has been reported that Charles wants an apology from Harry, but that's far from the case. [Charles] wouldn't expect that," the source said. "He knows the Windsors are a stubborn lot and Harry is no exception."
"The quid-pro-quo is, can Harry accept that he won't be getting an apology either," the source wondered.
Article continues below advertisement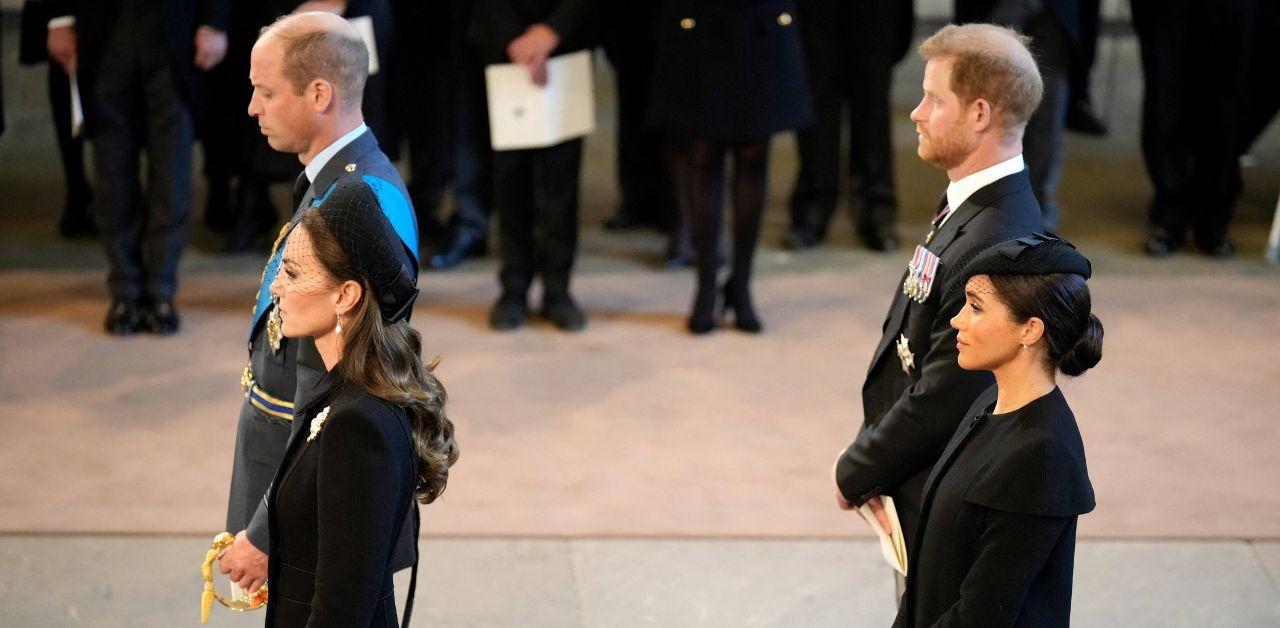 Charles is open to a potential gathering, but William still refuses to speak to his sibling.
"My royal sources say that any chance of a reconciliation really isn't ruled out, but it's certainly not going to happen anytime soon," Katie Nicholl revealed. "Prince William is still incredibly upset with Harry's autobiography, which, of course, really cast William in a pretty bad light."
"No one's going to forget anytime soon the stories of them coming to physical blows, and William allegedly shoving Prince Harry, forcing him onto the ground where he landed onto a dog bowl," the biographer added.
Article continues below advertisement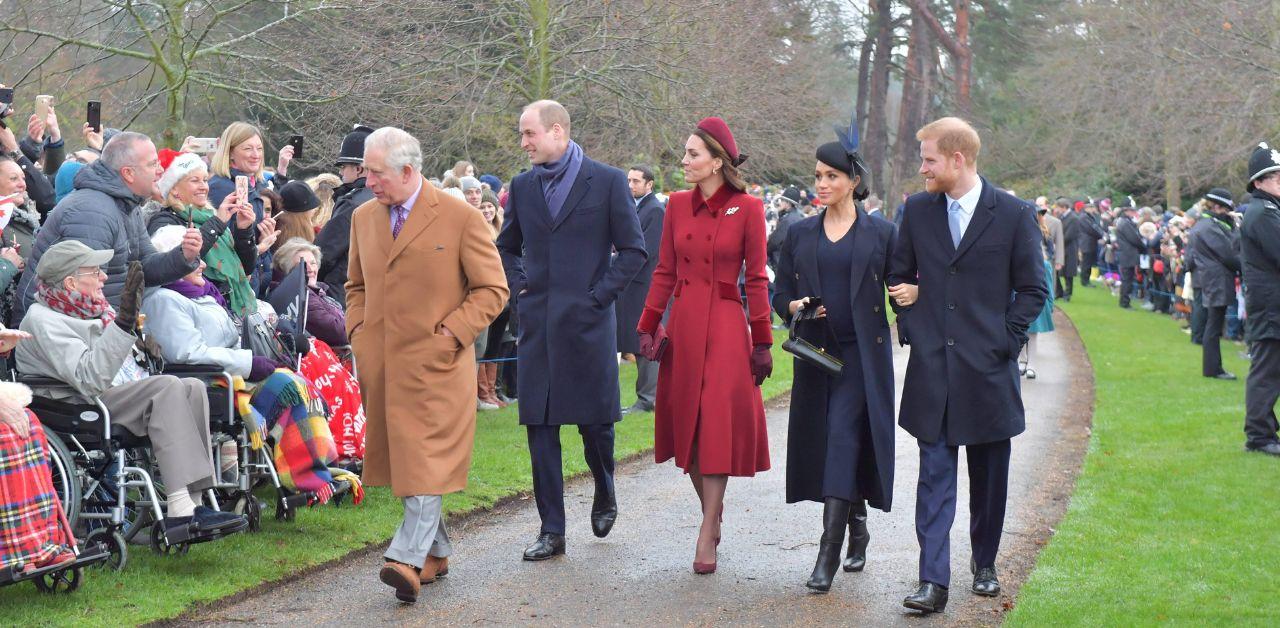 The journalist later admitted that William's circle thinks the future king isn't ready to spend time with Harry.
"I'm told by several sources close to the Prince of Wales that William really just cannot find it in his heart at the moment to forgive his brother for what he's done," she explained. "I think Kate, Princess of Wales, she's always always had a very close relationship with Prince Harry, but she's been left quite devastated by some of the anecdotes that Harry told in Spare that didn't cast her in a particularly good light."
"I think there's a great sense of betrayal," she added.
Article continues below advertisement