A United Front! Prince Harry and Meghan Markle All Smiles in Archewell Promotional Video Despite Endless Divorce Rumors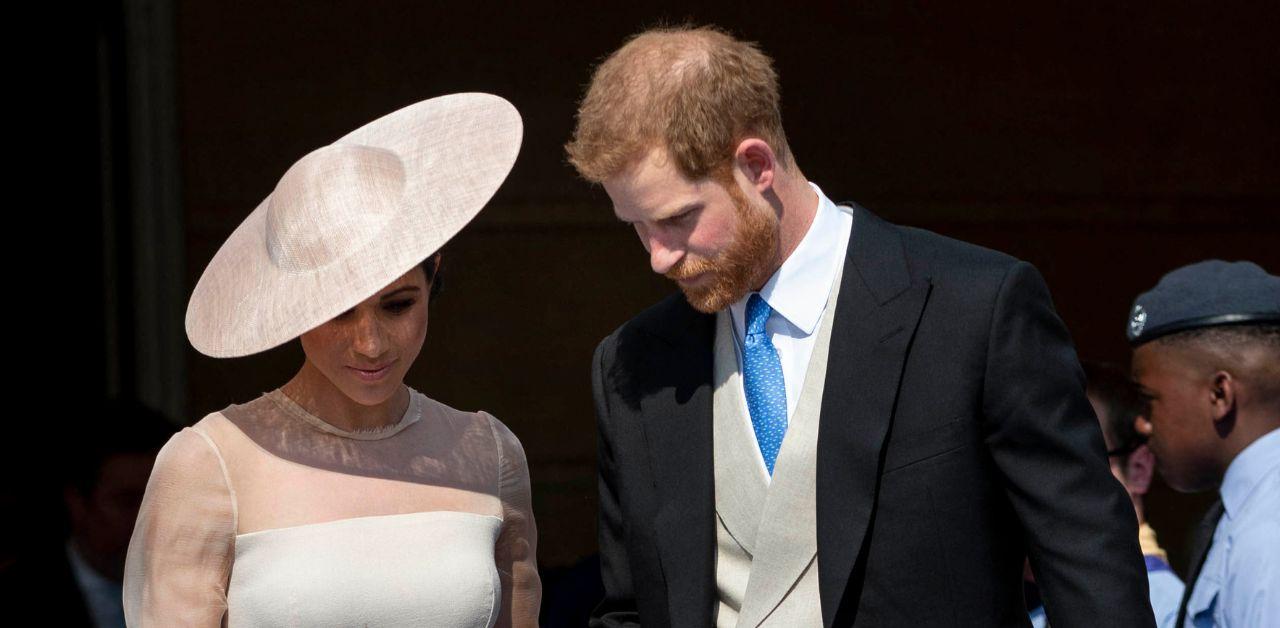 Article continues below advertisement
Article continues below advertisement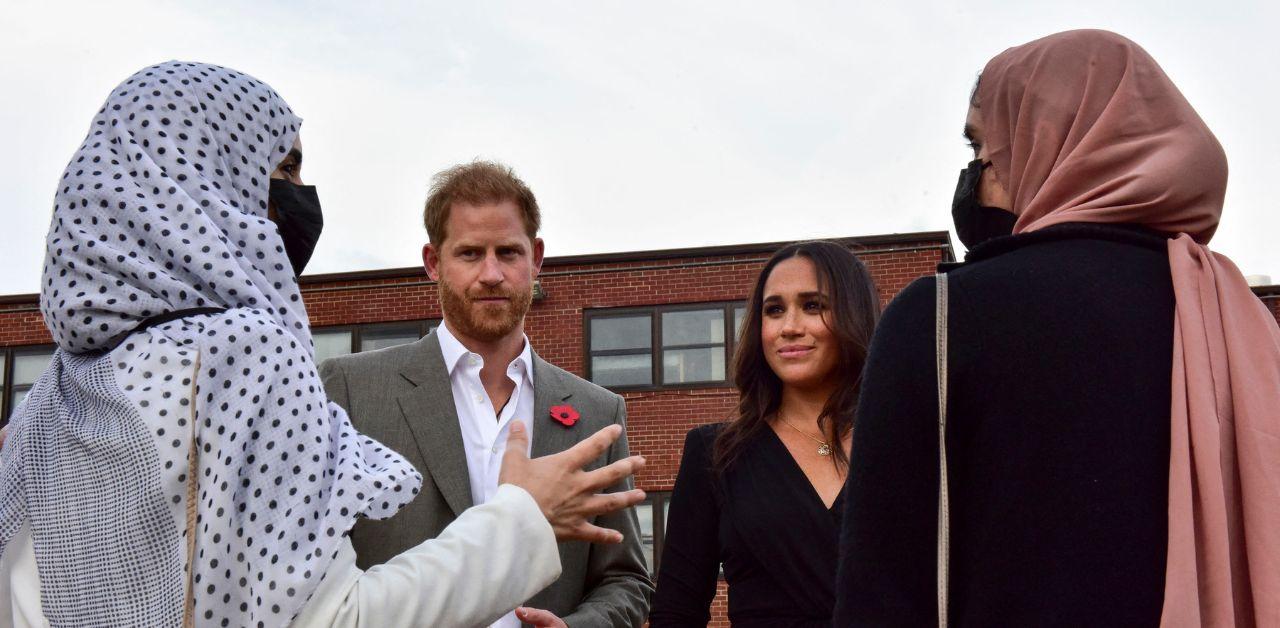 After leaving the U.K., the Sussexes launched their company, and the Archewell Foundation is one of the pillars of their brand. Due to their royal and celebrity status, the partners hope to elevate non-profits that align with their personal values.
"At The Archewell Foundation, our core purpose is, quite simply, to do good. We meet the moment by showing up, taking action, and using our unparalleled spotlight to uplift and unite communities, both local and global, online and offline," Archewell's "About Page" states.
"Baked into all that we do is the core belief that our collective well-being and mental health are paramount. Our three main pillars of focus are to build a better world online, to restore trust in information, and above all, to uplift communities," the website reads.
Article continues below advertisement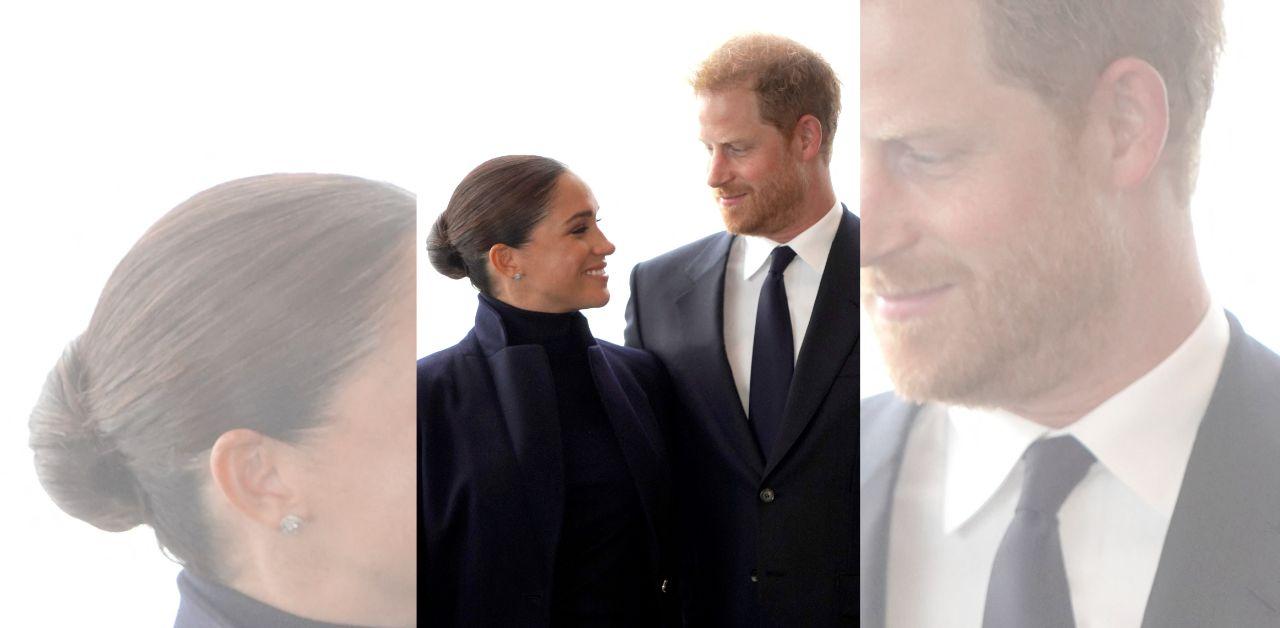 Youth People's Alliance Education Fund applauded the Sussexes for helping to bring attention to adolescents looking to change the world.
"What I appreciated is that sometimes it feels like we're not as recognized for the advocacy we do as young people," Sam Hiner told People. "I really appreciated that they saw the importance of the work that we were doing and were speaking to the importance of young people getting engaged in the democratic process."
"More broadly, connecting it back to how important it is for our democracy that young people are engaged, because if our next generation doesn't get engaged then we're going to have serious issues as we start to move into leadership positions as a generation," he added.