Meghan Markle's Failed Spotify Deal Has 'Totally Knocked Her Sideways'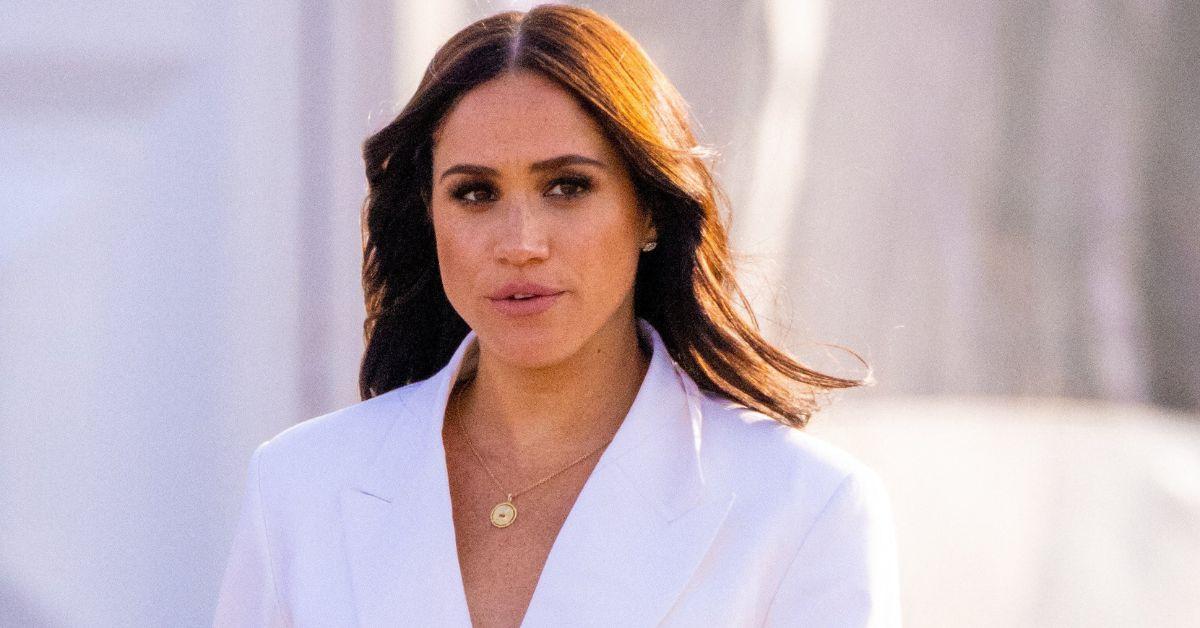 Meghan Markle has been left stunned by Spotify's dumping of her and Prince Harry's reported $20 million contract.
A source close to the former actress told an outlet, "Meghan is distraught over this Spotify snub and the fallout that has followed. It's totally knocked her sideways."
Article continues below advertisement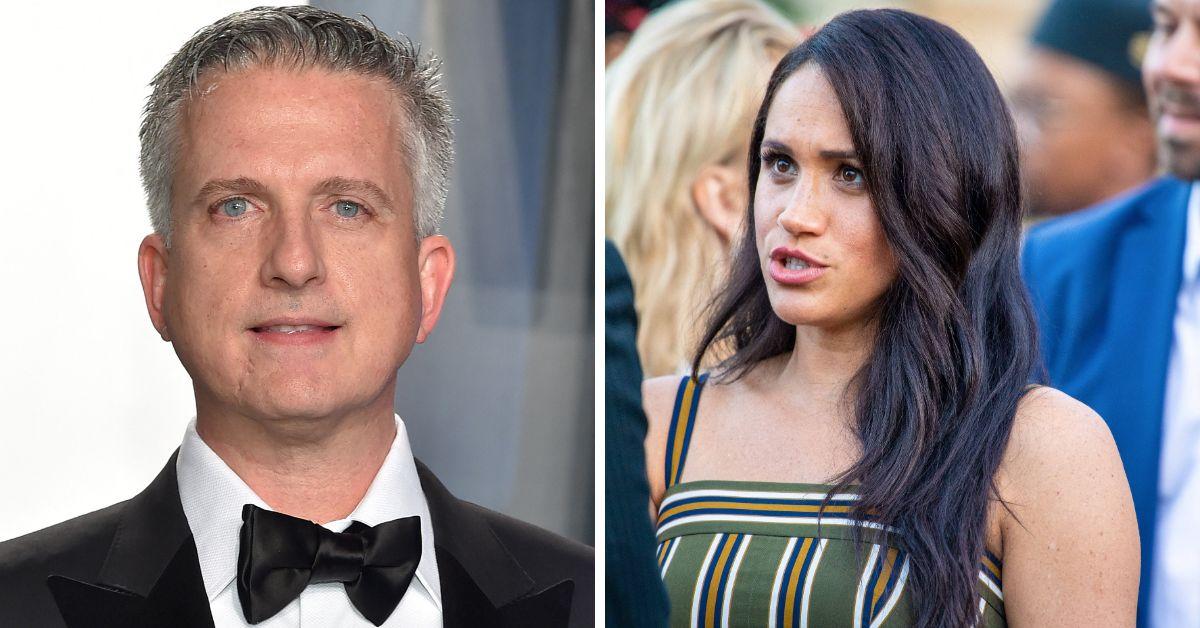 The insider continued, "She can't believe she's been attacked so viciously and so publicly by one of their execs, and to be labeled 'grifters' is an utterly humiliating and gut-wrenching all-time low — it's served as a brutal reality check that things really do need to change to save their popularity."
As The Royal Observer previously reported, Spotify's Head of Podcast Innovation and Monetization Bill Simmons accused the ex-working royals of grifting behavior and further added, "I've got to get drunk one night and tell the story of the Zoom I had with Harry to try and help him with a podcast idea. It's one of my best stories."
The Duchess of Sussex's team, and possibly even WME, have allegedly been trying to guide the ex-Suits star out of the funk she has fallen into after being given the boot. The anonymous source shared, "Her team have warned her that there's no future with Harry and that she needs to start working on her individual projects rather than being seen as one half of 'Brand Sussex'. They feel that if Meghan does more on her own, she'll have more opportunities to save her career."
Article continues below advertisement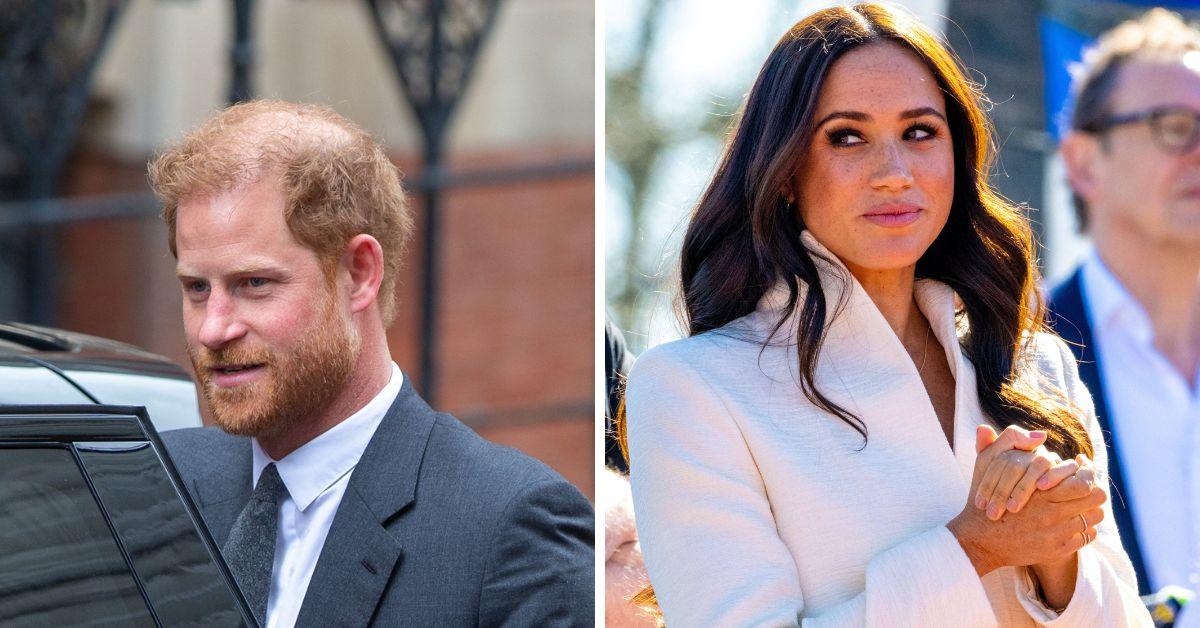 Rumors of an apparent rift in the Sussex marriage have also been circulating for weeks. It was originally reported that the Duke was renting a bungalow in West Hollywood on a "permanent basis." His wife and children have never been seen anywhere near his extra space.
Some commentators feel the Duchess planned this all along, but they also point out how Harry's recent actions have accelerated Meghan's desire to move on. The princes' biographer, Angela Levin told a publication, "He [Harry] seems to have accepted an inferior position, while Meghan seems to be forging ahead. She has not only stopped holding Harry's hand and his free arm to keep him close but stayed away from him when you imagine he needs the support most."
But the briefly rumored "Duchess of Dior," may have the last laugh with critics. A Sussex backer told an outlet, "Meghan's going to be the queen of Hollywood before long, and she and Harry will be raking in millions. To h*** with the critics, is their attitude."
Article continues below advertisement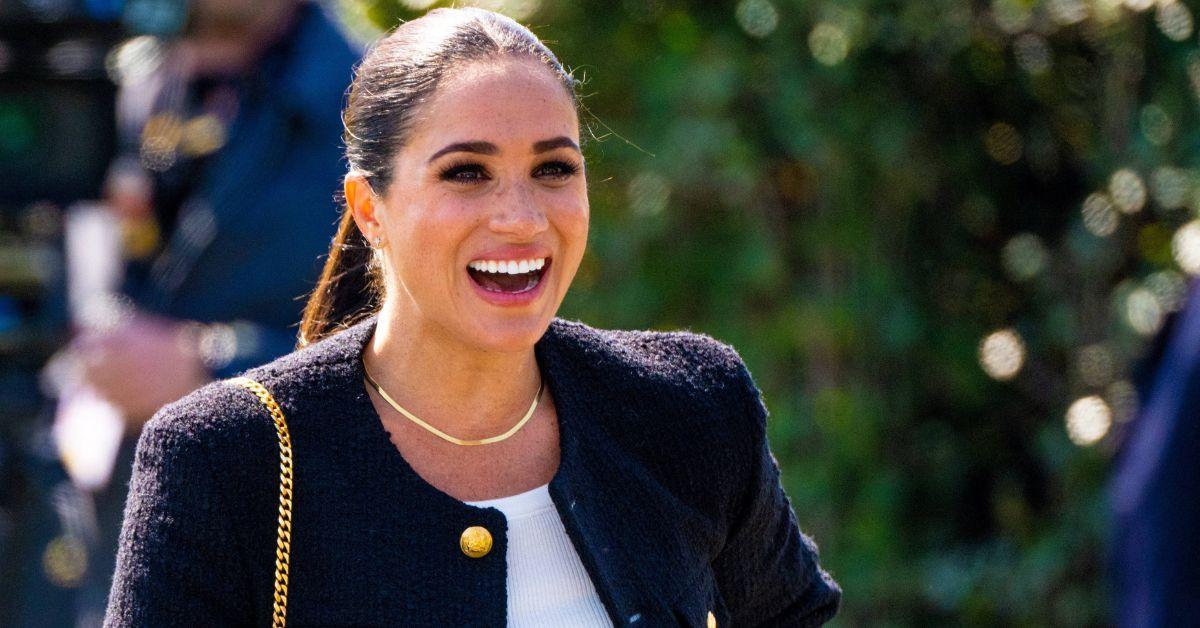 GBN reported on insider revelations.