Prince George Got 'Annoyed' by a School Project That Involved Cleaning Up Litter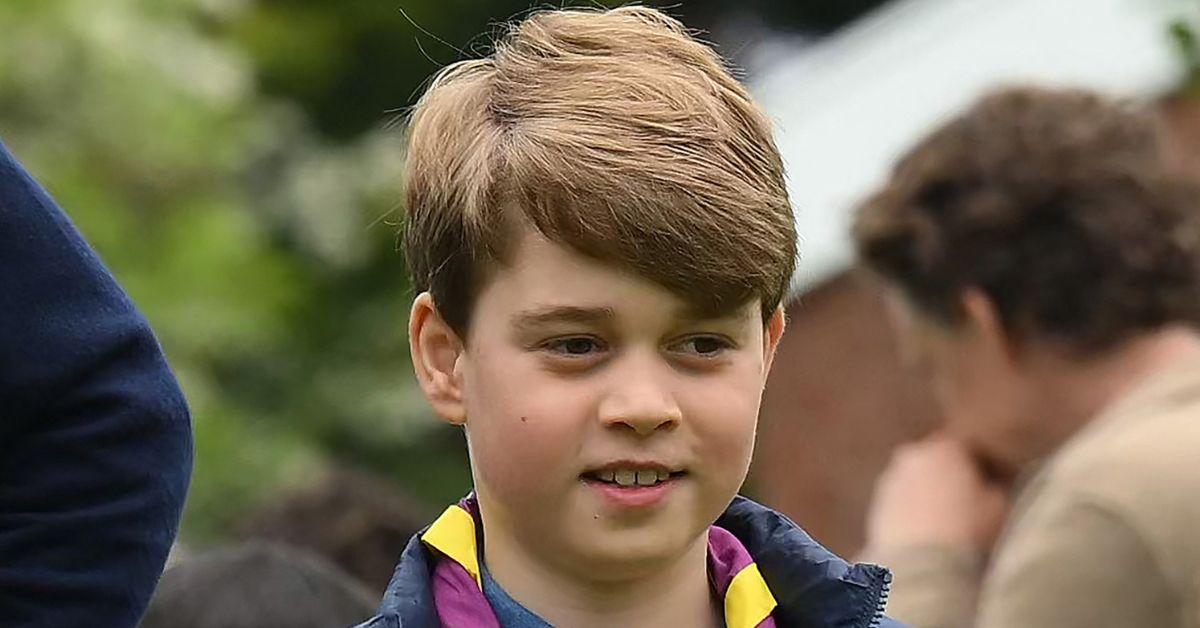 Prince George has reportedly gotten "confused and annoyed" by one of his school projects, Prince William revealed.
Like any 10-year-old, his studies sometimes get the better of him, but the future king eventually realized that the assignment of picking up litter outdoors was for a good cause.
Article continues below advertisement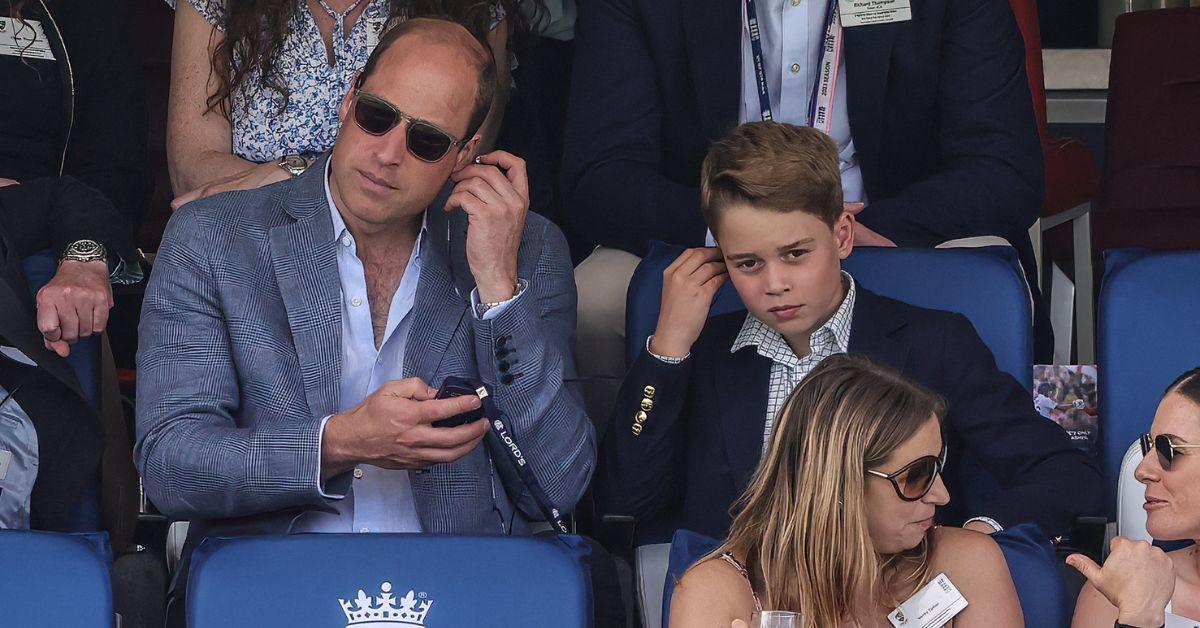 "So George at school recently has been doing litter picking, and I didn't realize, but talking to him the other day, he was already showing that he was getting a bit confused and a bit sort of annoyed by the fact they went out litter picking one day and then the very next day they did the same route, same time and pretty much all the same litter they picked up back again," Prince William told an outlet in a rare interview.
Although his son and eventual heir was dismayed by the project, William and Kate, Princess of Wales, have been vocal in their support of efforts to combat climate change. The future king started the Earthshot Prize initiative to foster environmental awareness in communities around the U.K. and the Commonwealth.
King Charles III has also been an early pioneer on the issue and is currently supporting measures to reverse global warming as monarch. The issue is controversial in Britain, since the royal family is not supposed to go anywhere near political or even semi-political topics.
Article continues below advertisement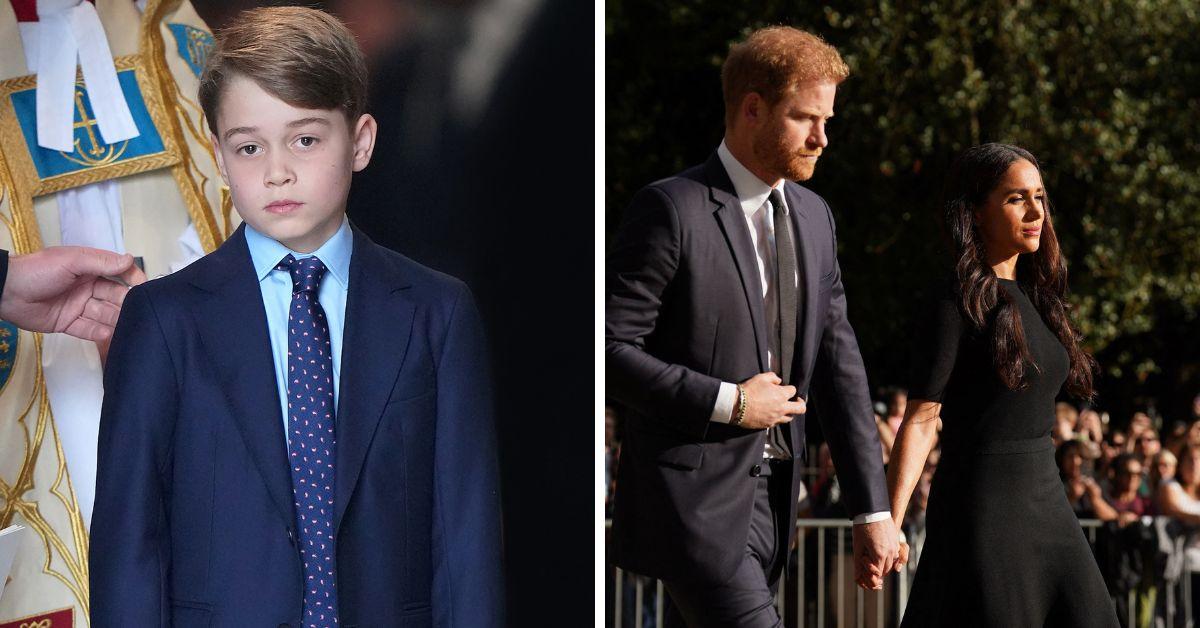 "And you know, for me, it would be an absolute disaster if George is sat here talking to you or your successor, you know, in like 30 years' time, whatever, still saying the same thing, because by then we will be too late," the Prince of Wales added.
The Royal Observer previously reported how Prince George is "ready to step up" to assist his parents in representing the British monarchy after Prince Harry and Meghan Markle's exit. "A lot has happened in the last 18 months for the royal family, and they can't possibly protect him from all of it; there's been huge events; the Queen has died, and that has pushed William and Kate up a gear, up a rank, and by definition, George as well," royal author Tessa Dunlop told a publication.
But the next king and queen consort are adamant that their children be given the freedom to grow up as normally as possible before picking up royal duties. In what would be a royal first in the 1,200 years of Britain's monarchy, William has even insinuated that George can skip training with the Armed Forces if he wishes. Nearly every king in history has received training in the military they will one day lead.
Article continues below advertisement