Meghan Markle Hinted at Quitting Acting Years Before Her Romance With Prince Harry: Watch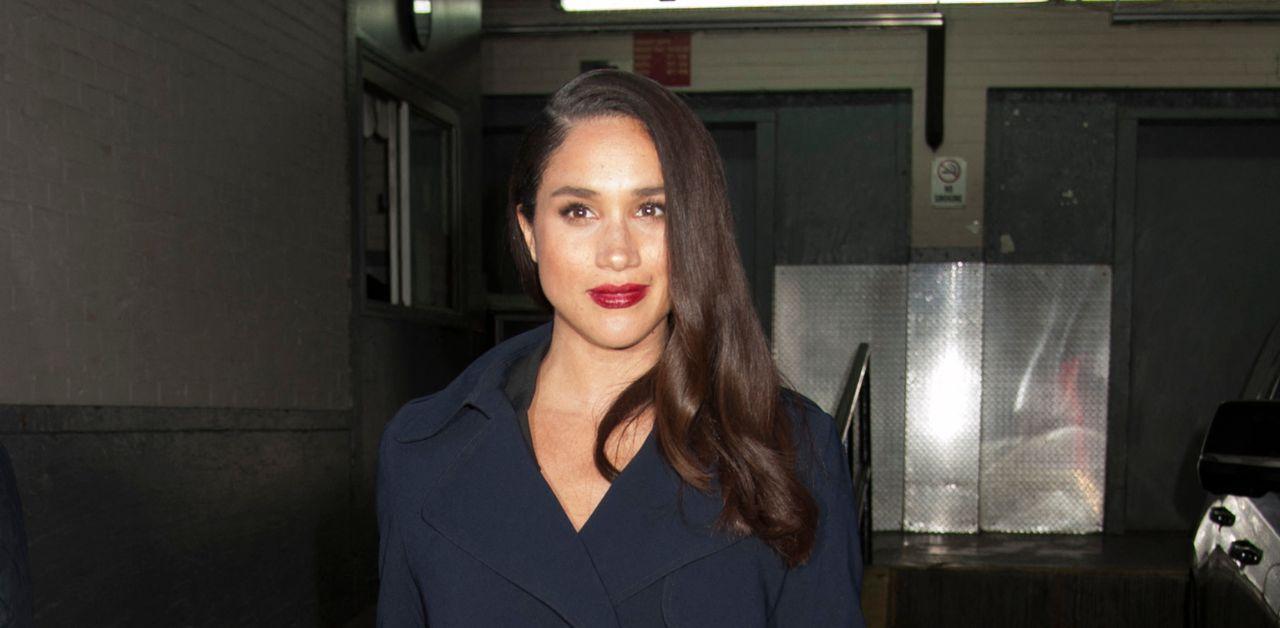 Prior to marrying Prince Harry, Meghan Markle was best known for her role in the American drama Suits. However, once she got engaged to the Duke of Sussex, she quit acting and deleted all of her personal social media accounts.
Meghan's speed to exit the industry surprised some, but a resurfaced video proved she thought about leaving Hollywood long before she met her spouse.
Article continues below advertisement
While still on Suits, Meghan and costar Patrick J. Adams were interviewed by Larry King in 2013. During the chat, King asked the pair if they ever "considered leaving the business," to which Meghan quickly replied, "Yes."
The Californian's reaction to the question went viral on TikTok and fans couldn't get enough of the moment. The social media account that shared the clip captioned it, "The way she didn't hesitate ... girl had met Prince Harry."
"She gave up sooo much for H. Her thriving career," one user wrote.
"She was born to marry a prince! Blessed at birth already," another added.
Despite the comments, the conversation actually occurred years before the Sussexes' courtship.
Article continues below advertisement
During her chat with the reporter, Meghan discussed the difficulties that came with pursuing her profession.
"This feels like a slow burn, but really, doing this for six, seven years and then having a show like this with this level of success is crazy," she added. "Someone said to me a long time ago, don't give it five minutes if you're not going to give it five years. On that five-year mark, I was really eager."
Article continues below advertisement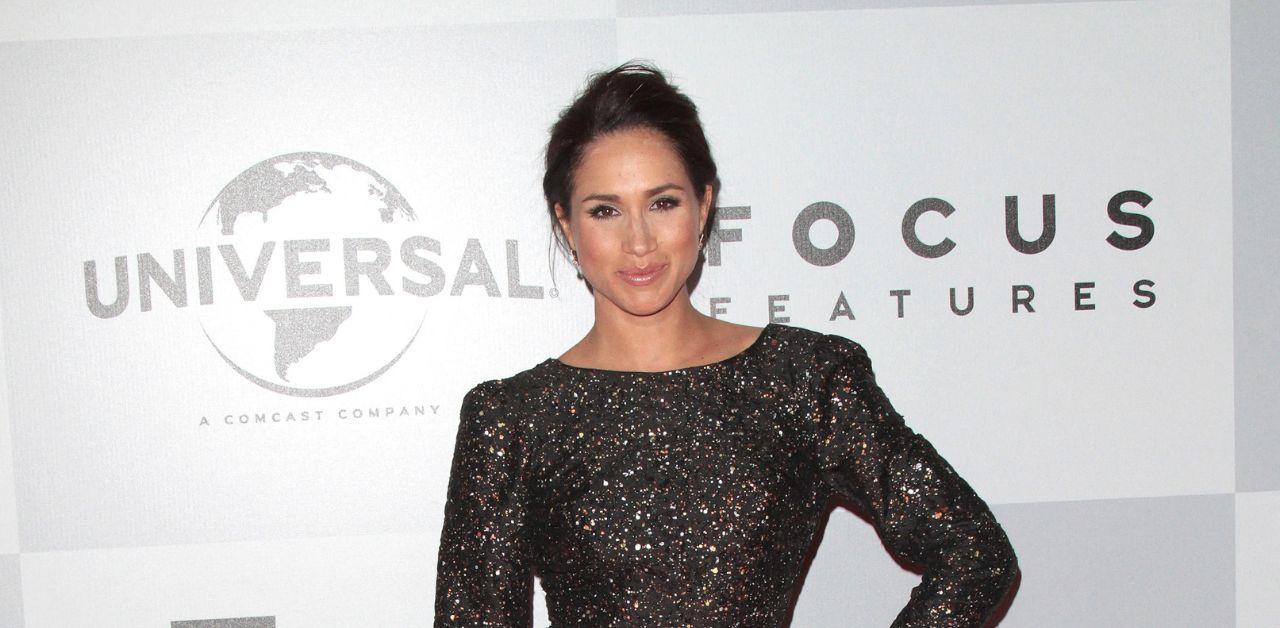 The Northwestern alum chatted about the old and new aspects of her life during her 2021 Oprah Winfrey tell-all interview.
"I've been a waitress, an actress, a princess, a duchess. I've always just still been Meghan," she told the talk show host. "So, for me, I'm clear on who I am, independent of all that stuff. And the most important title I will ever have is Mom. I know that."
Article continues below advertisement
Even though Meghan left Suits to become a duchess, Harry claimed his relatives wanted her to maintain her source of income.
"She wasn't going to get security ... members of my family were suggesting that she carries on acting, because there was not enough money to pay for her, and all this sort of stuff," Harry told Winfrey. "Like, there was some real obvious signs before we even got married that this was going to be really hard."