Meghan Markle Plans Her Hollywood Comeback: 'She Likes Being Famous'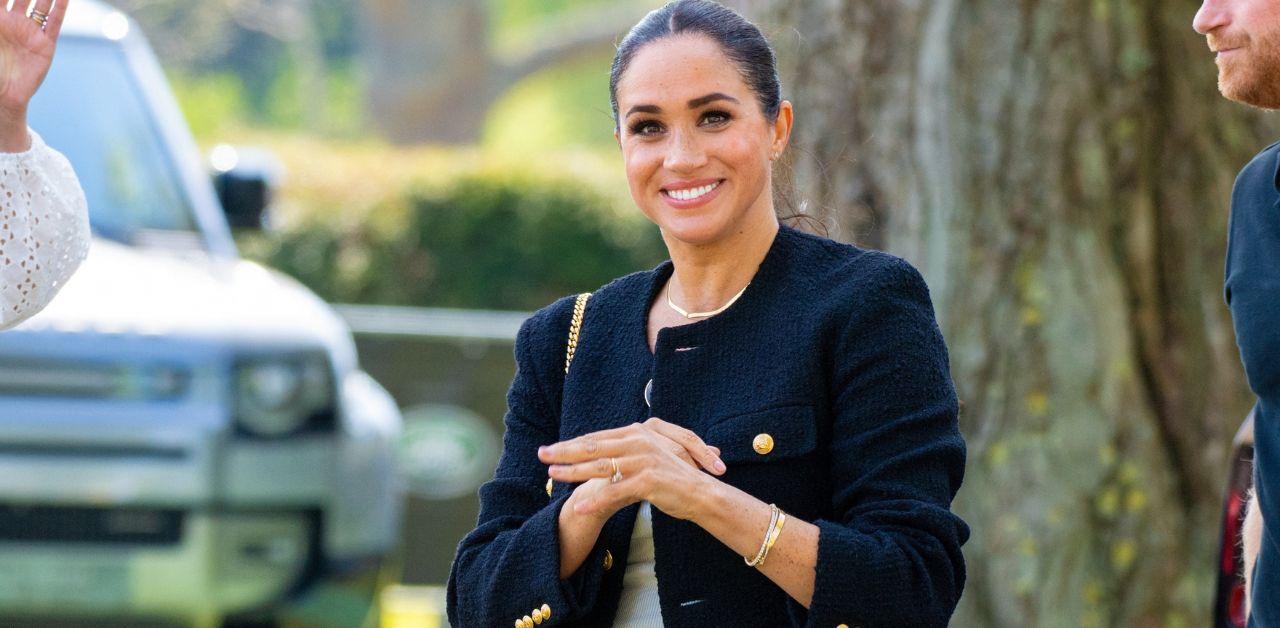 Meghan Markle is returning to Hollywood. The Duchess of Sussex is rumored to be working on launching her own independent brand, but her recent public sightings could indicate that she's embracing her new life in California and the fame that comes with it.
Article continues below advertisement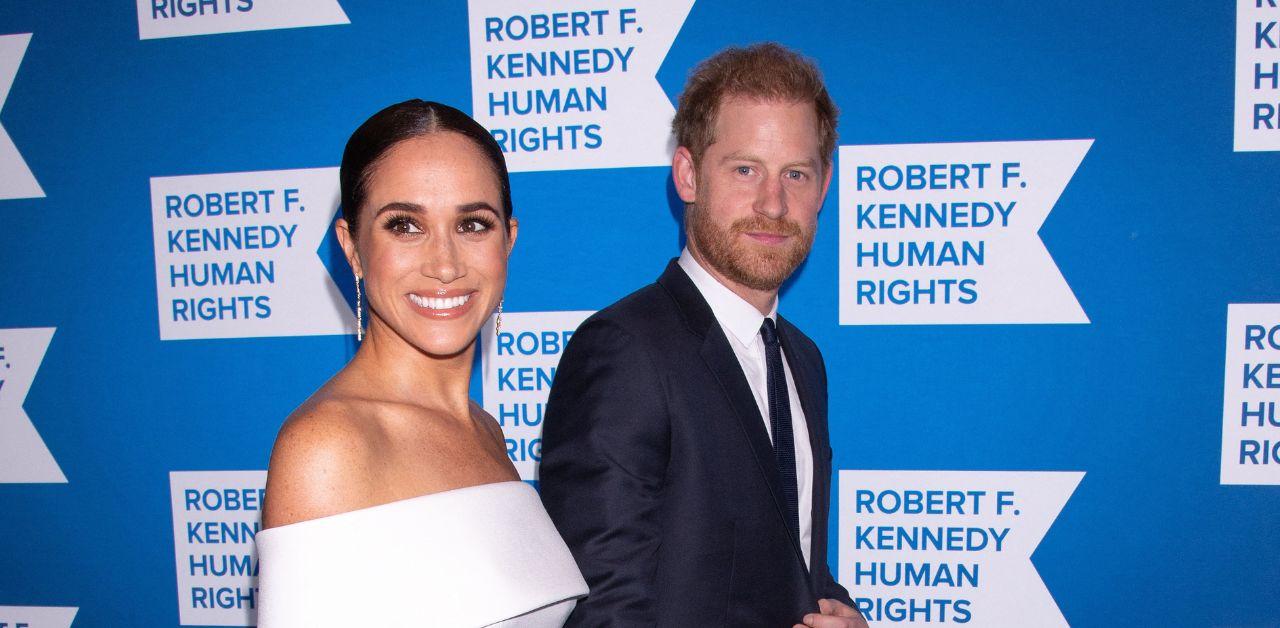 The former actress was recently photographed wearing a fall-esque outfit while walking around Montecito, and shortly after the sighting, Meghan made a rare cameo on a friend's Instagram account. Insiders hinted at the American royal plotting her return to the spotlight.
"Meghan's not seeking out opportunities to be photographed, but she's realized she has to live her life, none of the cameras are going away," a source told a publication.
Article continues below advertisement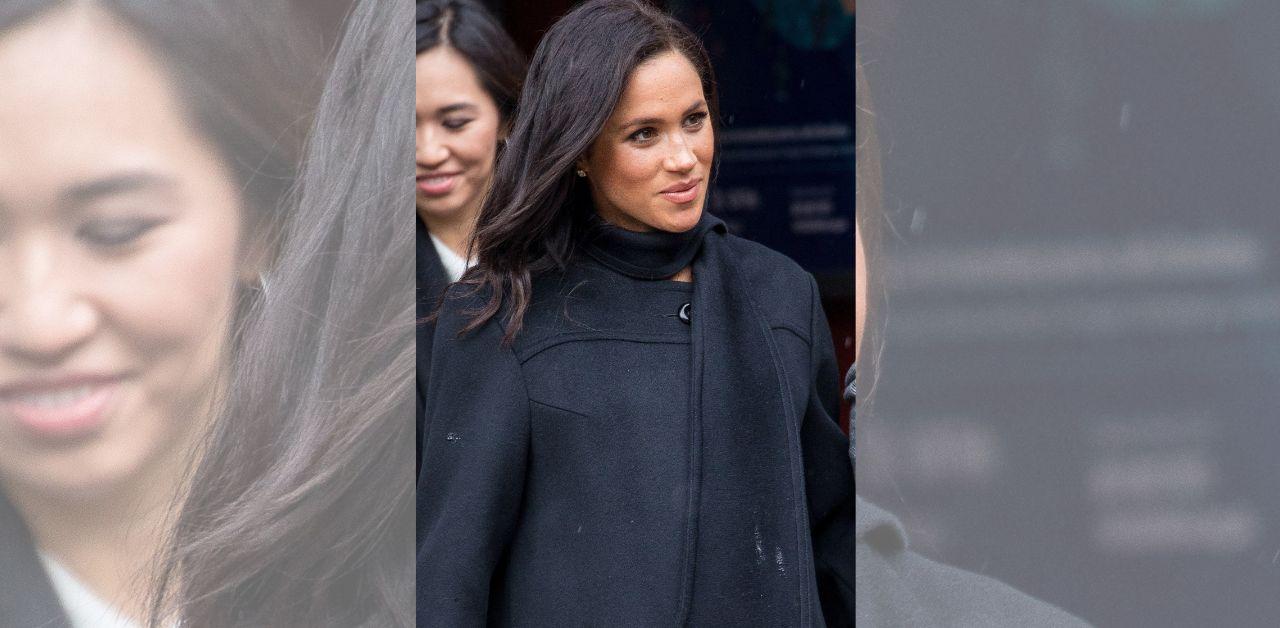 Meghan's various public outings followed a series of professional woes and her signing with mega-agency WME. As the Northwestern alum works alongside Ari Emanuel, the agent will help curate Meghan's image and relaunch her career.
The mother-of-two recently applied to trademark her defunct lifestyle platform, The Tig, potentially foreshadowing what's next for the duchess.
"Meghan and the team are working hard," an insider told an outlet. "I think it will be surprising, it won't be what everybody is expecting it to be, it will feel familiar to who Meghan is."
Article continues below advertisement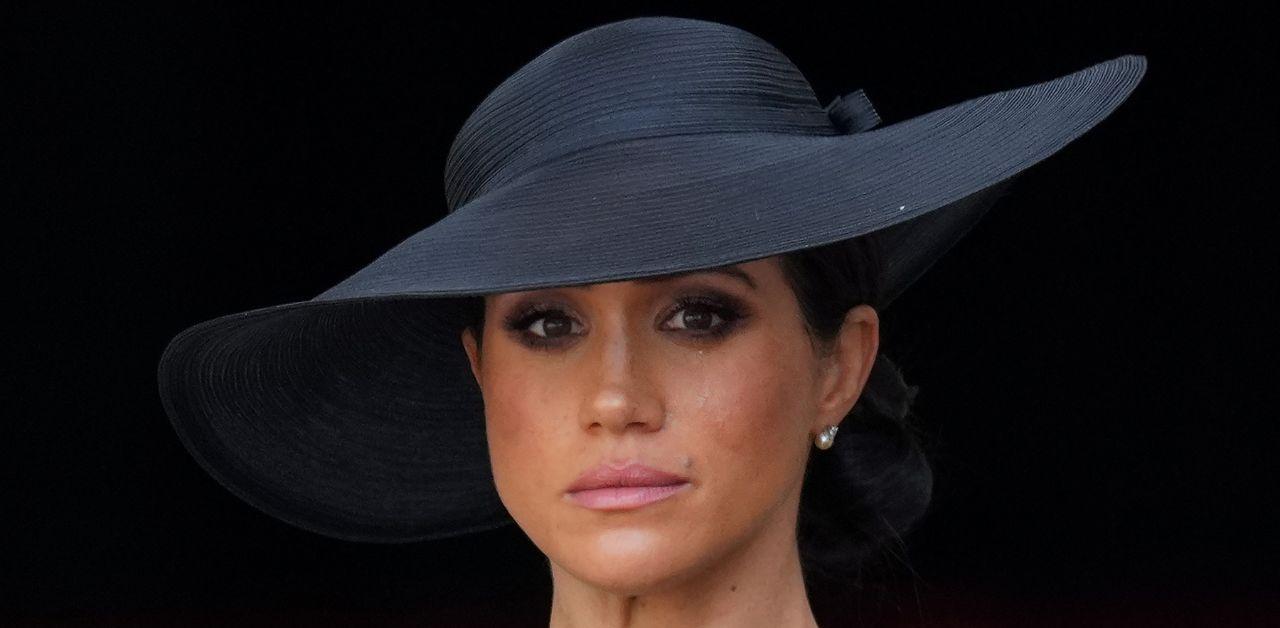 Although Meghan grew up in Los Angeles and worked in the entertainment industry prior to meeting her husband, her relationship with fame has been complicated. The Duchess of Sussex and Prince Harry discussed the lack of boundaries between them and the British press during their 2021 interview with Oprah Winfrey.
Despite their grievances, the couple is aware of the attention that comes with their royal and celebrity statuses.
"Nobody is fighting this whole privacy issue, this whole story of 'don't pay attention to us, pay attention to us,' it's a total exaggeration, because the crux of Harry and Meghan's move, in the beginning, was mostly spun from the palace that they wanted a more private life," a source shared. "They know they'll never have a private life."
Article continues below advertisement
While Meghan continues to build her platform, Harry may shy away from the spotlight.
"Harry has made it clear that he never wanted to be in the media…he would be very happy to go away. I think he'd like to go and live in Botswana – as long as he had money," a source explained.
"Meghan actually likes being famous," they added.
Sources spoke to Page Six.