Prince William's Rising Popularity in America Is Like 'Salt Rubbed' Into Prince Harry's Open PR 'Wounds'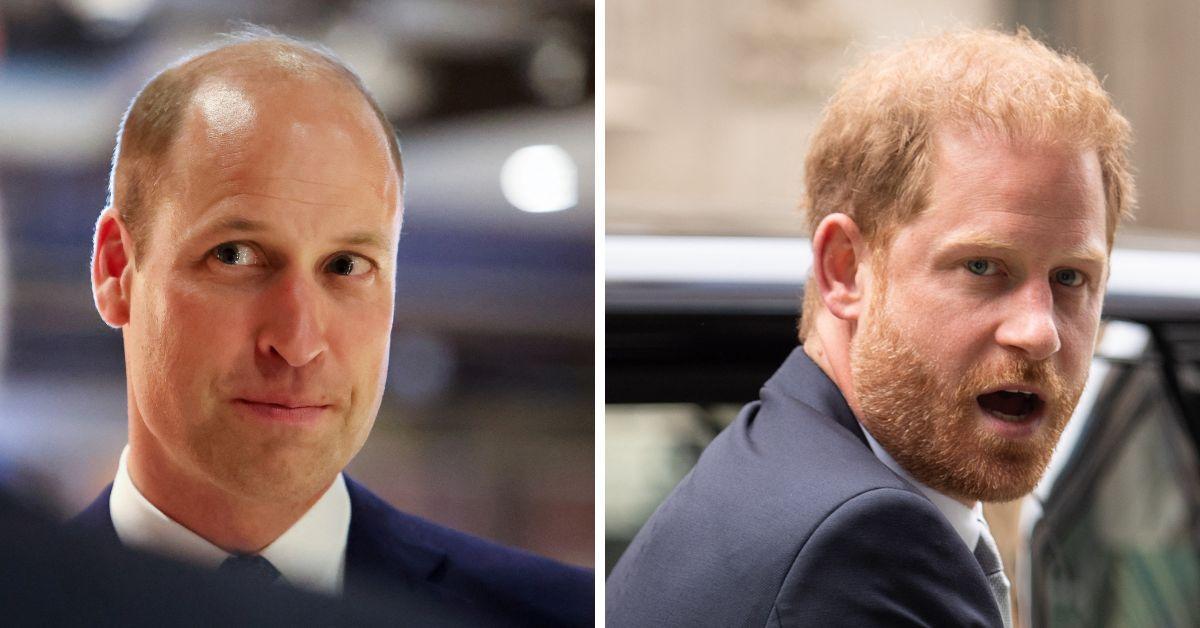 Article continues below advertisement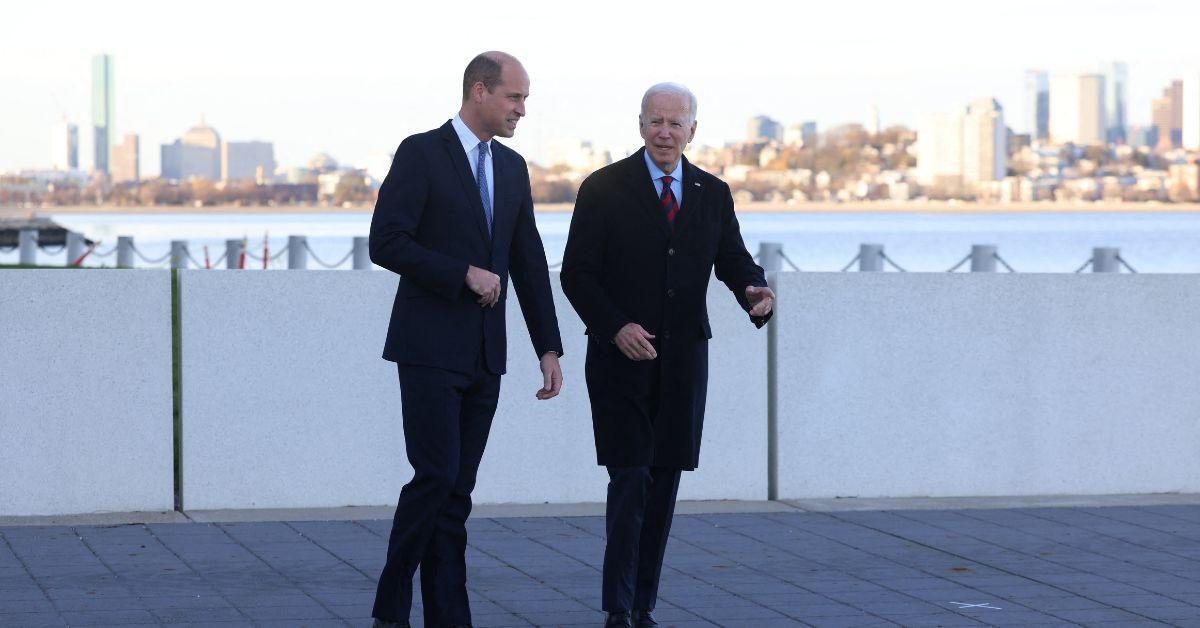 As The Royal Observer previously reported, a Gallup survey asked both Democrats and Republicans which public figure could best unite the country. The Prince of Wales emerged as the clear favorite with 59 percent of the vote among 14 individuals.
Trump and President Joe Biden only received 41 percent of the vote, even though both are the frontrunners in the 2024 presidential election.
This metric arrived after a July YouGov poll ranking which of the younger British royals was more popular in America. The Prince of Wales' sibling outranked the next king in that survey, which came shortly after his testimony in the London High Court, where the royal rebel sued various outlets for alleged phone hacking.
Article continues below advertisement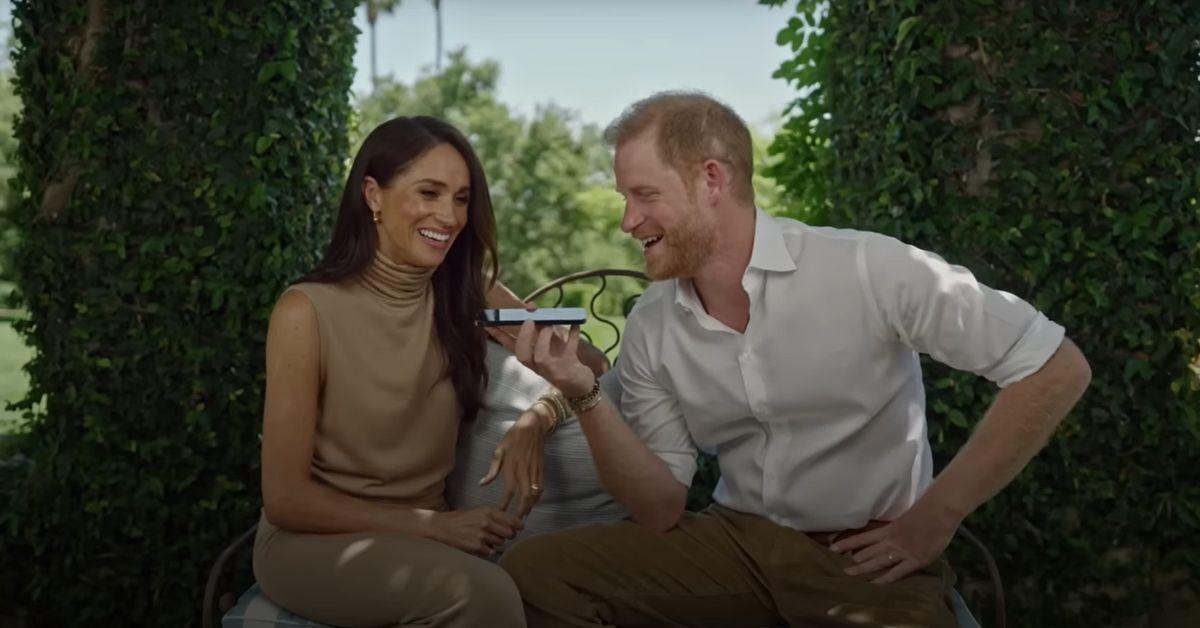 Although the data is not in the Duke of Sussex's favor, he and Meghan Markle seem to be rebounding in Hollywood after a recent string of bad luck.
"The beleaguered couple appear to have found a new story to tell after Netflix paid a reported £3 million for the film rights to the romantic novel they intend to produce for the streaming service as part of their £80 million deal," Tominey added.
The royal rebels bought the rights to Carley Fortune's romantic novel, Meet Me at the Lake, which has plot points that mirror the couple's royal marriage. Since the sum of money spent by the streamer is considered pricey for a book-to-film acquisition, this has alerted numerous PR experts to suggest this is a sign the pair is "turning the corner" in Tinseltown. However, not everyone is convinced by this assessment.
"Could this new move be proof that Harry and Meghan, who are in a rebranding effort under the hand of WME honcho Ari Emmanuel, are finally turning the corner after their high-priced, high-ego failures to launch? Hardly. It simply underscores their narcissism," reporter Kirsten Fleming dished.
Article continues below advertisement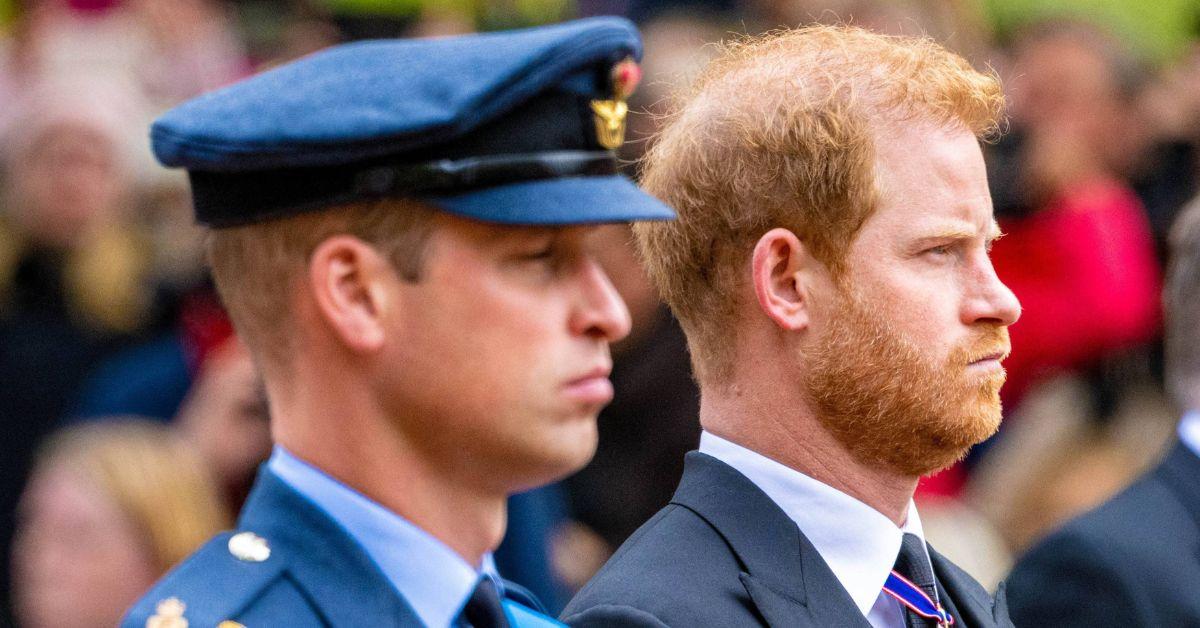 Geo News reported on Tominey's comments.