Prince William and Kate Middleton Warned Prince Harry and Meghan Markle 'Can Only Do Them Harm'
Prince William and Kate, Princess of Wales, have been warned to keep their distance from Prince Harry and Meghan Markle.
"They can only do them harm. Harry and Meghan have only said awful things about William and Kate. Why on Earth should William and Kate forgive them?" veteran royal author Tom Bower told an outlet.
Article continues below advertisement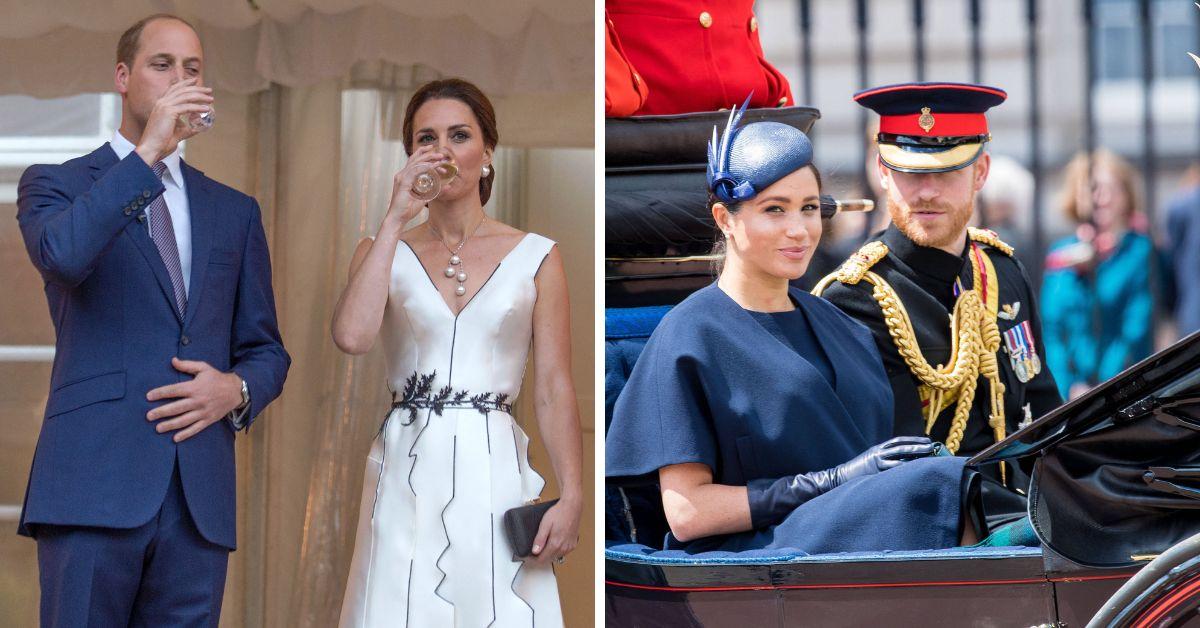 Tom feels that the Duke and Duchess of Sussex would "abuse" any repaired relationship with the future king or queen to create new drama for more tell-all content. "They would just use it to hit back again. They're so selfish, Harry and Meghan. They only think of themselves. They only think of how they have been harmed," the biographer added.
The former "Fab Four" — as the quartet was nicknamed in early 2018 when Harry and Meghan were still engaged — have been mired down in two separate feuds for years. The royal brothers have allegedly had disagreements over the demeanor of the Duchess of Sussex, and Kate has kept her distance from Meghan ever since the Princess Charlotte bridesmaid dress fiasco weeks before the Sussex wedding in May 2018.
"They never think that when they told all their lies to Oprah Winfrey or in [Harry's] book Spare; his terrible accusations against William and Kate and against Camilla, it was just shocking behavior. Why should anyone forget what he did or forgive him?" Tom continued.
Article continues below advertisement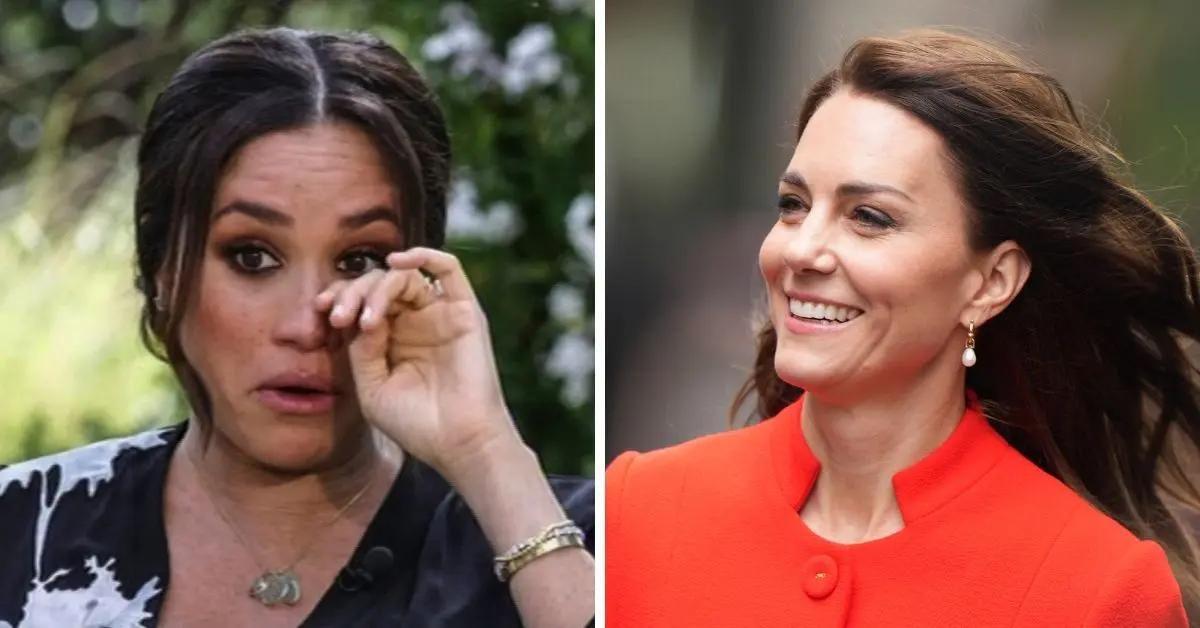 This news comes after it was alleged by a body language analyst that Meghan was "lying" about her accusations against Kate in the infamous Oprah interview.
"If you pay attention just to the left side of her [Meghan's] face, you can see that she is showing contempt and joy. Neither of those emotions goes with what she's saying. That way, we can assume that she's lying at that moment," body language expert Jesus Enrique Rosas pointed out to an outlet.
Article continues below advertisement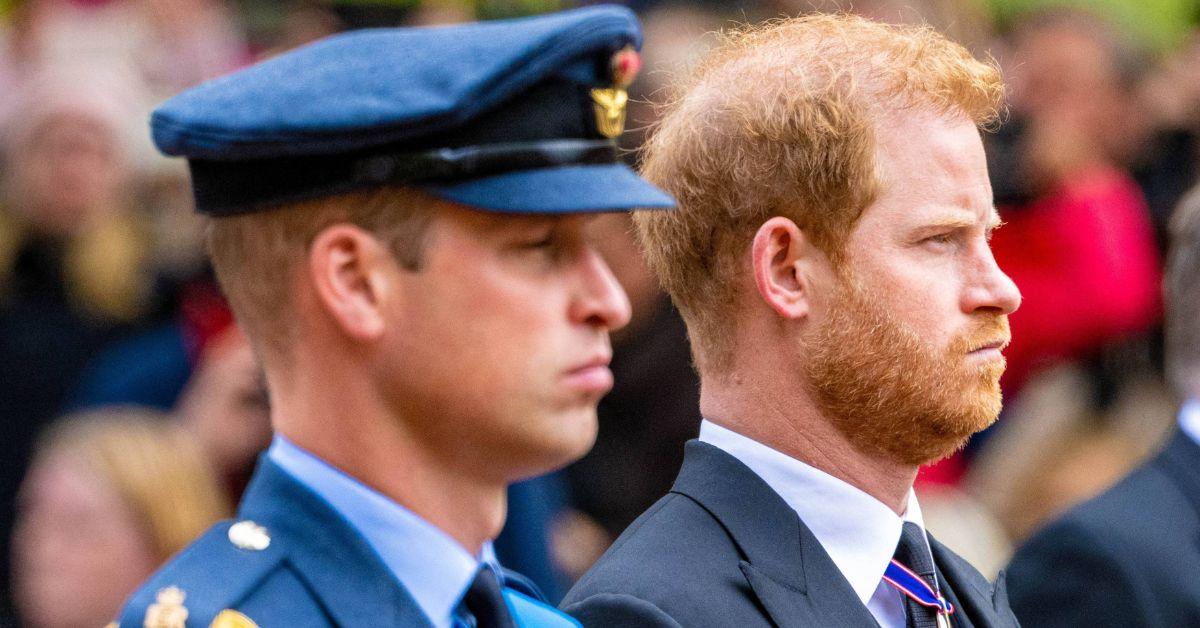 Furthermore, the two siblings' feud has reached "nuclear levels" of anger and frustration, thanks to what Harry wrote about William in his memoir. The rift heated up back in 2019 when William apparently pushed his younger brother to the ground in an argument over the Duchess of Sussex, the fiery-haired prince wrote in his autobiography.
The late 2022 Netflix documentary and the publication of Harry's book earlier this year is said to have increased the Prince of Wales' resentment of his sibling. Based on the allegations the Montecito prince wrote about his brother and sister-in-law, this is one family estrangement that will likely continue to expand.
Article continues below advertisement