Prince Harry's 'Confidence Increases' While Attending Royal Events Without Meghan Markle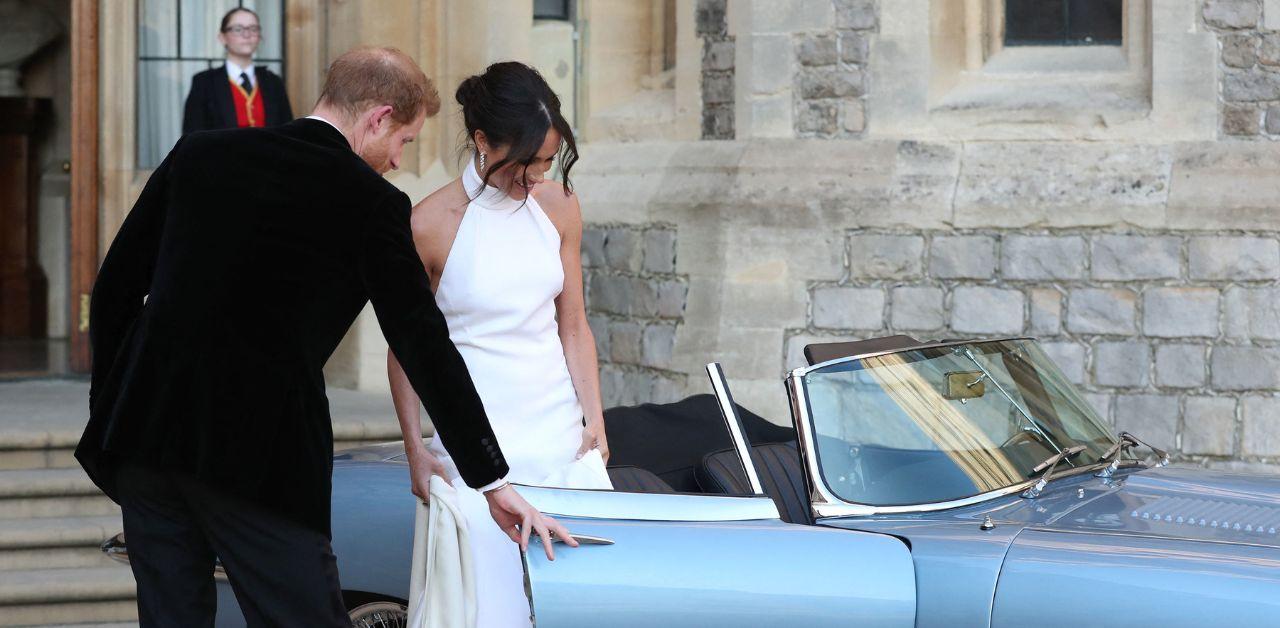 Article continues below advertisement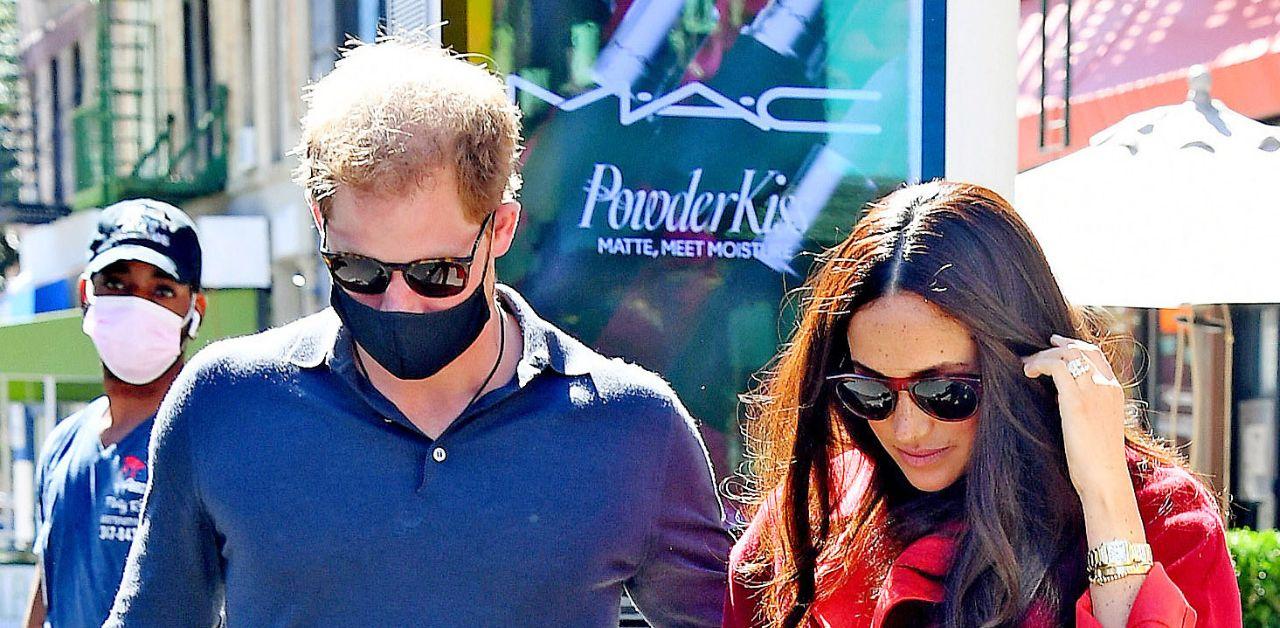 "There is a notable distinction in his non-verbal communication when Harry is on his own compared to when he is with Meghan, he almost feels like he needs to be on duty when he is with Meghan, he seems a little bit more aware of his surroundings, like he has to present a certain brand," the professional told an outlet.
"His body language isn't as open and he'll often be more reserved," Stanton added.
Article continues below advertisement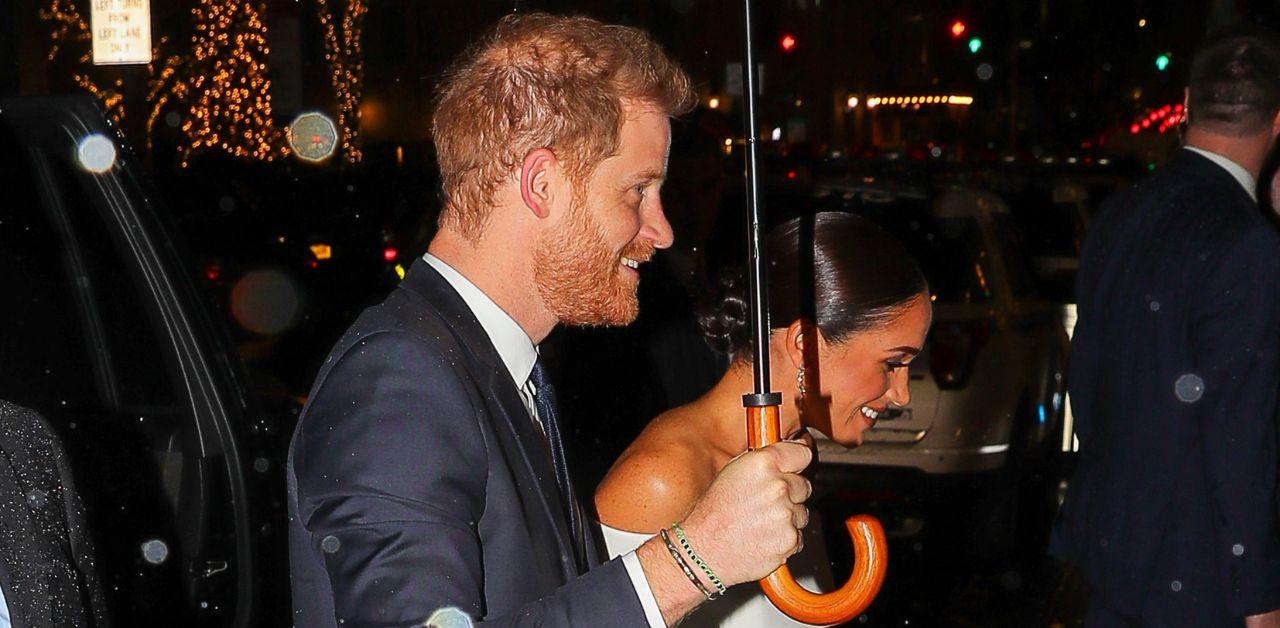 Stanton further claimed that the royal appeared more sure of himself when attending gatherings alone, likely because he wasn't fixated on Meghan's safety.
"When he is on own, Harry has a sense of openness that we rarely see otherwise, he is very authentic in his emotions and his confidence increases as he doesn't need to take on a protective role," he explained.
Article continues below advertisement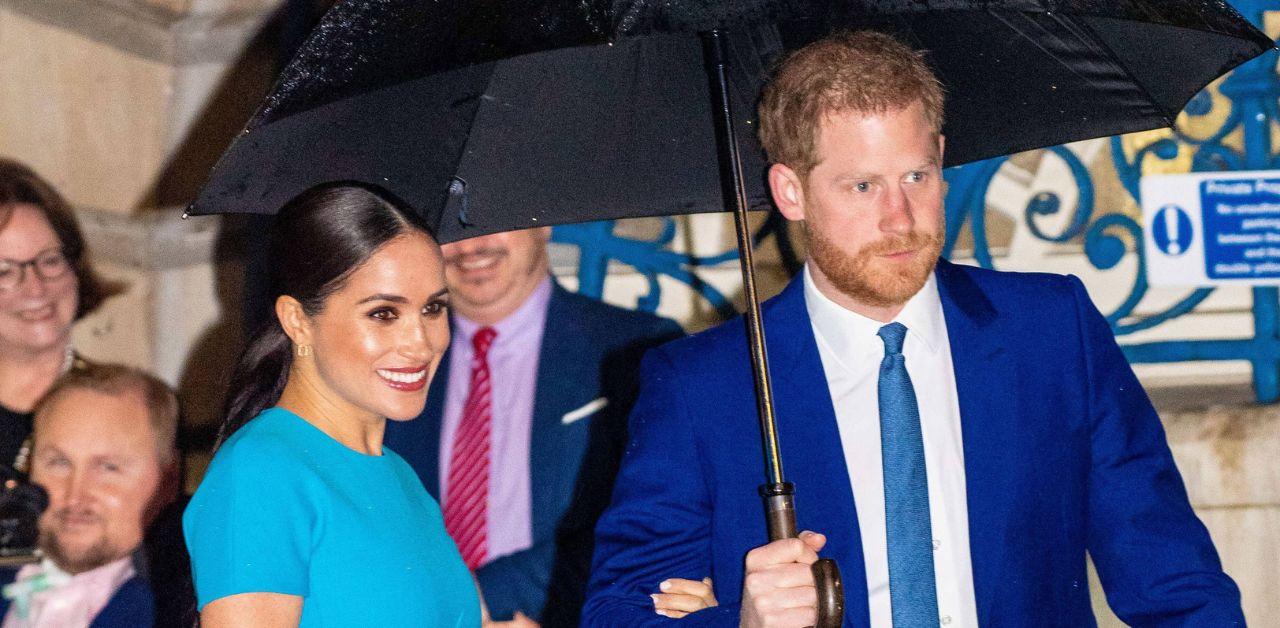 The hypnotist later highlighted that the Sussexes' demeanor changed upon making their big move from royal life.
"Once they moved to the States and stepped down, they weren't restrained anymore," the psychologist explained. "We saw an increase in public displays of affection. Meghan began wearing different outfits and colors whereas before she was restricted. Previously she wore muted tones, whereas now we see her wearing more confident shades, suggesting she is not afraid to stand out."
Article continues below advertisement
The broadcaster later speculated that although the duo seems more natural in California, the move from the U.K. to the U.S. will help them become a joint brand similar to David Beckham and Victoria Beckham.
"It has taken time for Harry and Meghan as a couple to transition from senior royals to more of a brand like the 'Beckhams'. They seem a lot more relaxed in their own environment and around each other," he added.
Stanton spoke to Express on behalf of Betfair Slots.