The Feud Intensifies: Kate Middleton and Prince William Are Still Privately 'Furious' About Prince Harry's Memoir Accusations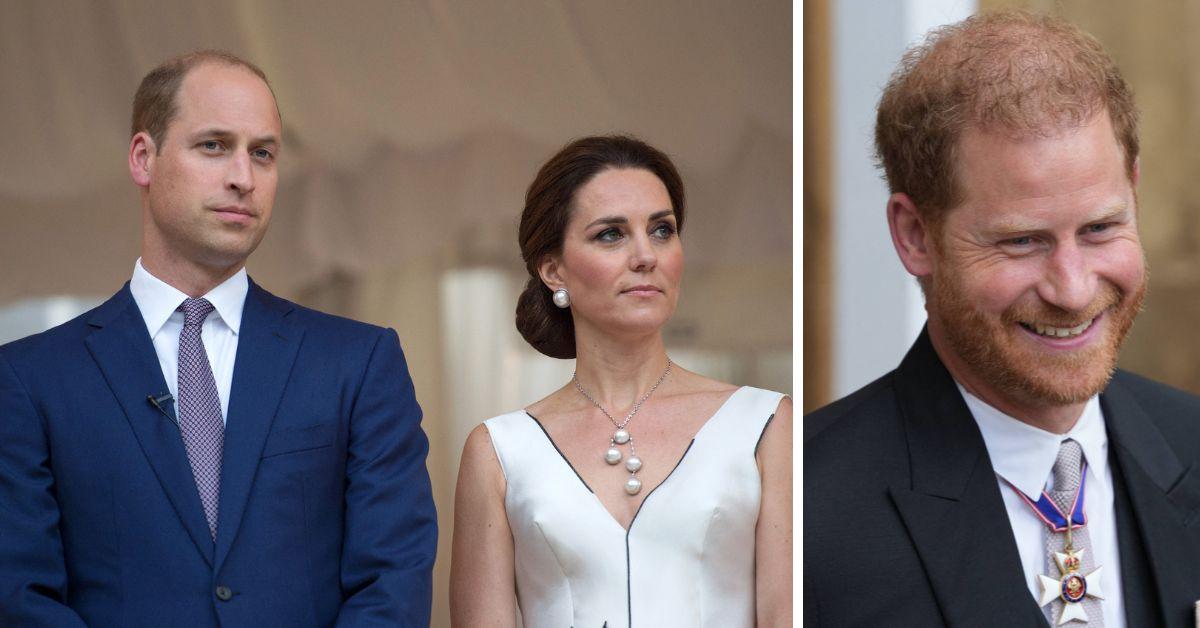 Kate, Princess of Wales, and Prince William are reportedly still 'furious' about Prince Harry's allegations against them in his memoir, Spare.
"I interviewed people that worked for Harry and Meghan when they were in England. I also interviewed people that worked for Kate and William. They say that privately there's a lot more anger than there is publicly," royal author Tom Quinn spilled.
Article continues below advertisement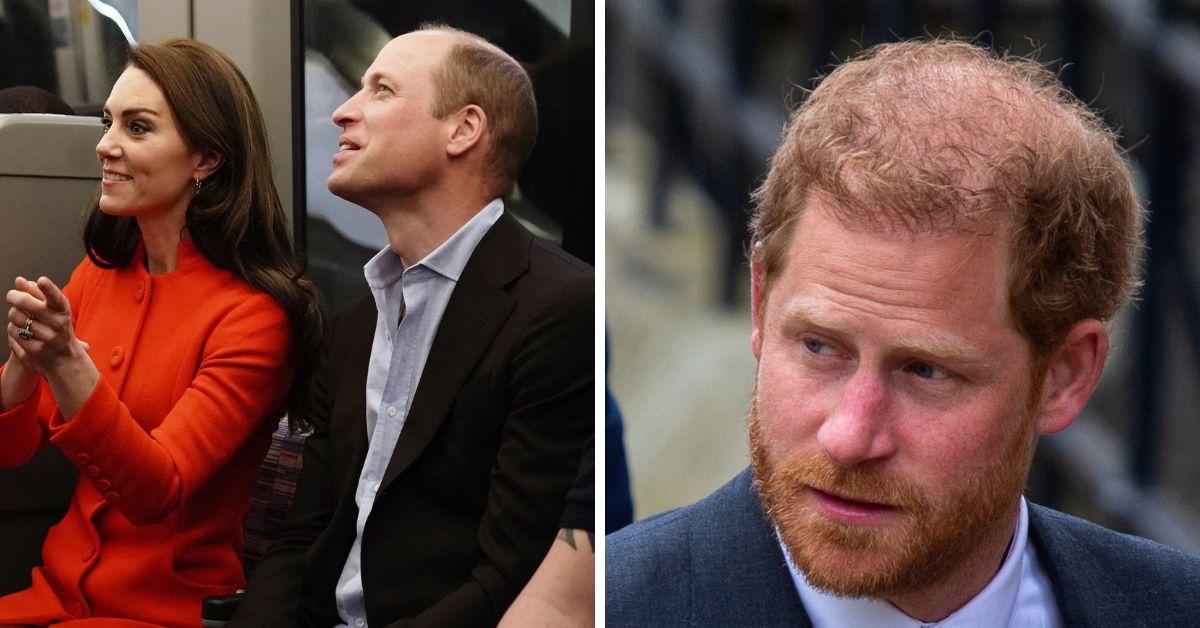 "Brothers fight all the time. William is really angry about the whole idea that these difficulties should be aired in public," the royal biographer added.
As The Royal Observer previously reported, the Prince of Wales and the Duke of Sussex's rift has reached "nuclear levels" of anger and frustration — and most of it is because of Harry's autobiography. "William hasn't reached out to Harry, and vice versa. They haven't been arguing, but there hasn't been any contact made either. No telephone calls, no FaceTime, and no Zoom calls," a royal source told an outlet when describing the brotherly falling out.
In the book, the fifth in line to the throne accused the heir to the Crown of pushing him to the floor during a heated argument the two had in 2019 over Meghan. The California transplant also claimed that William and Kate both encouraged him to wear a Nazi uniform to a 2005 party and laughed at him when paparazzi pictures of the royal wearing the offensive outfit were splashed all over the front pages of newspapers.
Article continues below advertisement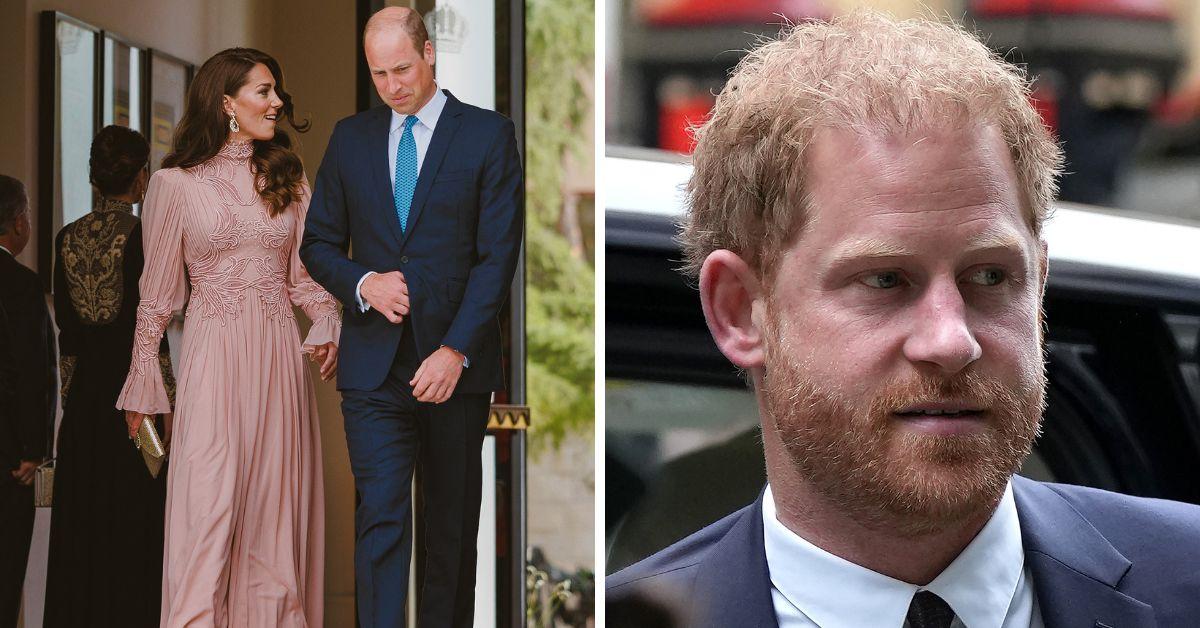 "The damage, the wounds, are so deep that it's going to take an awful lot and an awful long time to heal those wounds. At this stage, I just don't see any evidence that there's a desire on either side yet to put an end to this," royal expert Sarah Hewson told a publication about the severity of the estrangement.
The Prince and Princess and Wales, and the entire British royal family, have not publicly commented on any of the tome's claims against them. The House of Windsor is in full "never complain, never explain" mode when it comes to the Montecito royal rebels. Although each side is moving on with their respective roles, many cannot help but feel disappointed about how royal relations have broken down.
Article continues below advertisement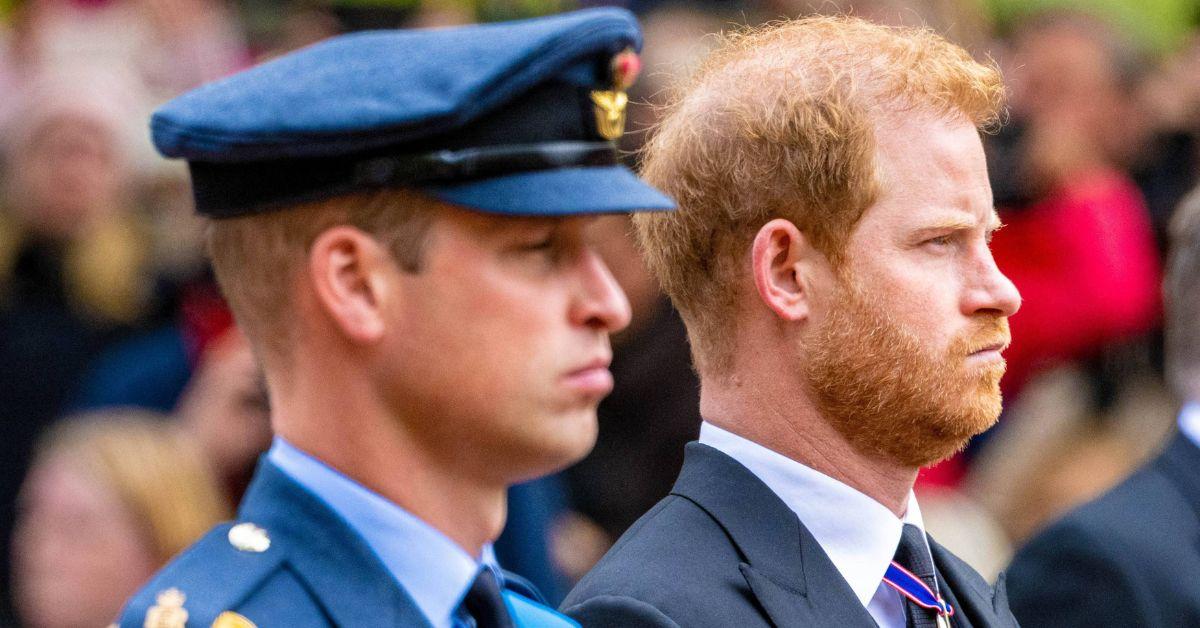 "The real shame about this is all the good work that Harry and Meghan said that they wanted to do [and] that incredible work that Harry has done with Invictus Games, for example, has utterly [been] overshadowed by all of this family drama and it being played out in the media," Hewson added.
Article continues below advertisement