Not a Chance: Meghan Markle Will Not Give in to Thomas Markle's Plea to See Prince Archie and Princess Lilibet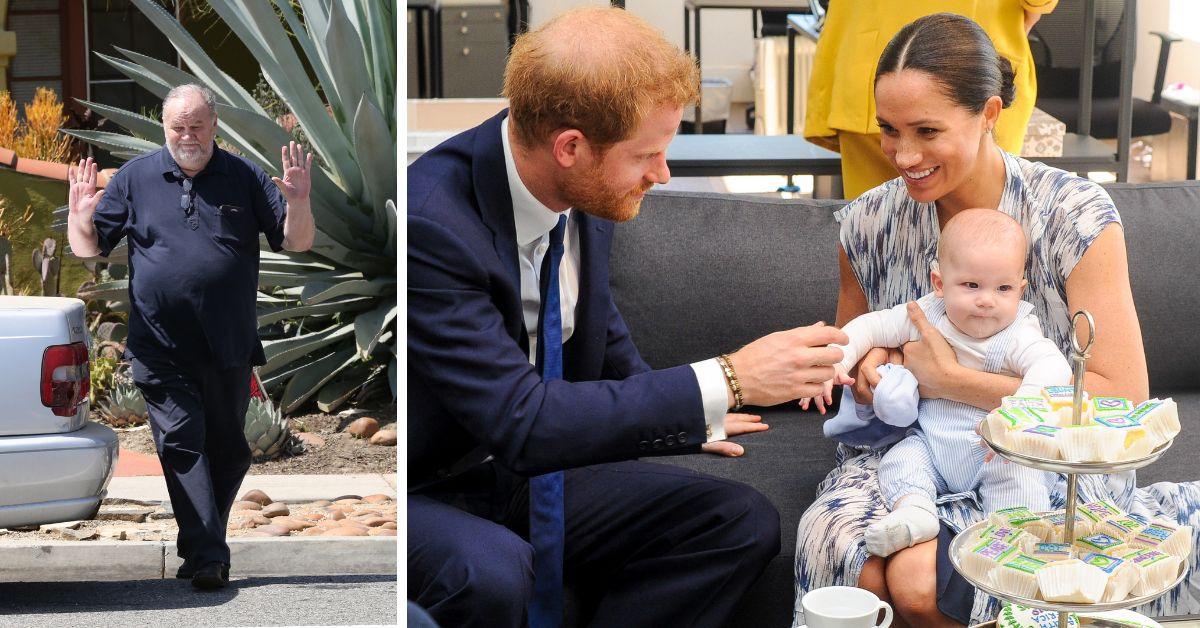 Article continues below advertisement
"If that was me, and I was on death's door for quite a few weeks and months and my daughter turned her back on me, I'd be heartbroken," Good Morning Britain host Richard Madeley stated.
"I guess heartbroken, I'm very upset by it as well because this is a cruel thing to do to a grandparent, not just to me but to the King of England as well," Thomas answered.
The father-of-three is believed to have fallen out with his actress-turned-duchess daughter in the run-up to her May 2018 wedding to Prince Harry. At that time, Thomas fell into international embarrassment when he listened to a paparazzo who had him stage photos that led to him being ripped apart in the press. It is alleged the entire incident caused the soon-to-be Duchess of Sussex mental anguish as she was preparing to become "Her Royal Highness."
Thomas was dropped from walking her down the aisle of St George's Chapel in favor of the then-Charles, Prince of Wales. The now-King Charles III is also estranged from his Sussex grandchildren, but unlike Thomas, he has at least met the toddler prince and princess.
Article continues below advertisement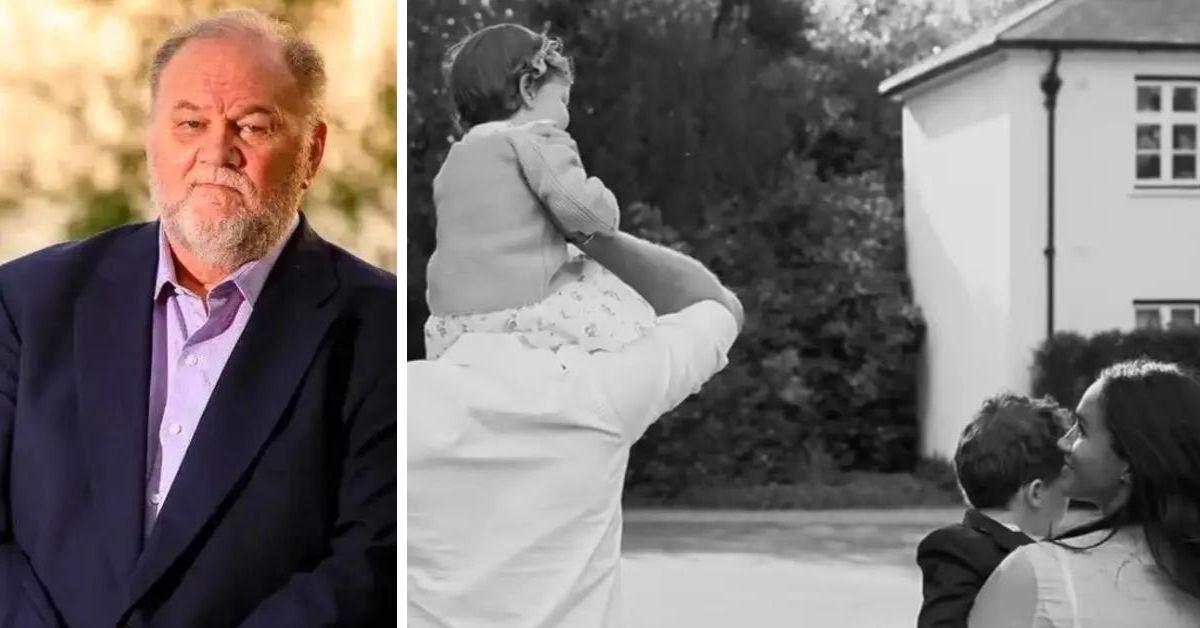 "Put the past behind us and allow me to see my grandkids. In California, I can actually sue to see them, but I don't want to do that," the retired lighting director added. "The other thing is that I've done nothing wrong. There is no excuse for her to treat me this way, no excuse to treat the King that way as well. It's no excuse to treat grandparents that way."
Article continues below advertisement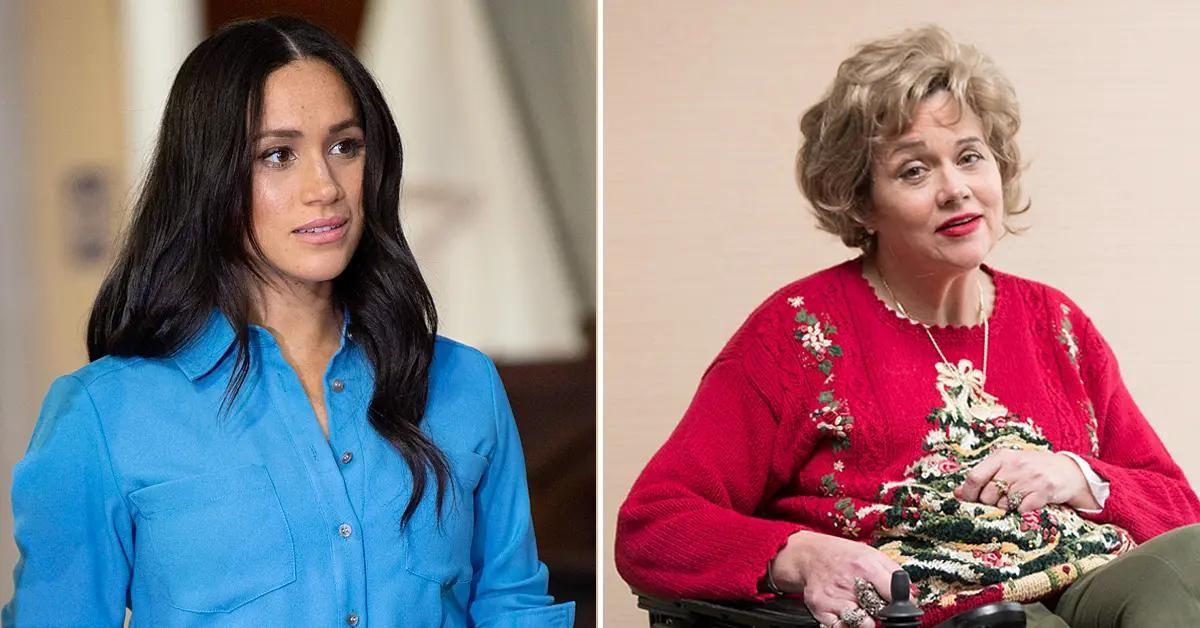 The reigning monarch is believed to have met with an infant Prince Archie several times before the Duke and Duchess of Sussex kicked off "Megxit" in early 2020. The King is believed to have met with a 1-year-old Princess Lilibet Diana in June 2022, where she also got to briefly meet the late Queen Elizabeth II.
The Markle's have been consistently snubbed for years, with Samantha Markle recently telling an outlet that her sister "would still be a waitress" if it wasn't for their father.
Thomas pulled strings in the mid-1990s to land his young daughter a guest spot on the popular sitcom Married... with Children.
In his parting words in the broadcast, Thomas added that he had mixed feelings about his royal son-in-law as well. "I don't know if I blame her or Harry. I think she has an influence on Harry more than he does on her."
Article continues below advertisement