Kate Middleton Is Handling Meghan Markle and Prince Harry's Constant Attacks With 'Dignified Silence'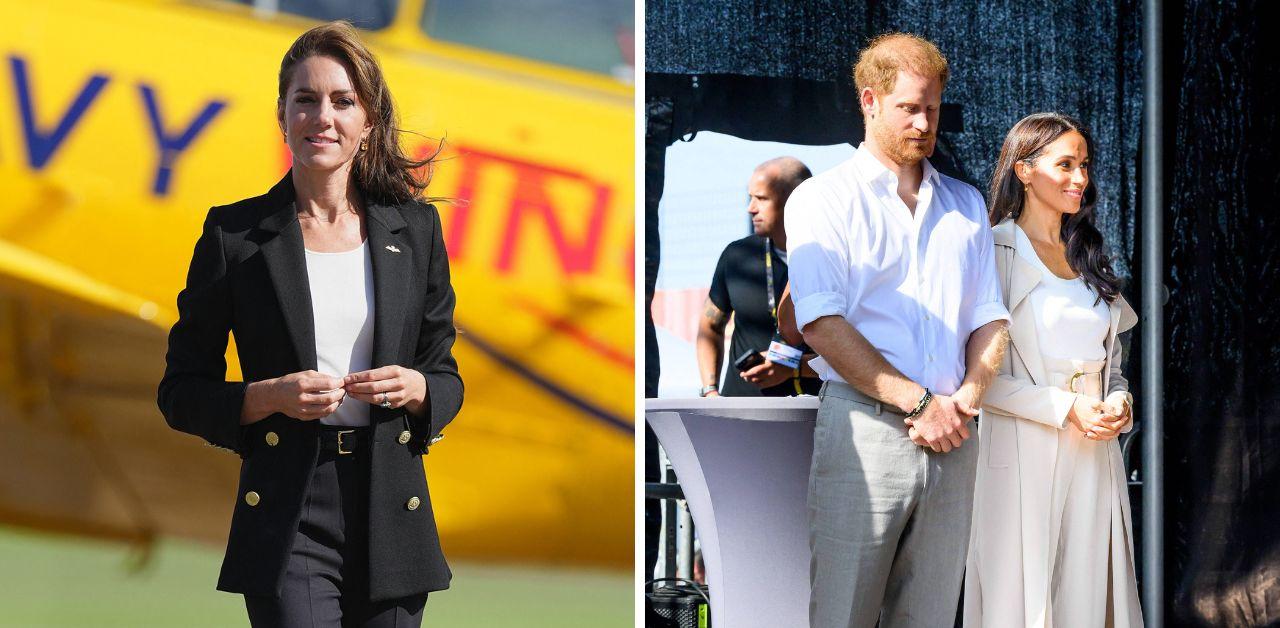 Kate Middleton is using the art of stillness to respond to Meghan Markle and Prince Harry's recent Invictus Games appearance. The Princess of Wales was at the center of many of the Sussexes' complaints about the monarchy, but she isn't letting their opinions stop her from living life.
Article continues below advertisement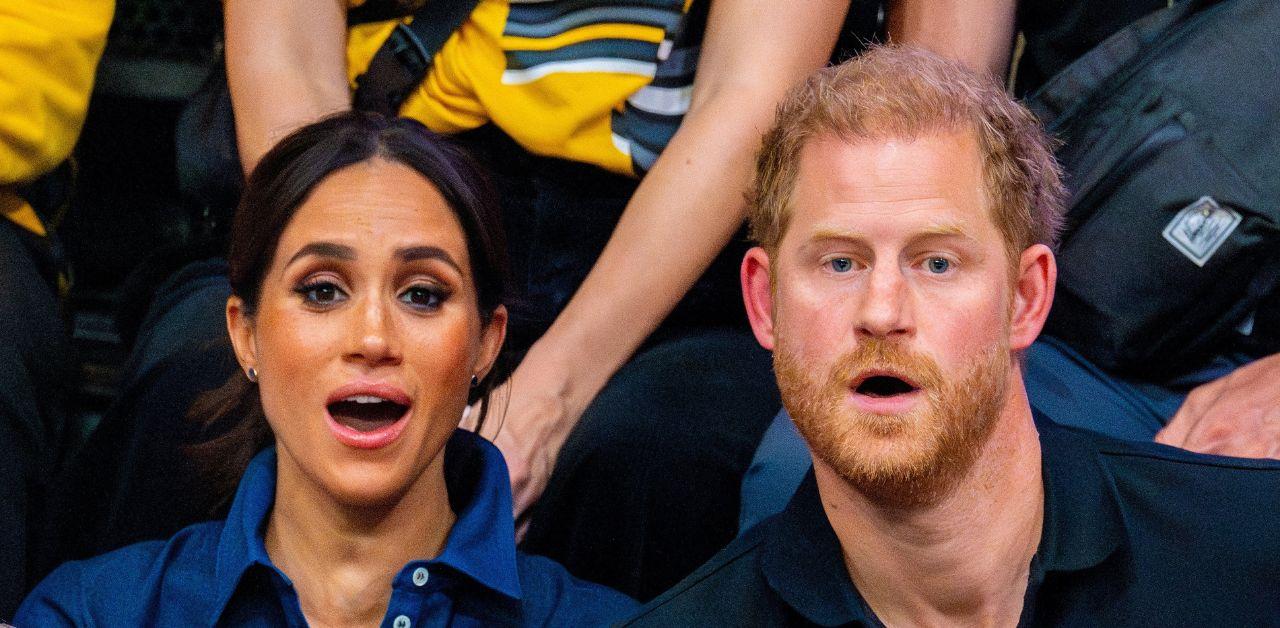 Duncan Larcombe discussed Kate's recent royal outing, which took place while her in-laws were in Germany. "Kate's not stupid," he explained.
"She wants any engagements that she's involved in to get their rightful attention and coverage, and making sure she looks her best and behaves her best is part of that," the reporter added.
Article continues below advertisement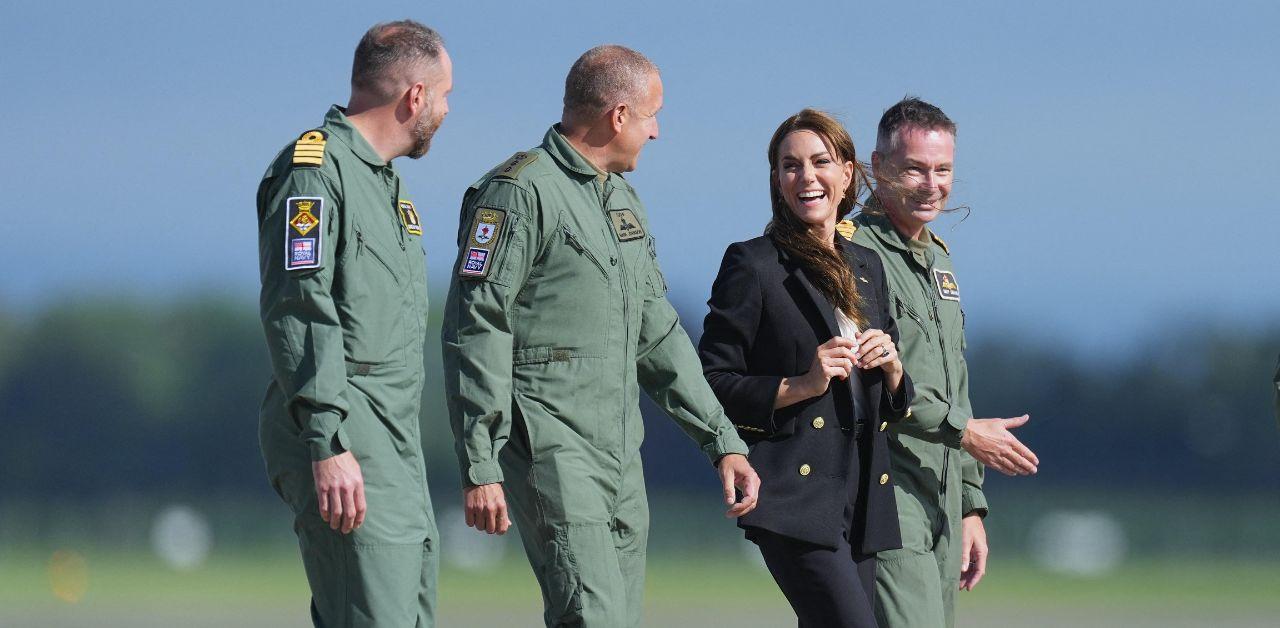 Kate and her husband, Prince William, have done their best not to address Harry and Meghan's public attacks with the media.
"Fighting back in the only way she can," the professional said. "The Games are a big deal for Harry. It's one of the biggest things he does, and Kate is just going to have to grin and bear the fact it's the Harry and Meghan show while it's on."
"Her way of dealing with anything they are up to is just to keep a dignified silence and carry on," he noted.
Article continues below advertisement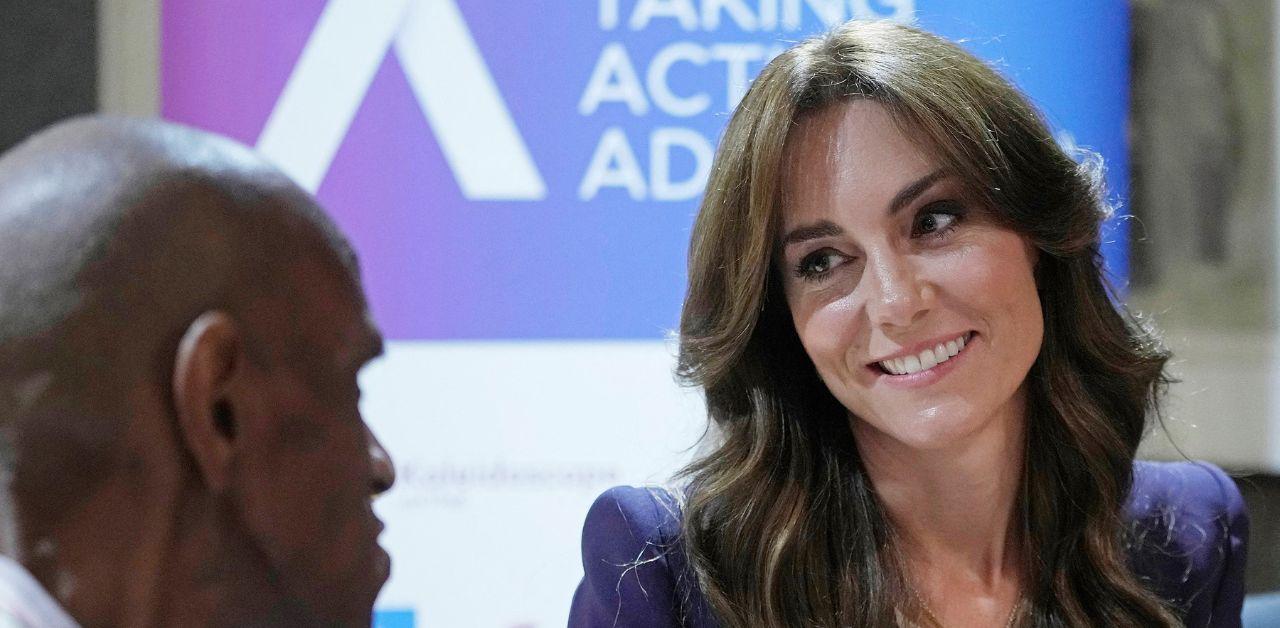 In an episode of Harry & Meghan, the Duchess of Sussex alluded to Kate being rigid, but the mother-of-three opted out of reacting in front of cameras.
"It's worked very well for her and William so far. Slow and steady wins the race," Larcombe shared. "Some of what Harry and Meghan have said, particularly about Kate, was so personal, and it's going to take years to heal the hurt because of the damage that's been done."
"It's going to take more than an apology to fix the relationships. I think it could be damaged for the foreseeable future," he continued.
Article continues below advertisement
Although Meghan and Harry claimed they've moved on from discussing the royal family, Larcombe thinks their recent trip might nudge the Wales to think about the couple's negative assertions.
"The comments will still get to Kate, and the Games is just another reminder of some of the viciousness that her and William have just had to swallow because they're not in a position where they can make any reply," Larcombe admitted.
The commentator later stated that the tension between the two households would take years to repair.
"I think it's quite noticeable that there are no messages of support so far from William or Kate. That kind of tells you all you need to know in terms of their approval," he concluded.