Stealing 'Harry's Baby': Meghan Markle Made Her Husband's Invictus Games 'All About Her'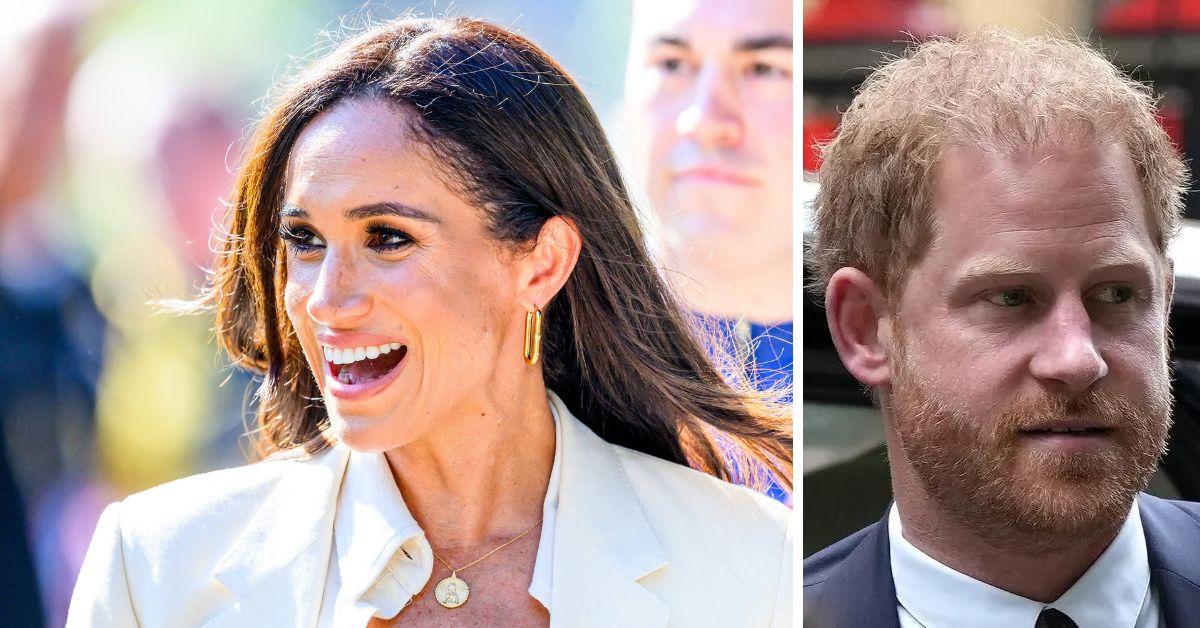 Meghan Markle has been accused of drawing all the attention to herself and away from Prince Harry at the 2023 Invictus Games.
"This is Harry's baby... Why did she come at all? I wonder. I suppose she felt she should support him. And obviously, he wanted her there," veteran royal expert Ingrid Seward dished.
Article continues below advertisement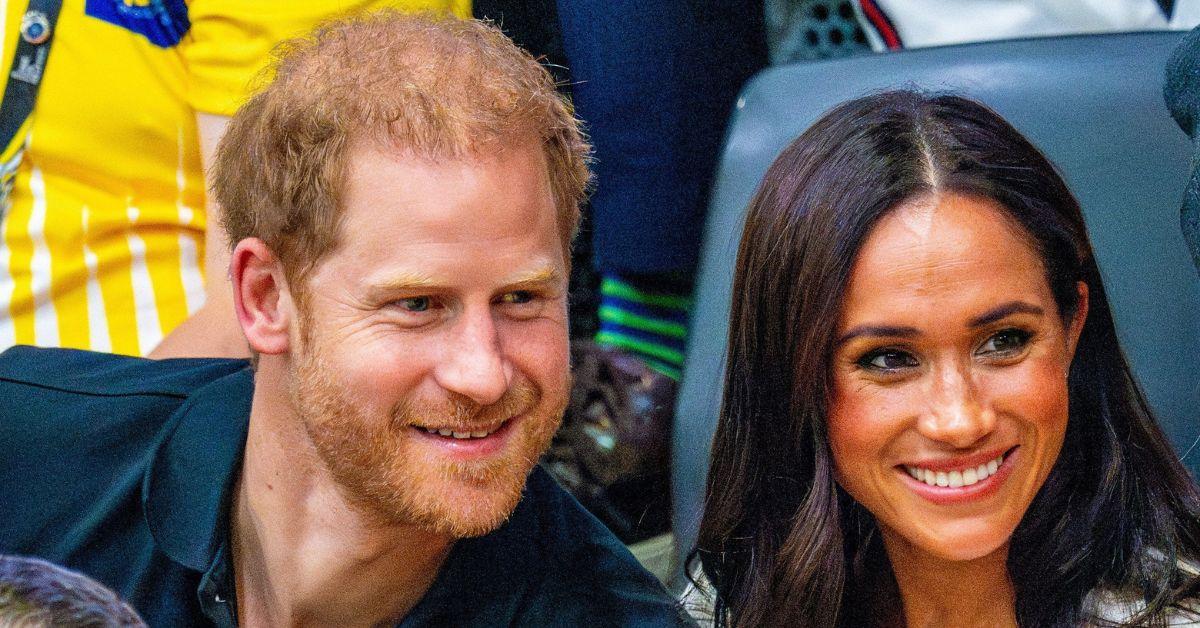 "But it is very much Harry's baby. And then, when she's anywhere, she seems to take over, whether she wants to or not. She just gives that feeling that it's all about Meghan," the royal commentator continued.
As The Royal Observer previously reported, the Duchess of Sussex was accused of upstaging the early segments of the games when she skipped the event and arrived late on Tuesday, September 12. "It's so special to be here, and I'm sorry I'm a little late for the party," she claimed. "I had to spend a little more time getting our little ones settled at home and get them to drop off."
This led some commentators to suggest she was purposefully tardy to the event just so she could steal press headlines reporting on the sixth staging of the games. The Invictus Games were developed by Harry in 2014 as a way to provide a large-scale sporting competition for wounded combat veterans.
Article continues below advertisement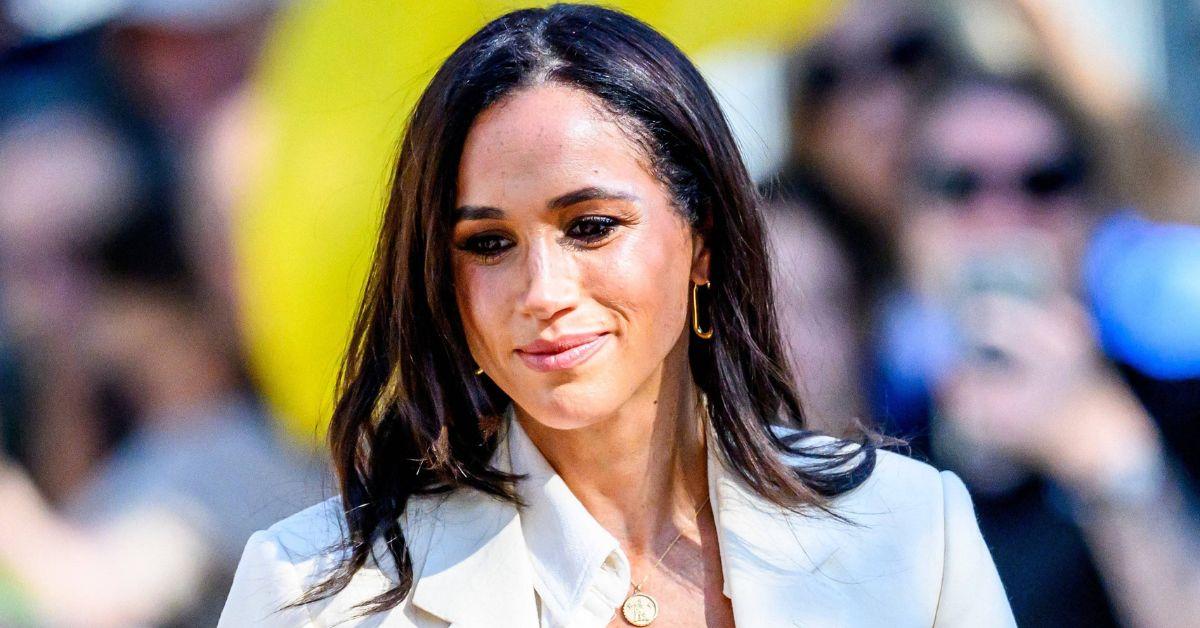 Still, the former actress was defended by other analysts, who felt that her low profile over the past few months contradicts the accusations that she stole all the attention.
"People are drawn to the conclusion of, 'she's making it about her,'" royal editor Russell Myers told an outlet. "And realistically, we haven't seen any of her over the past few months. After the podcast, it's been very, very silent. And that's a deliberate ploy, by the way... take the heat off."
Article continues below advertisement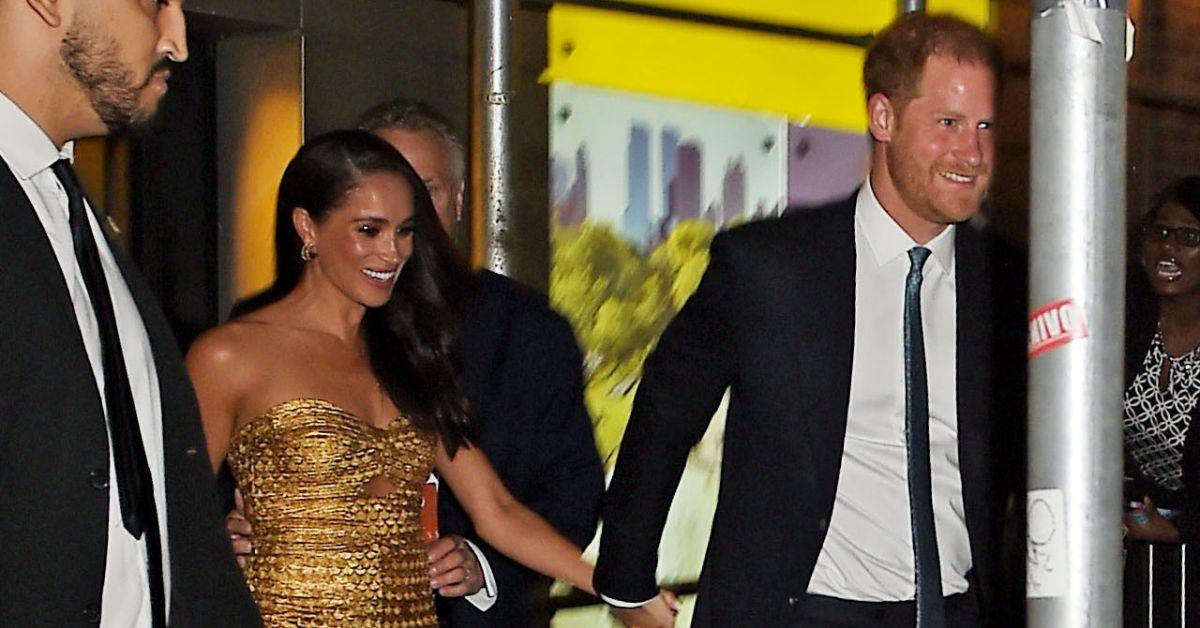 "I'm really proud to be a part of this Invictus family with all of you; I'm grateful for all of you here," the Suits star told the crowd as she settled in to attend events for the remainder of the games.
Prior to the occasion, the Duke and Duchess of Sussex had rarely been seen together for most of the year. This was their first high-profile public appearance together since their "near catastrophic car chase" by paparazzi on May 16.
Article continues below advertisement