Kate Middleton Continues to Change 'Royal Protocol' as Princess Tours Teen Youth Center: Watch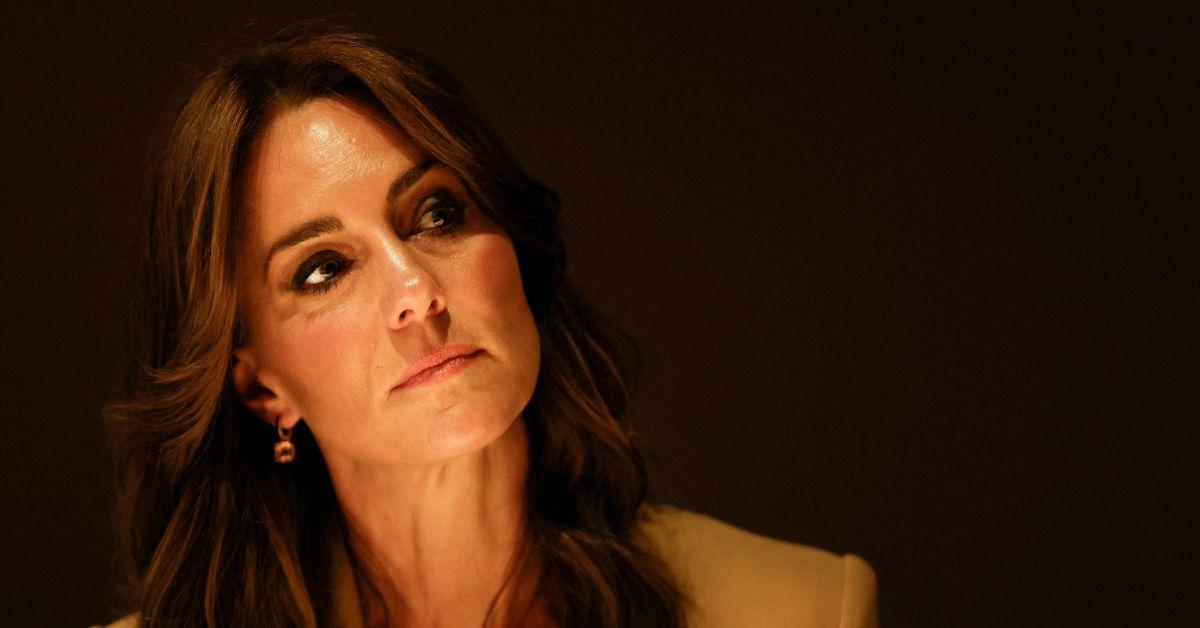 Kate, Princess of Wales, continues to evolve royal protocol in the House of Windsor.
While on a recent royal engagement to the youth center, Streets of Growth, the future queen broke with tradition by posing for a selfie with one of the center's employees.
Article continues below advertisement
The princess also continued her trend of wearing fashionable pantsuits, which was something she never did during the more traditionalist reign of the late Queen Elizabeth II. Her nude colorway suit was designed by Roland Mouret, which she paired with a white T-shirt under the coat.
The mother of Prince George, Princess Charlotte and Prince Louis toured the facility that assists those aged 15-25 through intervention and outreach programs to live healthier and more fulfilling lives.
"Young people get judged on their external behavior, but you have to understand their backstory," the Princess of Wales shared with the organization's frontline staff. "They haven't probably seen trusting relationships in their lives, so that's so important."
"I love the fact you're going out into communities, kids are so isolated, they're at home with these huge struggles," the Queen Consort-in-waiting added after admiring the center as "places where everyone can come together to be creative — it's really precious."
Article continues below advertisement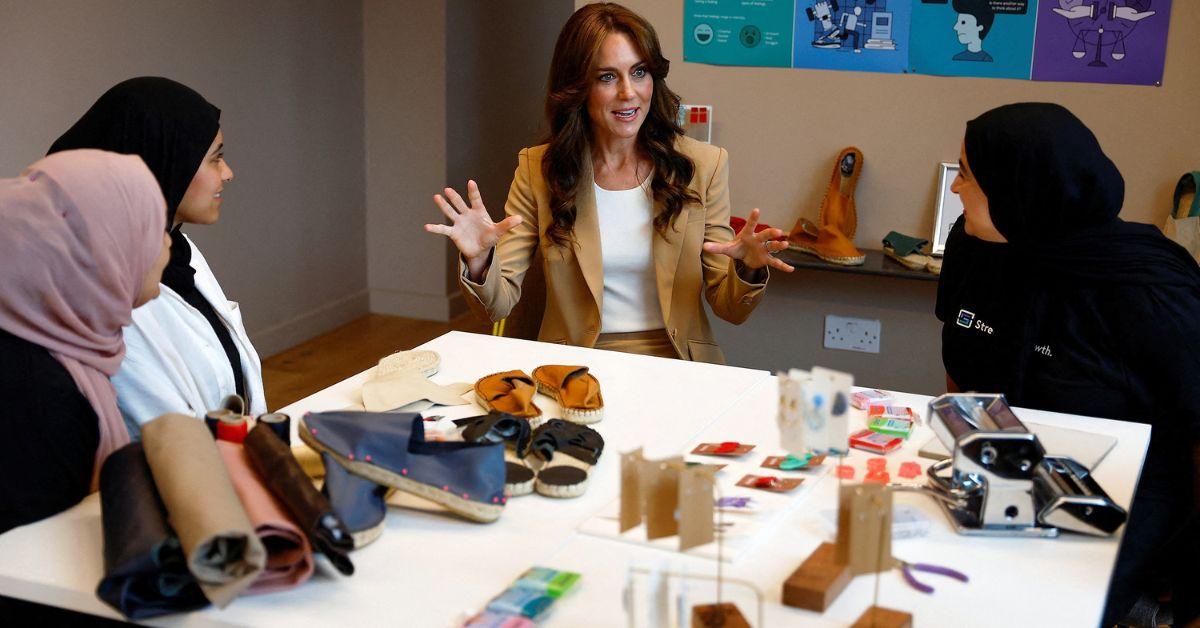 Kate also got to meet with mothers and their daughters who have benefited from the program's offerings in mastering design skills.
"Doing these workshops has really helped," one of the young girls shared with Prince William's spouse. "I used to be so shy, I didn't really talk."
"What's so fantastic is there's an organization in the community that works with a whole family in this way," the princess stated. "It's tools and skills and being able to express yourself. All these things are what so many people like this and the country need."
Article continues below advertisement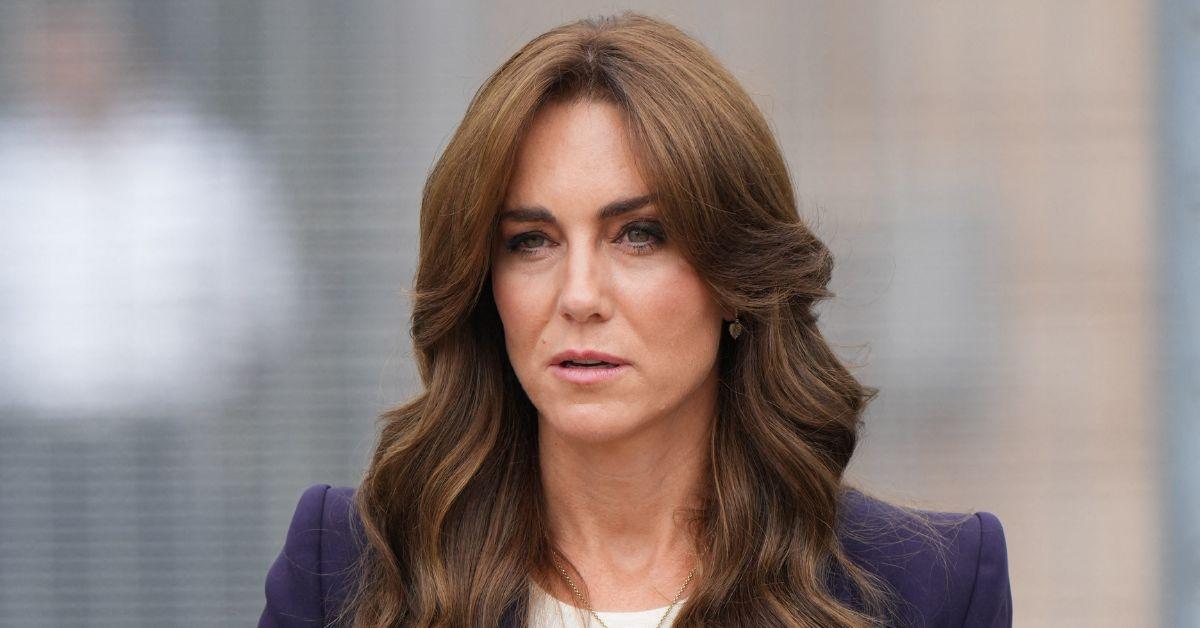 "It's also meeting families and young people before they get to crisis point, and there's a huge amount of intervention that can be done," she added.
Kate has made both mental health awareness and working with disadvantaged youth two of her primary focuses in her role as Princess of Wales. She recently toured HMP High Down, which houses male inmates — many of whom take part in the Forward Trust, of which Kate is a patron. She has also made several statements throughout her years as a British royal to bring increased awareness to substance abuse as well as ways to offer assistance to those in vulnerable positions.
Many of her charitable efforts are matched by the Prince of Wales, who recently launched his "Homewards" initiative with a goal to end homelessness in Britain within the next five years.
Article continues below advertisement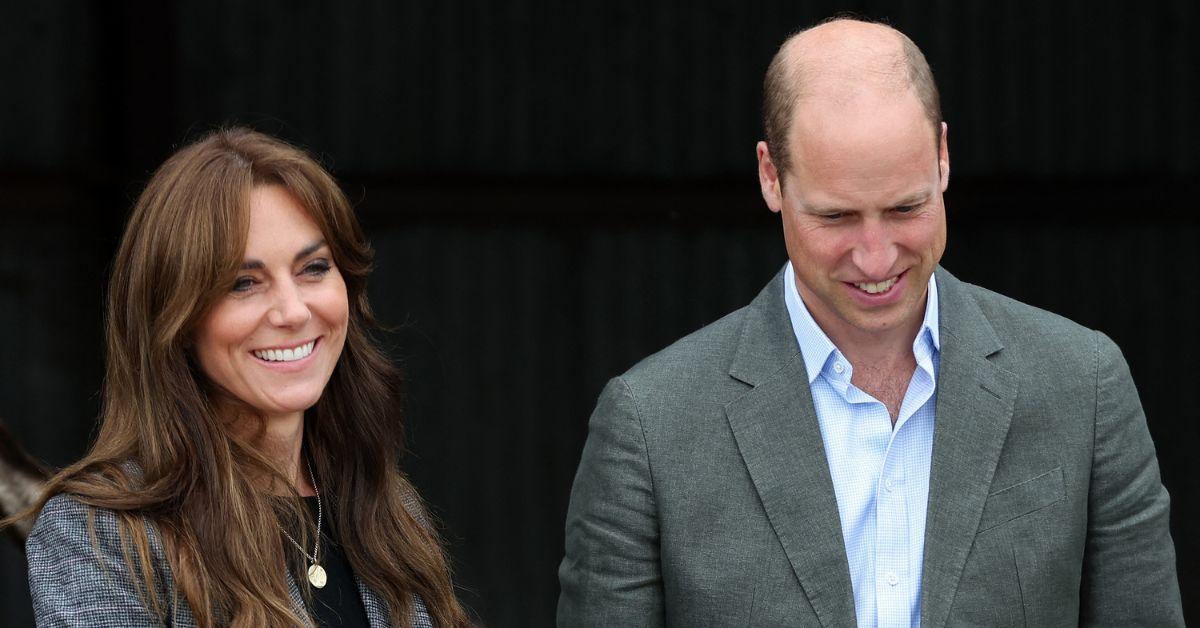 Hello! reported on Kate's visit and her statements.