Meghan Markle's 'Keen Support' for Prince Harry at Invictus Games Made Him Look Like Nothing But a 'Spare Part'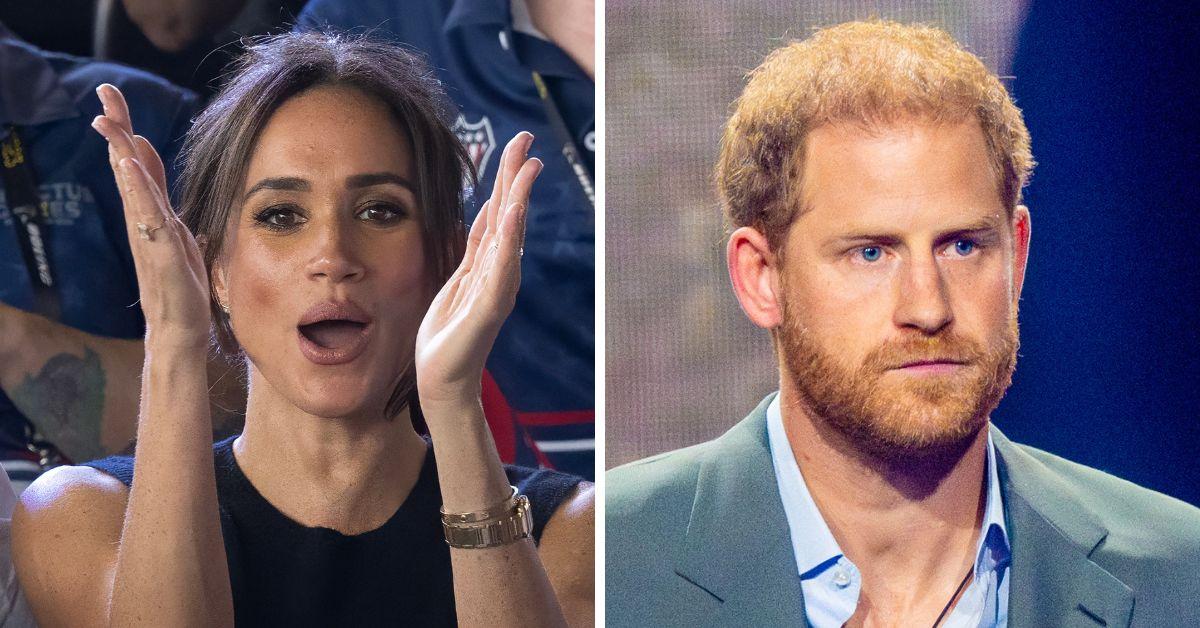 Meghan Markle's "keen support" for Prince Harry at the Invictus Games is reportedly overshadowing him at his very own event.
"I did find it a little strange that Meghan gave a speech at one of these events, I know it was a bit off the cuff, but you certainly wouldn't see that in the royal family," royal commentator Rebecca English pointed out when comparing the Sussex/monarchy way of doing things.
Article continues below advertisement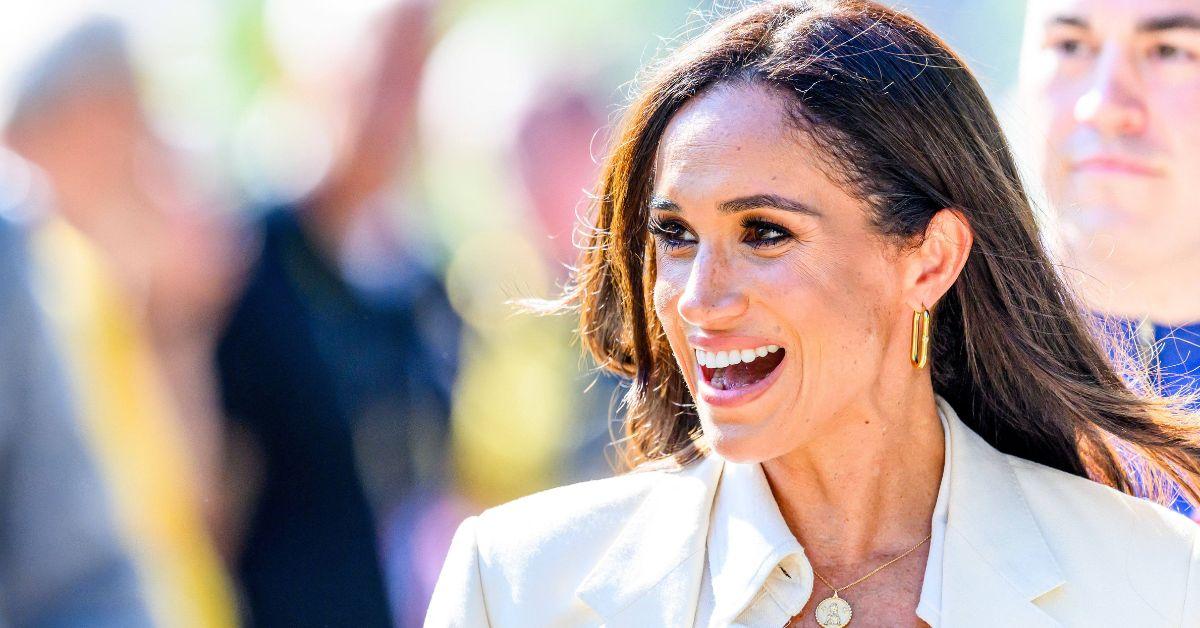 "If it was someone's baby, the partner would always let the other person take the lead and shine. Harry did see a little bit like a spare part on the stage there," the expert added.
The Duchess of Sussex is not new to criticism that suggests she enjoys "stealing the limelight" at any and every event she attends. The former actress saw the majority of press attention fall on her when she made her first appearance at this year's staging of the competition, which Harry founded in 2014.
The Suits star showed up to the games late, and those analyzing the event accused her of fabricating a story to stir up a media firestorm and pivot all the attention her way.
"It's so special to be here, and I'm sorry I'm a little late for the party," the Montecito royal shared with organizers. "I had to spend a little more time getting our little ones settled at home and get them to drop off."
Article continues below advertisement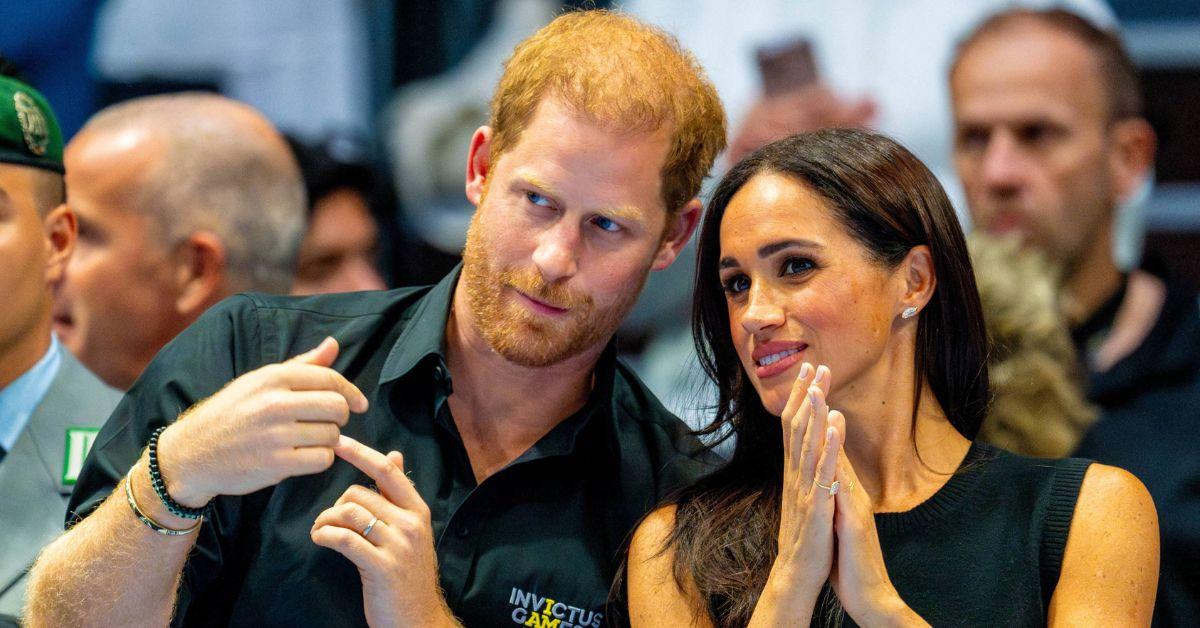 Some commentators find the entire engagement between the fifth in line to the throne and his wife to be nothing but a pretense.
"Aren't you glad to see it? The Duke and Duchess of Cuddles in Germany for the Invictus Games," podcaster Kinsey Schofield dished.
"I mean, they are definitely putting on a show, but I think that it's more than wanting to convince people that there's no problems at home," the showbiz blogger continued.
Article continues below advertisement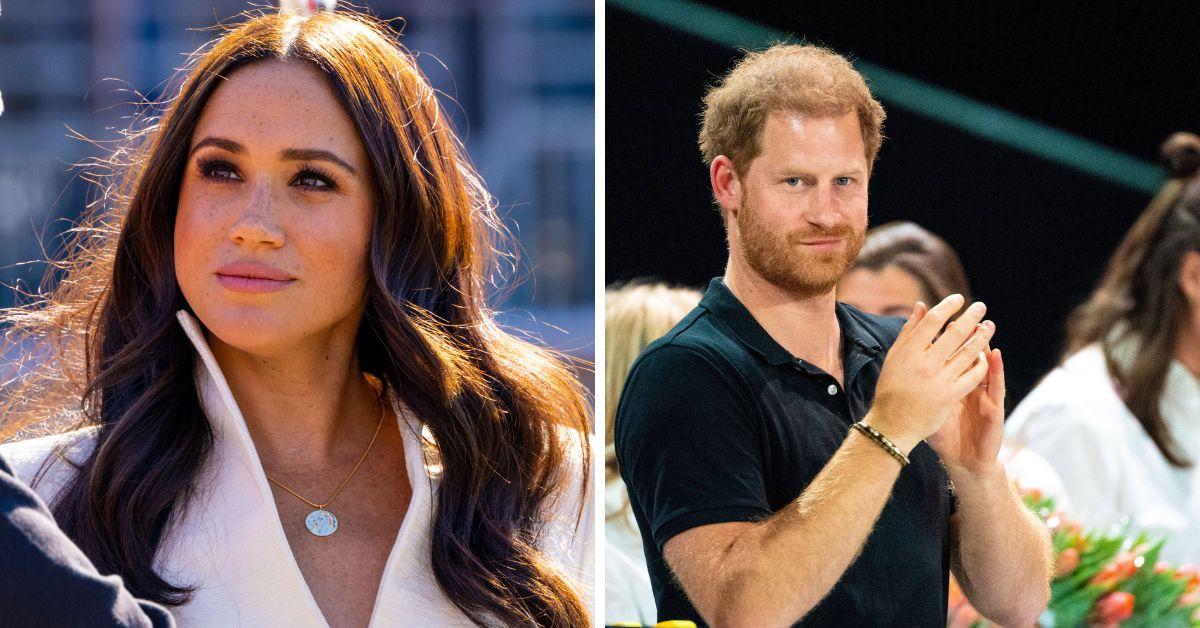 Harry and Meghan have shown more public affection for one another at this year's Invictus Games than they have throughout most of 2023. The pair's inability to support one another on solo ventures led to multiple reports over the summer that suggested the duo was headed for divorce court.
With Meghan's alleged goal of making Harry's pet project focus on her, the rumors and analysis of their unique royal marriage will likely continue.
Article continues below advertisement