From One 'Spare' to Another: Prince Harry Once Received a Cold-Blooded Gift From Another Backup Royal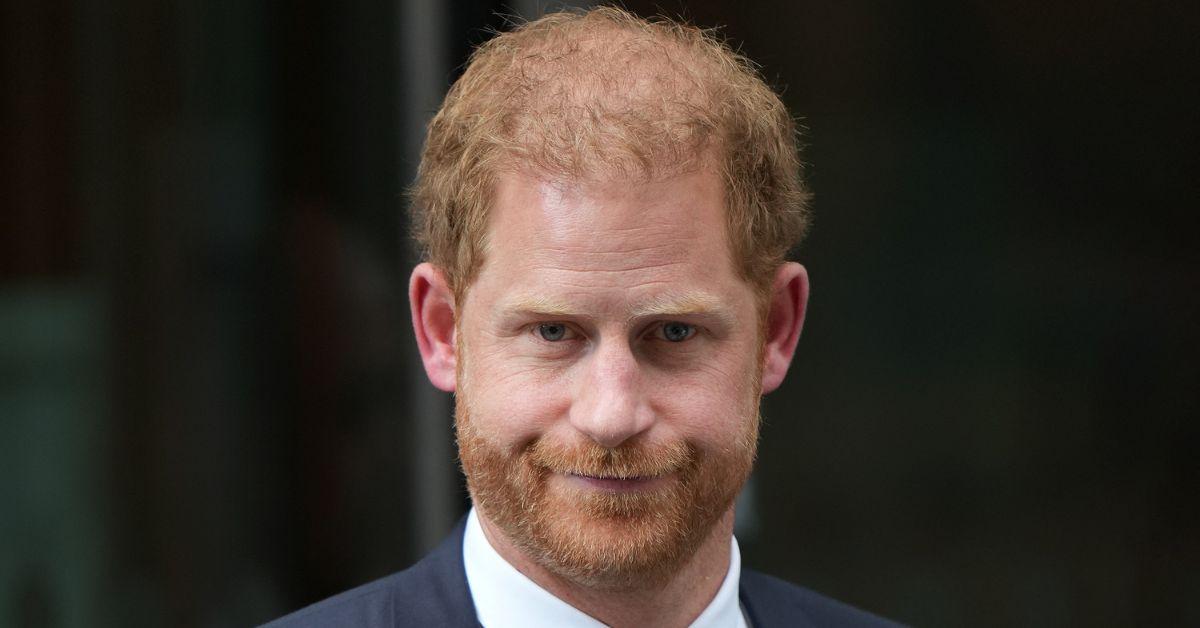 Prince Harry, who turned 39 today, once received a peculiar gift from another famous "spare" in the royal family. The fifth in line to the throne wrote in his memoir, Spare, that his great-aunt, Princess Margaret, gave him a biro (ballpoint pen) with a rubber fish wrapped around it for Christmas.
Article continues below advertisement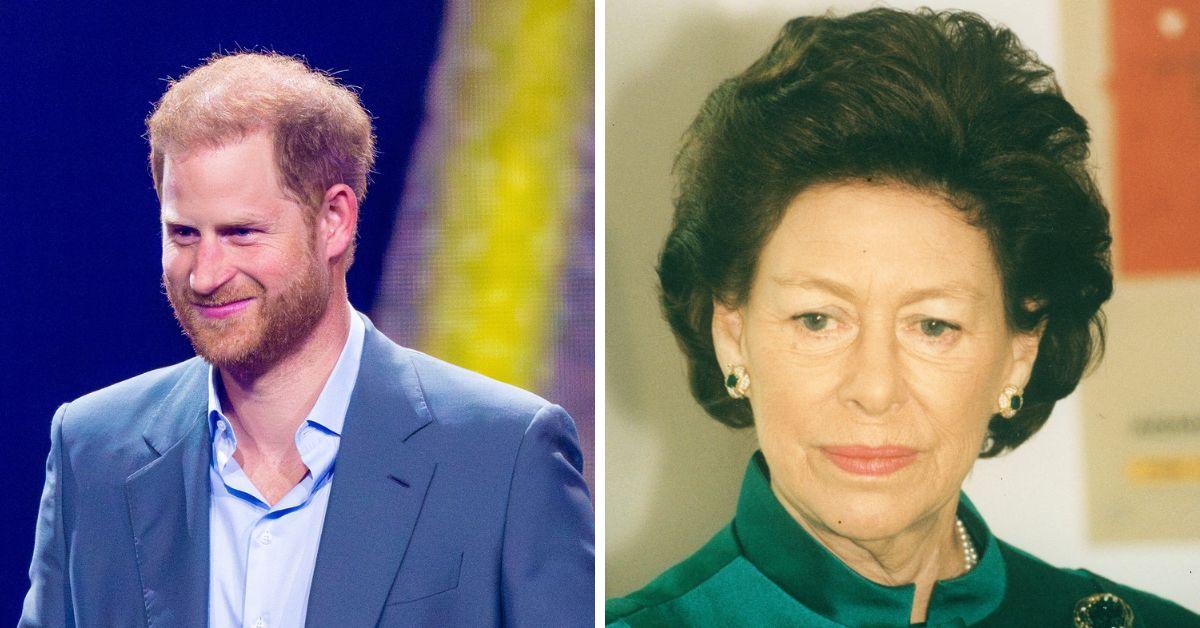 "Standing before my pile, I chose to open the smallest present first. The tag said: 'From Aunt Margo.' I looked over and called out: 'Thank you, Aunt Margo!'" the Duke of Sussex wrote.
"It wasn't just any biro, she pointed out. It had a tiny rubber fish wrapped around it. I said: 'Oh. A fish biro! OK.' I told myself: That is cold-blooded," the Montecito royal added.
Later in his autobiography, the founder of the Invictus Games shared how he and Queen Elizabeth II's younger sister should have been friends since both were "rebels" and spares to Prince William and the late Queen, respectively. The once scandalous princess passed away in February 2002 at the age of 71, when Harry was 17.
Article continues below advertisement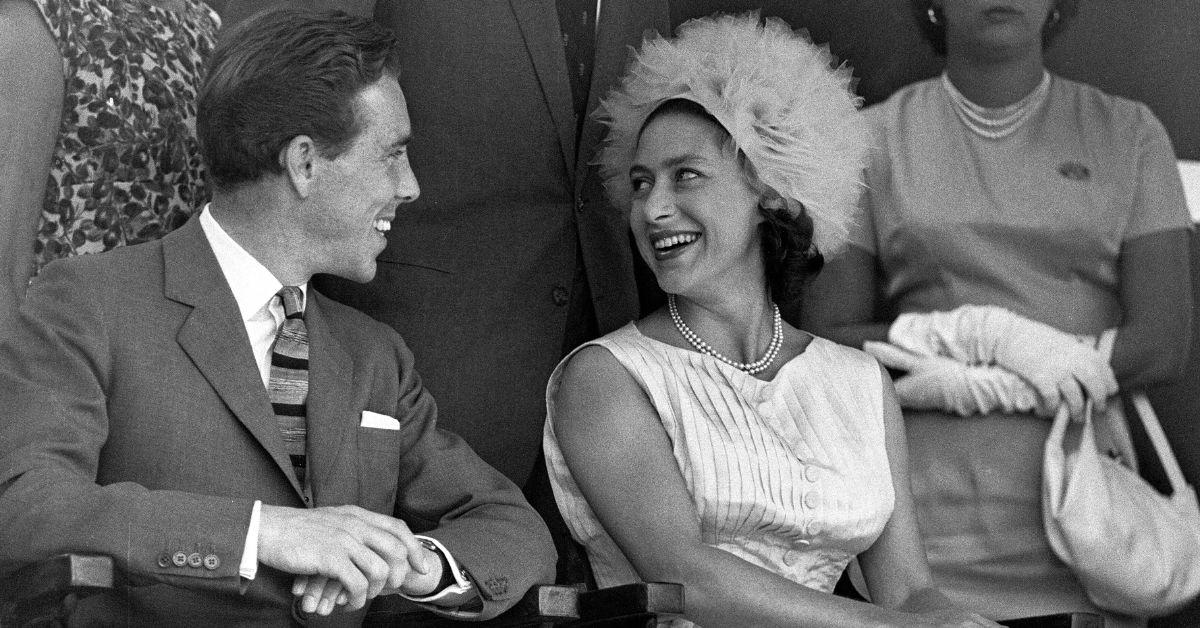 Margaret, also known as the Countess of Snowden, was the original royal rebel years before Diana, Harry, and Meghan Markle dominated headlines with the title. She nearly caused a constitutional crisis after her sister came to the throne in the early 1950s due to her wish to marry the divorced Group Captain Peter Townsend. Elizabeth II denied the marriage, and the drama surrounding it was memorably portrayed in the first season of Netflix's The Crown.
Her 18-year marriage to Antony Armstrong-Jones ended in divorce in 1978 — the first British royal divorce since King Henry VIII and Anne of Cleves in the 16th century. The princess' rampant alcoholism and chain-smoking also led to years of ill health, shortly after the divorce and up until her demise.
Article continues below advertisement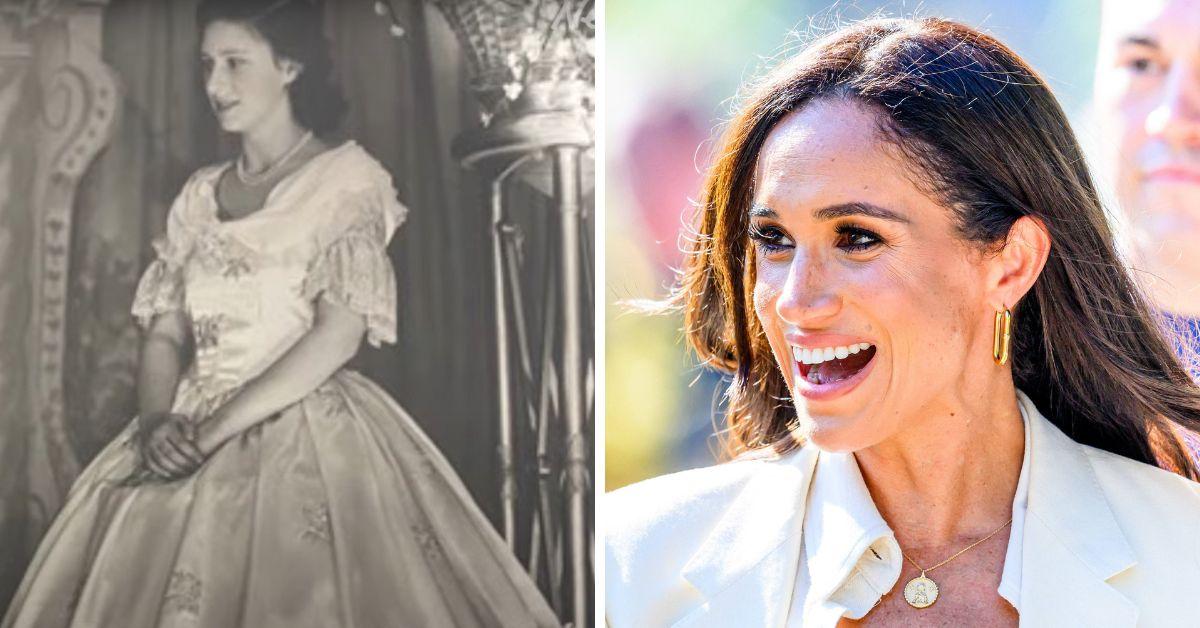 Thanks to Meghan's penchant for controversy and Margaret's lifelong love of Hollywood, it has also been claimed that the two royals from opposite generations likely would have clicked had they met.
"She would have [loved Meghan]. They were both from the same mold completely," author Tom Quinn observed in 2022. "And, in fact, I think Margaret would have thought that she had helped move the royal family forward to a position where they were prepared to allow Meghan to marry into the family."
Article continues below advertisement