Meghan Markle and Prince Harry Hope to Shed Their 'Toxic' Brand Image After Ditching the Royal Family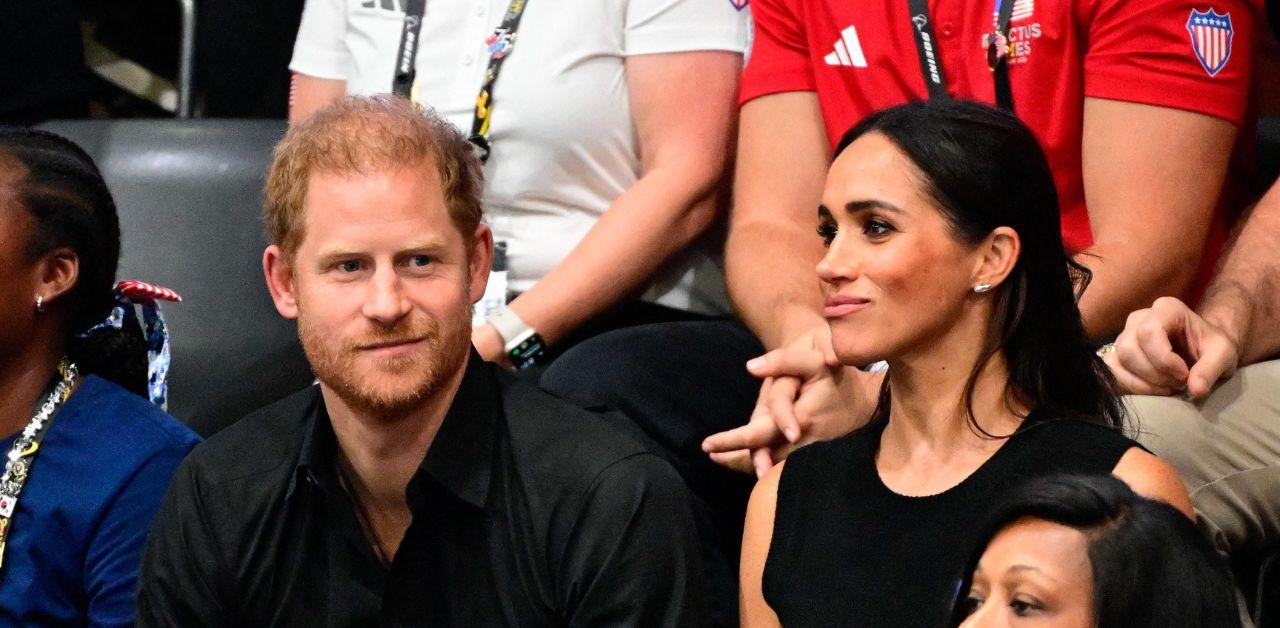 Meghan Markle and Prince Harry's reputation took a hit after their 2020 Megxit scandal. The Duke and Duchess of Sussex fled their royal positions and quickly began to supplement their incomes through media partnerships with Netflix, Penguin Random House and Spotify, but the pair shared intimate details about the royal family as part of their deals.
As a consequence of publicizing their personal lives, their reputation took a hit.
Article continues below advertisement
Crisis management expert Ed Coram James discussed the Sussexes' future in Hollywood during an interview.
"By separating out their joint brand, and trying to forge ahead with two distinct and different brand identities, the Sussexes' are hoping to short-circuit this process," James explained
"The idea is that, by resetting the brand, they release some of the toxicity. Although it is unlikely to represent the full antidote to their current reputational aliment, it is definitely a good idea and a step in the right direction," he added.
Article continues below advertisement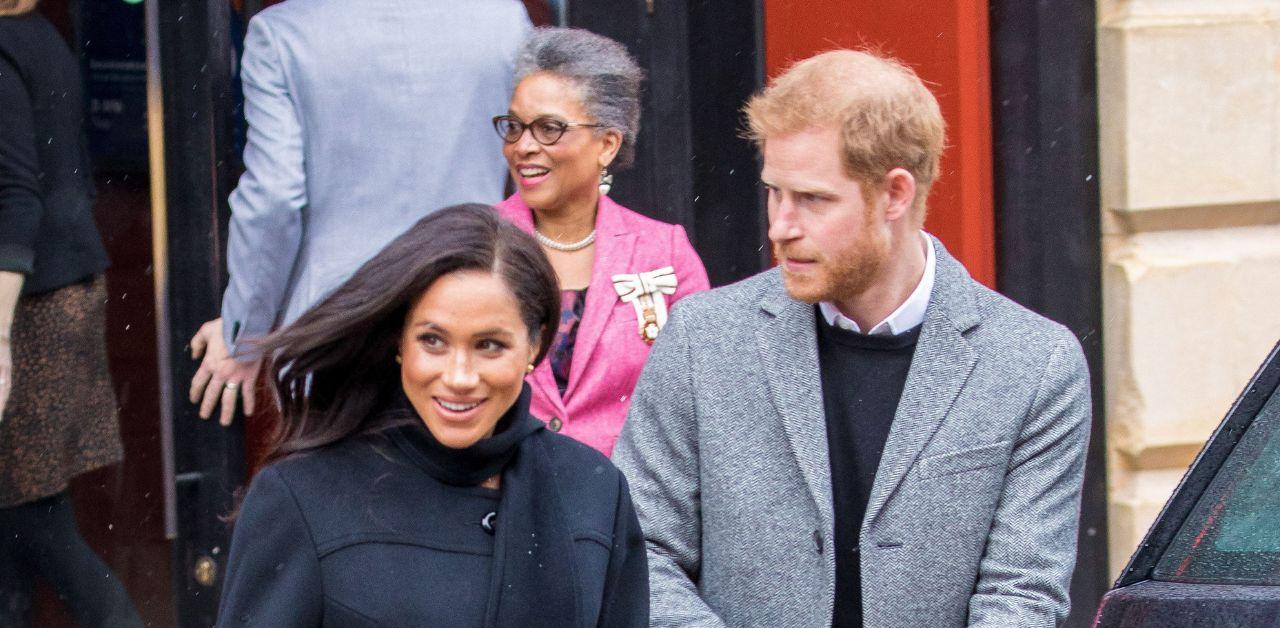 While Meghan and Harry pursue their own professional endeavors, they will slowly establish themselves as cultural figures independent of the crown and each other.
"The type of project that they've decided to focus on as individuals is spot on," James shared. "Harry was at the height of his popularity when he was dedicated to causes that he was passionate about. The Invictus Games is a great example of this."
"If Harry is to rehabilitate his image, it starts and stops with him going back to focusing on the popular causes that he has genuine expertise in, reminding the public that he's still the lovable and passionate rogue that they fell in love with in the first place, and moving away from Hollywood type filmmaking that he doesn't have much knowledge in," the professional noted.
Article continues below advertisement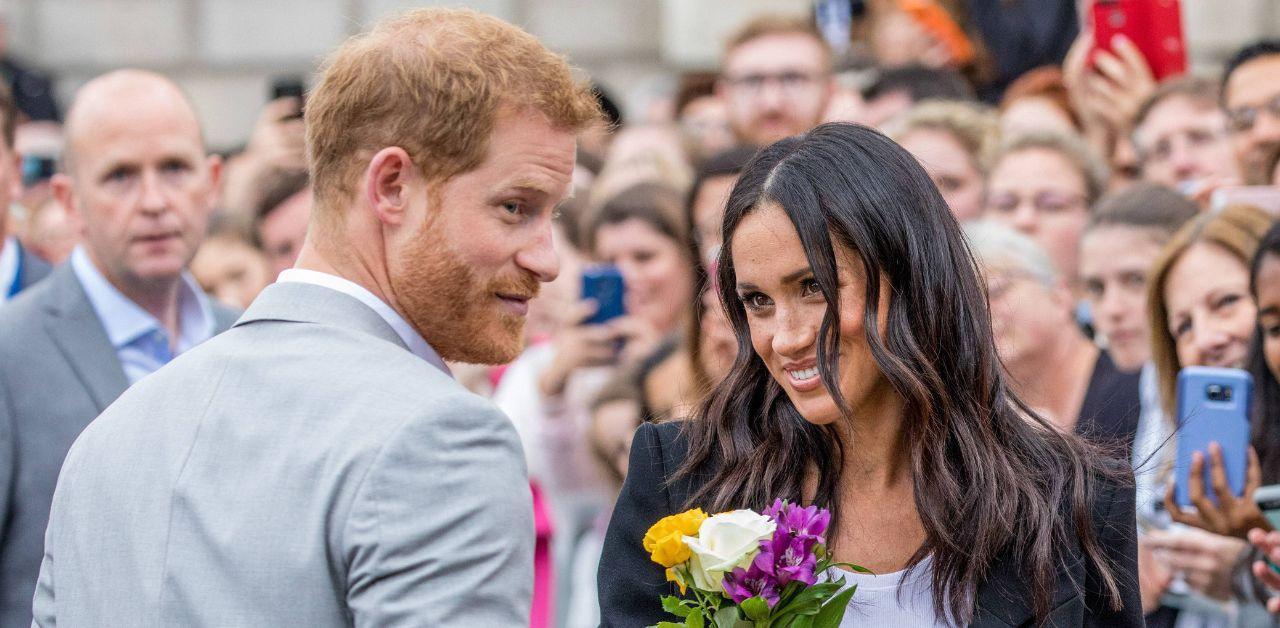 Although Meghan quit acting when she got engaged to Harry, James thinks the Suits star could return to her once-beloved career.
"Meghan would do well to return to acting," James said. "She is talented, hardworking, and now is such a huge household name that she would be an asset to any TV show, theater production or movie that she decided to put her name to. Her efforts at production have been less successful."
Article continues below advertisement