Thomas Markle's Friend Banned From Showing Meghan Markle and Prince Harry's California Home on Driving Tour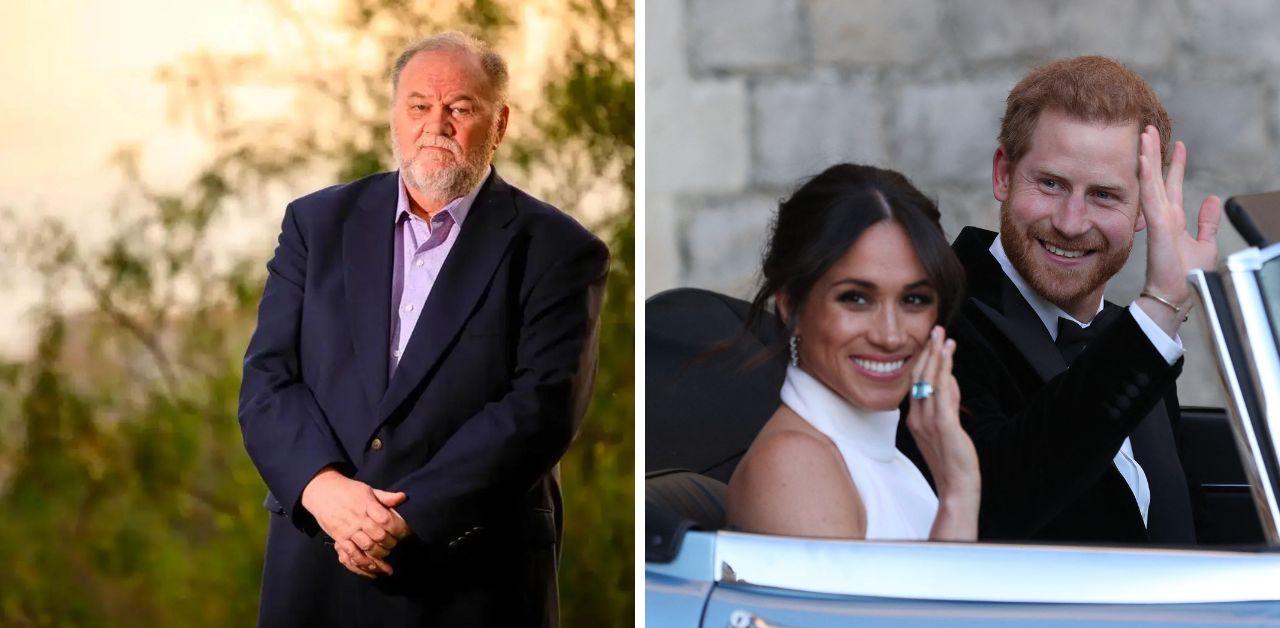 Meghan Markle and Prince Harry experienced another breach of privacy after a California bus tour included their private address. However, the tour guide might know more about the couple than just their location, as the defunct travel experience was hosted by Karl Larsen, a close friend of Meghan's father, Thomas Markle.
Article continues below advertisement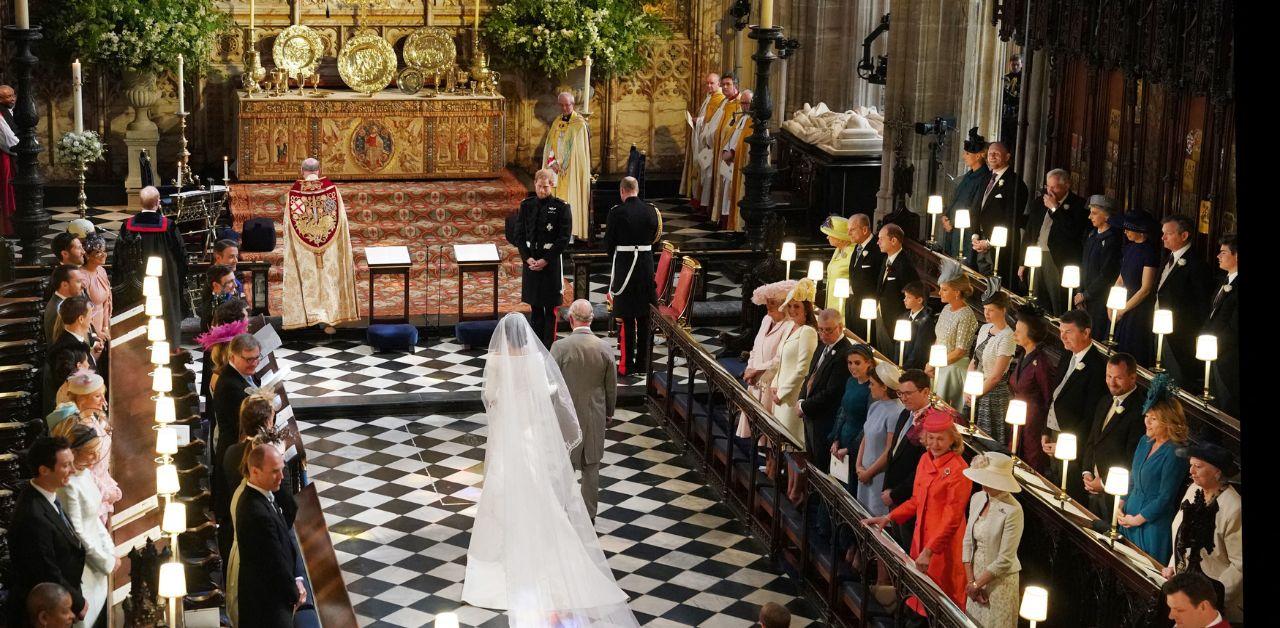 Meghan and her dad's relationship became strained after the lighting director staged images for the press before the Sussexes' wedding day. Since then, the pair lost contact, and the patriarch has given various interviews about the Suits star.
Larsen's "Royal Celebrity Tour of Los Angeles and Montecito" showed fans the Duchess of Sussex's personal estate and Meghan's old homes and schools in the area.
Article continues below advertisement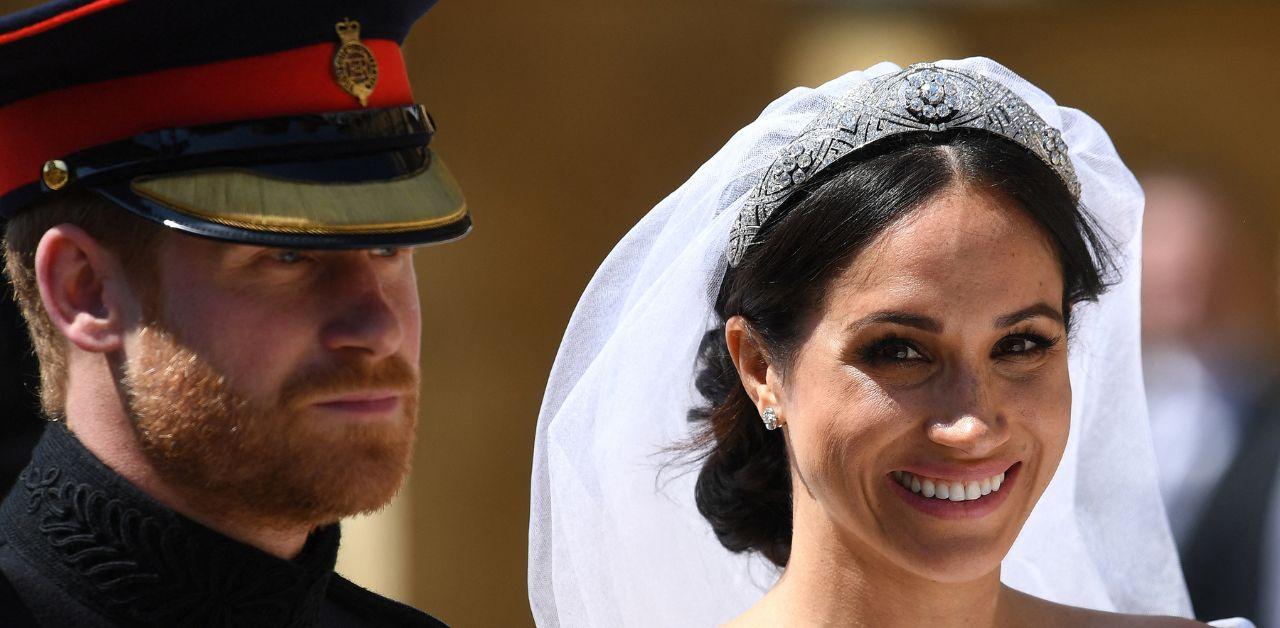 Larsen has a background in camera work, and the professional bragged about his proximity to Thomas to promote his work.
"I'm the world-famous celebrity photographer Karl Larsen, a best friend of Thomas Markle (Meghan's father) and the guy with a stunning exclusive portfolio of pictures of Prince Harry and Meghan Markle together in Montecito," he told an outlet.
He later claimed he was the "only person" who knew the truth about the collapse of the Markles' bond.
Article continues below advertisement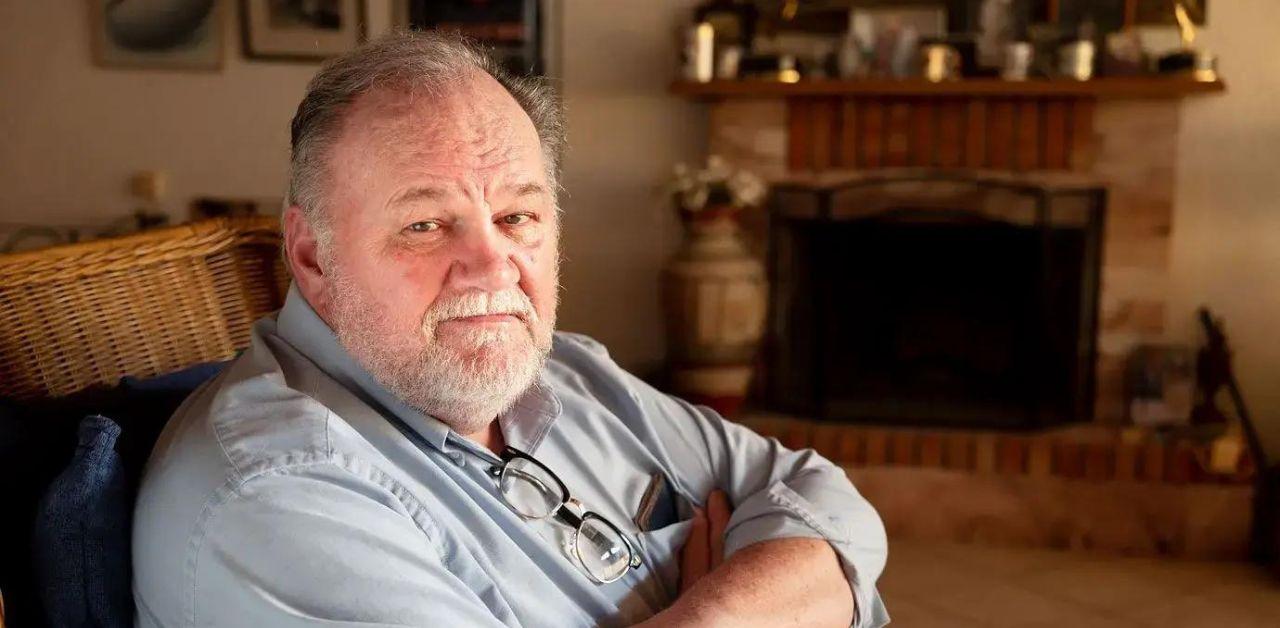 Larsen's business recieved extensive criticism, and Christopher Bouzy — a tech entrepreneur who was featured in Harry & Meghan — slammed Larsen on his social media platform.
"The harassment of Harry and Meghan is escalating, and now these deranged people are taking their harassment offline while trying to profit off their harassment. This is sic[k]," Bouzy wrote on his Spoutible account.
Article continues below advertisement
Despite Meghan's desire for a private life, Thomas continued to use the press as a way to relay messages to his youngest child. The Royal Observer previously reported Thomas gave his "final interview" back in May, where the creative slammed the American royal.
"She killed me and then mourned me," he confessed to Australia's 7NEWS Spotlight. "If she doesn't turn up for a stroke, if that doesn't move her, what would?"
"I refuse to be buried by her," the Pennsylvania native said.
Article continues below advertisement
Thomas later discussed the leaked letter Meghan wrote him when he suffered a stroke.
"There are other things in that letter that are so hateful and so cruel, that I wouldn't put it out," he exclaimed. "And that's more protecting her than myself."
"It's just very sad from a father's perspective. It's a huge disappointment and it's sad every day," the General Hospital alum noted. "Meg I love you — I love my grandchildren. I'd love to see them."