Prince Harry's Ex-Girlfriend Chelsy Davy Shockingly Embraced Meghan Markle on Her Wedding Day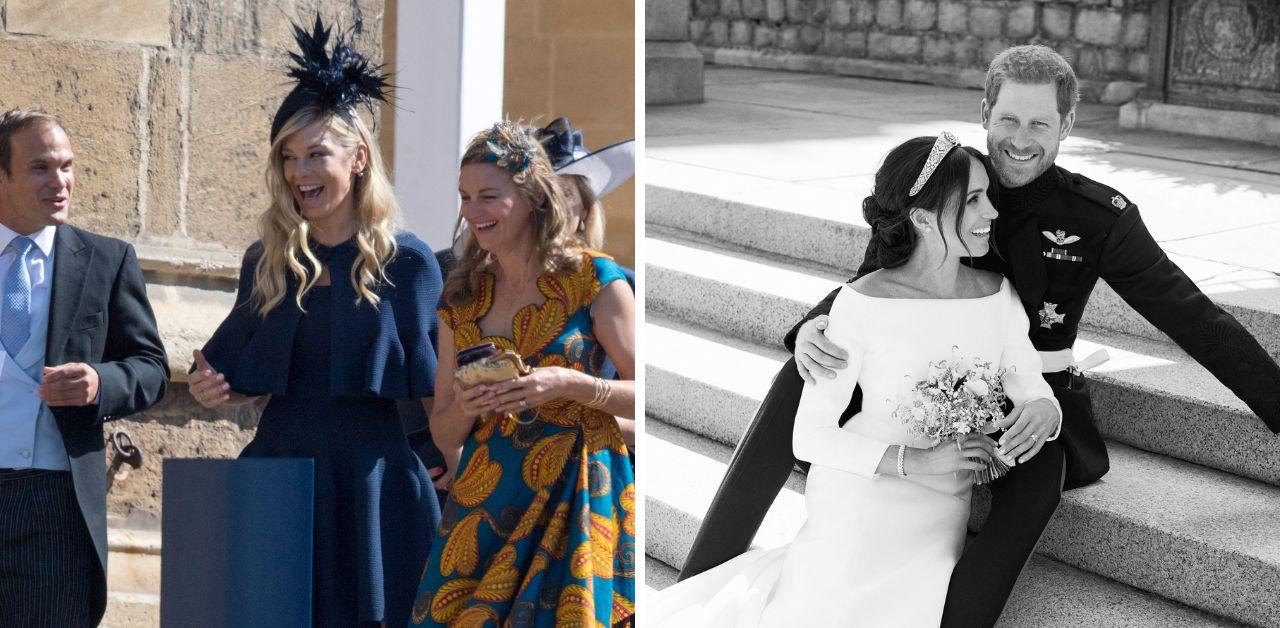 Before Prince Harry married Meghan Markle, he had various girlfriends, but his relationship with Chelsy Davy sparked the most public interest. Harry dated the Zimbabwean businesswoman from 2004 until 2011, and his old flame even attended his wedding ceremony to Meghan.
Article continues below advertisement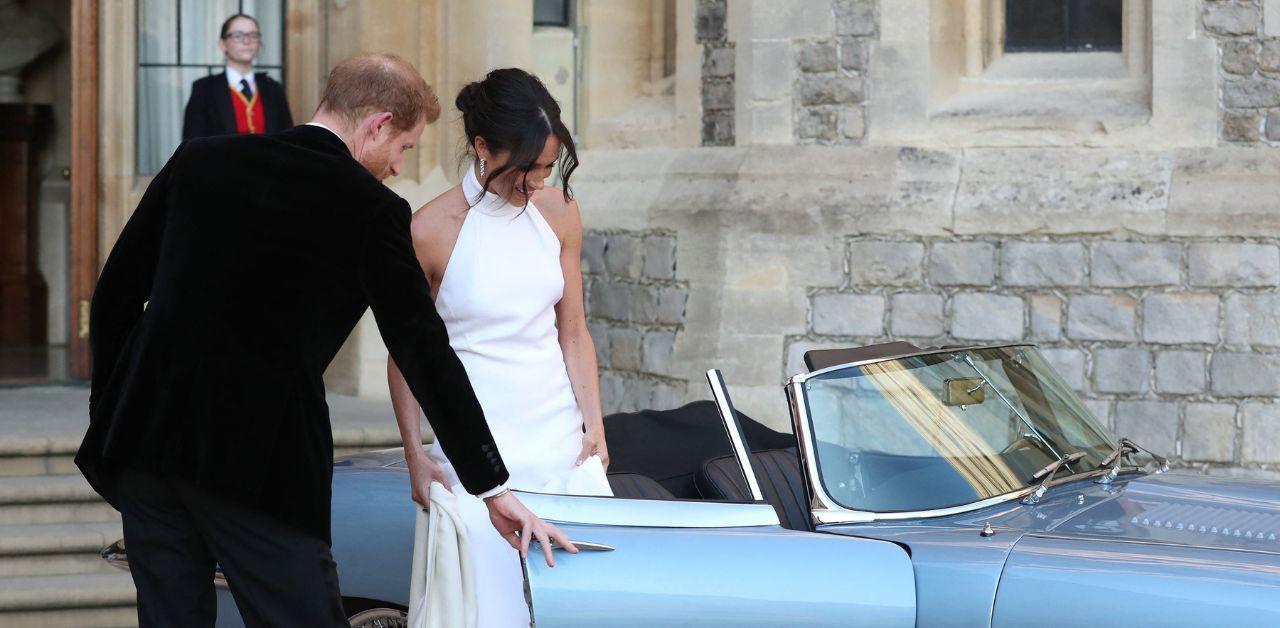 Even though Davy dated Harry for several years, there was no tension between her and the Suits star, and it was reported that the jewelry designer hugged Meghan on her big day.
The gesture was noticed by several wedding guests, and it proved Davy's support over Harry's commitment to Meghan.
Article continues below advertisement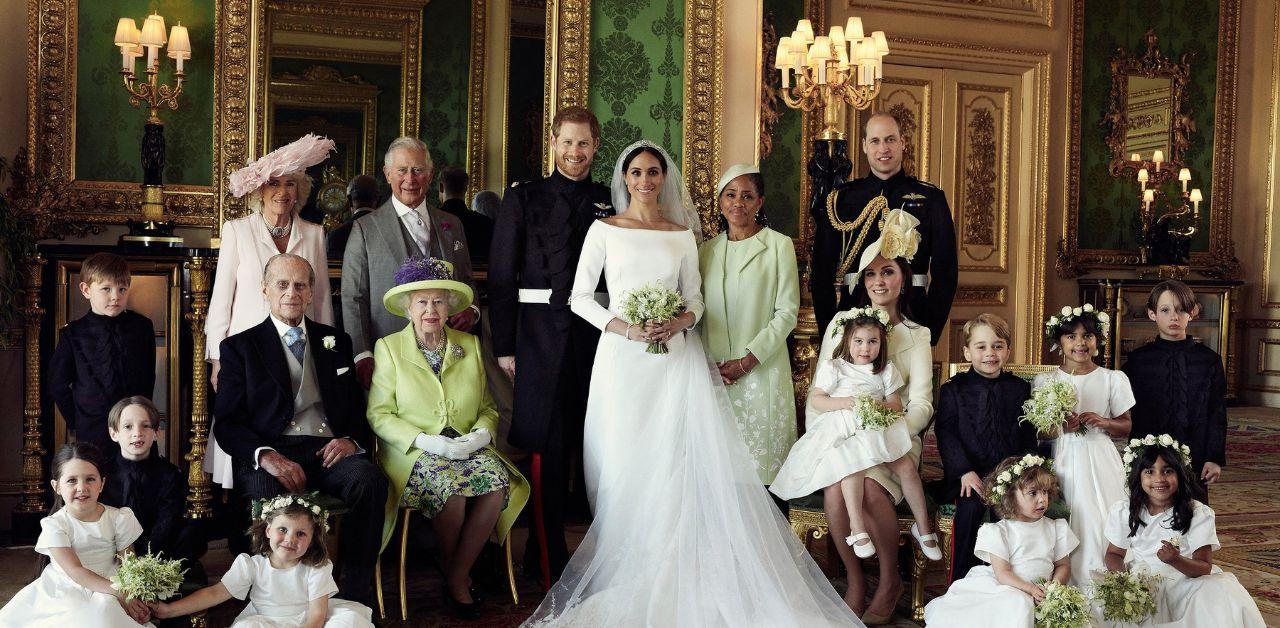 The Duke and Duchess of Sussex's nuptials were included in the "A Royal Wedding: The Duke and Duchess of Sussex" exhibit in Scotland, where the then-newlyweds decided to narrate their love story for the museum.
"A great level of detail went into the planning of our wedding day," Meghan said in the recording. "We knew how large the scale of the event would be, so in making choices that were really personal and meaningful, it could make the whole experience feel intimate."
Harry later explained his choice of attire.
"I chose the frock coat as a uniform, with permission from my grandmother, because I think it's one of the smartest Household Cavalry uniforms," Harry explained. "It's one of my favorites, and I was very fortunate to be able to wear that on the day."
Article continues below advertisement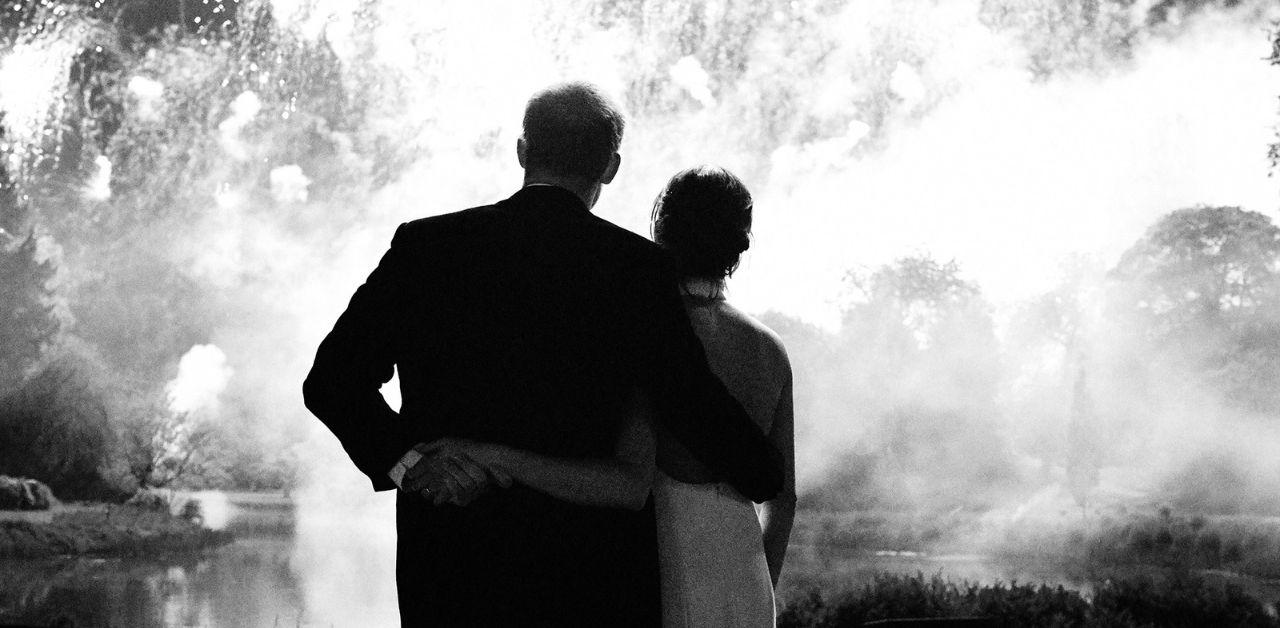 The duo later gushed over the 17 children that were a part of their wedding party.
"We had 10 bridesmaids and page boys under the age of 7, which everybody says is impossible to have them behaving, but they did it," Harry joked.
"It was a miracle," Meghan quickly added.
Article continues below advertisement
Five years after their ceremony, Harry's time with Davy resurfaced in his court trial over alleged phone hacking.
The former army captain had kicked off his legal battle against the British tabloid industry, and his time with the entrepreneur was used as evidence for the case.
"Our relationship was long distance for the majority of the time we were together, with Chelsy and I often living in different countries, so we relied on communicating by phone a lot," Harry said in a written statement.
Davy's wedding gesture was reported by The Mirror.