'Delusional' Meghan Markle 'Underestimated the Reality' of Being Royal: Source
Meghan Markle was reportedly ill-prepared for what it meant to join the most famous royal family in the world.
"I think that one of the reasons that Meghan has had so much negative press is that she seems to have completely underestimated the reality of what it means to be married into the royal family. Wanting privacy and having her way of things is simply delusional," relationship consultant Kate Mansfield told an outlet.
Article continues below advertisement
"For the common person looking in, although we might have some sympathy for the invasion of privacy, the fact that she married into such huge privilege counters this. Meghan will likely have to suck it up and bear it," she added.
The Duchess of Sussex is not the first American nor is she the first actress to marry European royalty as Wallis Simpson and Grace Kelly experienced this cultural shift decades before her. However, she is the first to break away from her royal duties and strive to develop a post-royal career in Hollywood.
But the Montecito Duchess' star profile may not be taking off as she may have envisioned it would by having a royal style and title, thanks in part to her family and their friends.
Article continues below advertisement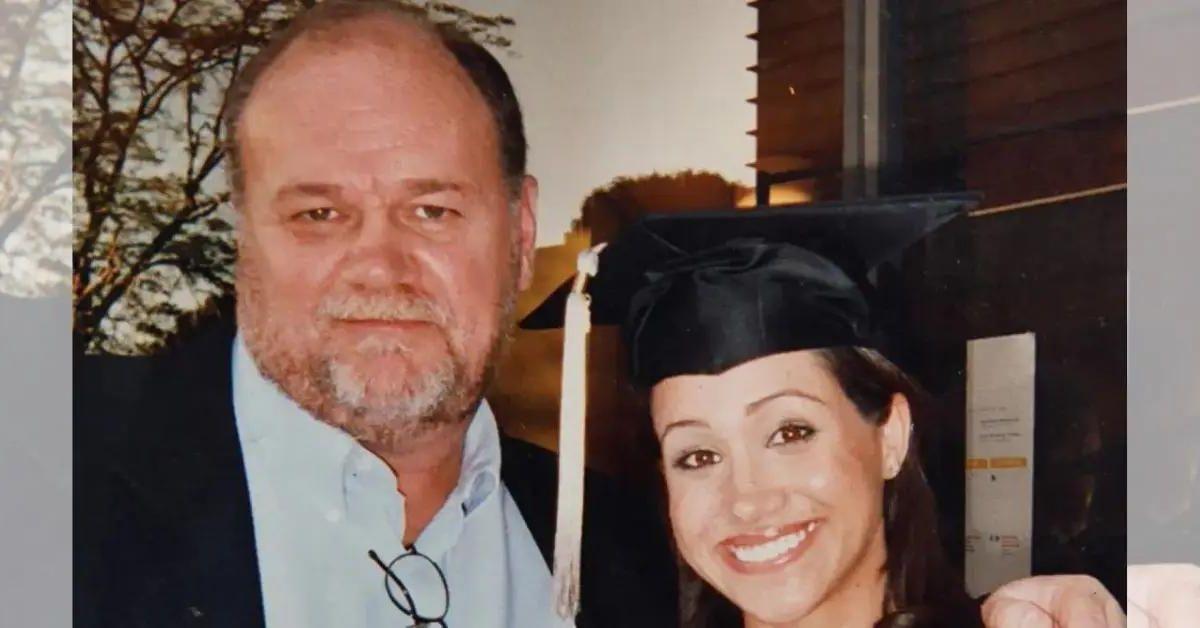 "I'm the world-famous celebrity photographer Karl Larsen, a best friend of Thomas Markle (Meghan's father) and the guy with a stunning exclusive portfolio of pictures of Prince Harry and Meghan Markle together in Montecito," Thomas' pal wrote to advertise his monetized L.A. "tour" of a Harry and Meghan themed bus ride around Hollywood and Santa Barbara.
These developments come after an embarrassing past few months for the royal rebels in Tinseltown. The duo has been receiving consistent critical headlines ever since Spotify dumped the pair in June due to "productivity issues" concerning their $25 million deal with the audio giant. This led to rampant speculation that the couple's even more lucrative Netflix deal was also in jeopardy.
Article continues below advertisement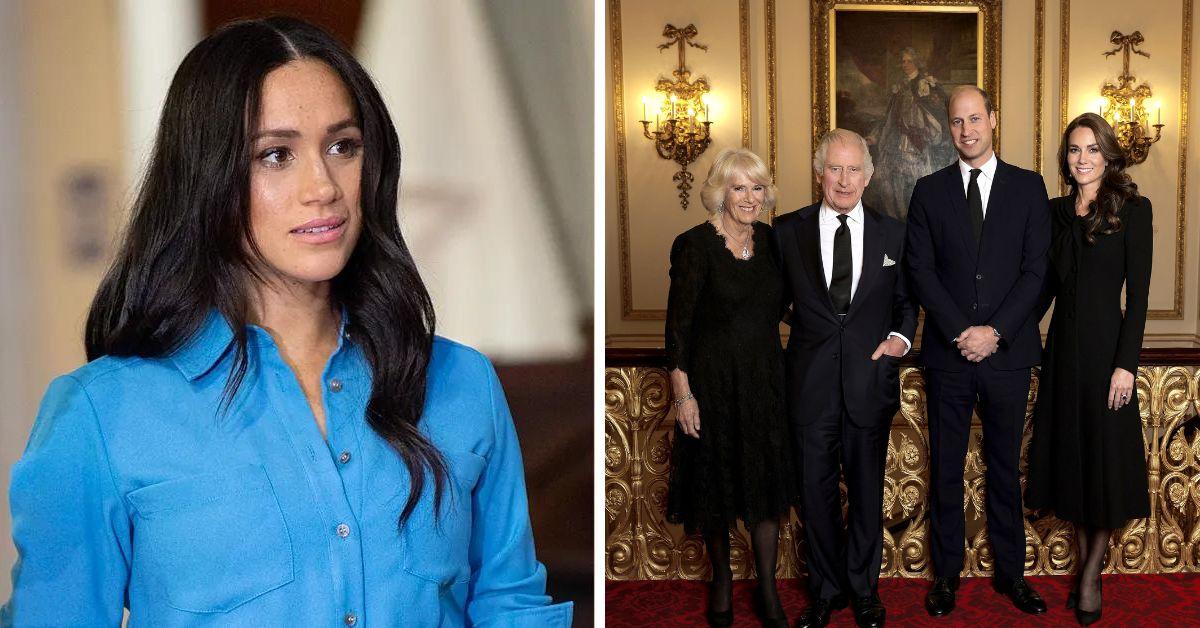 Somewhere along the way, the Duke and Duchess were "frozen out" in Hollywood which allegedly led to Meghan having to rent a hotel suite in downtown Los Angeles just to be near industry power players to pitch ideas.
The ex-working royals' icy relationship with the British monarchy predates their California career reckoning — and with the ruthless maneuvers of royal courtiers steering the ship, it will likely last far longer.
Article continues below advertisement
GBN reported on Kate Mansfield's comments.