Duke of Rogaine? Prince Harry's Thinning Hair Suddenly Appears Thicker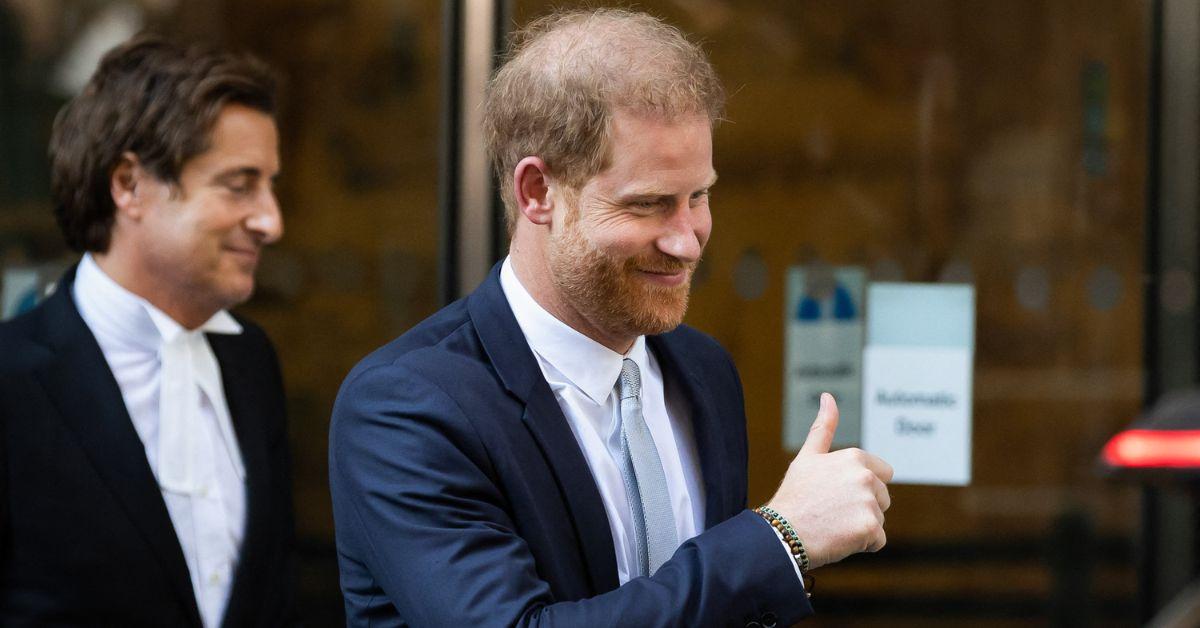 Prince Harry's rapidly thinning hair suddenly appeared thicker on his BetterUp website profile, a source reported.
This comes after the Duke mockingly wrote about his brother, Prince William's, hair loss in his memoir, Spare, which he described as "alarming" and "more advanced" than his own.
Article continues below advertisement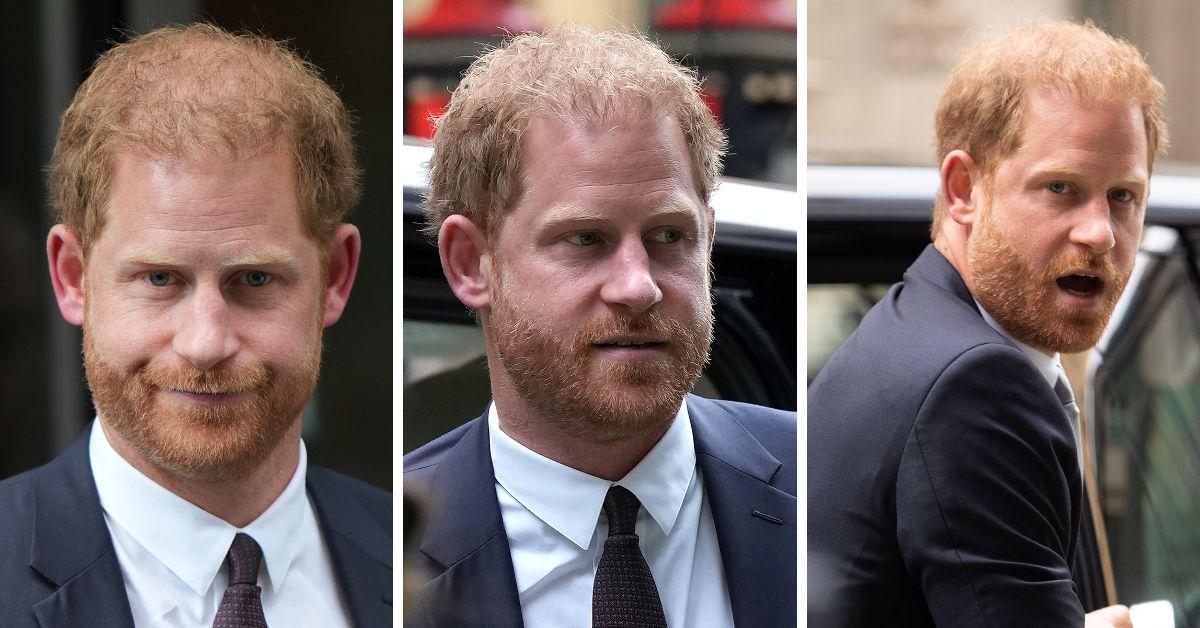 In a 2021 interview, cosmetic surgeon, Dr. Asim Shahmalak, told an outlet that the fiery-haired royal's hair loss was not as rapid and all-consuming as his brother's. However, the physician did state that the royal rebel would be virtually bald by the age of 50, which gives him another decade or so of slow but steady deteriorating hair.
"The baldness gene is not as strong in Harry, but he is still losing his hair quickly. At present, most of Harry's hair loss is around the crown area," Shahmalak added.
Both royal brothers seem to be afflicted with male-pattern baldness, which has no noticeable outliers in either the Windsor or Spencer families. King Charles III did not start losing his hair until he was in his 60s. However, Diana, Princess of Wales,' father, Earl Spencer, went bald years before his senior years, which some analysts attribute to William and Harry's dilemma.
Article continues below advertisement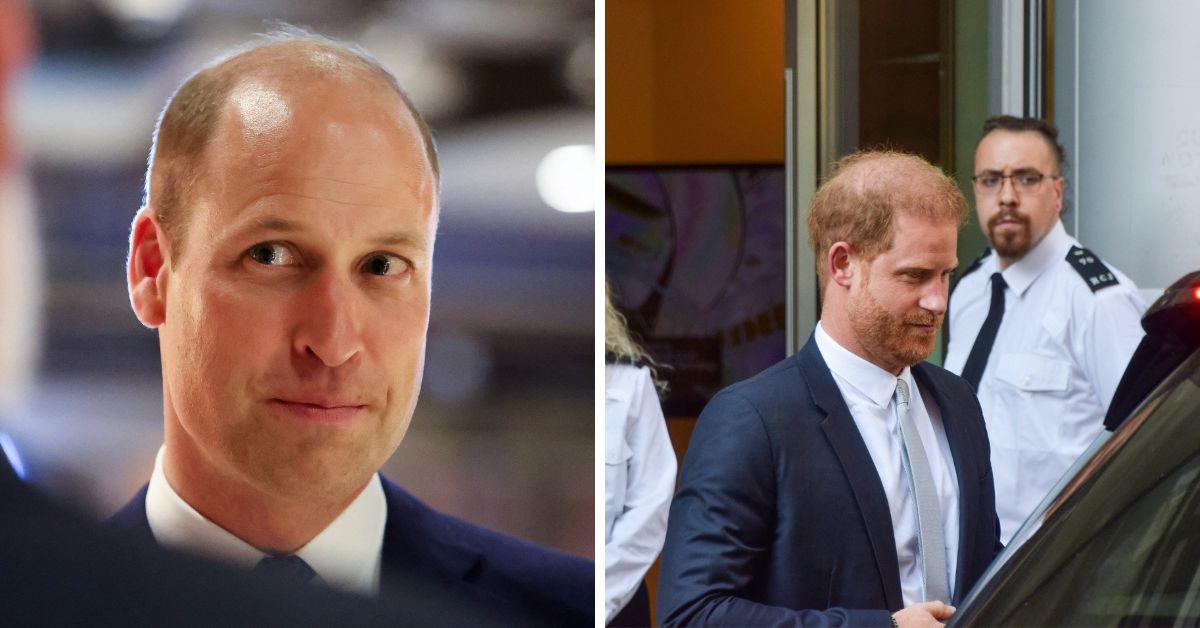 Although Harry seems to find baldness an issue, William has joked about his hair loss in recent years.
"I don't know if you guys have heard about the Earthshot Prize, but it's an initiative I started about two years ago now, although it's been about four years in the making — I had hair when it started," the future monarch joked when promoting the Earthshot Prize. "It's designed as an environmental prize tackling the world's greatest environmental problems," the Prince of Wales added.
William started to lose his hair in his 20s, with his thinning locks becoming easily noticeable by the late 2000s. Before this, the prince was well-known for his thick, blond hair that reminded many of his mother.
Although the Duke of Sussex still has some time left with most of his red hair, it seems as if he may be dedicated to masking the problem with replacement therapies if his recent hair growth is anything to go by.
Article continues below advertisement