Prince Harry 'Runs to Pa': Middle-Aged Duke's Ability to Manage Finances Roasted as He Always 'Asks King Charles for Money'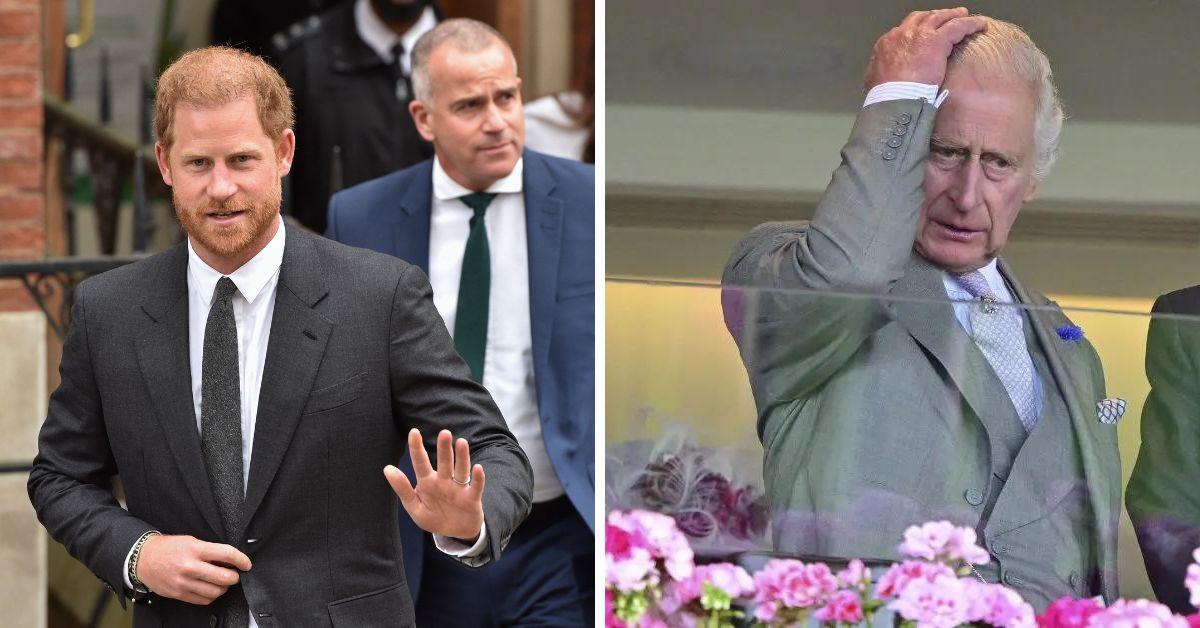 Prince Harry has a tendency to "run to Pa" when he is in a financial bind, a source claimed.
The Duke's "grasp of managing big budgets seems to begin and end with asking King Charles for money," royal expert Jan Moir told an outlet.
Article continues below advertisement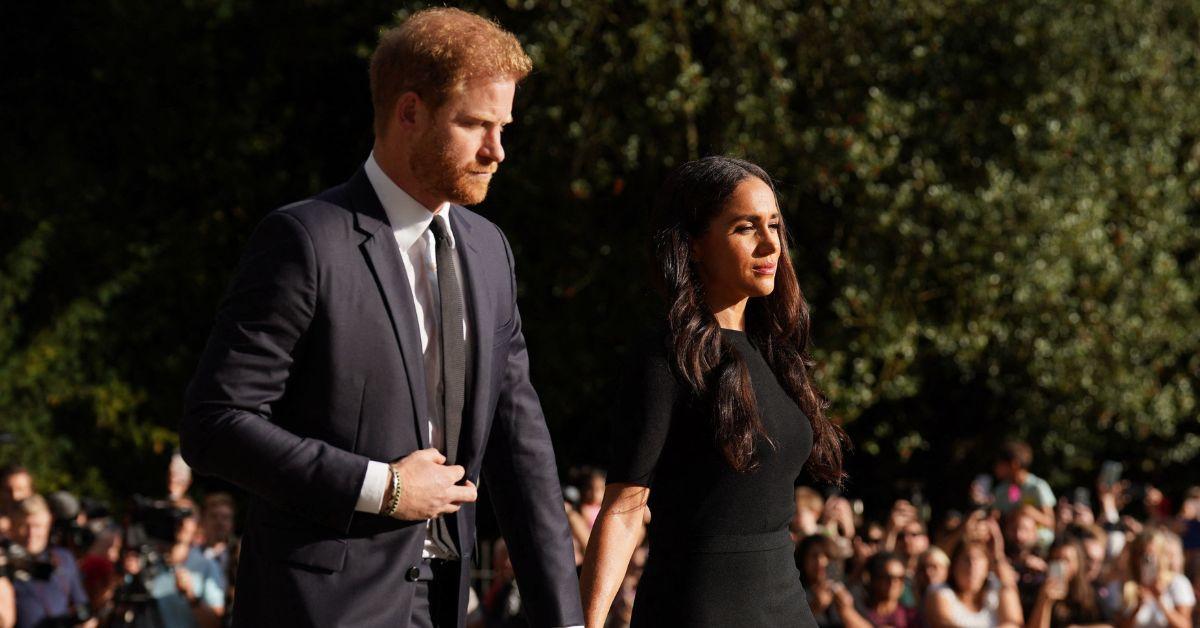 The royal commentator also pointed out how Harry and Meghan Markle's latest book-to-film acquisition with Netflix may not be so promising after all. "As this bright new future as Hollywood producers beckon, the first question one must ponder is this: why have they opted for this book?" Moir asked before adding, "The only thing we know about their literary tastes is that Meghan likes reading motivational titles and fridge magnets, while all Harry demands of a novel is that it is short."
The pair have bought the rights to film Carley Fortune's romantic novel, Meet Me at the Lake, which includes plot points similar to their own lives. "As a joint intellectual force, they are not exactly Simone de Beauvoir and Jean-Paul Sartre," the expert continued.
Still, some reports have suggested that adapting the popular book may be helpful in "turning the corner" for the royal rebels in Hollywood, but even some PR experts are doubtful. "Could this new move be proof that Harry and Meghan, who are in a rebranding effort under the hand of WME honcho Ari Emmanuel, are finally turning the corner after their high-priced, high-ego failures to launch? Hardly. It simply underscores their narcissism," journalist Kirsten Fleming told a publication.
Article continues below advertisement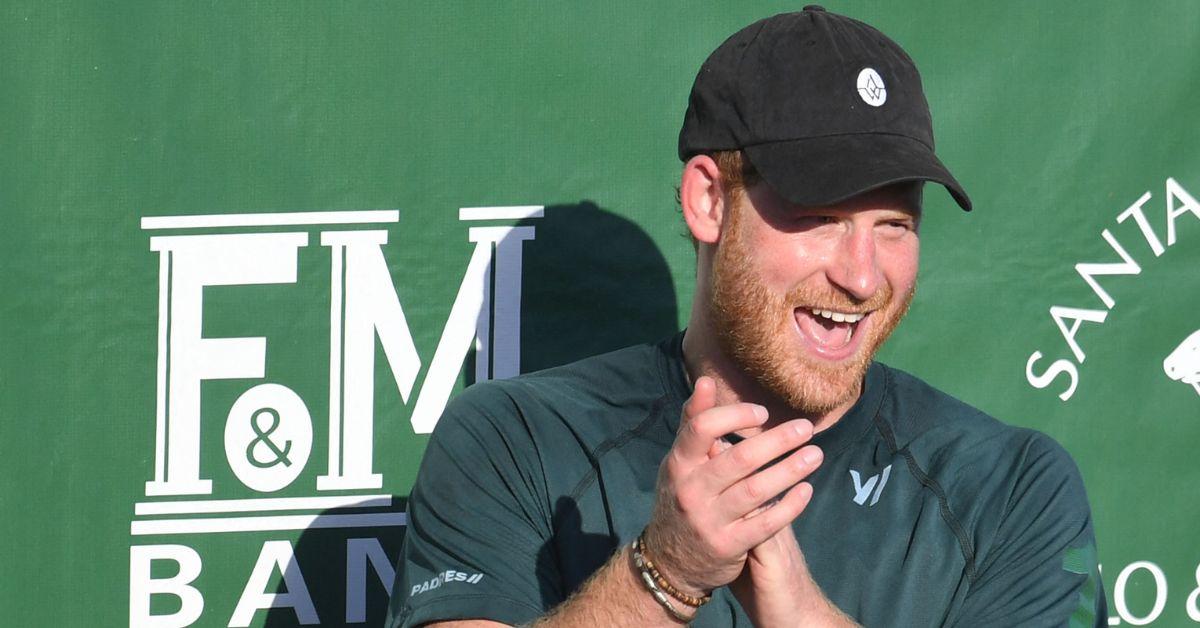 This news comes as Netflix is preparing to release the Duke's long-awaited documentary, Heart of Invictus, on Wednesday, August 30. The docuseries is tilted to be "inspirational" as it charts the princes' long-standing work with the Invictus Games. It is the second major project the Sussex' has given the streamer in three years since they signed their $100 million contract.
The pair's previous nonfiction outing was the salacious tell-all, Harry and Meghan, which garnered high ratings on the platform. The couple is likely hoping to repeat that past success to keep the network happy after the weeks of bad press they have received since Spotify dumped the Montecito twosome.
"They might yet surprise us with hitherto unknown depths of talent, smarts, and graft, not grift," Moir concluded.
Article continues below advertisement