Sussex Boycott: Meghan Markle and Prince Harry Snubbed by the Royal Family for Anniversary of Queen Elizabeth's Death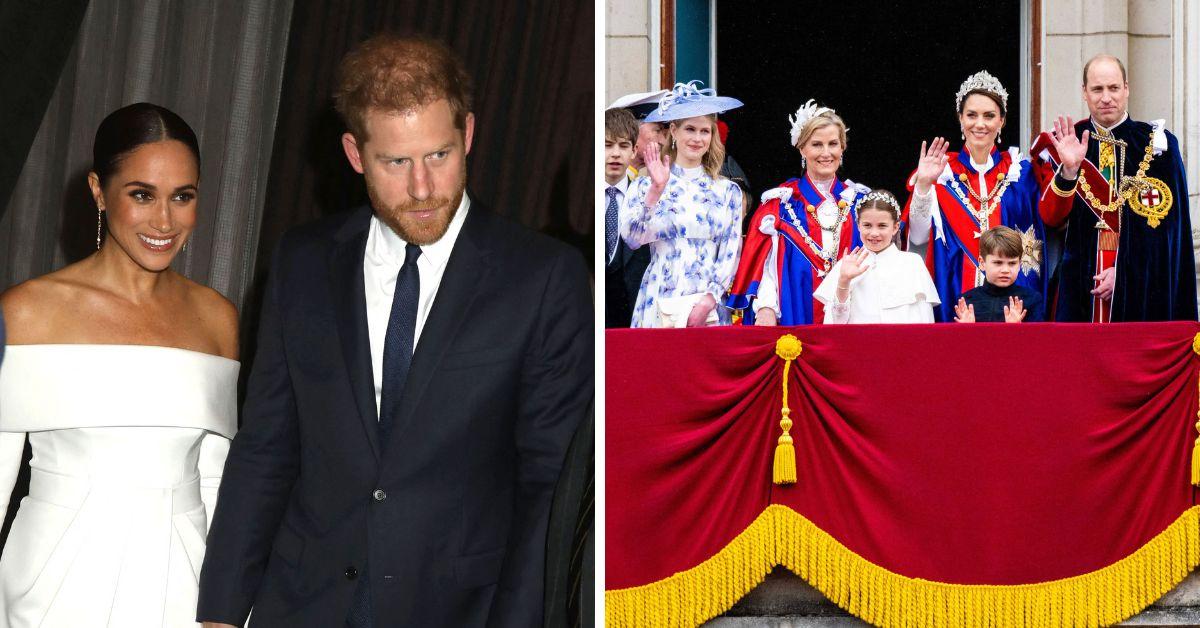 Meghan Markle and her fiery-haired Prince Harry have been royally snubbed again!
With the one-year anniversary of Queen Elizabeth II's death approaching on September 8, sources have spilled that there has been "no outreach" from the royal family to the Sussex duo to commemorate the historic day.
Article continues below advertisement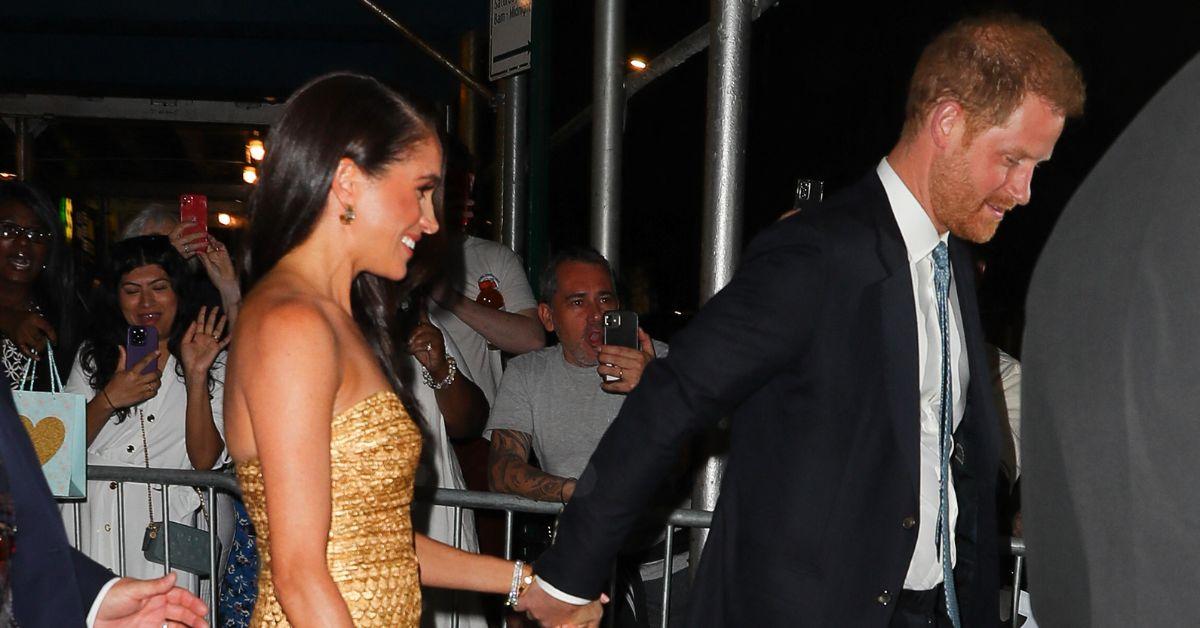 King Charles III and Queen Camilla, along with the entire royal court, are currently on the Balmoral estate in the Scottish Highlands. The monarch and consort are expected to remain there until late September or early October, with other senior royals coming to stay on the estate at different times.
The Duke and Duchess of Sussex are expected to attend the Invictus Games together on September 9, and sources have said the pair could easily have stopped by Scotland the day before to honor Harry's late grandmother. However, there has been nothing but radio silence from the monarchy concerning the matter. Harry and Meghan's appearance at the games is set to be their first in public since the "near catastrophic" NYC car chase on May 16.
The Montecito royals were both in Europe at the same time last September when the revered monarch passed away, and her state funeral on September 19 marked the final time both the ex-working royals were in the U.K. to date. The Duke was the last to arrive at Balmoral Castle, hours after Elizabeth II had died, and his father had ascended the throne.
Article continues below advertisement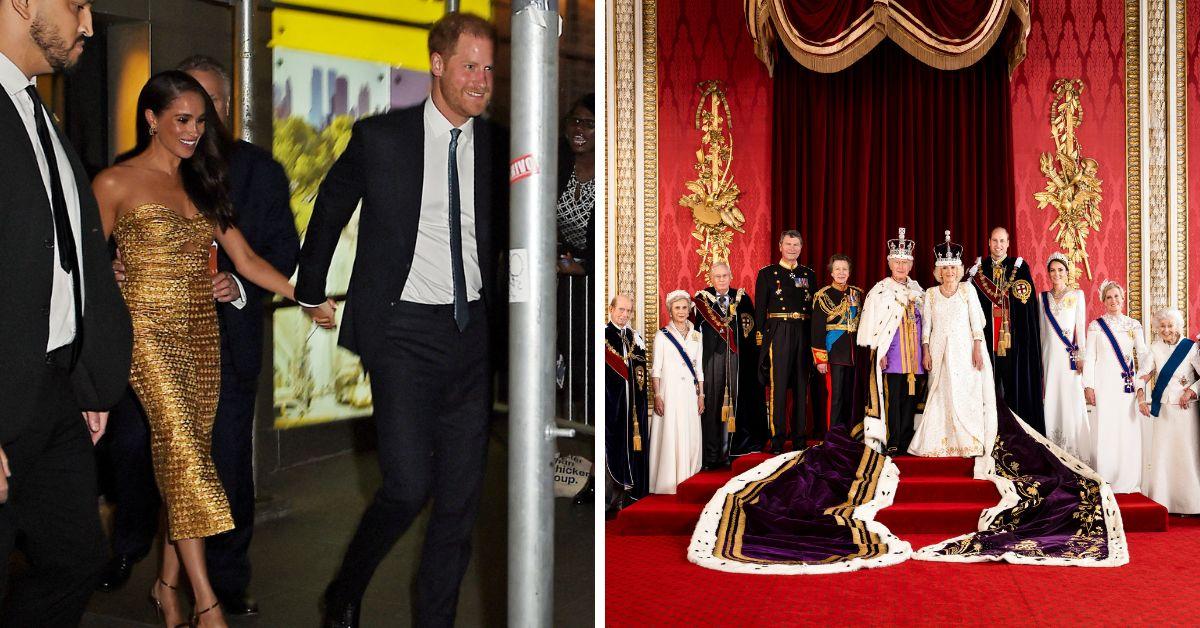 During this past year, the King has kicked the failed podcasters out of Frogmore Cottage amid the controversies surrounding their Netflix documentary, Harry & Meghan, as well as Harry's memoir, Spare.
"If they are not included in any of those plans, they will find a way to mark the significance in their own way," an insider dished when discussing the Sussex pair's plans for Accession Day on September 8. Despite the apparent commemoration snub, it was previously reported that Charles III had invited his younger son and daughter-in-law to Balmoral, but the couple was "not expected" to take up the invitation.
The renegade royals have also allegedly been "frozen out" by Hollywood, with suggestions that Meghan has rented a hotel suite in Tinseltown to be close to industry bigwigs and quickly pitch ideas for her brand.
Article continues below advertisement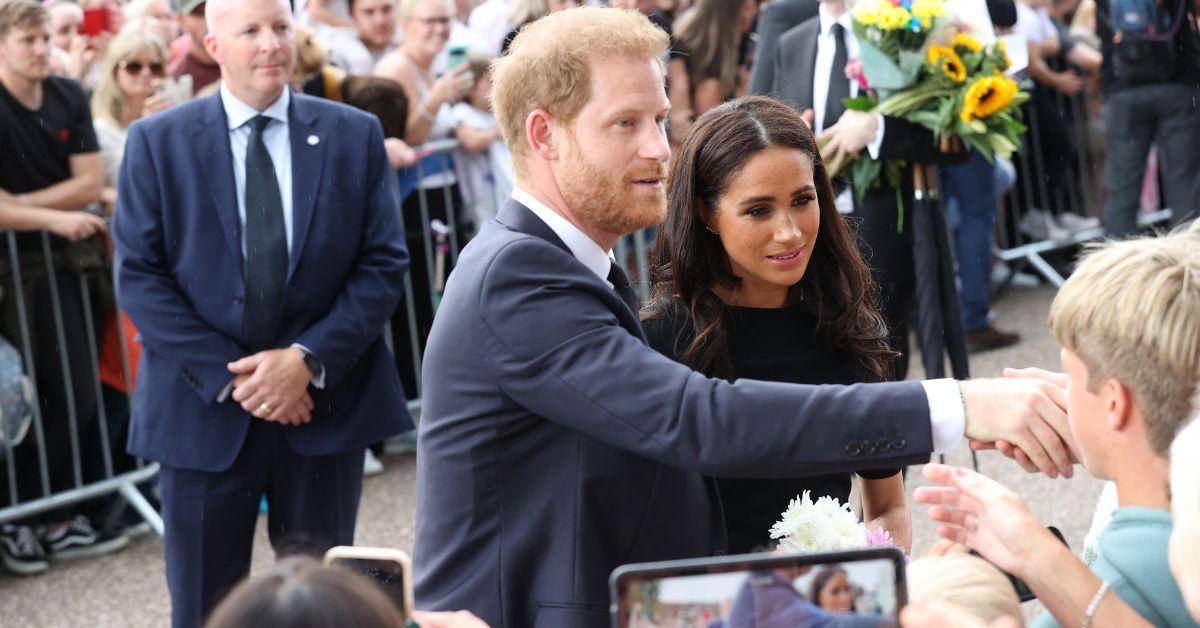 U.S. Sun reported on insider revelations.