Are Meghan Markle and Prince Harry Tired of Hollywood? 'It's Possible' the Sussexes Could Return to the U.K.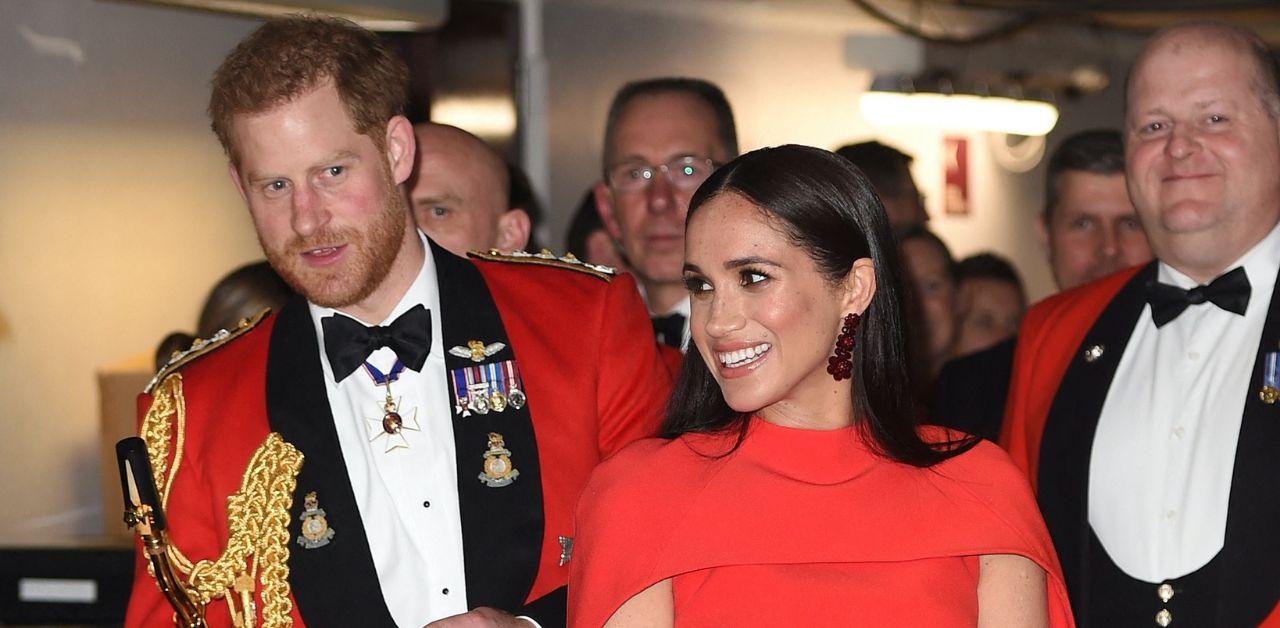 Article continues below advertisement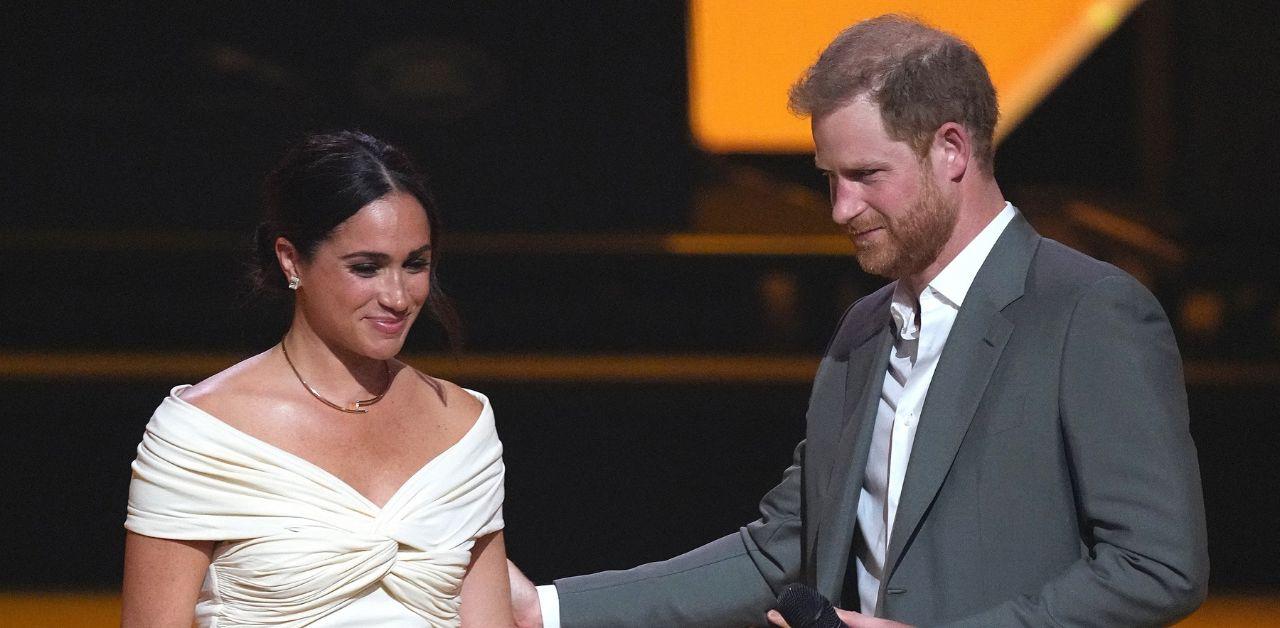 A royal insider thinks the Duke of Sussex is contemplating moving back to his home country.
"I'd never say never, it's always possible that one day he might want to come home, it's possible that he might buy [a property] here if he wanted to come over [more] and Meghan didn't want to come over," the palace source told an outlet.
Article continues below advertisement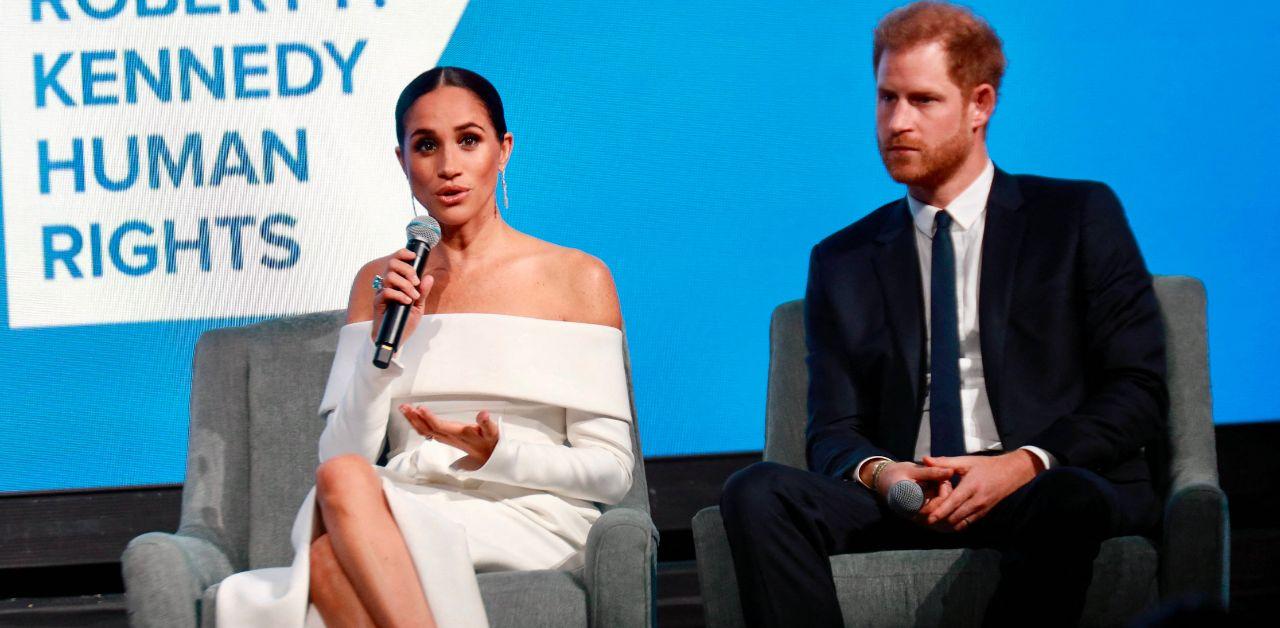 Although the anonymous source sees a possible return to England in Harry's future, those closest to the veteran believe he's more content in California.
"They seemed really happy together. Harry seems to be embracing this life he has with Meghan and knows it's a very different one than he had before, of course," the friend told an outlet.
"Meghan does seem to run the household and make the decisions, but it's not that he bends for her. It's just a dynamic that works for them, and maybe one that he needs after everything he's been through," the insider added.
Article continues below advertisement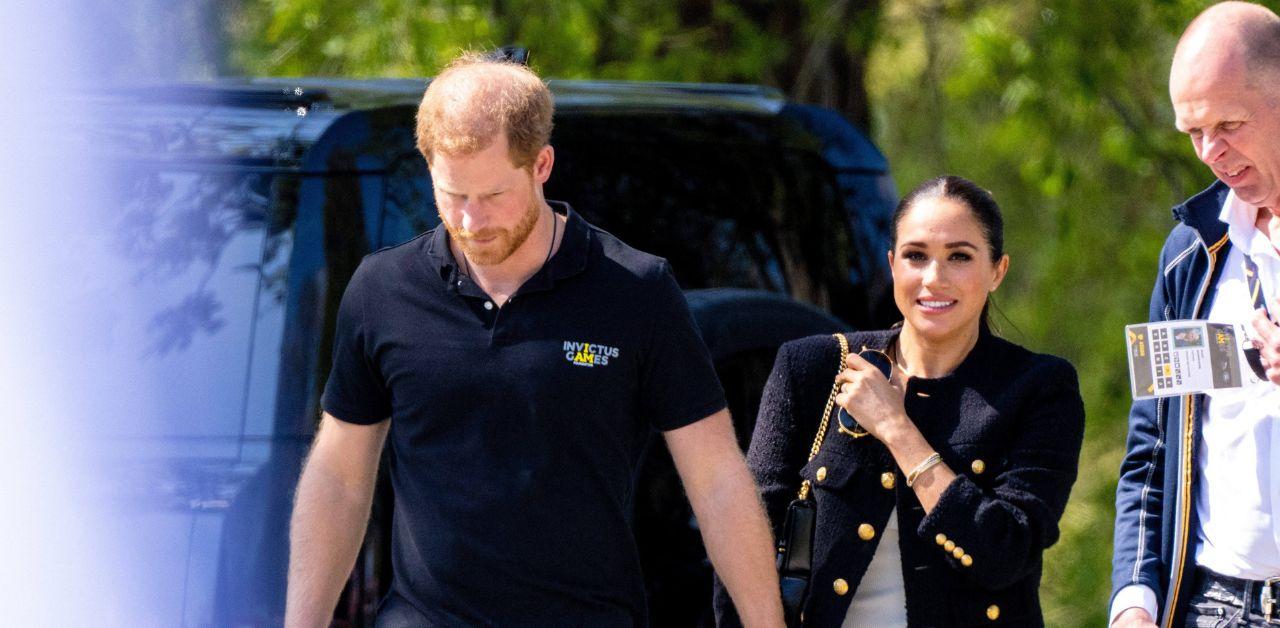 Since coming over to the United States, Harry has embraced a more laidback life.
"They're not into a big scene. They prefer smaller group hangouts at home, karaoke, that sort of thing," the confidant revealed.
Even though the couple's exit was seen as dramatic, the source made it clear that they never intended on raising their kids as royals.
The monarchy "wasn't a world they wanted for their family."
Article continues below advertisement
The pair's career was branded as a "Hollywood flop" by the Wall Street Journal, but experts blame their lack of experience and the public's high standards for their turbulent path.
"Meghan's very smart, but she still only was involved in one very small slice of the industry being on Suits," a Hollywood insider explained.
Joe Quenqua called their losses "serious growing pains."
"The royal element and, in some ways, the drama around them inflated the price, deals and expectations," a source shared.