Royal Family 'Freeze Out:' Senior Royals Blatantly Snub Meghan Markle's Birthday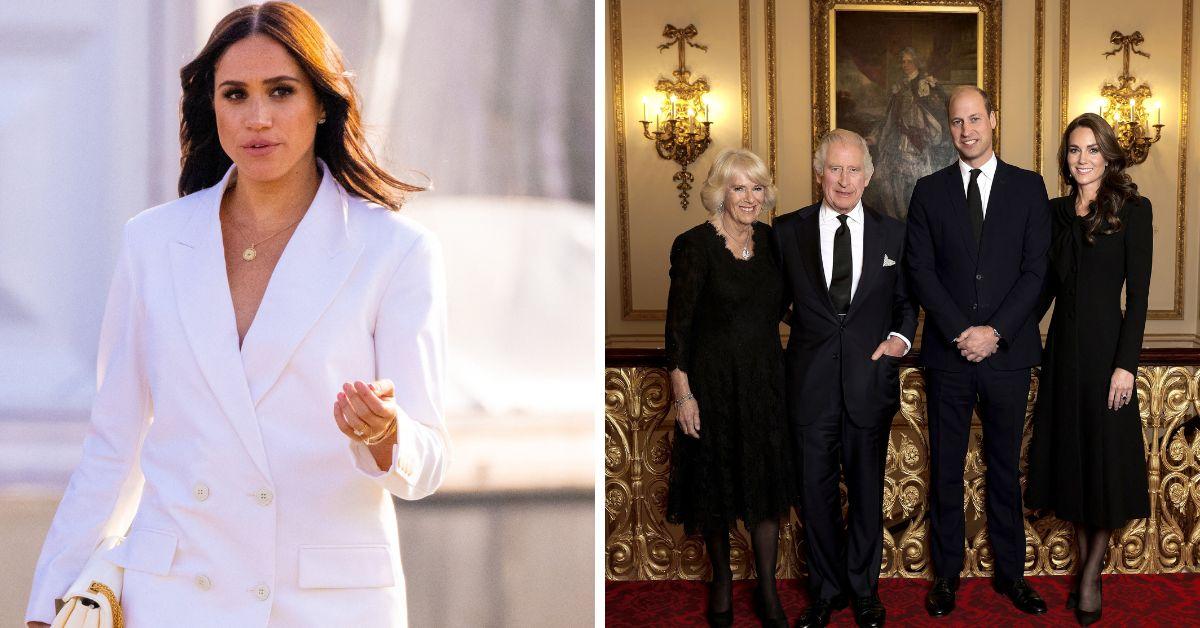 Meghan Markle's 42nd birthday has been snubbed by the British royal family, with no public acknowledgment for the Duchess of Sussex.
Buckingham Palace has not replied to requests for comment. It seems the monarchy has taken a page out of Hollywood's book with their very own royal "freeze out."
Article continues below advertisement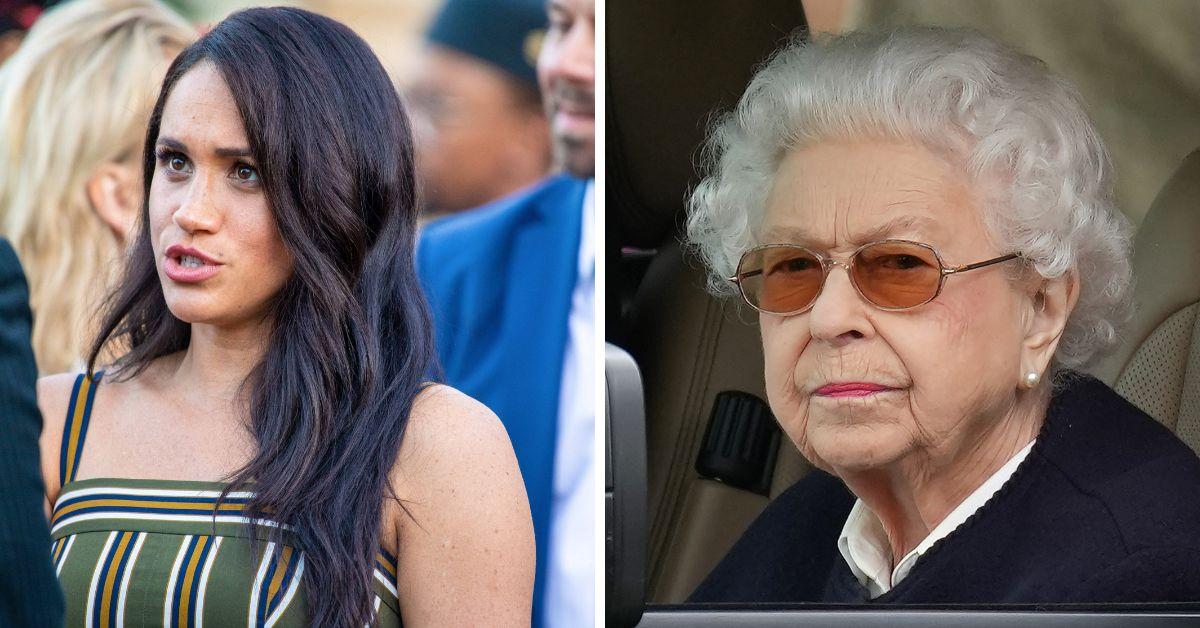 In August 2022, when Queen Elizabeth II still reigned, both the then-Prince Charles and William and Kate, as Duke and Duchess of Cambridge, wished the ex-Suits supporting player a happy birthday on their respective Twitter accounts.
Radio silence was the message for 2023.
This comes after the monarchy failed to wish either Prince Archie or Princess Lilibet Diana congratulations on their special days in May and June. A palace insider revealed at that time that, unlike the late Queen, King Charles III wanted to start a new precedent where only working members of the royal family receive public messages of congratulations online.
The King has reportedly sent an invite to the Sussex royals for a stay at Balmoral Castle during the monarchy's annual late summer/early autumn Scottish Highlands retreat, but he has outright refused to offer an invitation for the pair to attend private commemorations for Elizabeth II on September 8. That day marks the one-year anniversary of the revered monarch's death and is also Charles III's first "Accession Day" as Sovereign, which will feature gun salutes across the United Kingdom.
Article continues below advertisement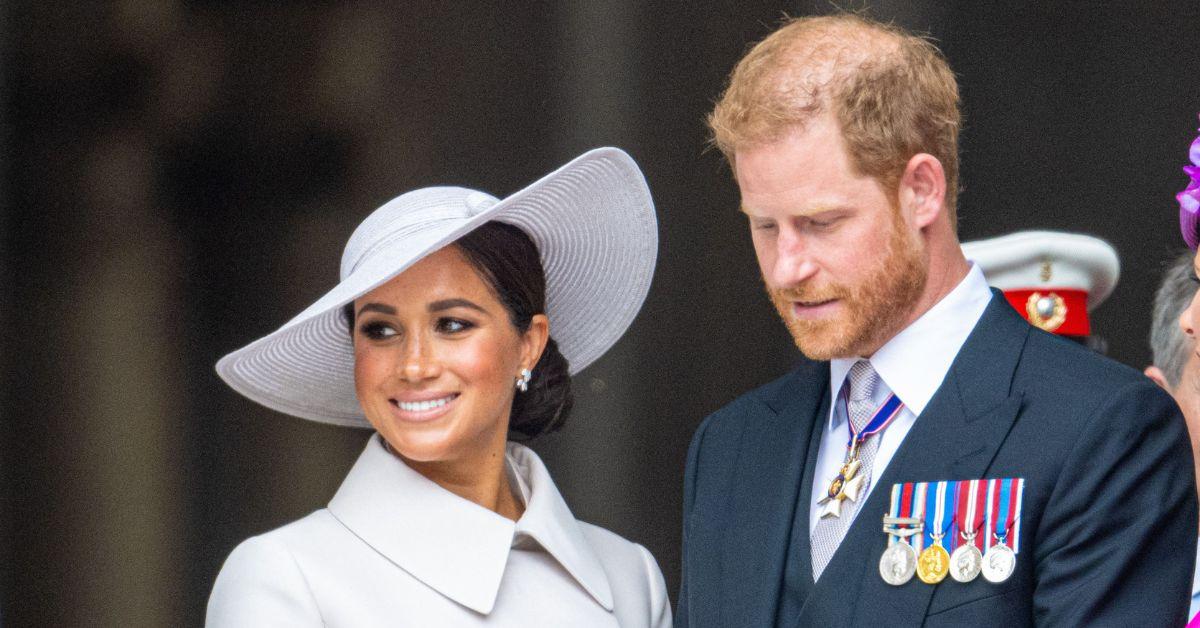 Prince Harry and Meghan are planning to attend the Invictus Games in Germany the following day, and it has been reported the duo would have been willing to stop by Balmoral for the somber occasion. The pair will now mark Harry's grandmother's passing "in their own way."
Likewise, there have been no recently posted messages of congratulations by the Montecito royals vis-a-vis the royals on their Archewell website or social accounts. The Duchess, who still uses her royal title, snubbed the King's coronation, which is the single most important moment in a reigning monarch's tenure. For a senior royal to brush off their Sovereign's crowning is seen as a huge mark of disrespect in the royal court.
Meghan is expected to spend her birthday on August 4 at home with the Duke and their two children. It is believed she and Harry may go out to dinner, and will likely do the same for the prince's birthday on September 15.
Article continues below advertisement