Meghan Markle Taking 'a Much Softer Approach' to Prince Harry's Family Drama: 'They Have a New Life'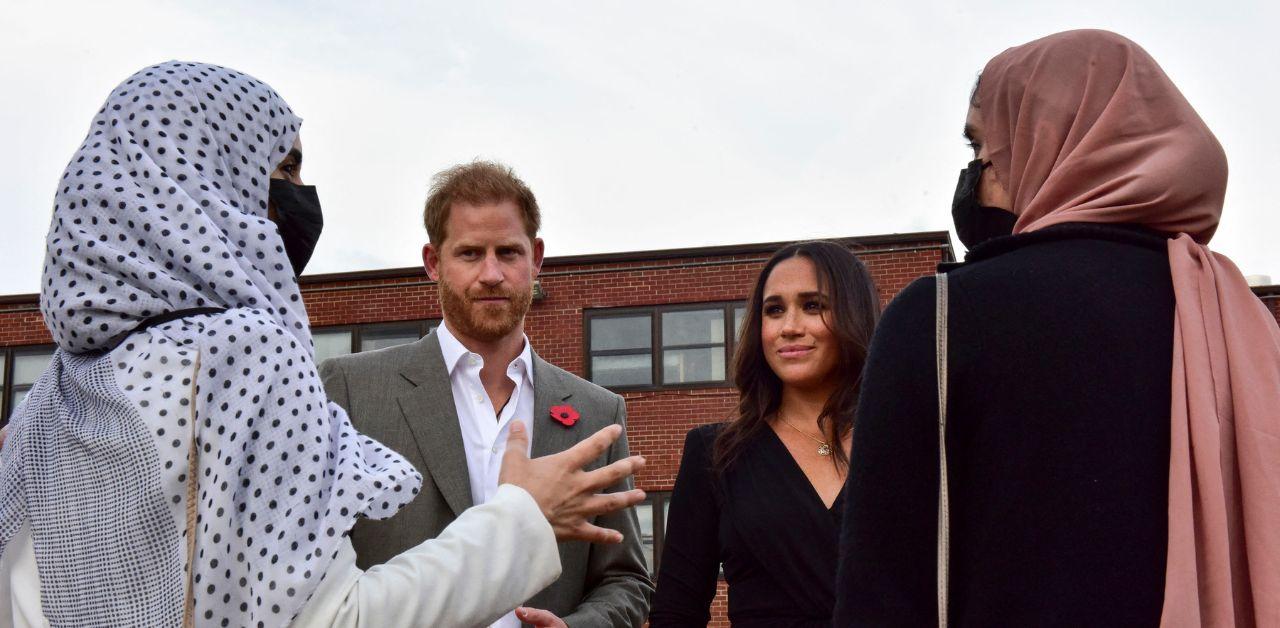 Meghan Markle and Prince Harry are rebuilding their lives after abandoning their senior-level positions within the royal family. The Sussexes relocated to Montecito in the hopes of pursuing careers in entertainment, but while building their Archewell empire, the duo continued to throw darts at Harry's relatives.
Article continues below advertisement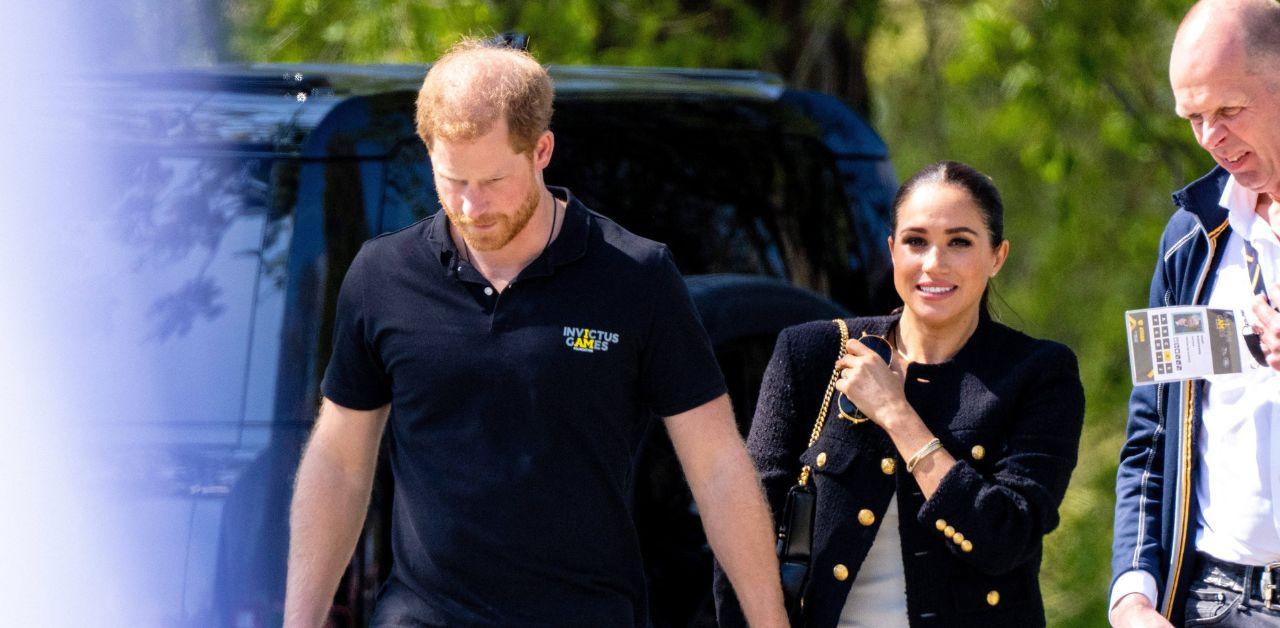 After releasing his memoir, Spare, the book flew off of shelves, but it created irretrievable damage to the Duke of Sussex's relationship with King Charles and Prince William.
A source claimed the Duchess of Sussex decided to take a "much softer approach" to her husband's family drama.
"The situation with his father and brother is still very difficult for him," an insider told an outlet. "Meghan is always supportive of it though. She used to be negative about it. It seems she has kind of moved on now."
"They have moved continents. They have set up a new life with their kids," they added.
Article continues below advertisement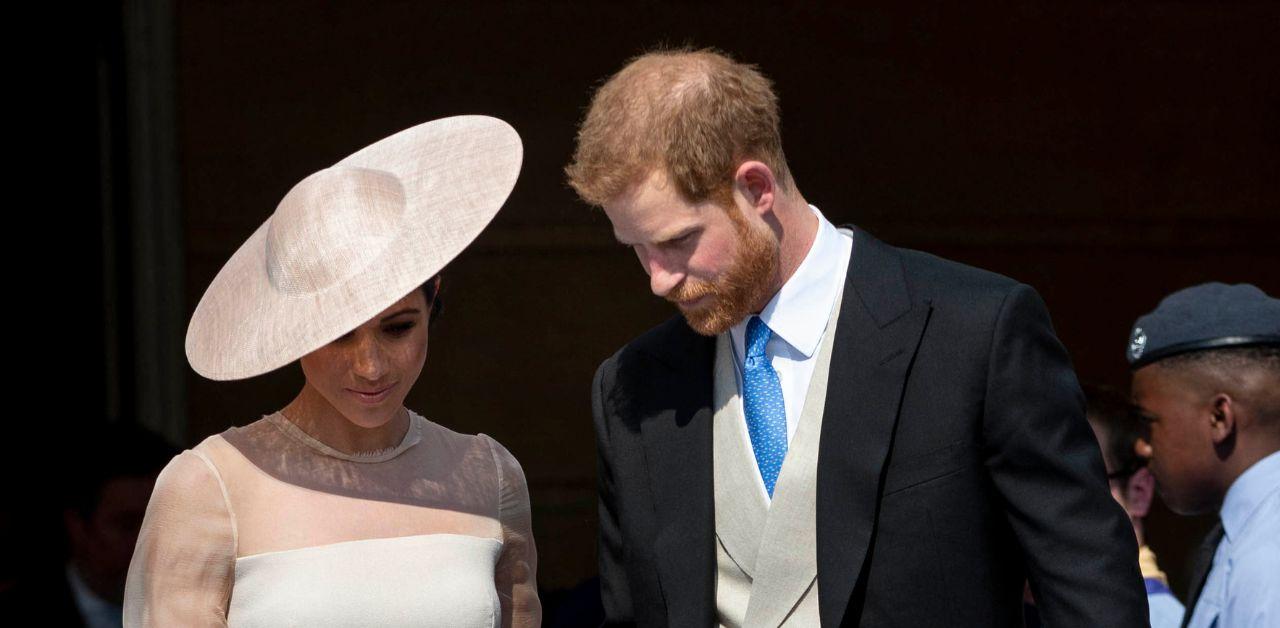 Even though both Meghan and Harry's dynamic with their fathers was impacted by their union, they are focused on creating a stable environment for their two children, Princess Lilibet and Prince Archie.
The Sussexes "are very united when it comes to family values and how to raise their kids. They are both great parents. Their kids are their world."
Article continues below advertisement
While promoting Spare, the former military captain expressed a sense of longing for his brother and dad.
"My brother and I love each other. I love him deeply. There has been a lot of pain between the two of us, especially the last six years," he told Anderson Cooper. "None of anything that I've written, anything I've included is ever intended to hurt my family."
Harry later explained that his controversial project would dispel any rumors directed toward his American wife.
"But it does give a full picture of the situation as we were growing up, and also squashes this idea that somehow my wife was the one that destroyed the relationship between these two brothers," he concluded.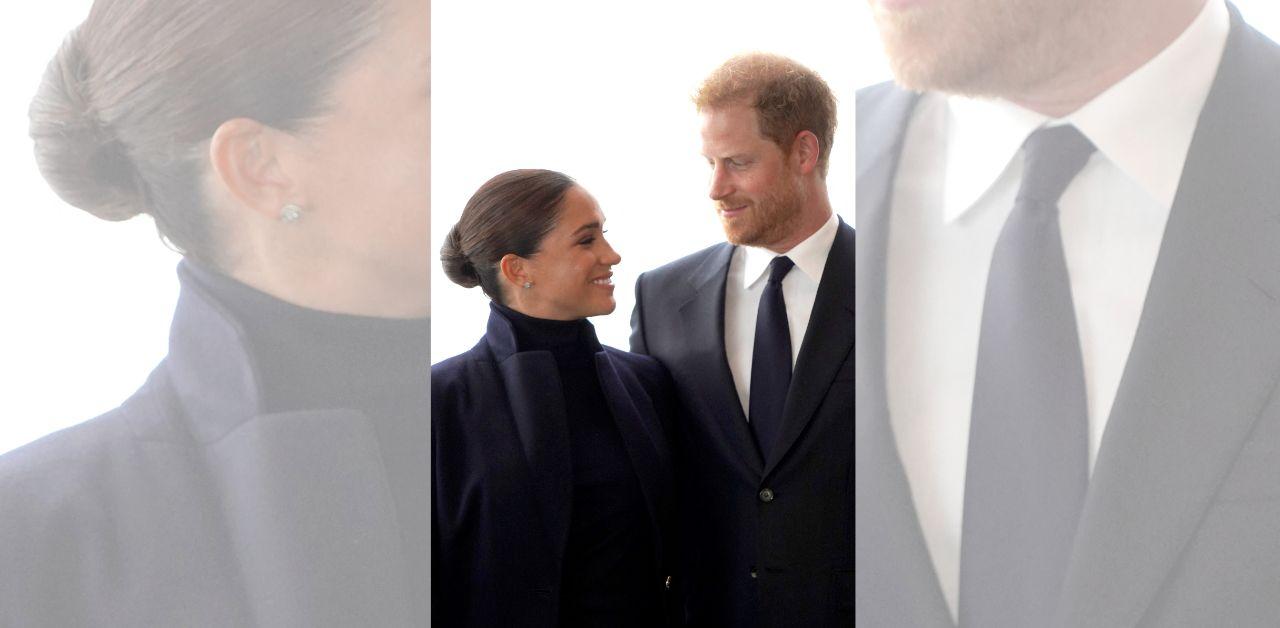 Article continues below advertisement
While appearing on English platform ITV, Harry once again stressed his desire to rebuild the bond between him and his famous brood.
"I would like to get my father back. I would like to have my brother back. At the moment, I don't recognize them, as much as they probably don't recognize me," Harry told ITV's Tom Bradby.