Kate Middleton's Sneer at Meghan Markle Asking to Wear Her Lip-Gloss Goes Viral: Watch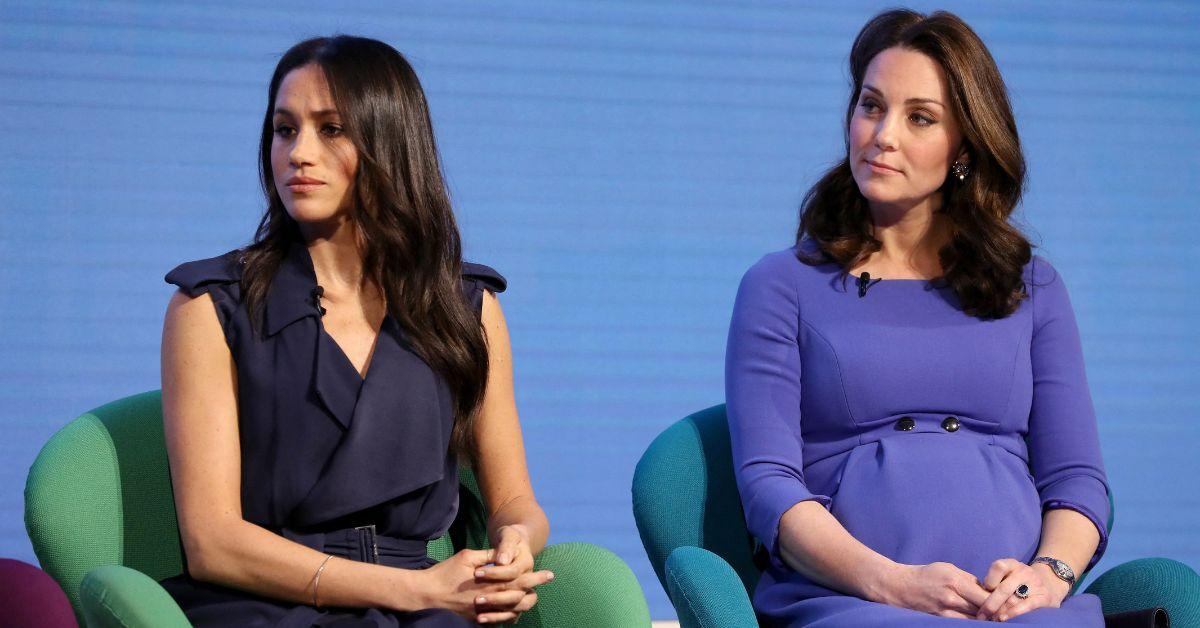 Article continues below advertisement
The summit was a chance for the four millennial royals, which also included Prince William, to lay out the causes for the initiatives they wished to champion in the coming years. The filmed discussion took place three months before Harry and Meghan's wedding. The forum led to the quartet of thirtysomethings being labeled the "Fab Four" by the British press, which was to be short-lived. According to the Duke of Sussex's memoir, Kate and Meghan started having issues at that event, and it happened backstage.
"All this came on the heels of an awkward moment backstage. Meg asked to borrow Kate's lip gloss. An American thing. Meg forgot hers, worried she needed some, and turned to Kate for help," the prince wrote.
Describing the animosity that festered between the Duchess and Duchess-to-be, Harry added, "Kate, taken aback, went into her handbag and reluctantly pulled out a small tube. Meg squeezed some onto her finger and applied it to her lips. Kate grimaced. Small clash of styles, maybe? Something we should've been able to laugh about soon after. But it left a little mark. And then the press sensed something was up and tried to turn it into something bigger. Here we go, I thought sorrowfully."
Article continues below advertisement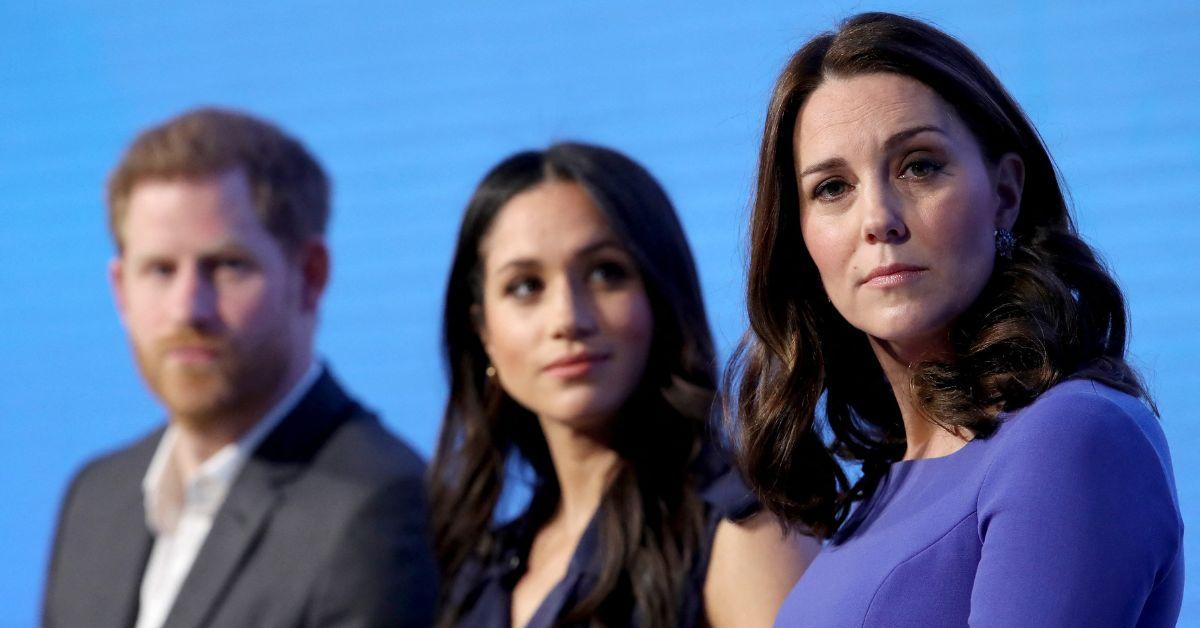 The clip has sparked several divided opinions in the comments section. "I only ever share lip gloss with my absolute bestest friend of over 30 years. [The] cheek of her!" a TikToker wrote. Another user added, "You can't convince me that MeGain didn't write parts of this book — lip gloss, ill-fitting dresses? Men don't give a crap about that stuff."
Some commenters were disgusted by the notion of sharing beauty or hygiene products. "Who the f--- asks someone to borrow their lip-gloss? No, it's not an American thing; it's Meghan's thing. Gross!!" someone wrote.
This incident would be soon followed by the Princess Charlotte bridesmaid dress fiasco that left Meghan furious at Kate, which happened days before the future California residents married.
Article continues below advertisement