Meghan Markle and Prince Harry's 'Increasingly-Polarizing' Brand Can't Survive Another Year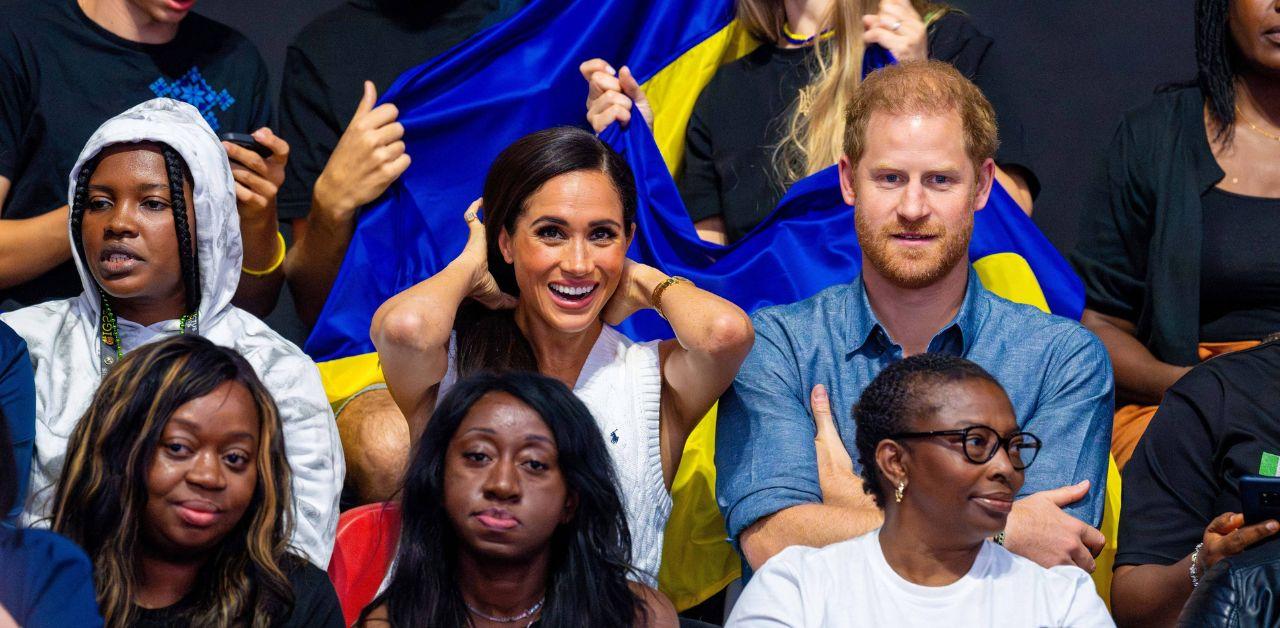 Article continues below advertisement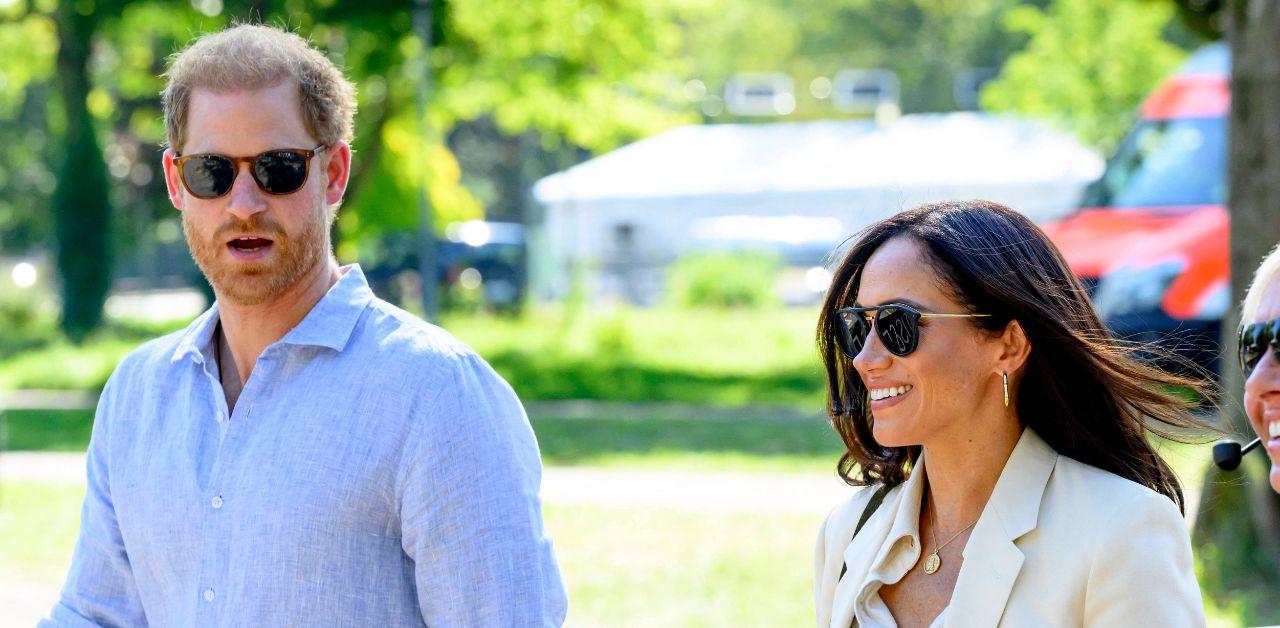 Although the couple is slowly returning to their public platforms after a series of business failures, royal expert Daniela Elser thinks the Duke of Sussex's recent Invictus Games event isn't enough to salvage their image.
"In just over 24 hours, the curtain will fall on the sixth Invictus Games – along with Prince Harry and Meghan Markle's last chance to turn the tide for a very long time," the commentator explained.
"When they finally retreat to their Dusseldorf hotel room late tomorrow night, after their final appearance at the Closing Ceremony, they'll presumably collapse on the couch (with a glass of her favorite drop, a Tignanello red) and pray to God they've managed to land the plane," she noted.
Article continues below advertisement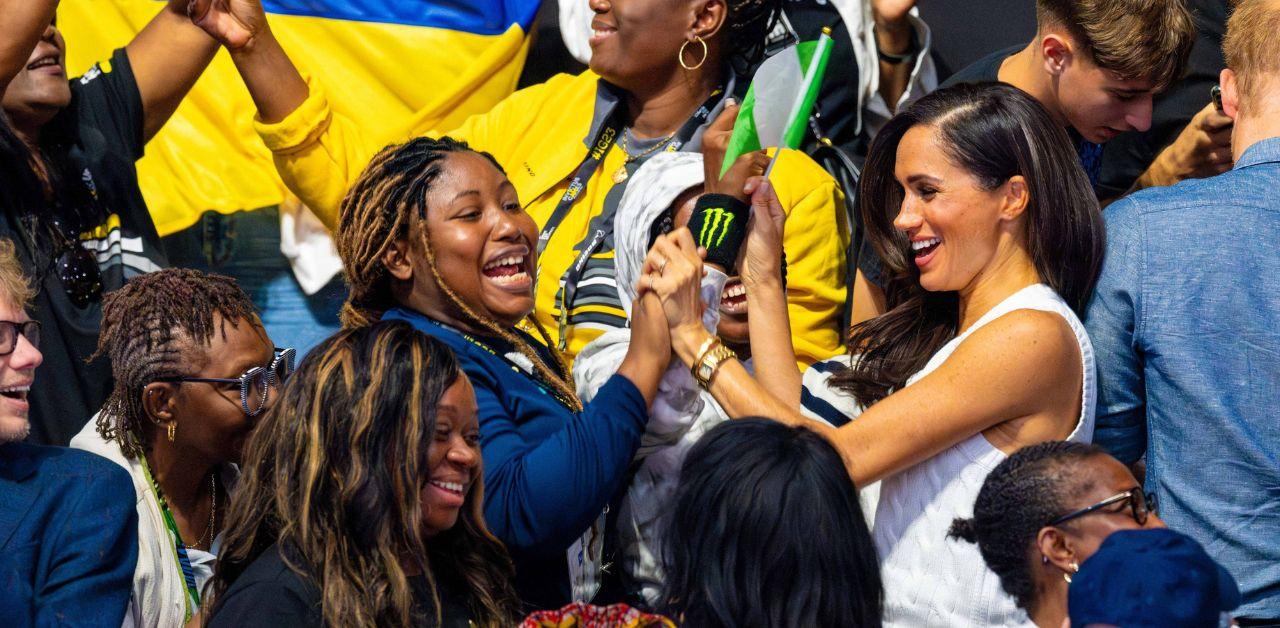 Elser later pointed out that the once inseparable duo attempted to separate their business endeavors following their failed Spotify deal.
"Over the past week, the strategy has been clear: ditch the double act and give Harry the space to do his thing; with Meghan in the supporting role," she explained.
"Their increasingly polarizing brand simply cannot survive another year like the last – let alone the two that will pass before they're back on the world stage for the [Vancouver, Whistlers] Games in 2025," she added.
Article continues below advertisement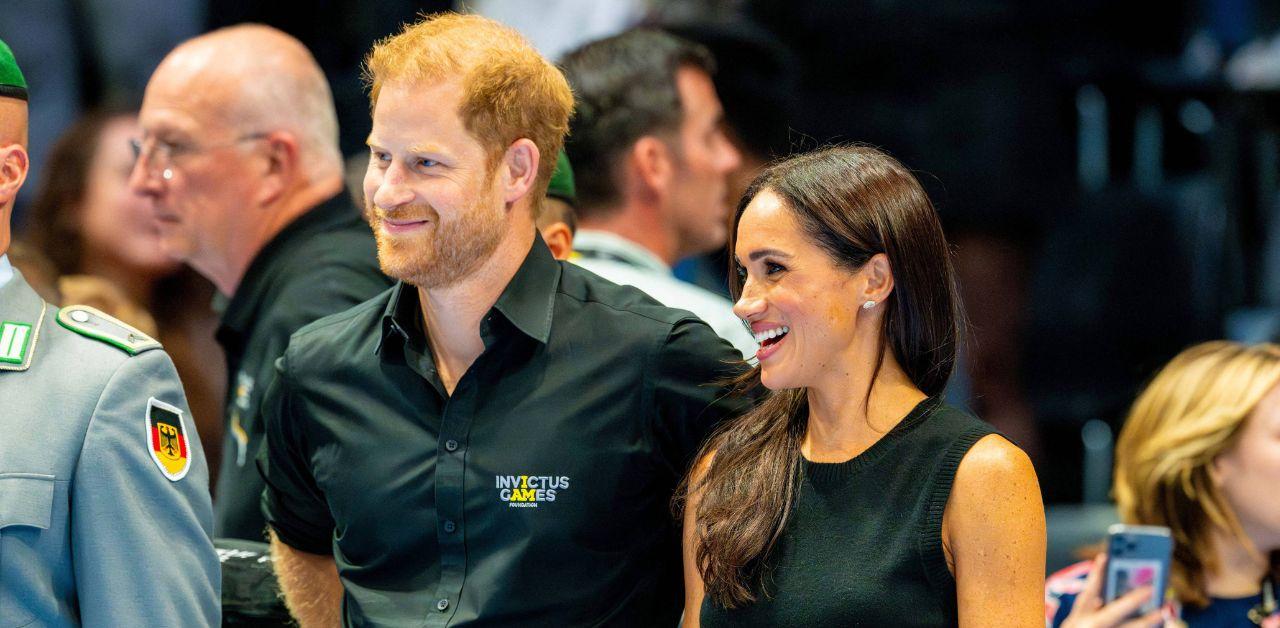 Before the Invictus Games, Kinsey Schofield discussed Meghan's decision to sign with mega-agency WME — without her husband. The Royal Observer previously reported Schofield believes Harry's dedication to veteran advocacy work could help revive his image, but it would leave Meghan in a compromising position.
"There were clear signs of a professional separation when WME announced that they were only signing Meghan Markle," Schofield told an outlet. "Then the Heart of Invictus trailer was released, and we discovered that Prince Harry was the executive producer — without Meghan."
Article continues below advertisement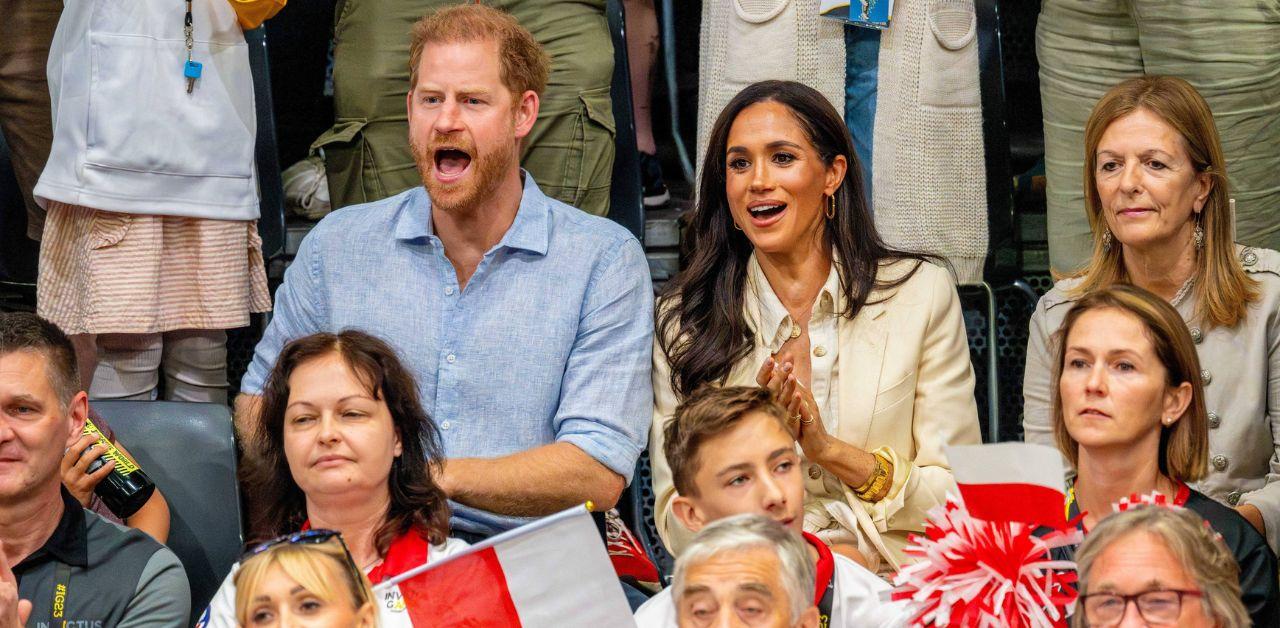 As Meghan works with Ari Emanuel, Schofield wonders if the CEO is advising her to distance herself from the crown.
"I certainly think that Meghan has counsel in her ear telling her that she is better off without Prince Harry and the royal drama — professionally — but Meghan was a working actor before Harry," she explained.
"She was not a celebrity or a household name. We loved and accepted Meghan because we have loved Prince Harry since he was a little boy," she noted.
Article continues below advertisement
Schofield later claimed that despite Meghan's role on Suits, her rise to the A-list was due to her becoming a member of the royal family.
"He elevated her, and I think people will be much more forgiving of him before they will forgive her," she shared.
"If Meghan strays too far from Harry, people's hearts might soften towards Harry — especially with all the recent charity work we've seen him do … solo … plus Heart of Invictus," the podcaster added.